These Brown Butter Apple Pecan cookies are the perfect fall treat! They are spiced like apple pie, but have the wonderful chewy texture of a cookie. The nuttiness of the brown butter takes them to the next level.
Cookies are really fun to experiment with. There are staple ingredients to create the base (flour, egg, sugar, etc.), but so many different add-ins, types of sugar, types of fat, and spices, that make creating cookies so exciting. I love when I think of new recipe, and I can't find anything else out there quite like it yet. As I was brainstorming what desserts to make as we transition into fall, these Brown Butter Apple Pecan Cookies were conceived.
My husband is not a big fan of pumpkin, which really puts a damper on my fall baking. Its okay though, I just have to be a little more creative. If it is more of subtle flavor, I can get away with it. But I wanted to stay outside of the pumpkin realm for this one.
I absolutely love apple pie, and all of the spices in it. So I wanted to translate those flavors to cookie form. My grandma loves pecans (and apple pie), so I wanted to add these in for some texture. I am team "nuts belong in cookies" in general. And lastly, my personal favorite, brown butter, made its way into the mix.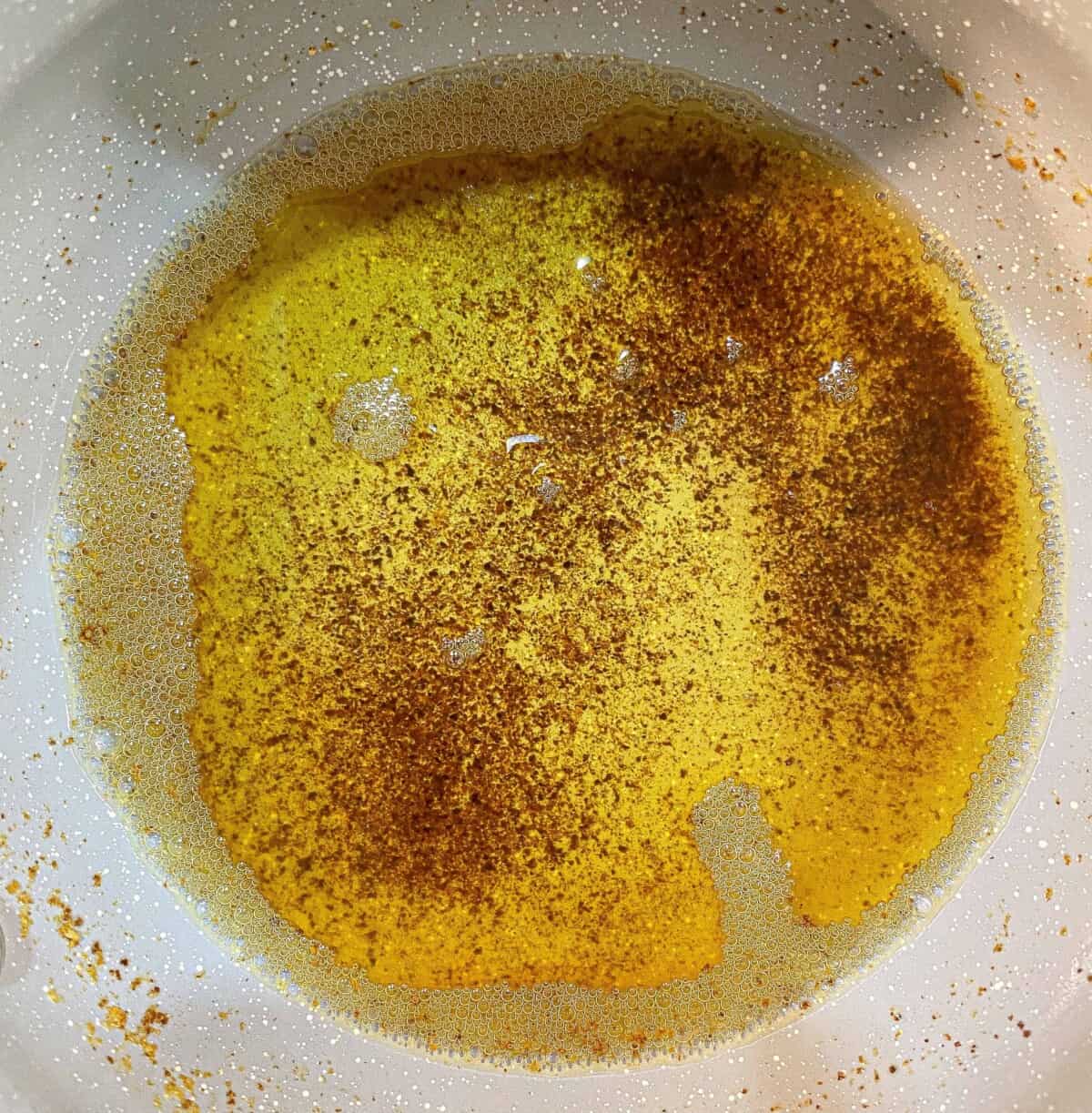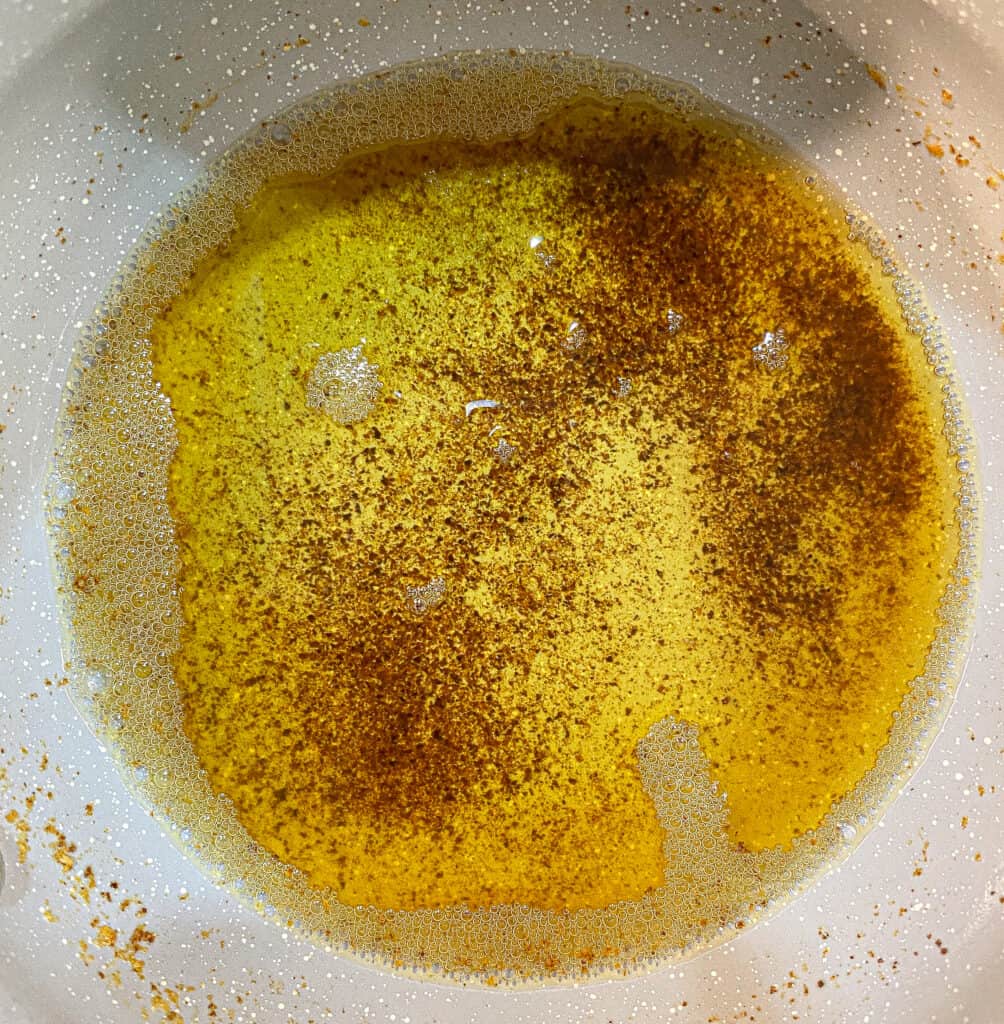 Brown Butter
Butter has three components- the butterfat itself, the milk solids, and water. Browning butter is the process of browning the milk solids. During the process, some the water will also evaporate. This makes the butter have a nuttier, toasted, and in my onion almost toffee like aroma, and taste.
Browning butter is very simple. All you need is a small pan, and the butter of course. First we will simply melt the butter on medium low heat until it has completely turned to liquid. Then, we will turn the heat up to medium. The butter will come to a boil. Keep stirring the butter throughout this whole process. After 5 minutes, you will start to notice some brown bits, and foam. This is a good sign! After a couple more minutes, once you notice lots of brown bits, take it off the heat immediately, and pour it into a bowl, so it does not burn.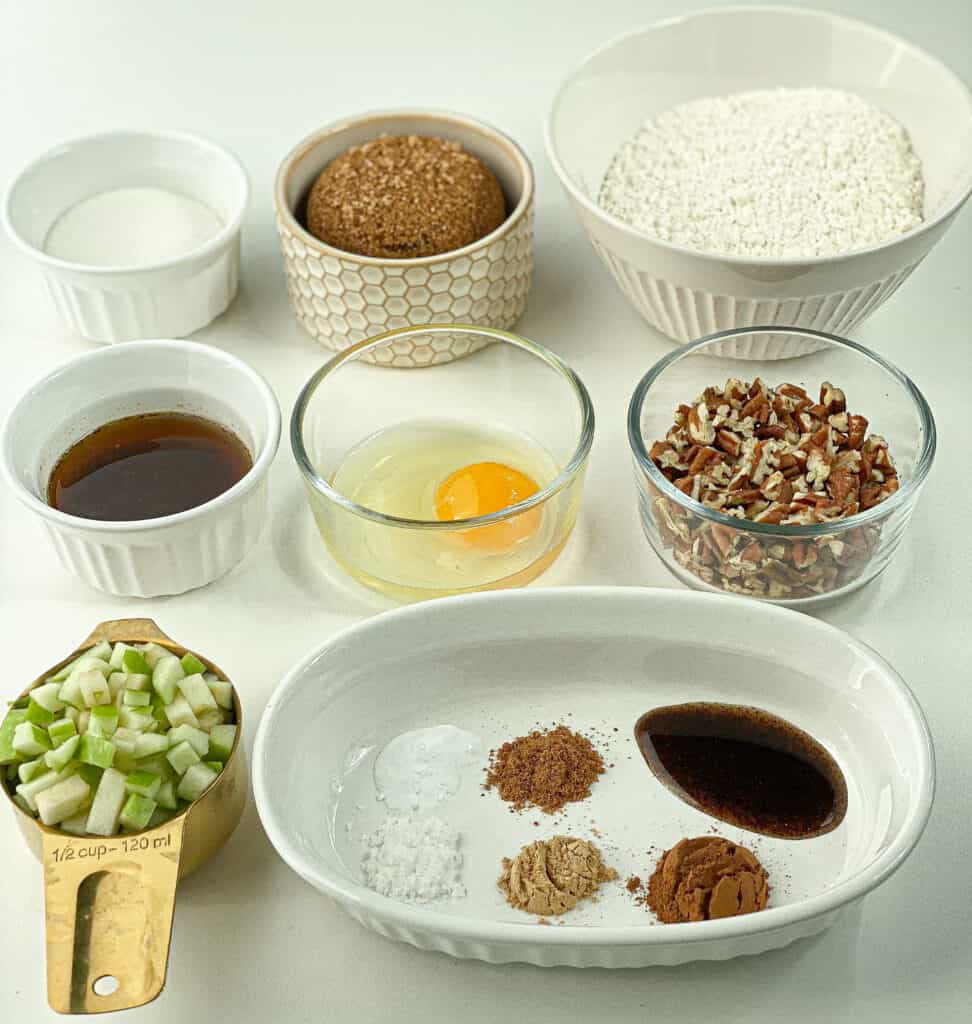 Let's Get Cooking
Browning the butter is step one. Once you have done this, pour it into a bowl, and place in it the fridge while you prepare the other ingredients. The butter needs to cool, so that it does not scramble the eggs. If it starts to solidify around the edges in the fridge, that is okay.
In a small bowl, we will whisk together the flour, salt, baking soda, and all the spices. This ensures the leavening (baking soda), as well as the spices, are well distributed throughout the dough.
I recommend using a stand mixer, but you can also use a hand mixer with a large bowl. We want to cream the butter, and sugar together. Empty all of that yummy brown butter into the mixing bowl, making sure to scrape out any parts that may have solidified. Mixing the butter and sugar on medium high for a couple of minutes will make it nice and smooth.
We want to finish adding in all of the wet ingredients, before we move to dry. So we will add the egg, and the vanilla. We only want to mix it for about one minute on medium speed, being careful to not over mix it.
Next, we will mix in our dry ingredients until just combined. Just combined is key here. We do not want the dough to be tough. With each step, the mixing time decreases. Lastly, dump in all of the goodies, and fold them in with a spatula.
I use this Soula cookie scoop, which measures about 1.7 tablespoons of dough. I find it to be the perfect size. On a baking sheet, lined with parchment paper, or my favorite baking mat, evenly space 12 cookies. Do not flatten the cookies. Off to the oven, for 11-12 minutes, and done!