Celery is a versatile and widely used vegetable, known for its crunchy texture and unique flavor. Looking to accommodate dietary needs, experiment with new flavors, or work with ingredients on hand? Look no further than these 12 best celery substitutes to elevate your recipes with delicious taste!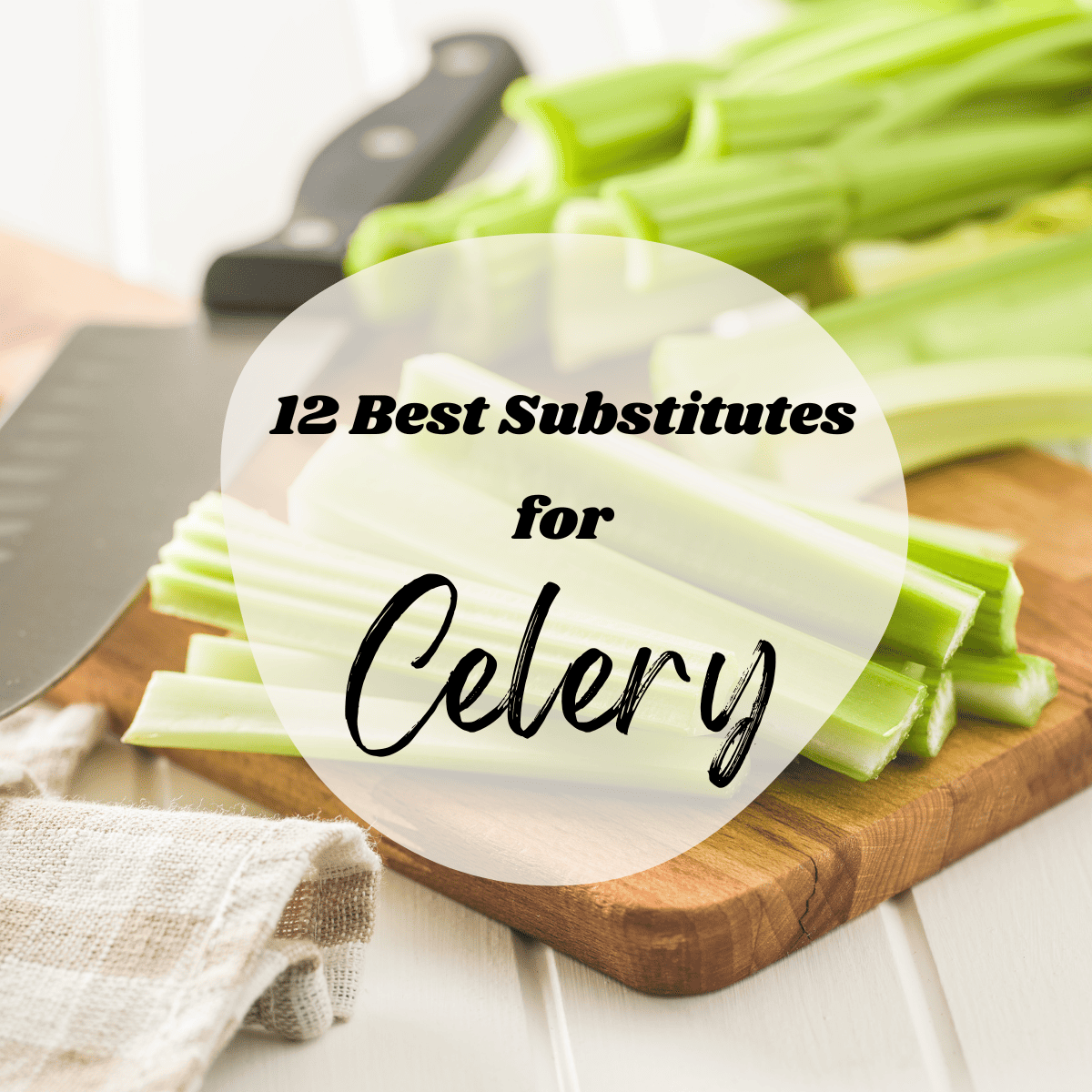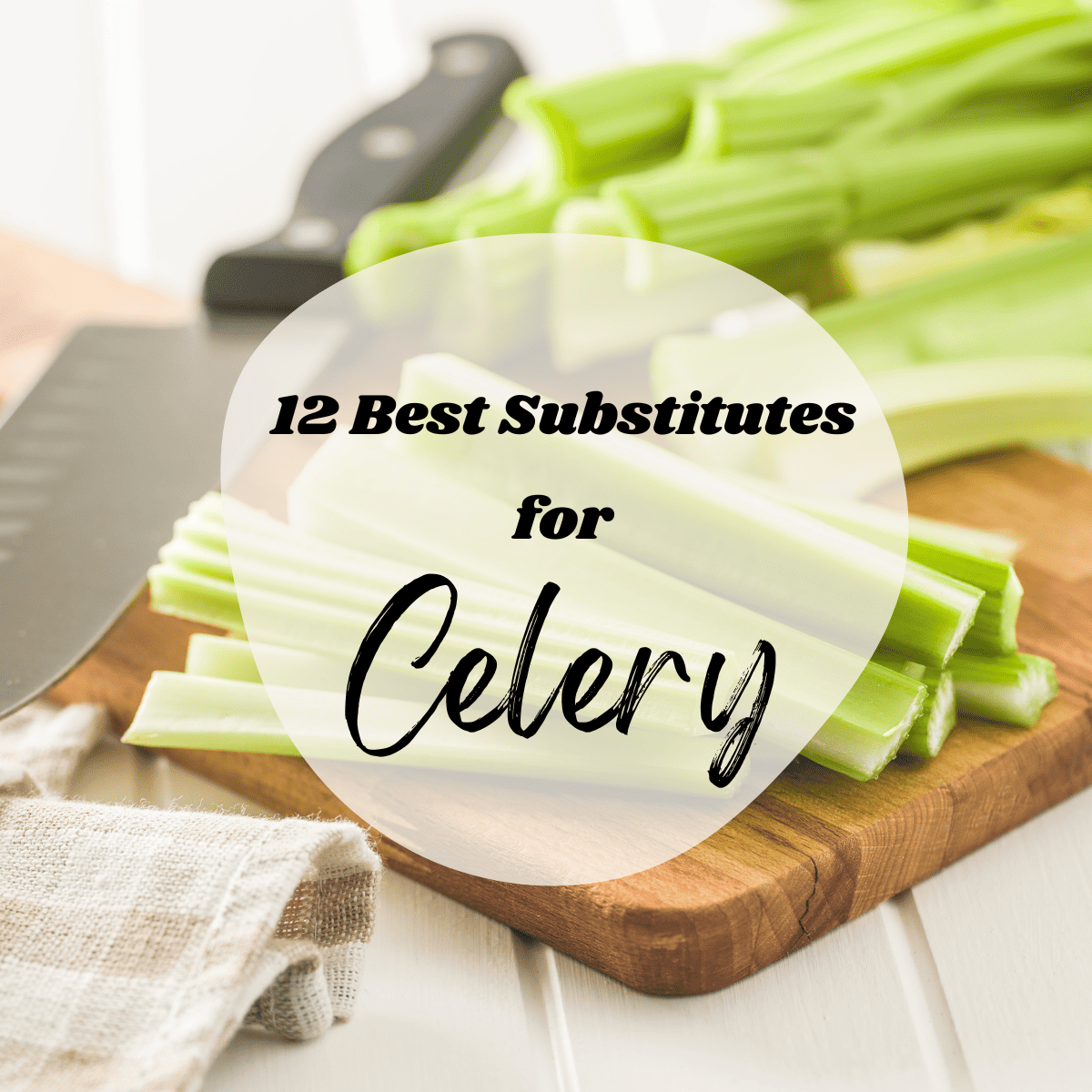 From vegetables to herbs, you are sure to find a substitute that fits your taste buds!
Jump to:
Celery in Versatile Recipes
One of the most popular ways to incorporate celery is in soups and stews. Its natural sweetness makes it a perfect match for salads, whether in the form of a crunchy ingredient or as the star of a refreshing Waldorf salad. Celery can shine in vegetable stir-fries, adding both texture and a subtle herbal note. For a healthier option, celery sticks are often served with dips or hummus as a snack. Celery proves to be a kitchen essential that elevates the taste of countless dishes.
Asparagus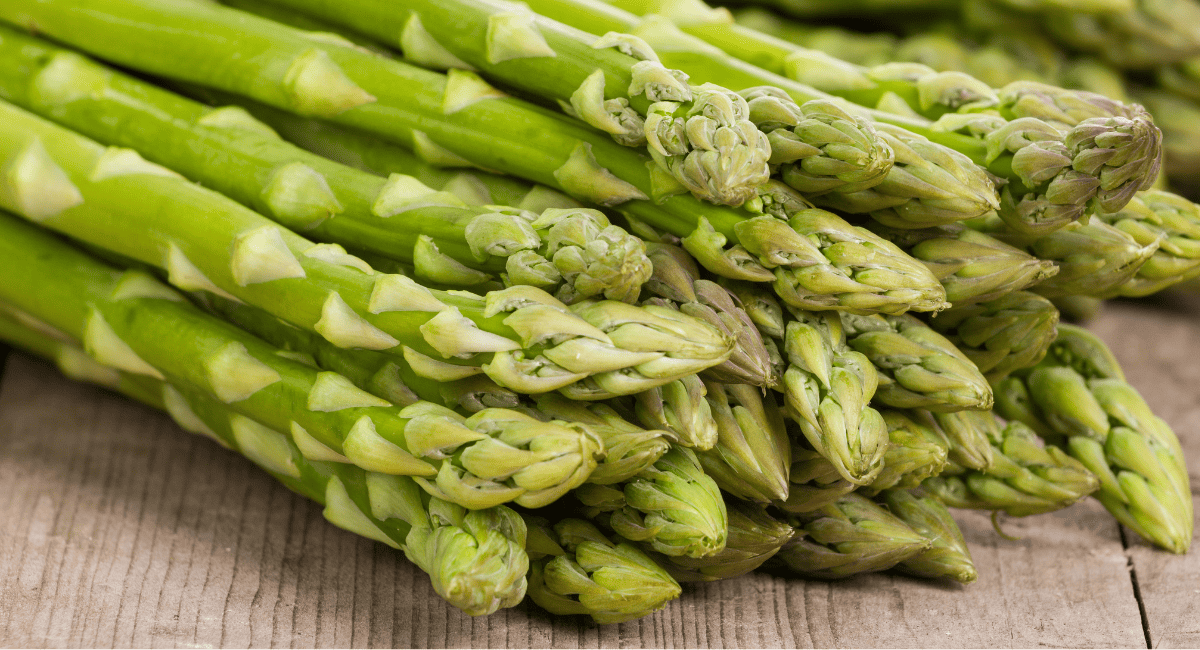 For recipes where celery is lightly cooked or used as a garnish, asparagus makes an ideal substitute. Its tender spears offer a grassy flavor that pairs wonderfully with pasta dishes, omelets, and more.
Bok Choy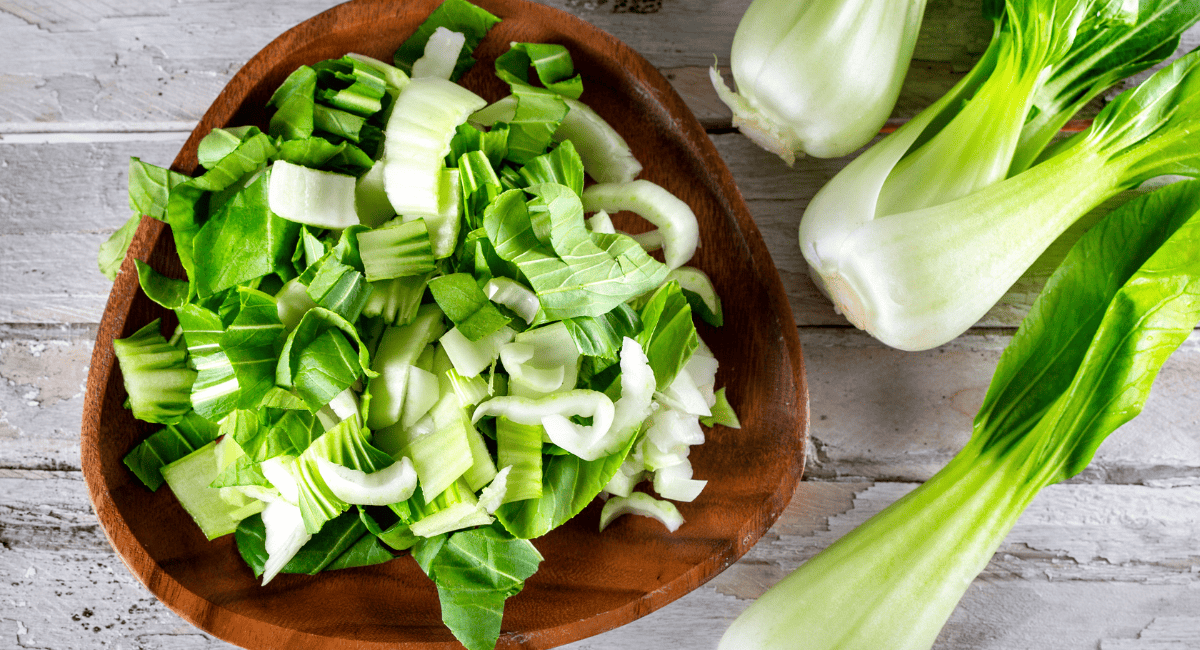 Bok choy provides a crunchy texture and subtle bitterness similar to celery. Use it in stir-fries, soups, or even as a filling in dumplings for an Asian-inspired variation.
Carrots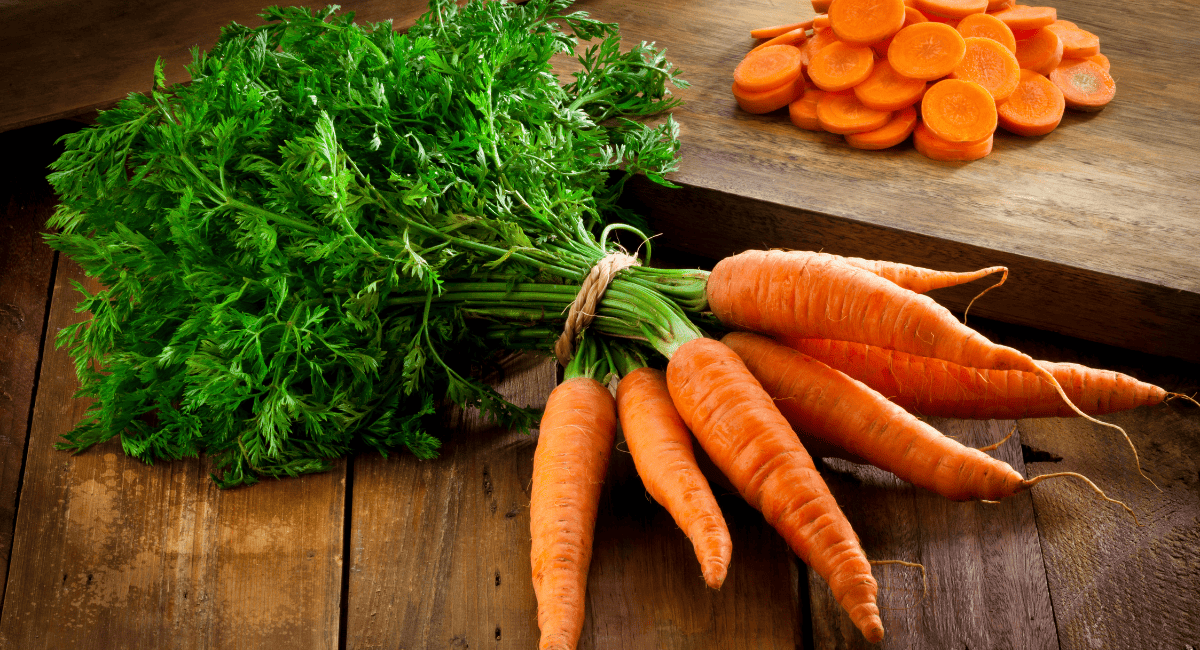 Although carrots have a sweet taste, they can serve as an excellent substitute for celery in cooked meals. Their vibrant color and tender texture make them a perfect match for soups and stews.
Celeriac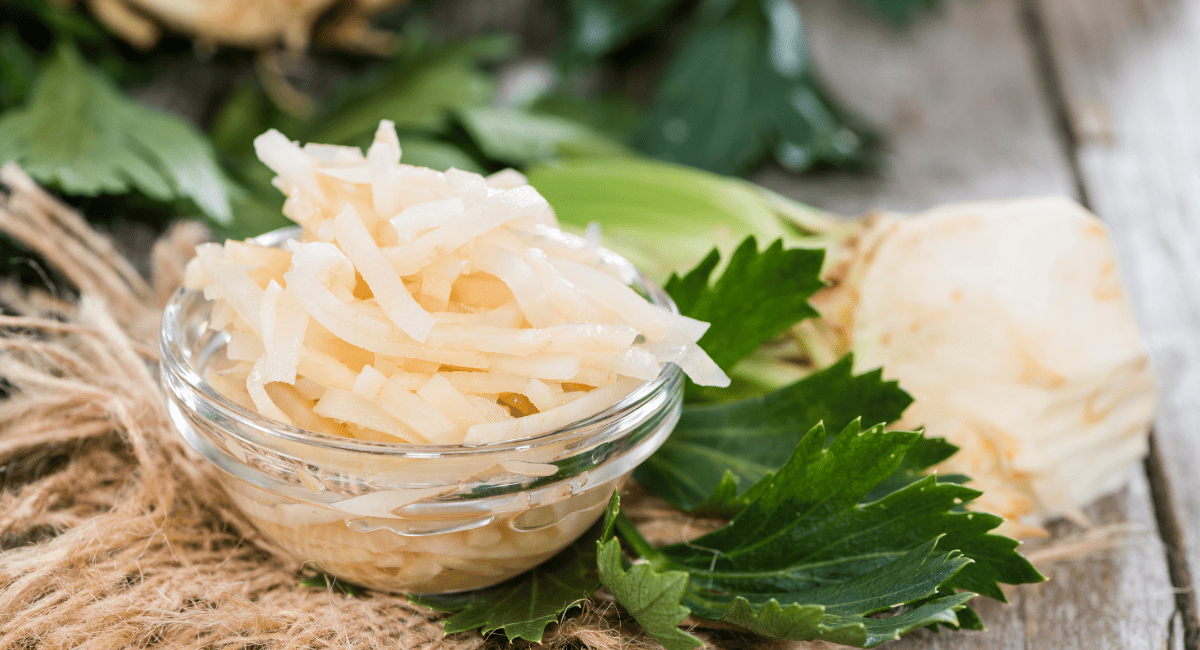 If you want to maintain the essence of celery, celeriac is your go-to substitute. This versatile root vegetable can be roasted, mashed, or added to soups, giving a unique and earthy flavor to your dishes.
Cilantro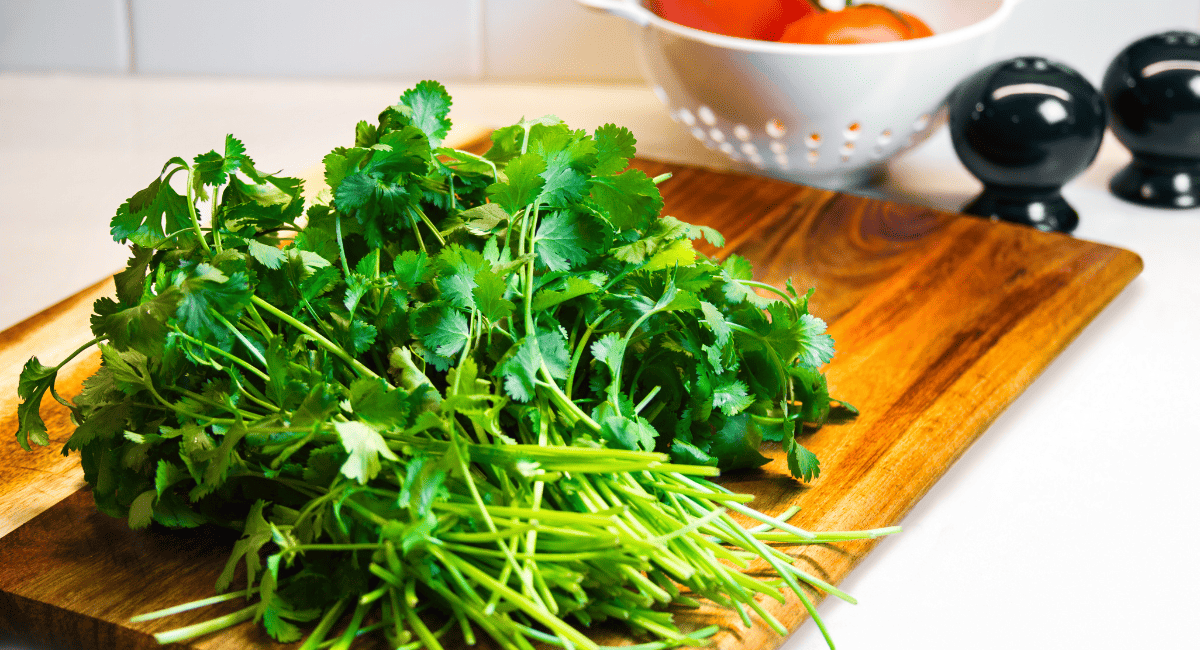 Cilantro's zesty and citrusy flavor can add a unique twist to your recipes, especially in salsa, guacamole, or Asian-inspired dishes.
Cucumber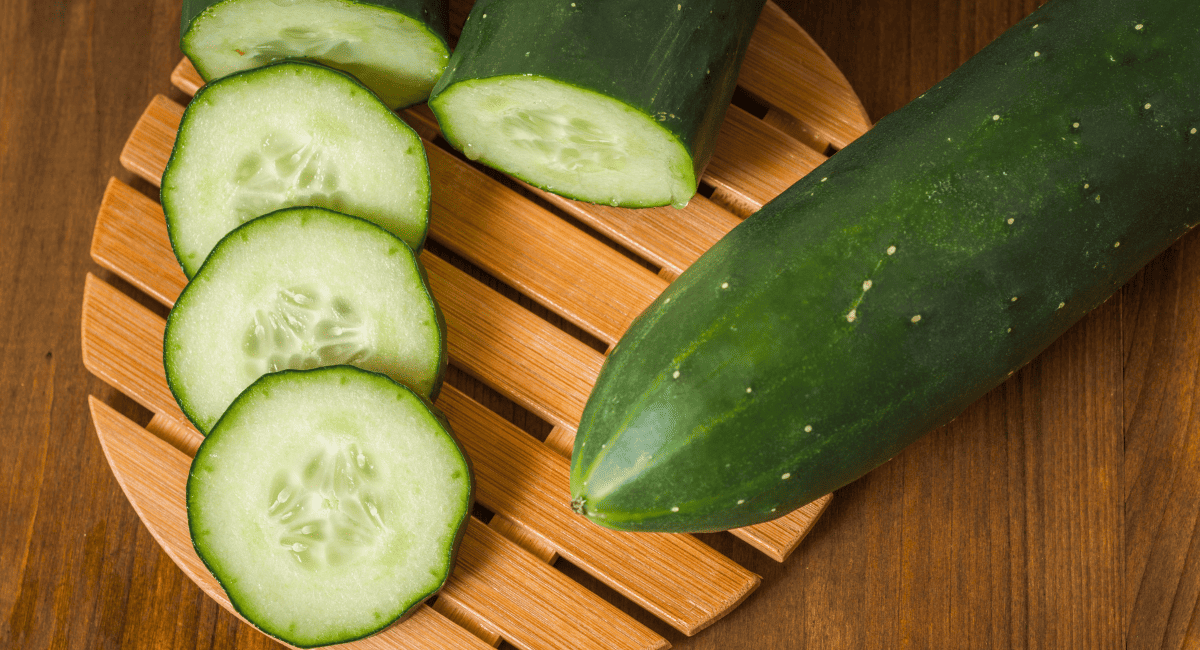 Cucumber's cool and watery texture can easily replace celery in salads and cold dishes. It brings a fresh taste to your meals and complements dressings and dips.
Fennel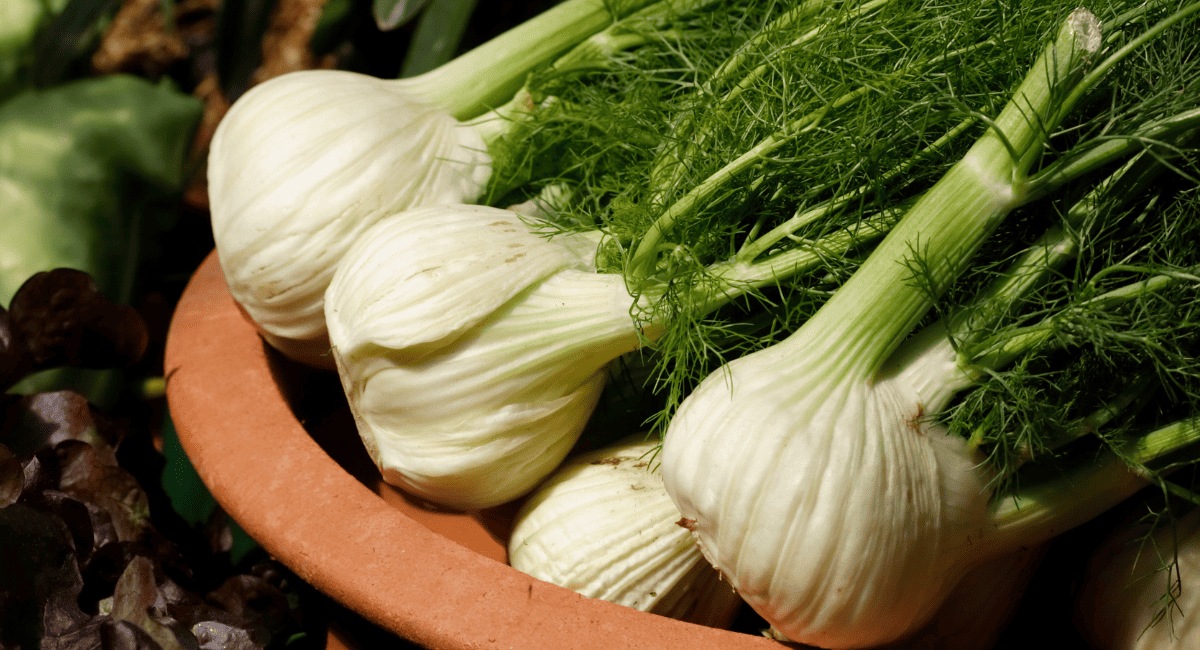 Fennel has a mild licorice taste and crunchy texture, making it an excellent celery substitute. Use thinly sliced fennel in salads, soups, or stews to impart a subtle yet refreshing flavor.
Green Bell Pepper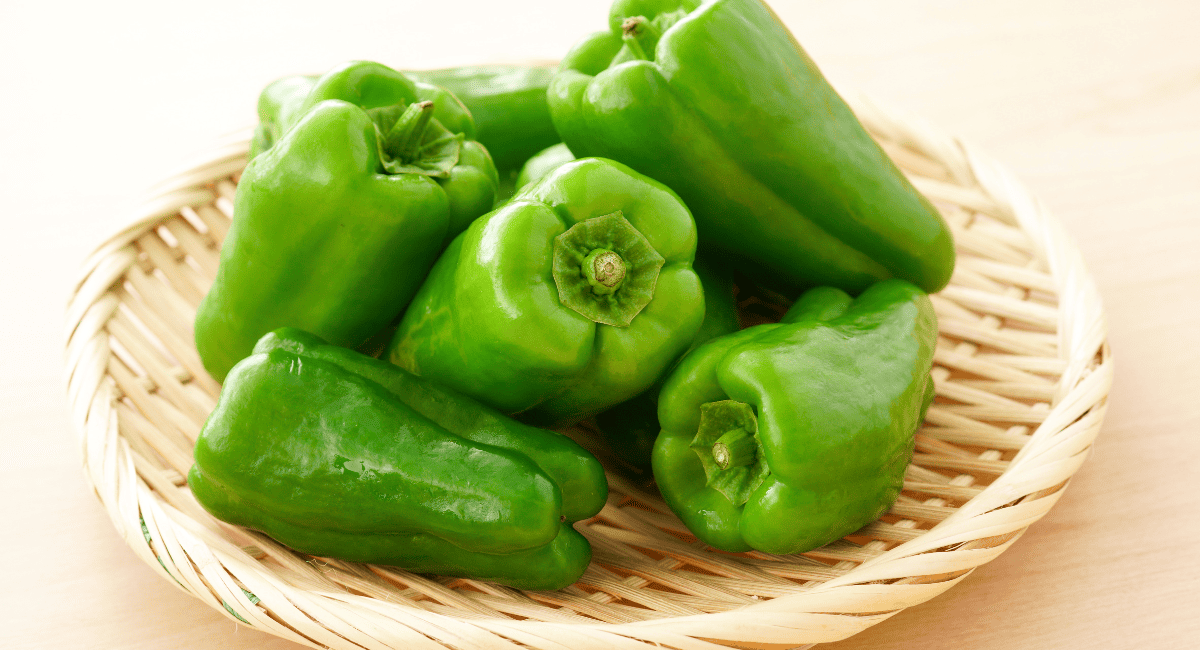 For a pop of color and a mild flavor reminiscent of celery, try substituting with green bell peppers. Dice them up and include them in your recipes, especially in stir-fries and pasta dishes.
Jicama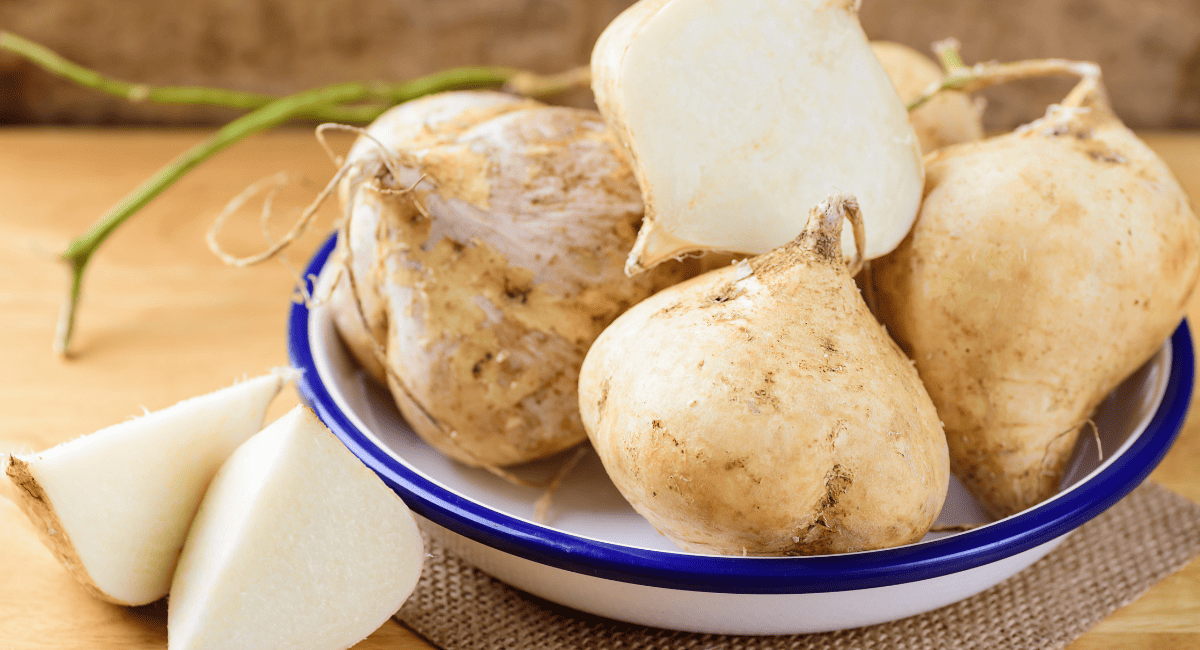 Crunchy and slightly sweet, jicama is a great celery substitute. Slice or dice it to add a delightful crunch to salads, slaws, or even stir-fries.
Leeks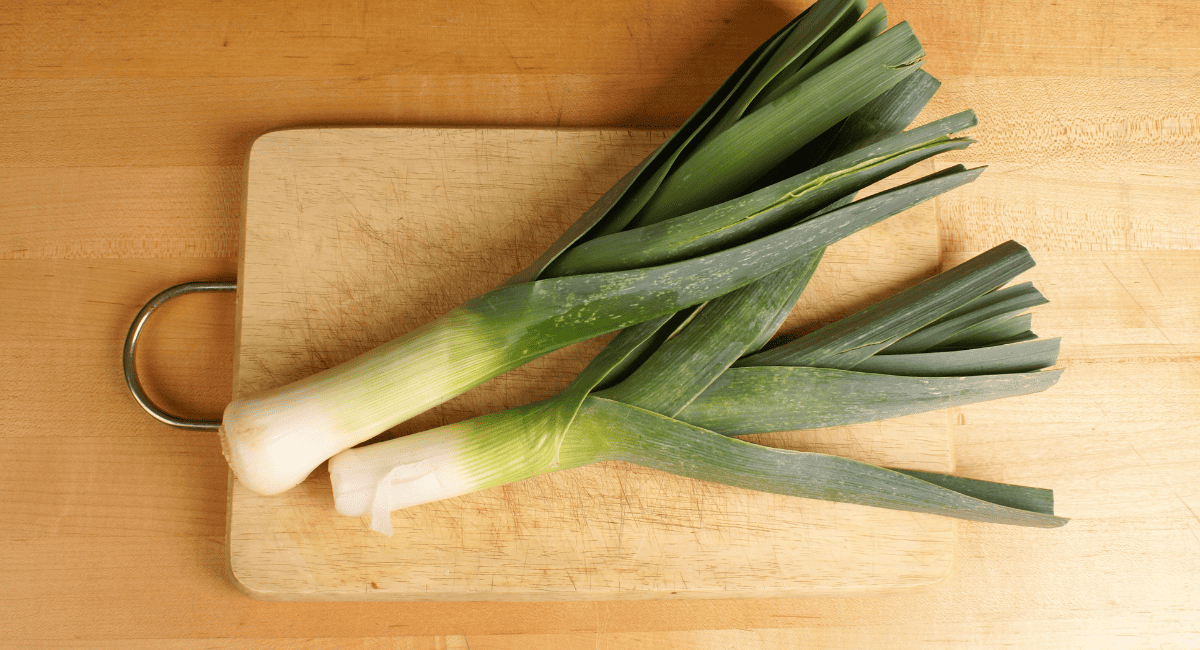 When aiming for a milder, onion-like flavor, leeks come to the rescue! Their gentle taste and versatility make them perfect for soups, stews, or sautéed as a topping for baked potatoes.
Parsley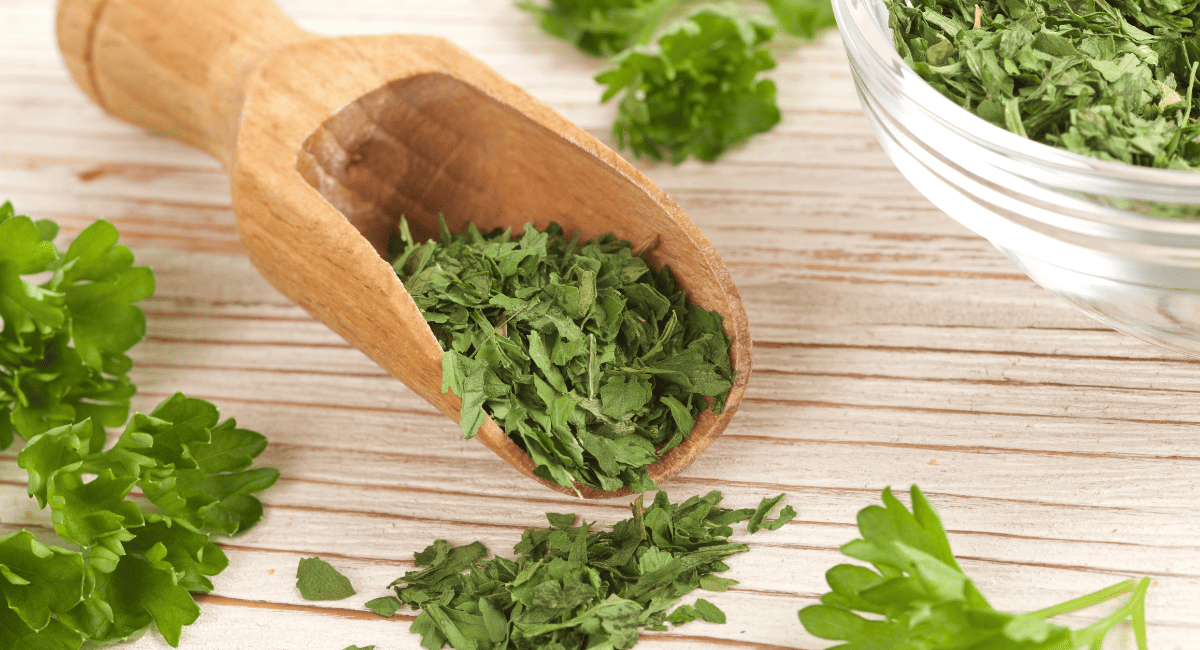 This garnish can also be used as a substitute for celery! Parsley brings a fresh and bright flavor to your dishes and complements a wide range of recipes, from salads to soups and everything in between.
Water Chestnuts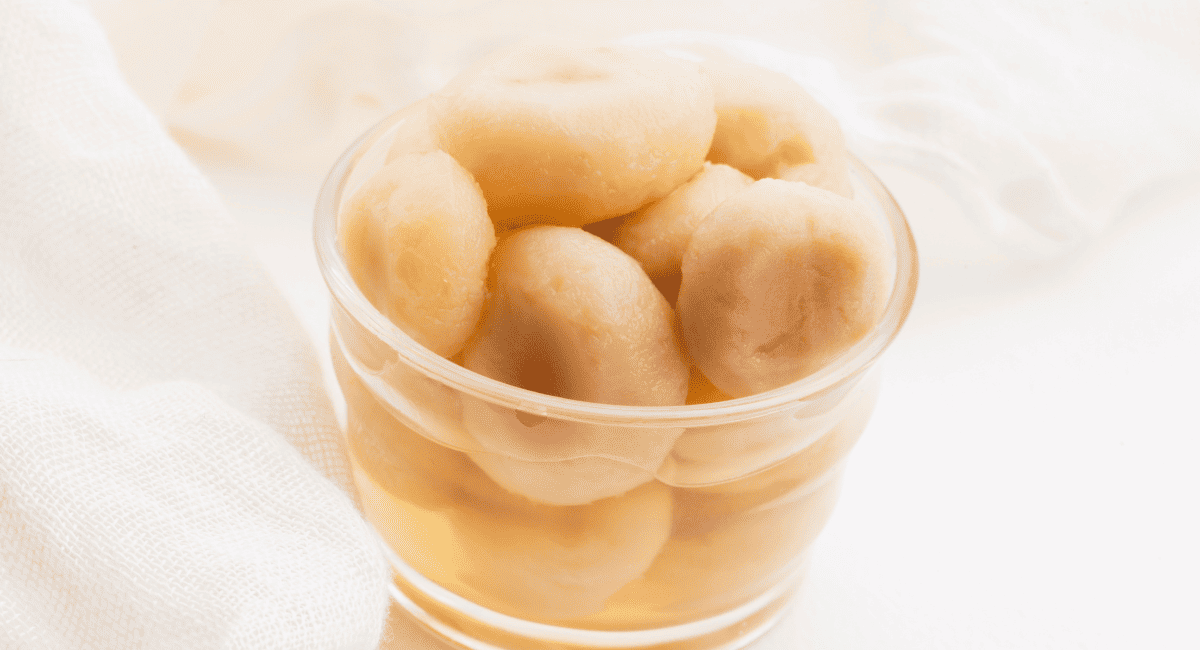 For a similar crunch and a hint of sweetness, water chestnuts are a great celery substitute. These crunchy delights work wonders in Asian dishes and stir-fries.
FAQS
Does celery add flavor?
In addition to its distinct and rich flavor, celery is a valuable source of essential vitamins and minerals for our diet.
Why add celery to recipes?
Celery provides essential flavor in soup broths and a necessary crunch in salad recipes. It's one of the most versatile vegetables there is!
What spice tastes like celery?
Caraway seeds have a somewhat bitter, nutty flavor that is reminiscent of celery seeds, and it is slightly crunchy in texture.
Whether you're looking for crunch, flavor, or a combination of both, these substitutes offer wonderful options for a range of dishes!