meet bri
Hi! My name is Brianna. I am the recipe developer, writer, and food photographer over here at Bites with Bri.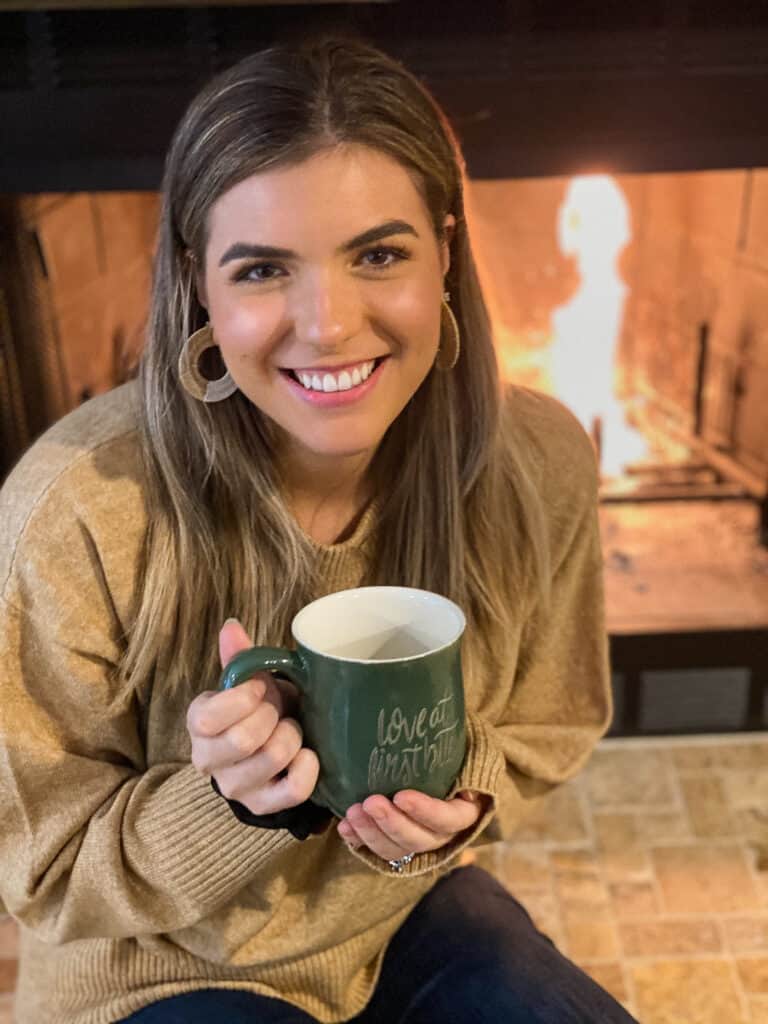 My favorite part of the job is definitely taking the bites. So, welcome. I am so happy you're here and I am sure you will be in love at first bite with all of my recipes too.
Bites with Bri started in July, 2020 as an Instagram account, where I shared what I was whipping up in the kitchen everyday. I was newly married and very excited to have a special someone to cook for. Cooking for people is definitely my love language. I had also just graduated with a Computer Science degree amidst a pandemic and was struggling to find a job. So I poured all of my time into Bites with Bri and launched my blog a few months later.
My first blog post went up on October 6, 2020, but my cooking journey started long before. I have been cooking since I could barely reach the counter and watching Food Network since I figured out how to work the cable guide. I remember getting so excited to boil water on the stove to make Ramen noodles before afternoon kindergarten. I was too sophisticated for the microwave.
And this sophisticated palette only continued to develop from there. Some might call me a bit of a food snob. I take it as a compliment. Underseasoned bland food is my pet peeve. Food should taste great and eating should be an experience. There are too many lackluster recipes out there and that's why I launched BWB.
Want to work with Bri? Click here!
about the blog
Here you will find a wide variety of unique and boldly flavored savory recipes with some sweets thrown in from time to time. From easy 30 minute weeknight meals to homemade bread, BWB has something for everyone. Elevated comfort food is my cooking style and salt is my favorite ingredient. No under seasoned food allowed.
I elevate classic dishes in my recipes by using a variety of spices and fresh aromatics. So if the ingredient list looks a little longer than you are used to, it is probably because the recipe calls for lots of spices. But trust me, they make all the difference. And after a few recipes you will quickly build an arsenal of them in your pantry.
I do not focus on a specific diet here on BWB simple because I do not follow one. Sometimes I eat vegan, sometimes low carb, sometimes light, and other times heavy. Regardless, my priority is taste. So you will see anything from keto friendly recipes to homemade garlic rolls from scratch. Balance is key my friends.
Whether you are a beginner in the kitchen or a professional chef, my recipes are for you! They are easy to follow with lots of step by step photos and the flavor is on par with top tier restaurant quality food.
Not only will you find delicious recipes, but you will find cooking and blogging resources. Sometimes we just need to get back to the basics, so I might share a detailed post about a certain ingredient, cooking technique, or other kitchen tips and tricks. I also am so passionate about helping other creatives learn. So you will find posts about starting a blog, income reports, growing your social media following, photography, and more.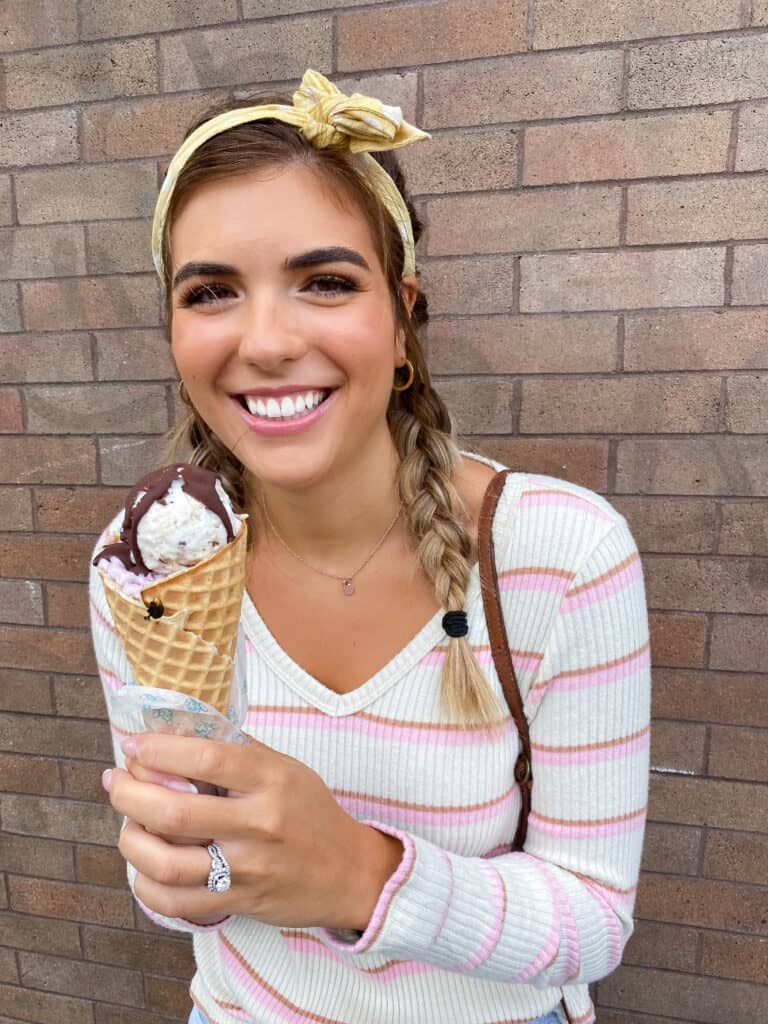 q + a with bri
Where are you from? I was born and raised in Texas. I currently live in Seattle with my husband, but we will make our way back to the Dallas Fort Worth area one day.
What is your Enneagram type? I am an Enneagram type 1 through and through. Not quite sure about my wing.
What is your favorite food? Cheese, hands down. Goat cheese to be specific. With a little bit of honey drizzle on top to be more specific.
What are your go to podcasts? Girls gotta eat, what we said, crime junkie, the skinny confidential, and so many more. I am always listening to podcasts while I cook, clean, edit, and shoot.
What is your favorite thing about blogging? When you make my recipes! I love to see your creations on social media (#biteswithbri) or hear your thoughts in the comments. The BWB community is the best part.
What are your dreams? I used to dream of opening up my own restaurant, but I really love the flexibility of being able to work from anywhere. I would love to write my own cookbook or come out with a product.

What is something that you are passionate about? Intuitive eating! The book, Intuitive Eating (A Revolutionary Anti-Diet Approach), changed my life. As someone who was always a chronic dieter, I found so much freedom giving up the diets for good and listening to my body.