Boneless pork chops offer versatility and flavor potential like no other! This blog post will cover 20 boneless pork chop recipes for dinner that you will love. Whether you prefer your pork chops grilled to perfection, pan-seared for a crispy crust, or simmered in a rich and savory sauce, there's something here for everyone.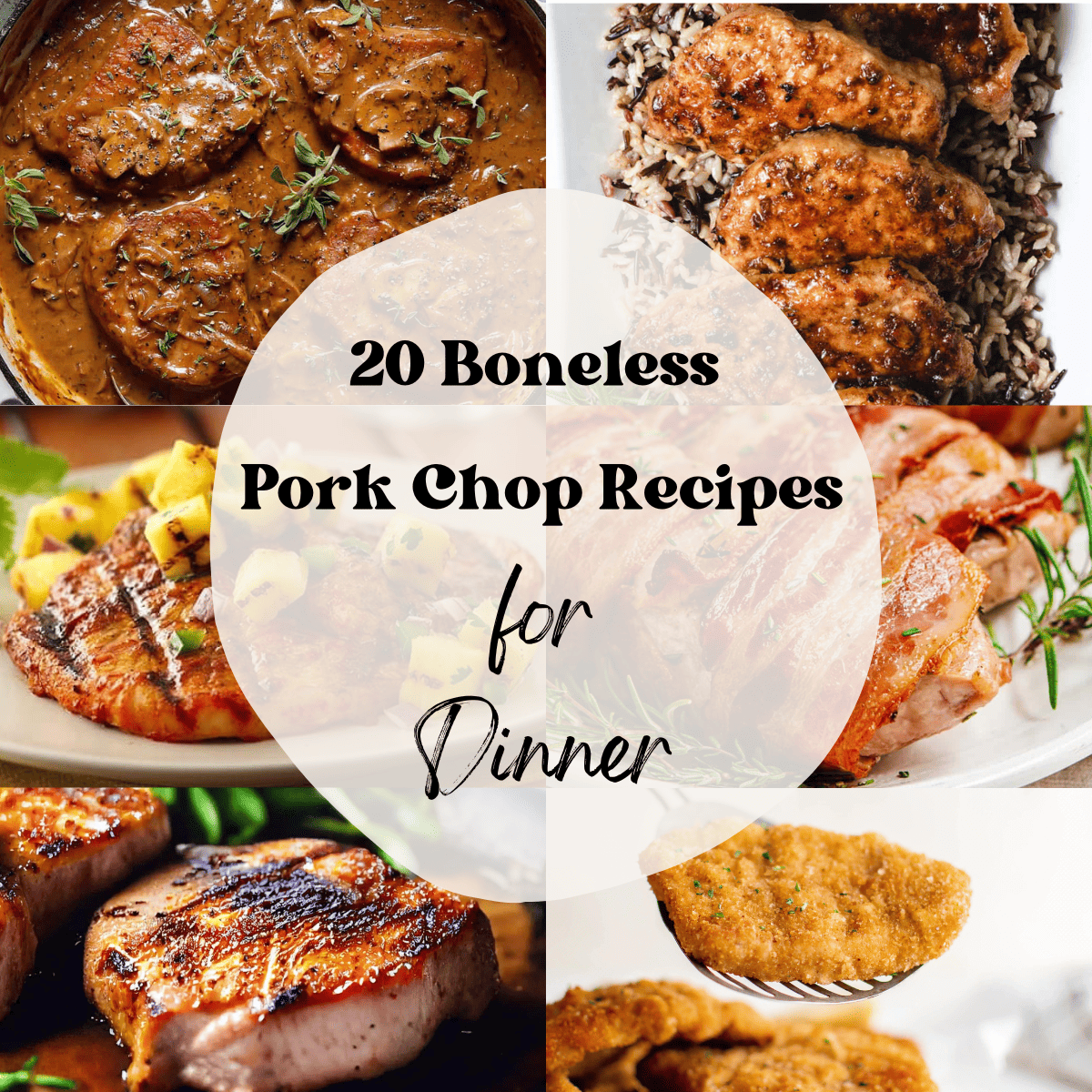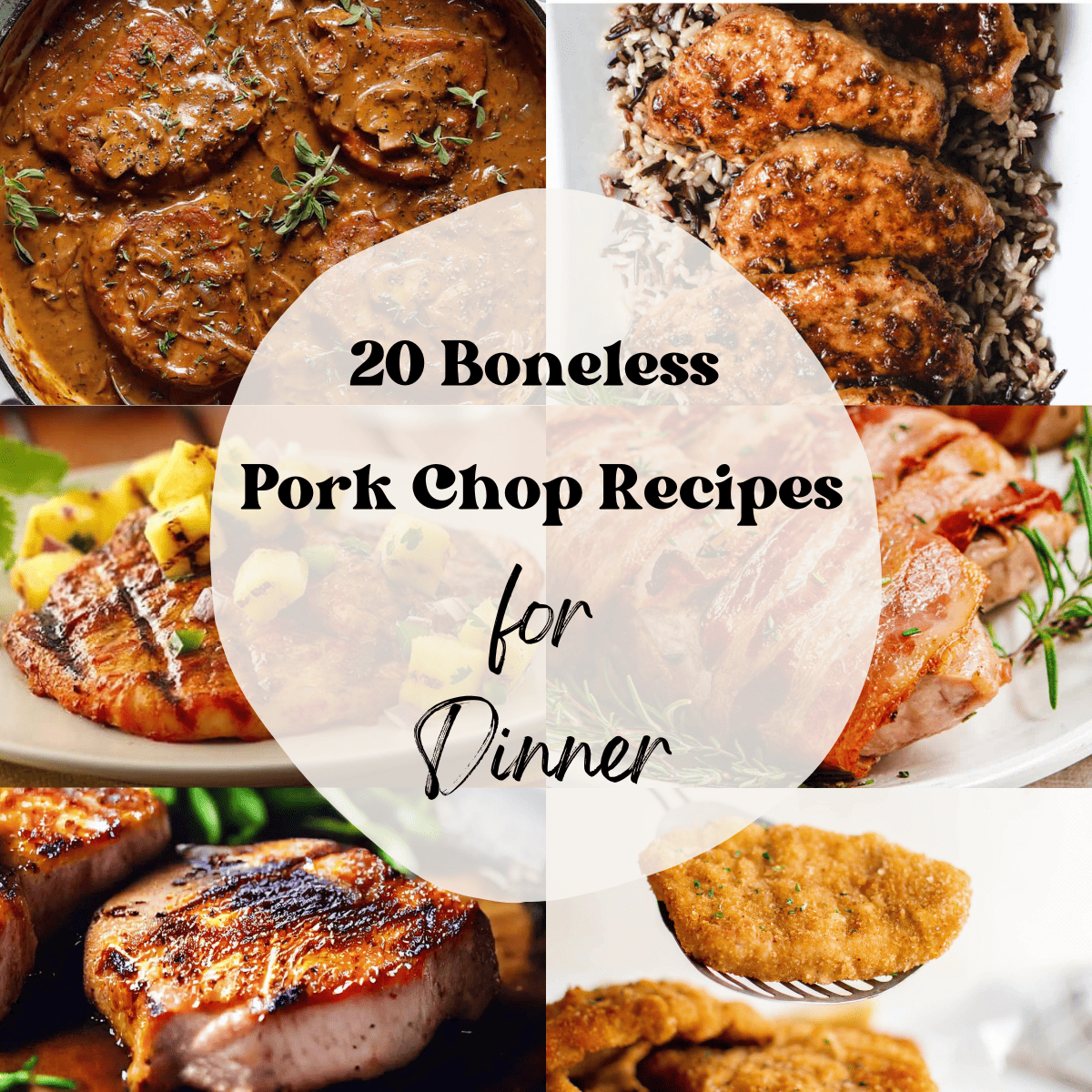 From quick and easy weeknight dinners to special occasions and gatherings, these recipes cover a wide range of flavors, cuisines, and cooking methods!
Jump to:
Stovetop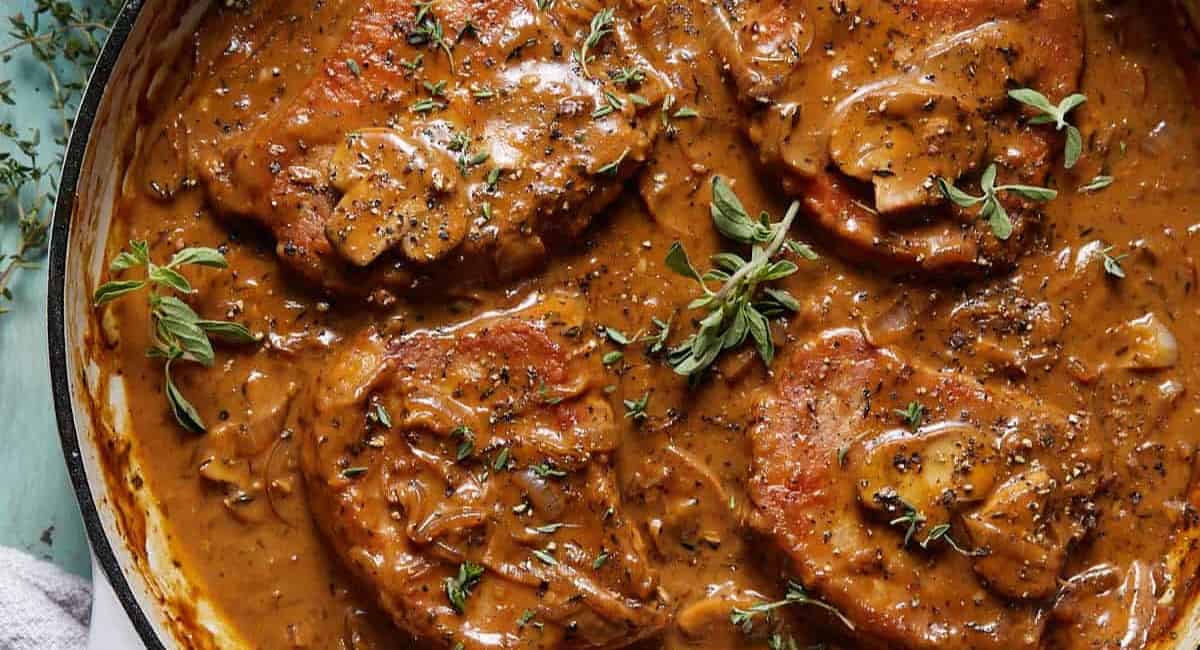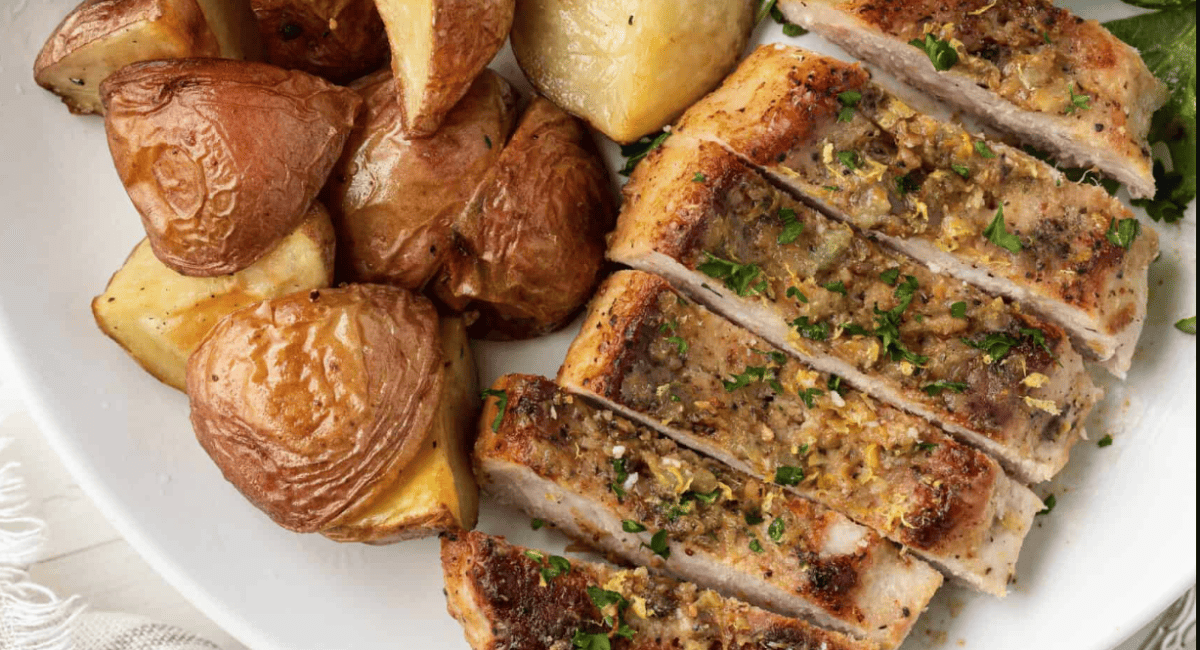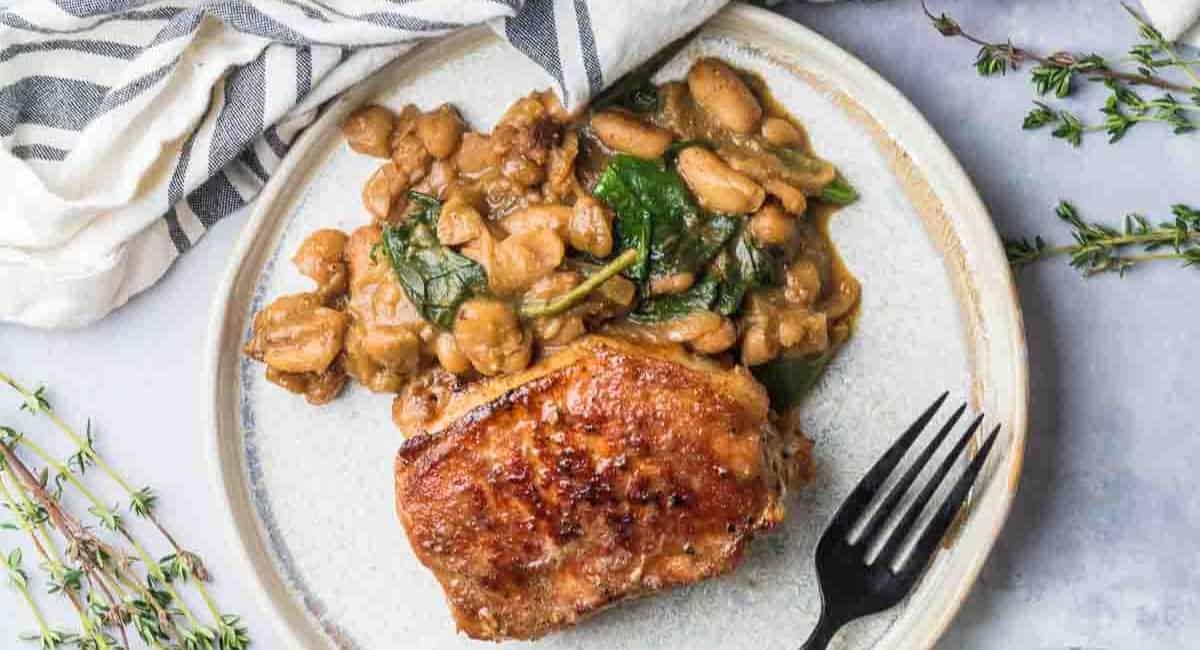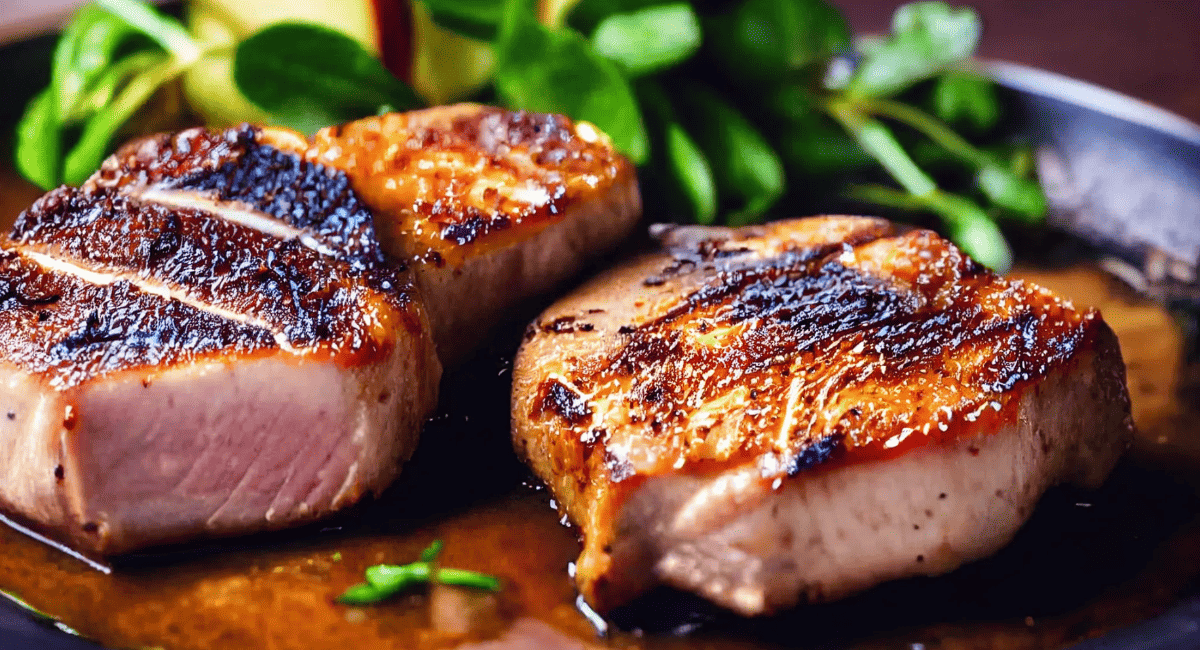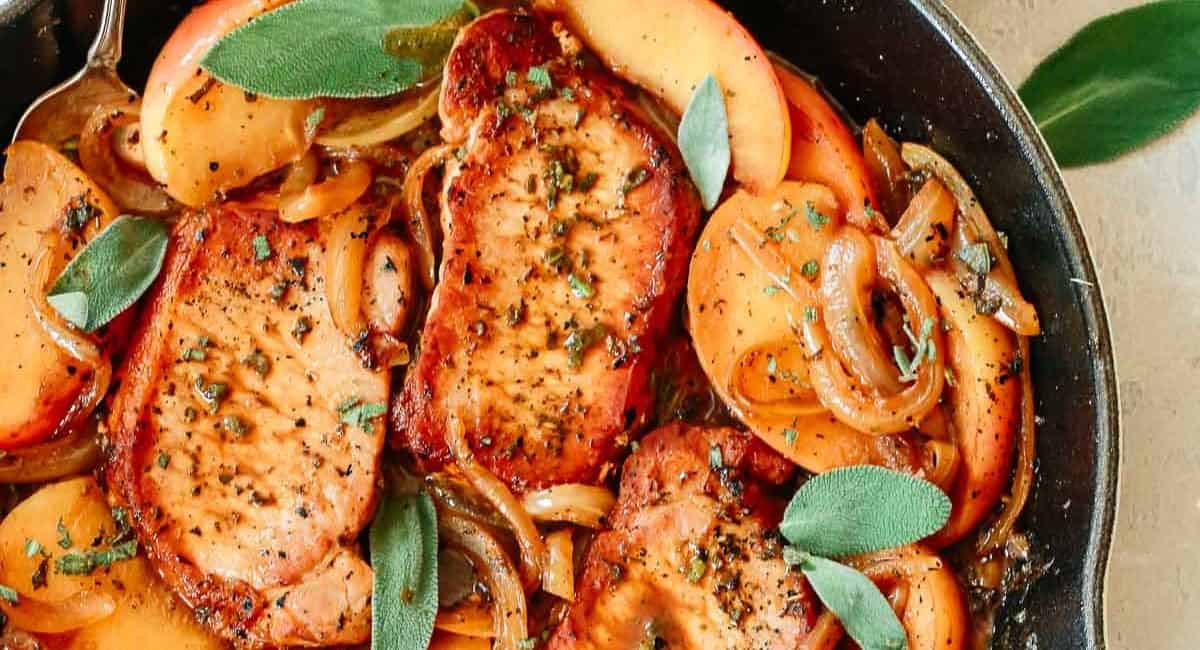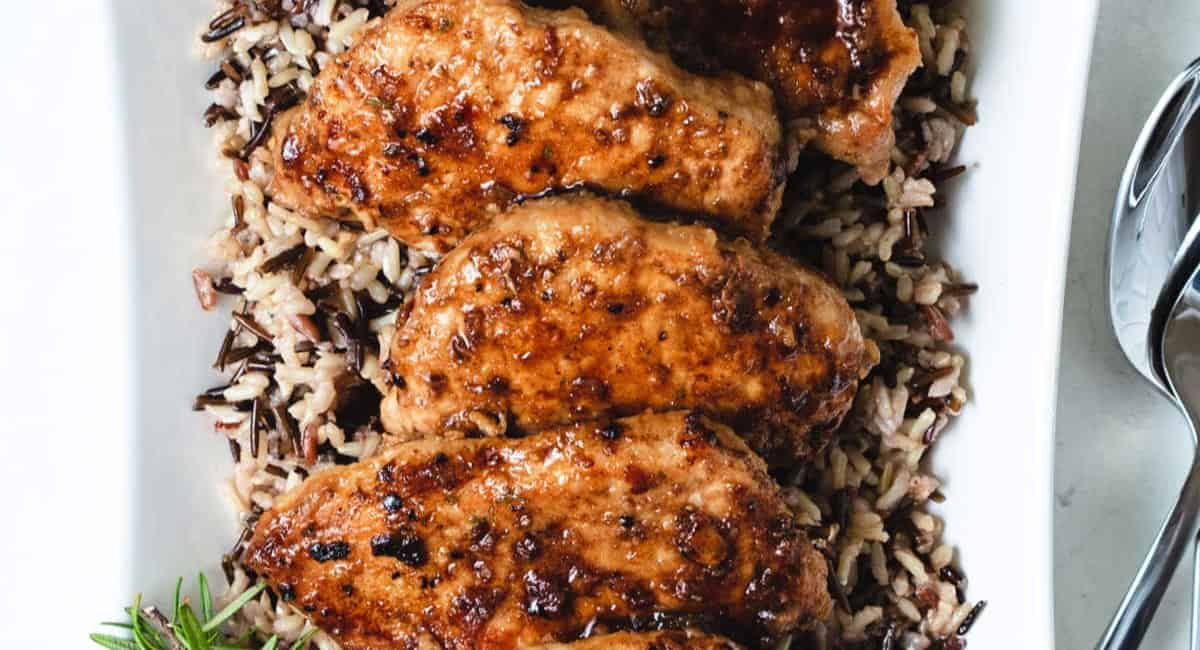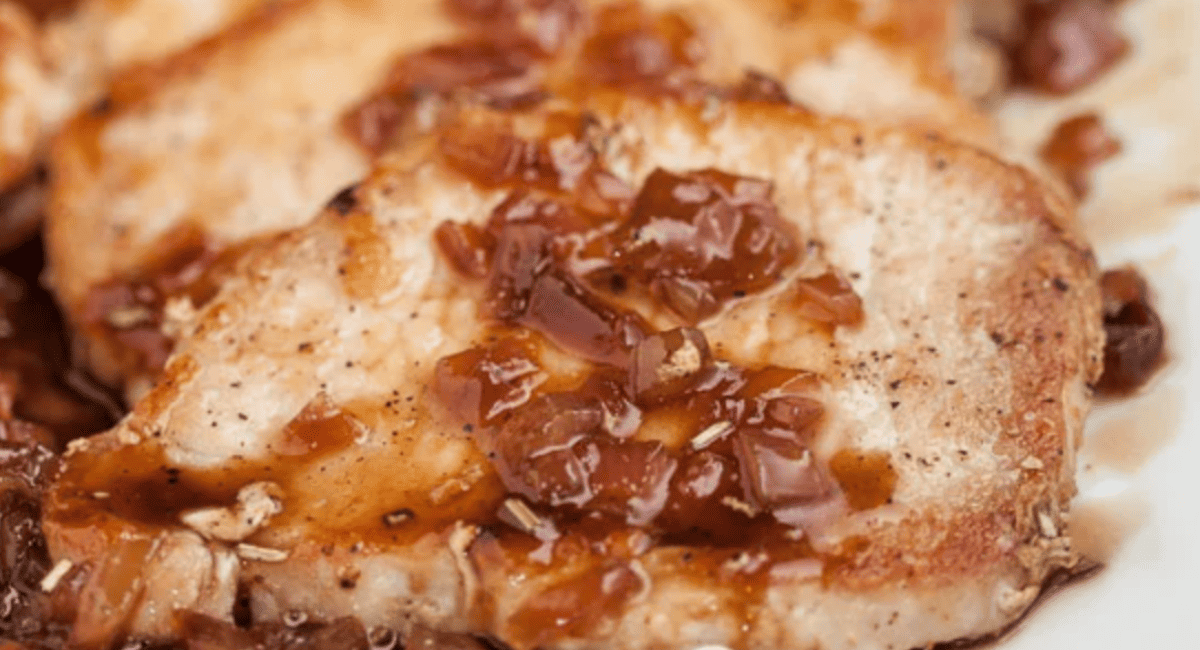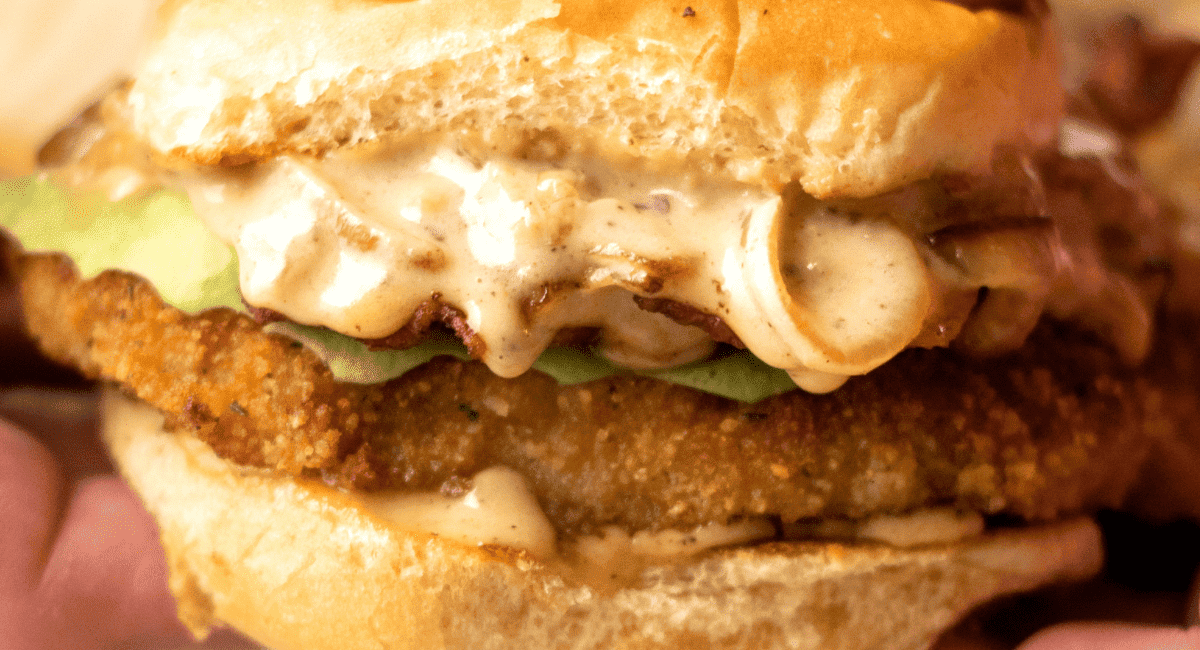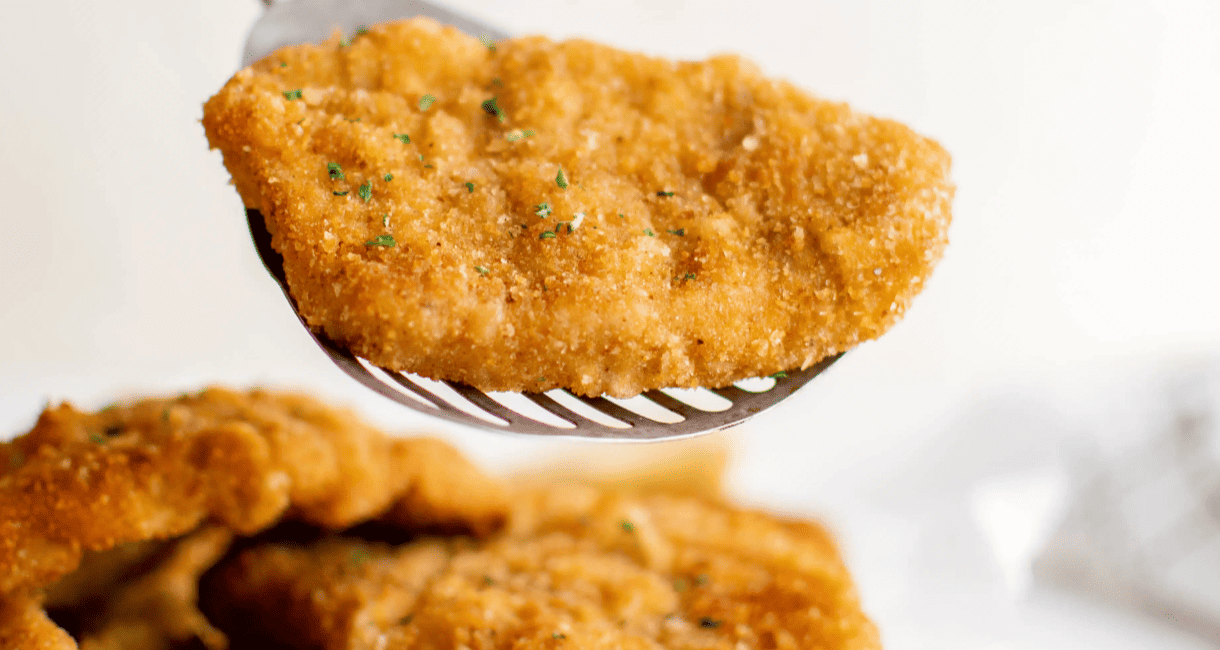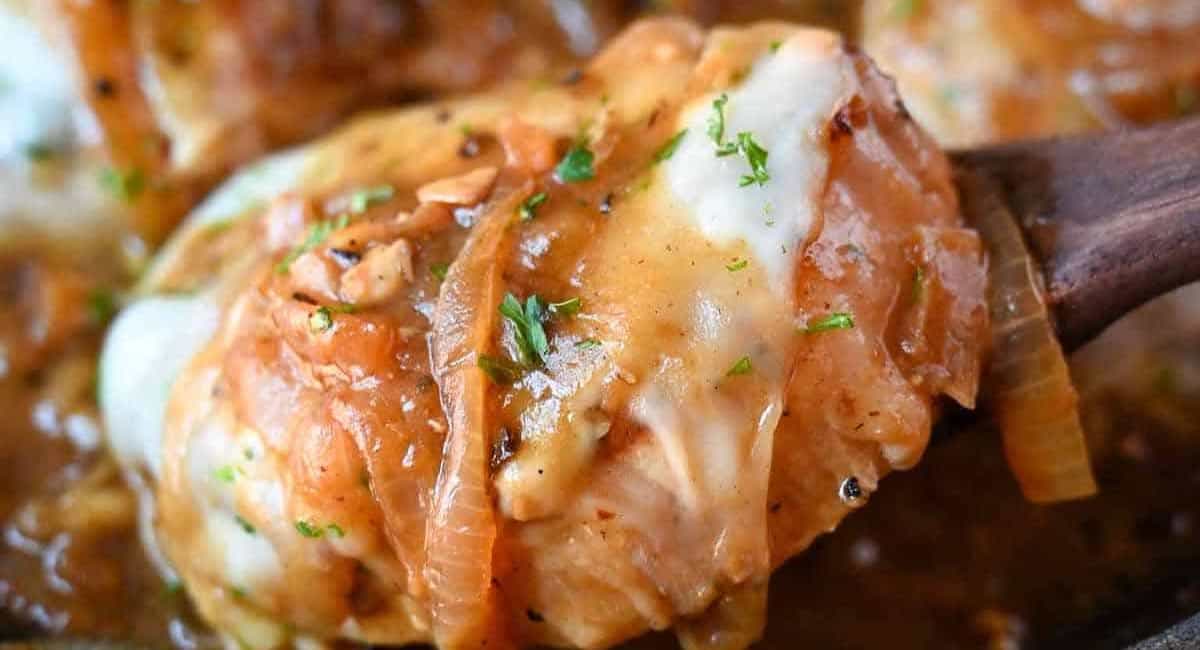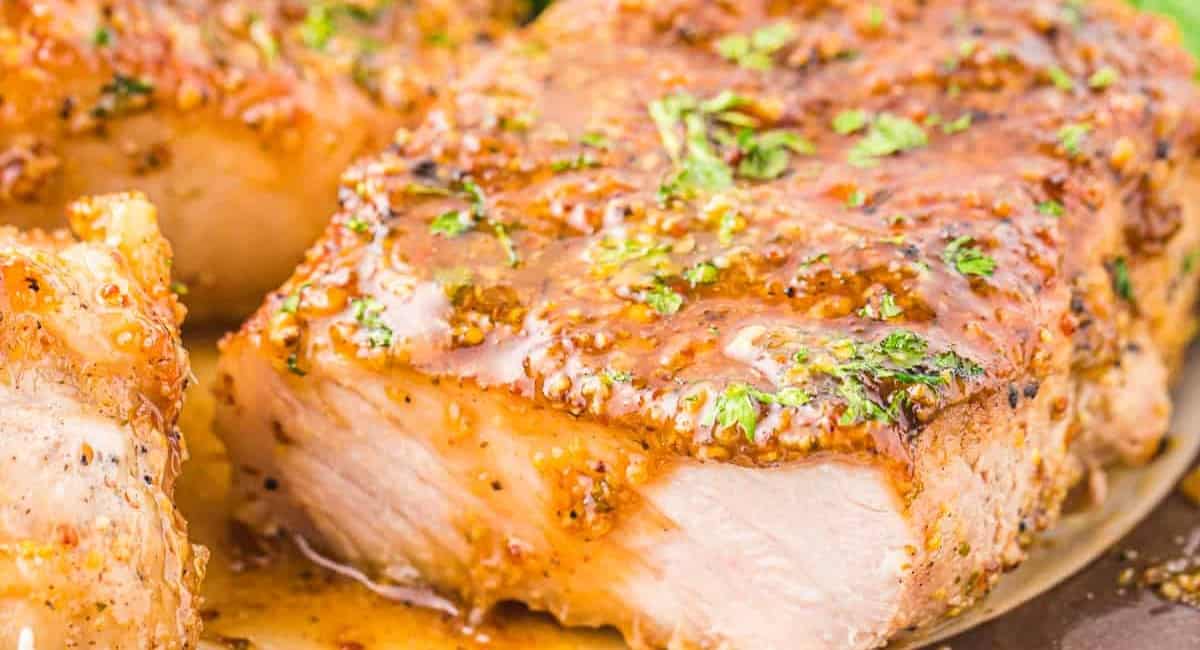 Air Fryer + Slow Cooker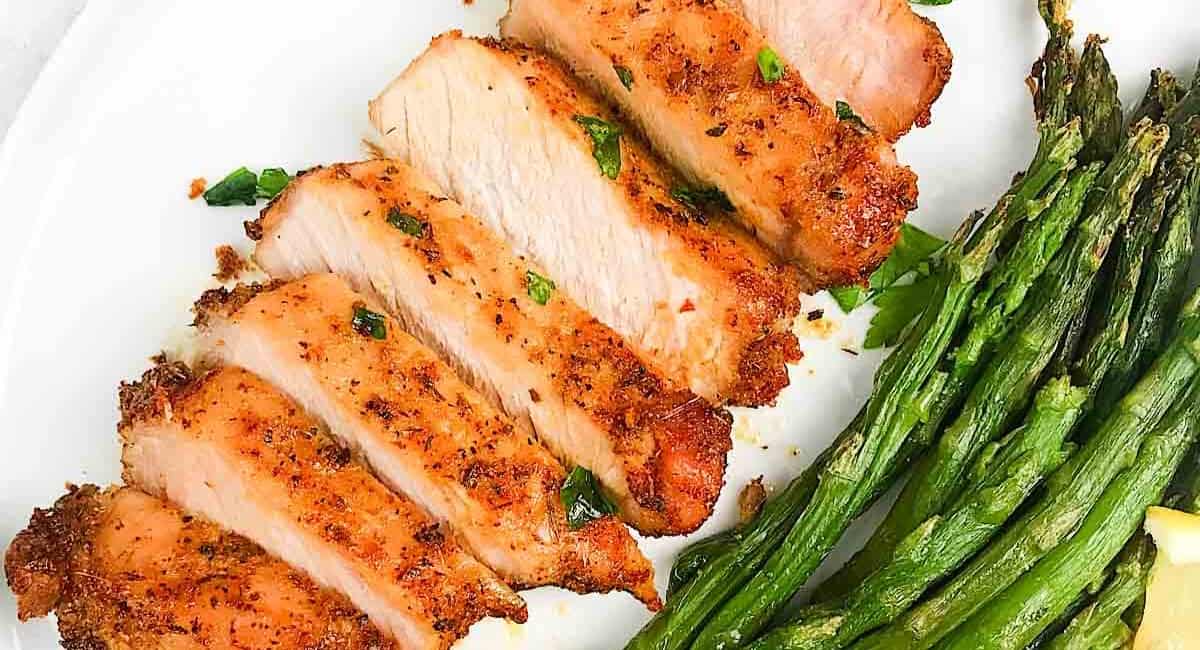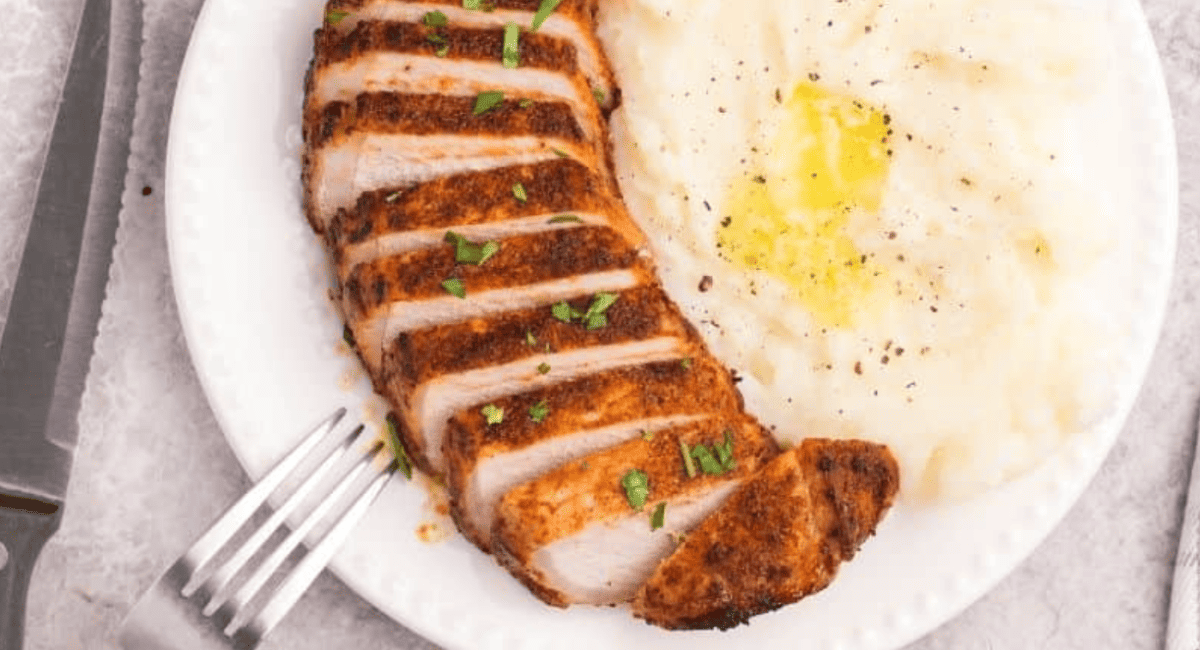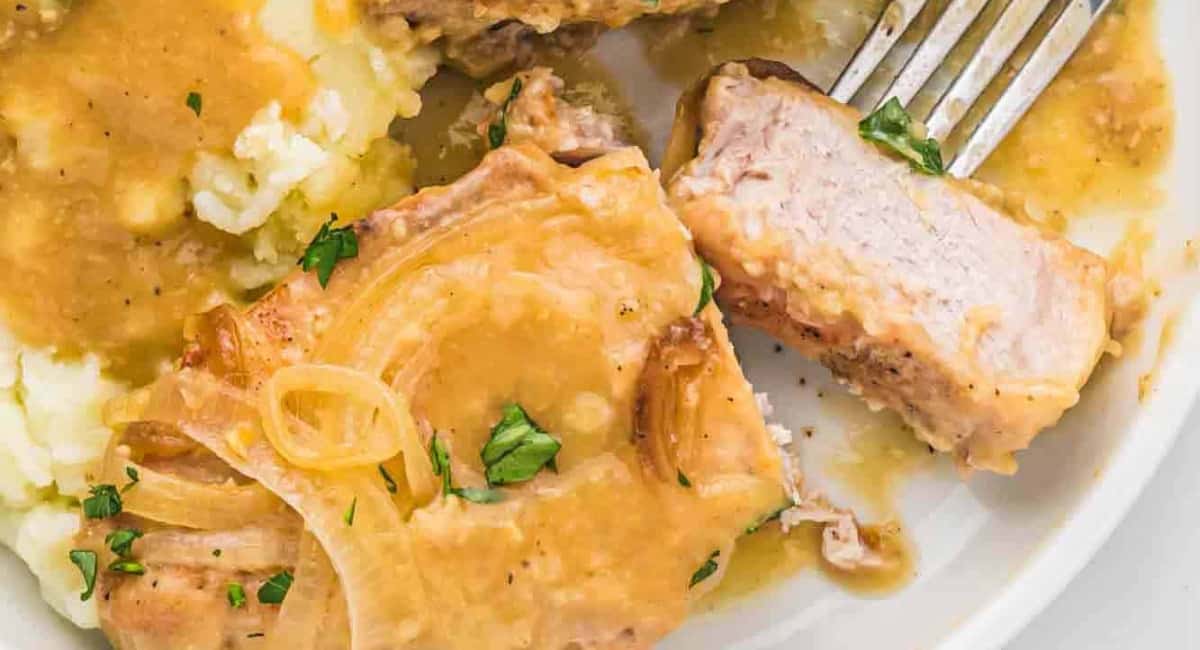 Baked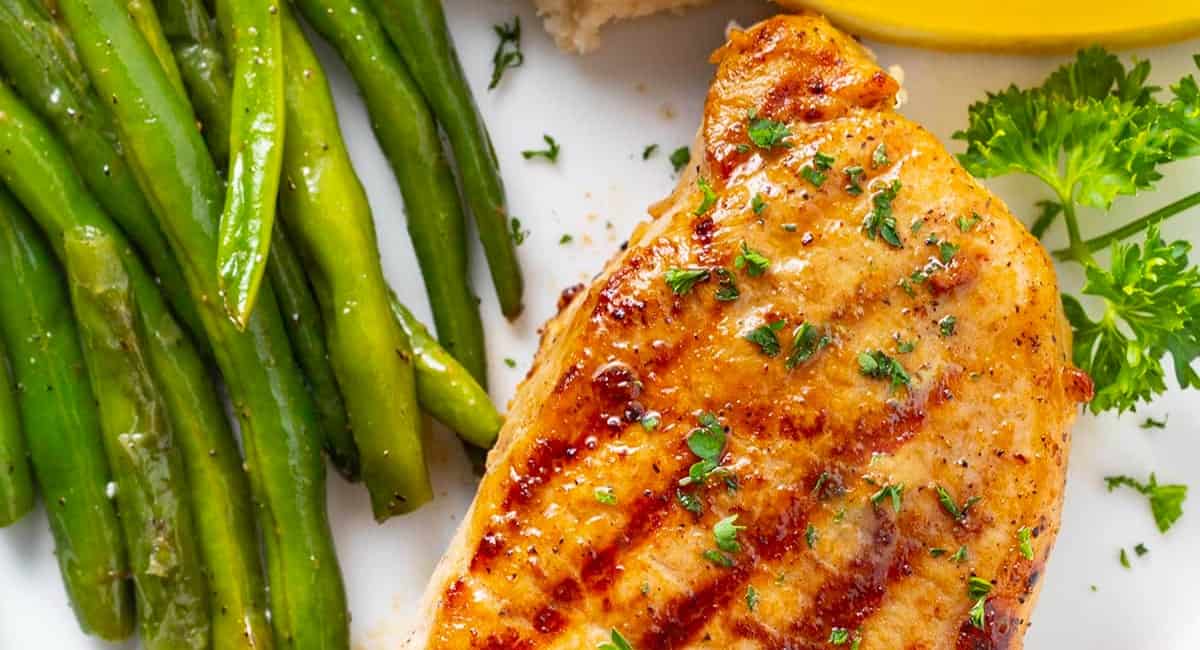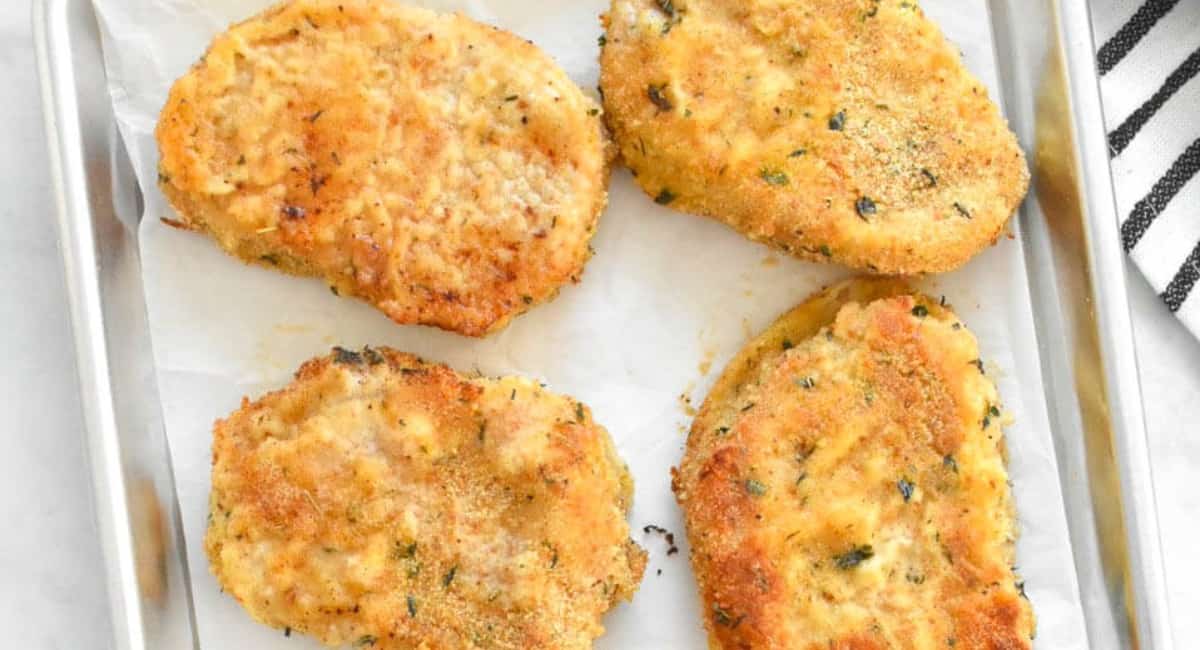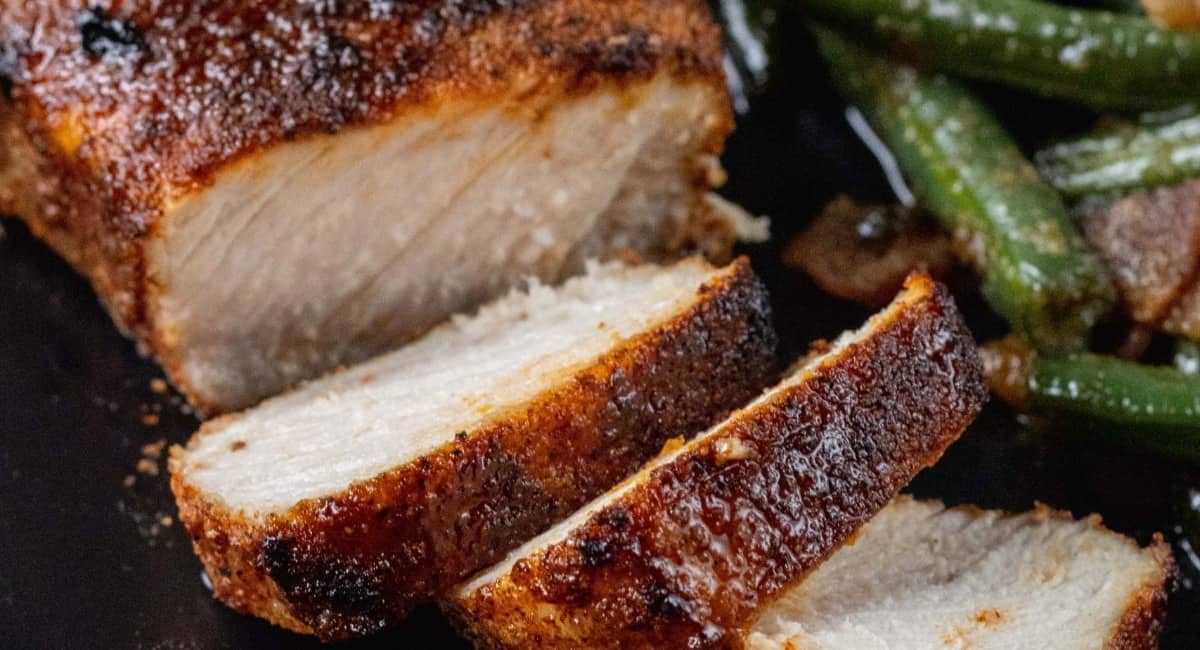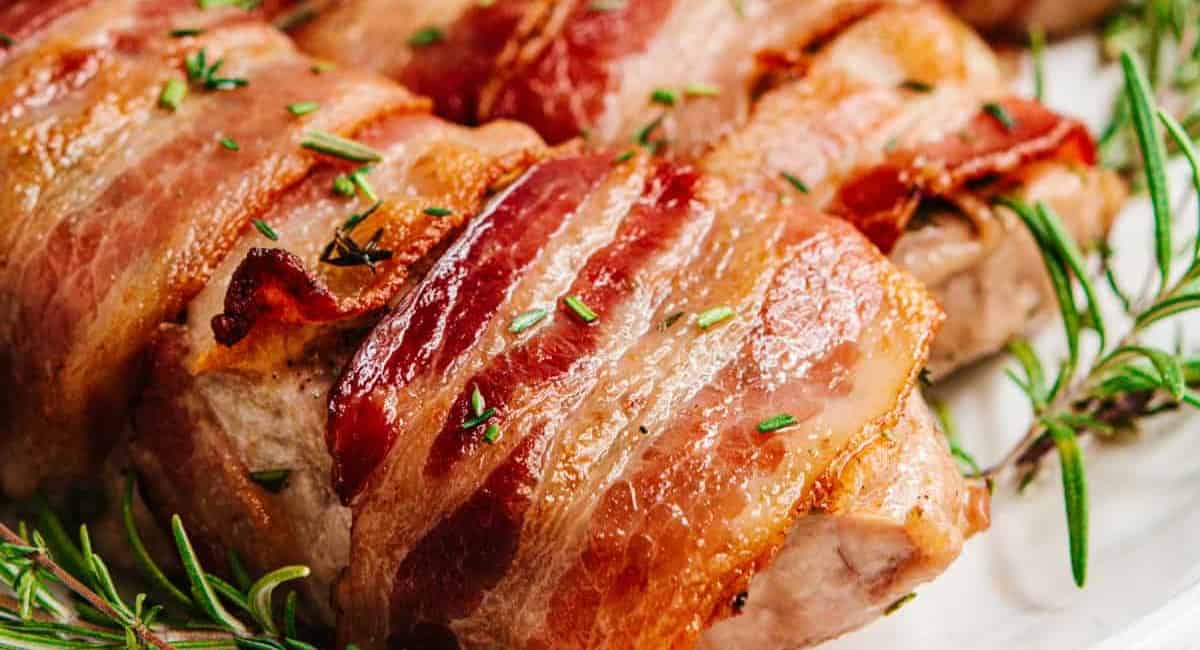 On the Grill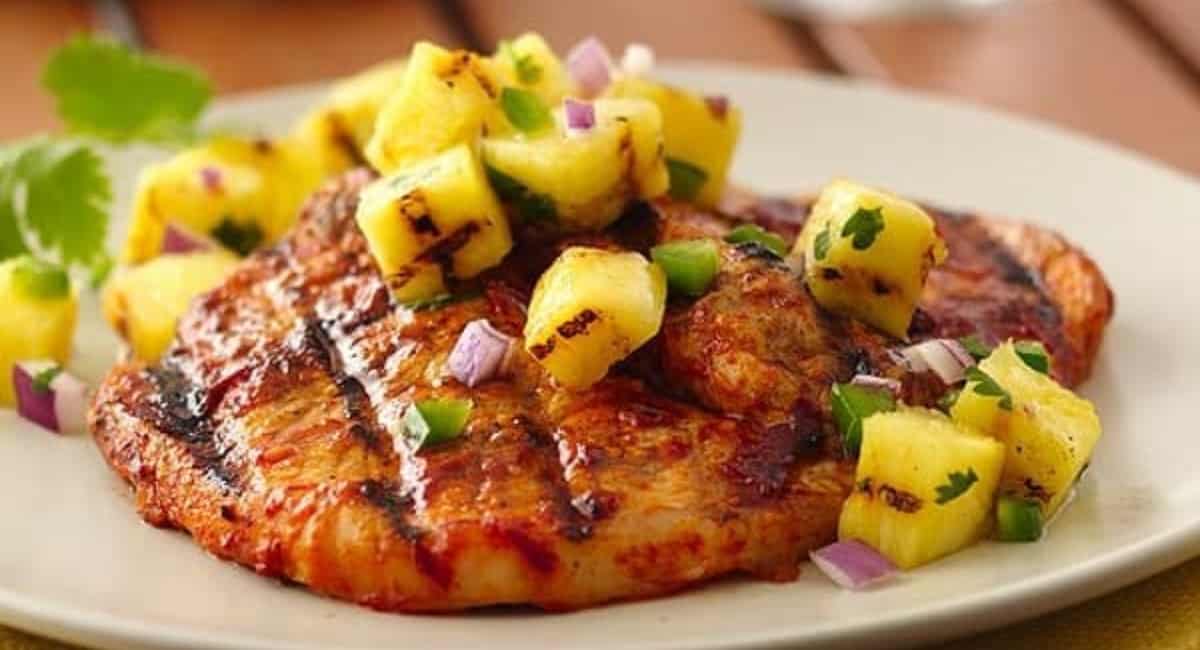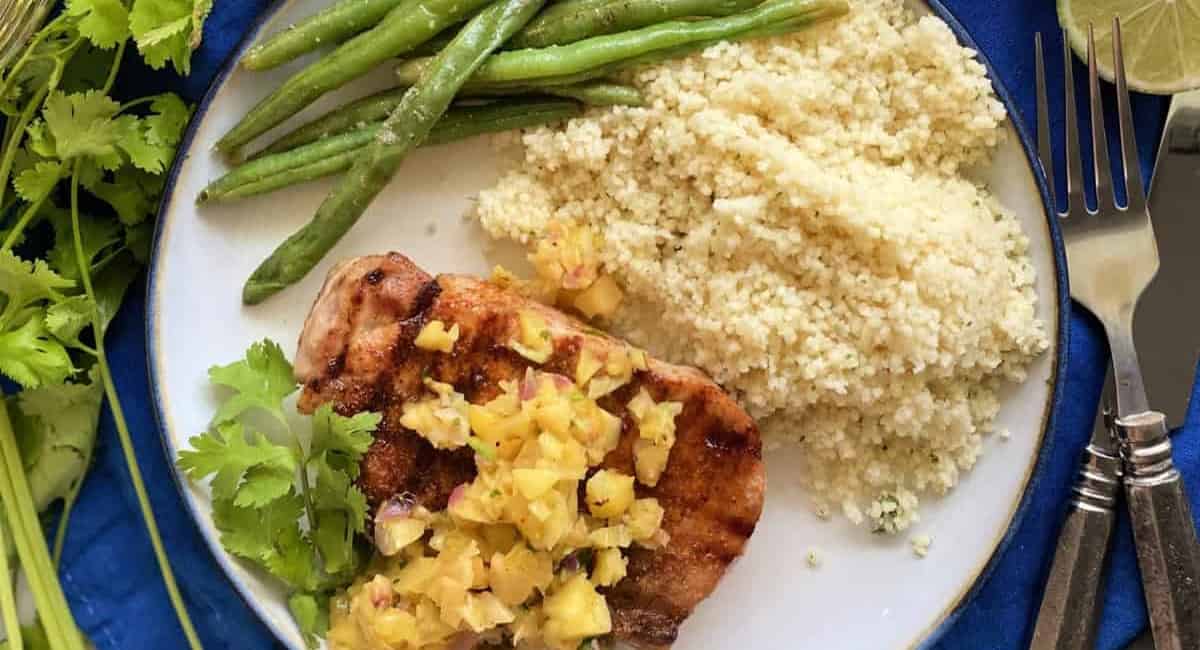 FAQS
These 20 irresistible boneless pork chop recipes will elevate your dinner table and leave your loved ones asking for seconds!
More Main Dish Recipes