If you're a fan of orzo, the small rice-shaped pasta, but find yourself in need of a substitute due to dietary restrictions or simply want to experiment with new flavors, you've come to the right place. This blog post will cover the 20 best substitutes for Orzo. There's a substitute to suit every taste and dietary preference!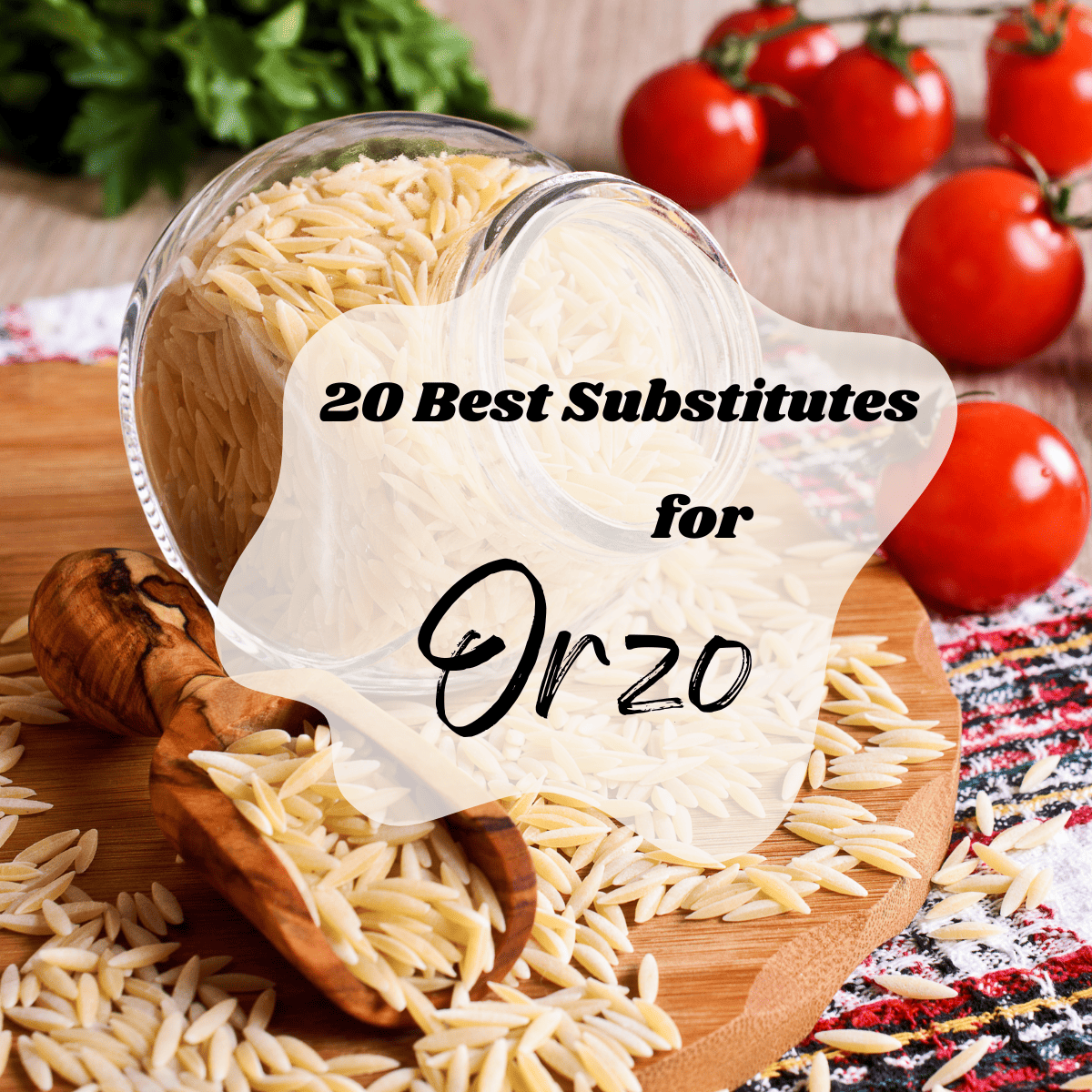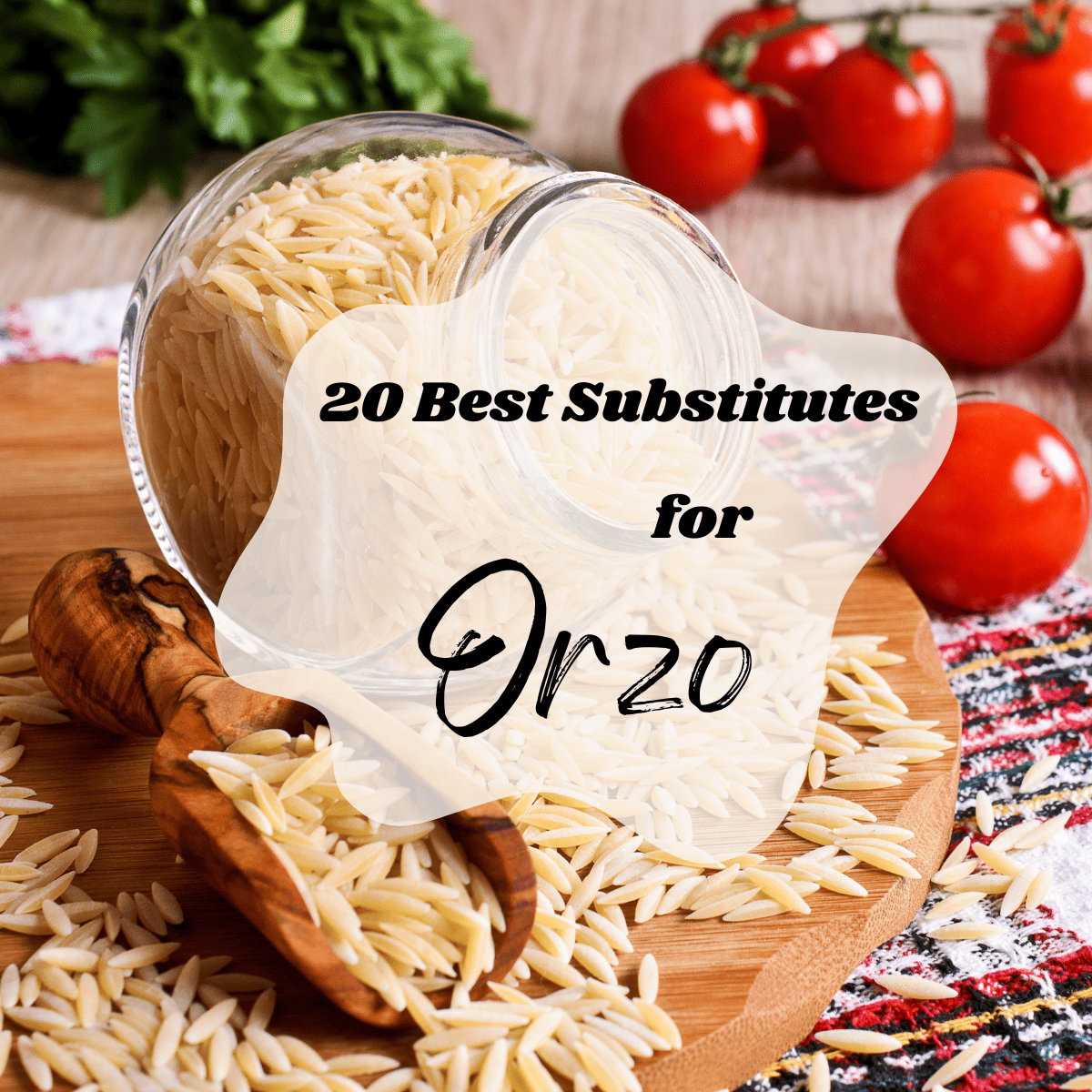 With these 20 substitutions for orzo, you can explore a wide range of flavors, textures, and nutritional benefits.
Jump to:
What is Orzo?
Orzo, also known as "risoni" in Italian, is a type of pasta that resembles grains of rice in shape and size. Despite its rice-like appearance, orzo is made from semolina flour, which is a coarsely ground durum wheat.
Orzo is a versatile pasta that cooks relatively quickly and can be used in a wide range of dishes, including soups, salads, pilafs, and casseroles. Its small, compact shape allows it to absorb flavors well and provides a pleasant texture when cooked.
Rice
Arborio Rice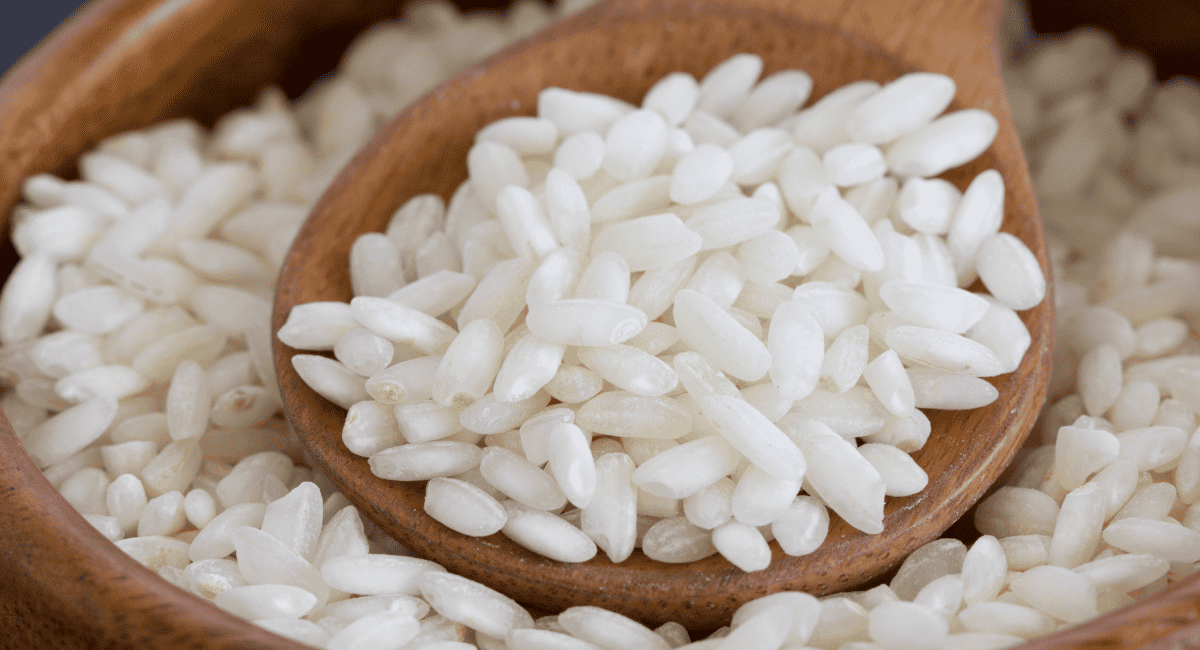 Arborio Rice is an Italian short-grain rice that has a similar size and shape to orzo. It has a slightly chewy, creamy texture when cooked, which makes it a great substitute for orzo in soups, salads, and other dishes.
Cauliflower Rice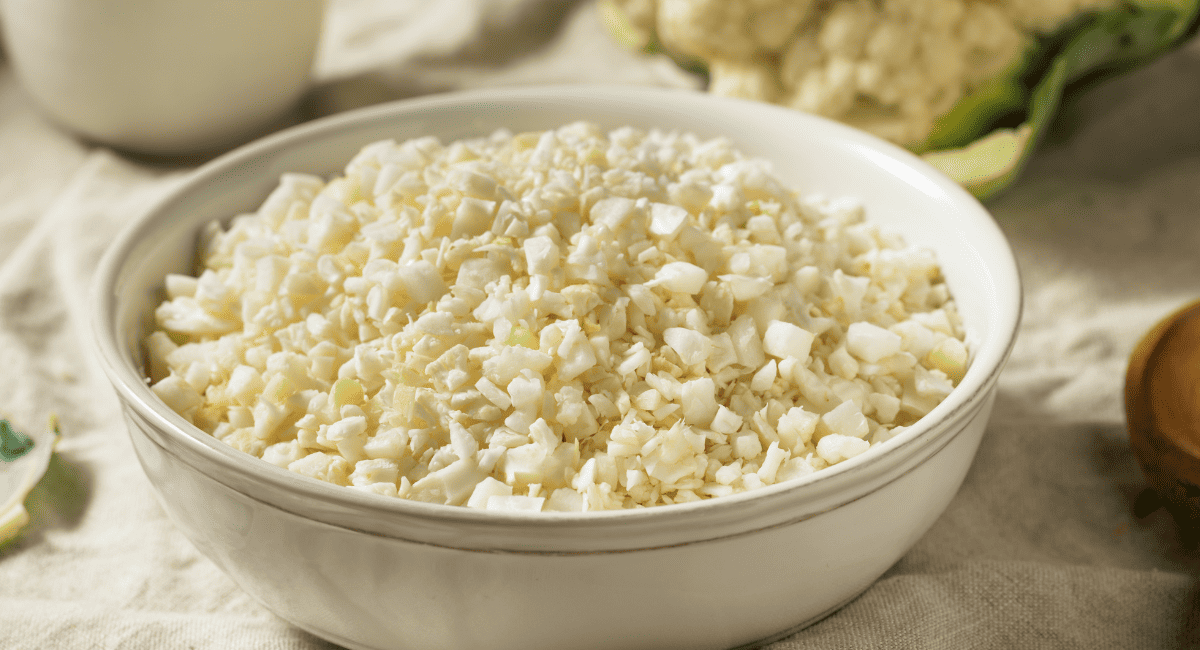 If you're looking for a low-carb option, cauliflower rice is an excellent choice. Grate or pulse cauliflower florets in a food processor and use it as a nutritious substitute for orzo.
Grain
Farro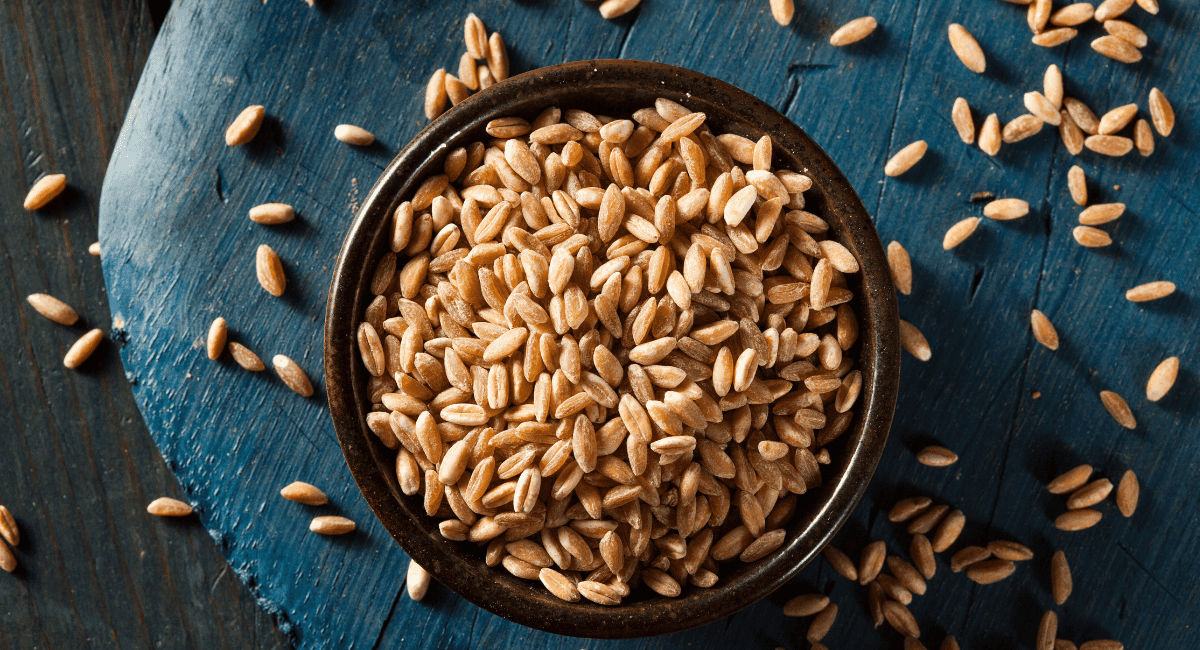 Farro's nutty flavor and satisfying chewiness make for an excellent alternative to orzo. It's a whole grain that complements various dishes, including salads and grain bowls.
Fregola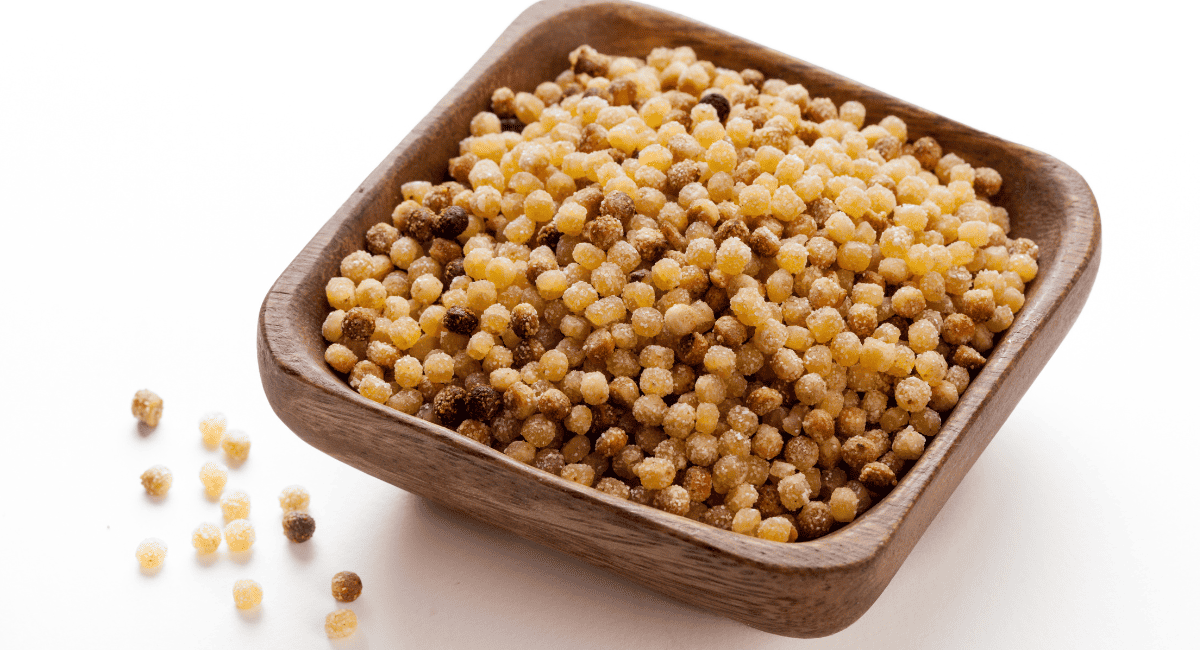 Fregola is a pasta variety made from semolina dough. Its small, toasted grains provide a nutty flavor and a slightly chewy texture, making it an excellent alternative to orzo.
Quinoa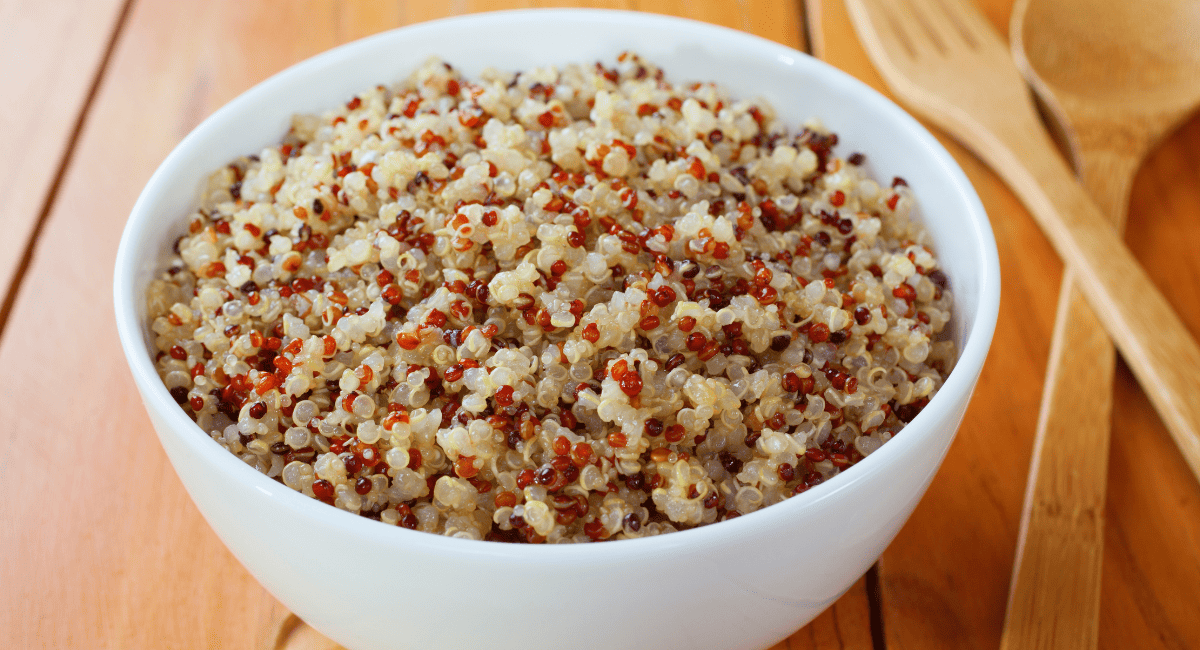 For a nutritious and gluten-free option, quinoa is an ideal substitute. Its nutty taste and slightly chewy texture bring a delightful twist to pasta salads and pilafs.
Pearl Barley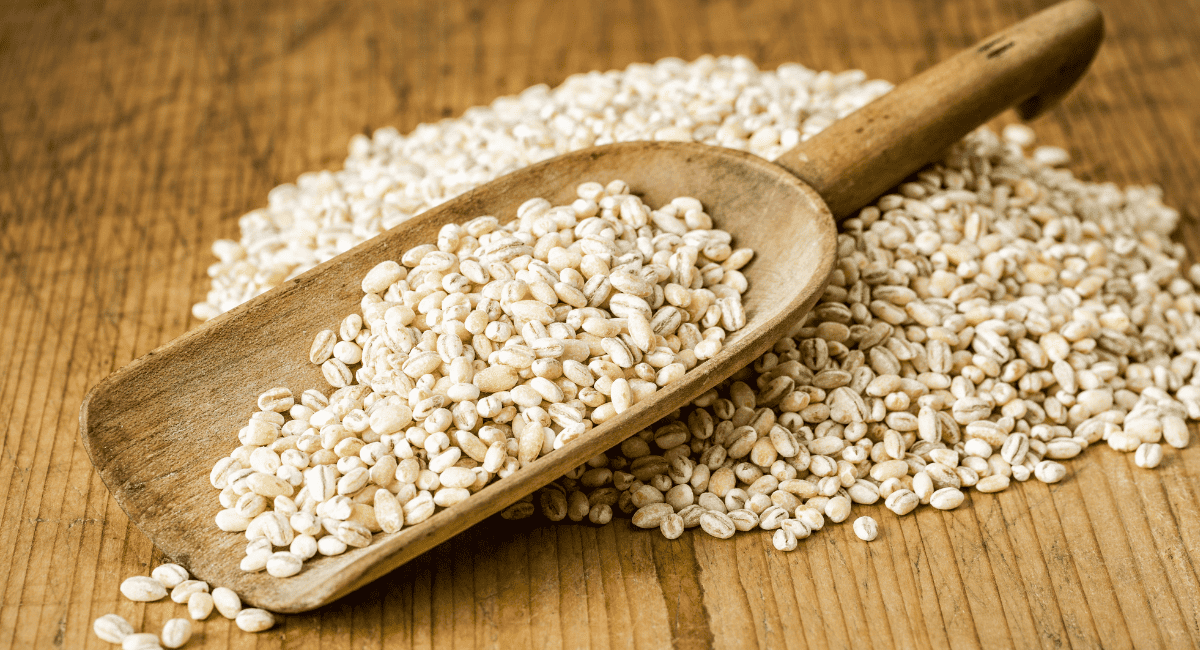 Pearl Barley's chewy texture and nutty flavor, can add a rustic touch to soups and stews. It's a fantastic alternative if you're looking for a heartier substitution for orzo.
Kamut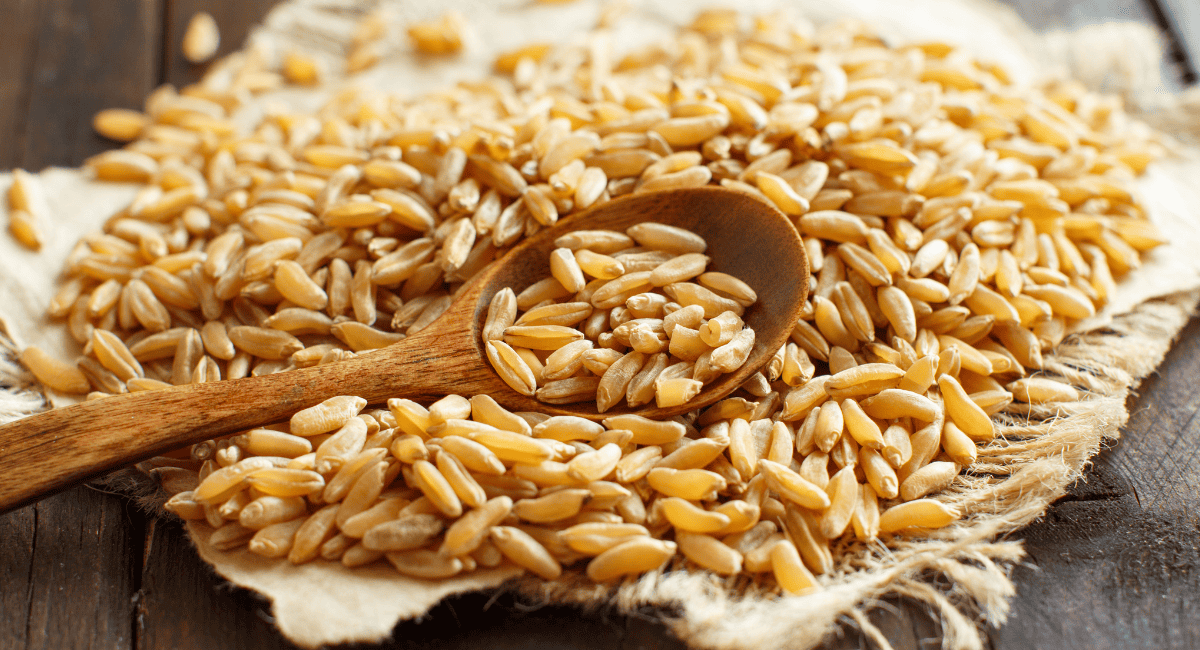 Kamut, an ancient wheat grain, has a buttery flavor and a chewy texture. It makes a fantastic alternative to orzo, especially in warm grain salads.
Millet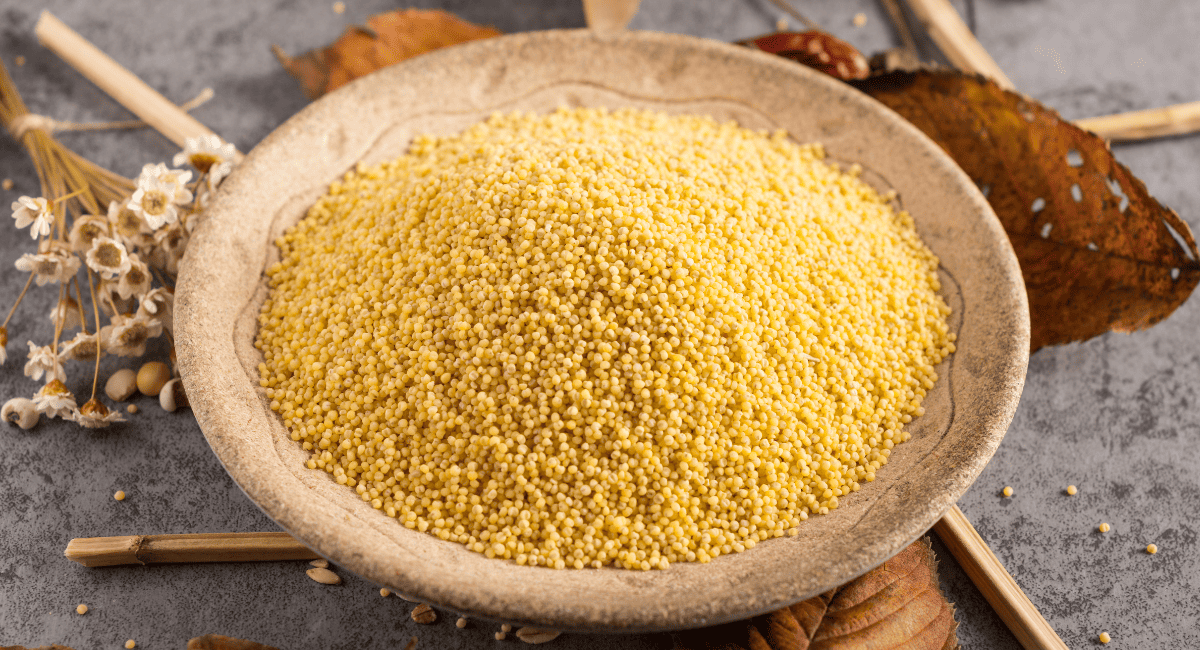 Millet is a nutritious substitute for orzo in various recipes. Millet is a gluten-free grain that offers a mild and slightly nutty flavor. Its small, round grains resemble the size and shape of an orzo, making it an excellent alternative.
Spelt Berries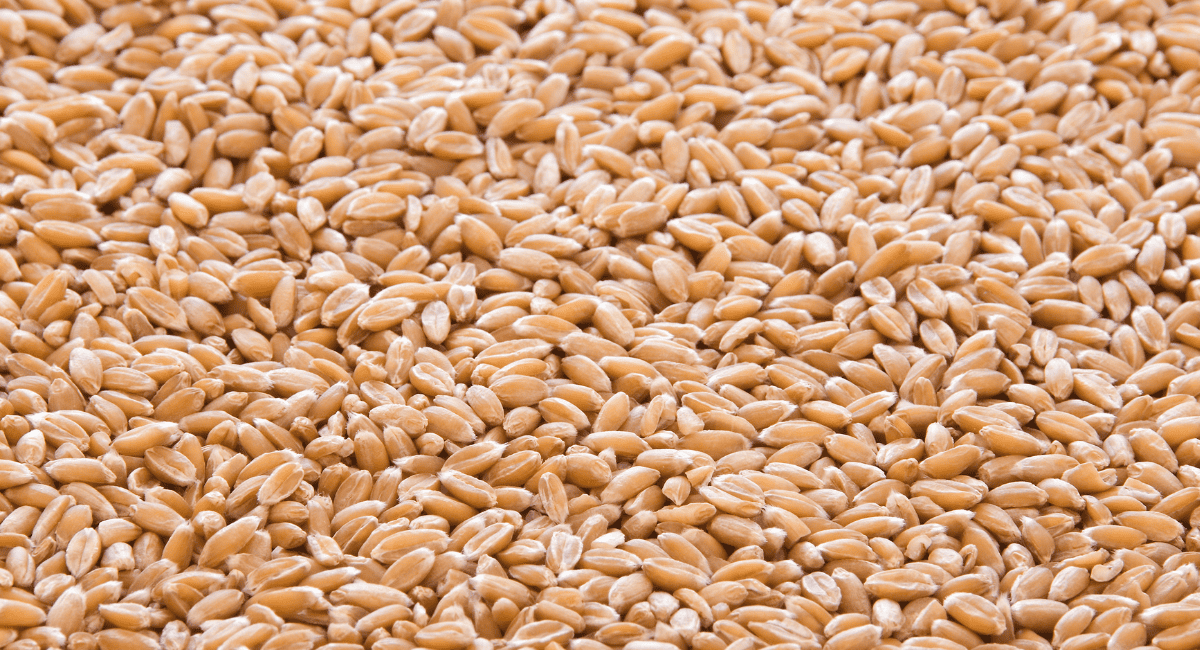 Spelt berries are a type of whole grain with a slightly nutty and sweet flavor. They have a chewy texture that can add depth to your dishes when used as a substitute for orzo.
Wheat Berries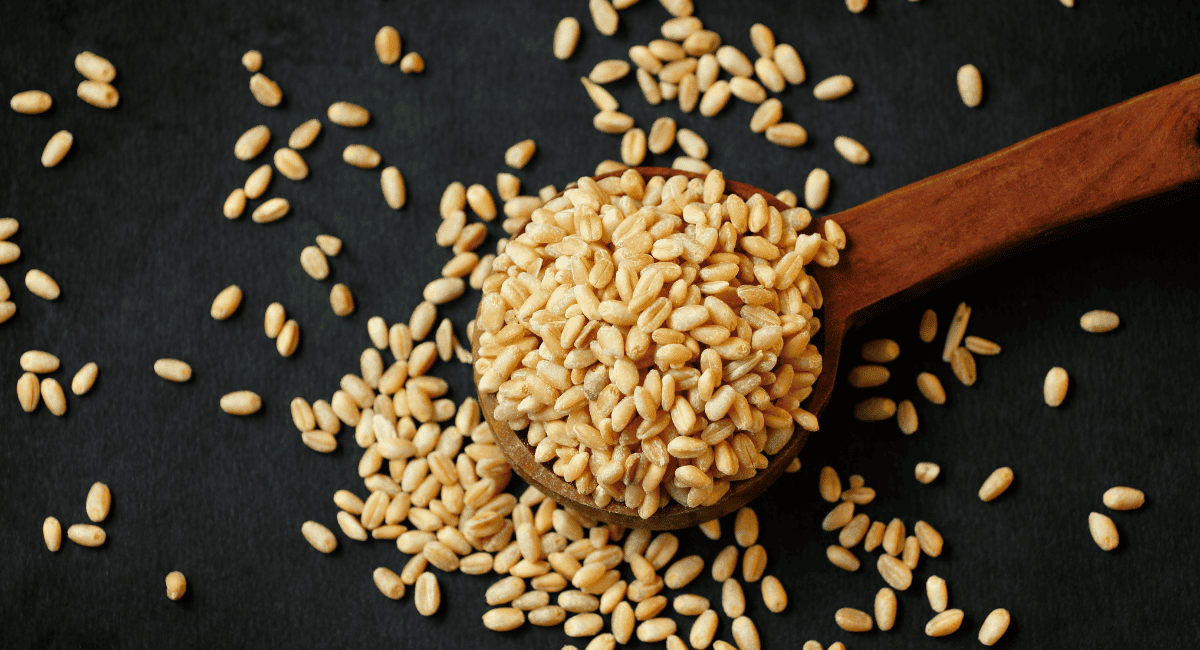 Wheat berries are whole wheat kernels with a firm texture and nutty flavor. They can be boiled and used as an alternative to orzo in grain bowls, salads, or side dishes.
Bulgar Wheat
Bulgar wheat, commonly used in Middle Eastern cuisine, has a light, nutty flavor and a pleasant chewy texture. It's a great substitute to orzo in pilafs and grain-based salads.
Pasta
Israeli Couscous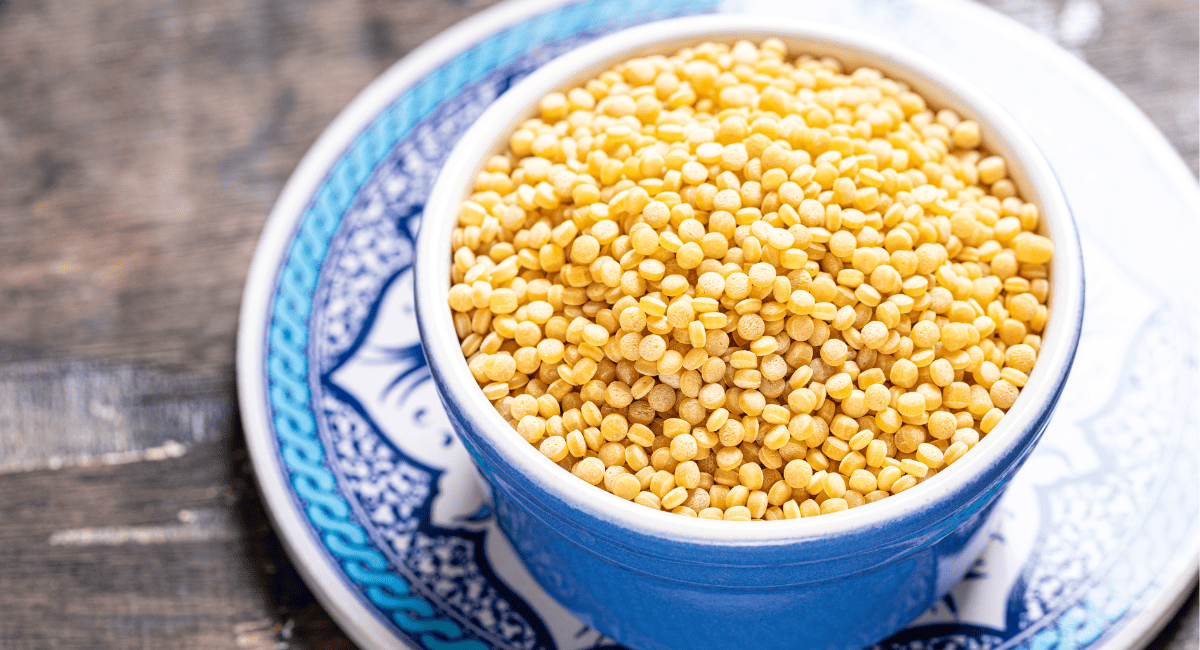 Also known as pearl couscous or ptitim, Israeli couscous is larger and chewier than regular couscous. Its distinct texture adds a pleasant bite to dishes, making it a great orzo substitute.
Pastina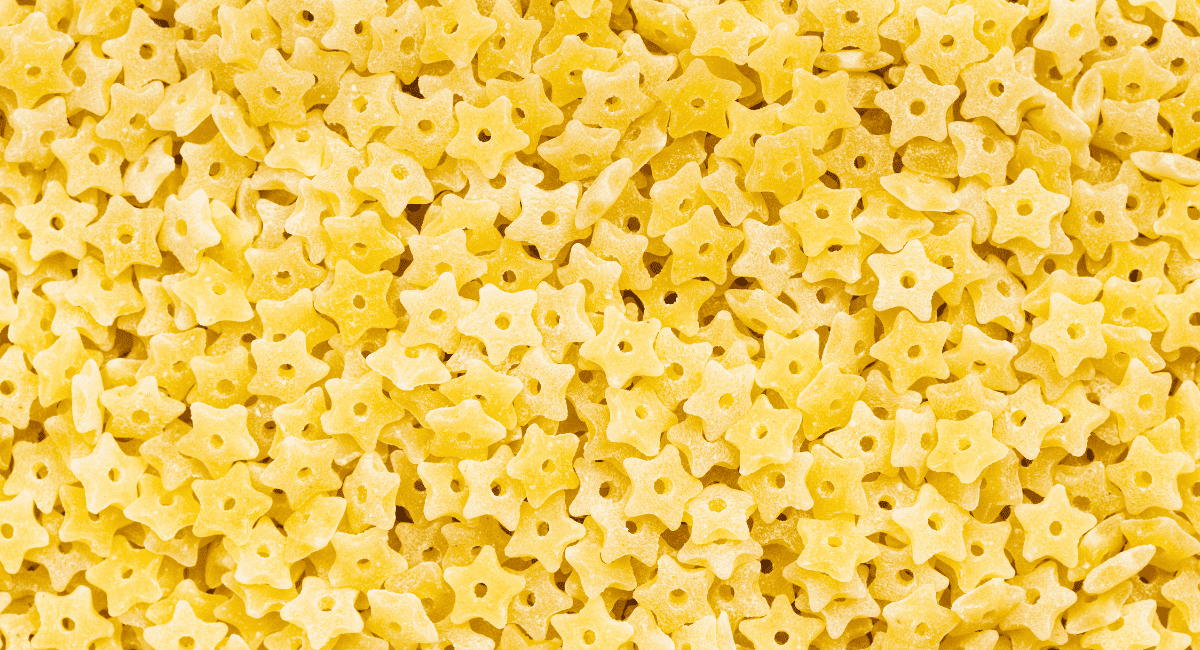 Pastina is a small pasta that is shaped like tiny stars. Because of its small size and shape it makes a great substitute for orza. Pastina, also known as star pasta, cooks quickly and is a great option for meals that require a short preparation time.
Acini di Pepe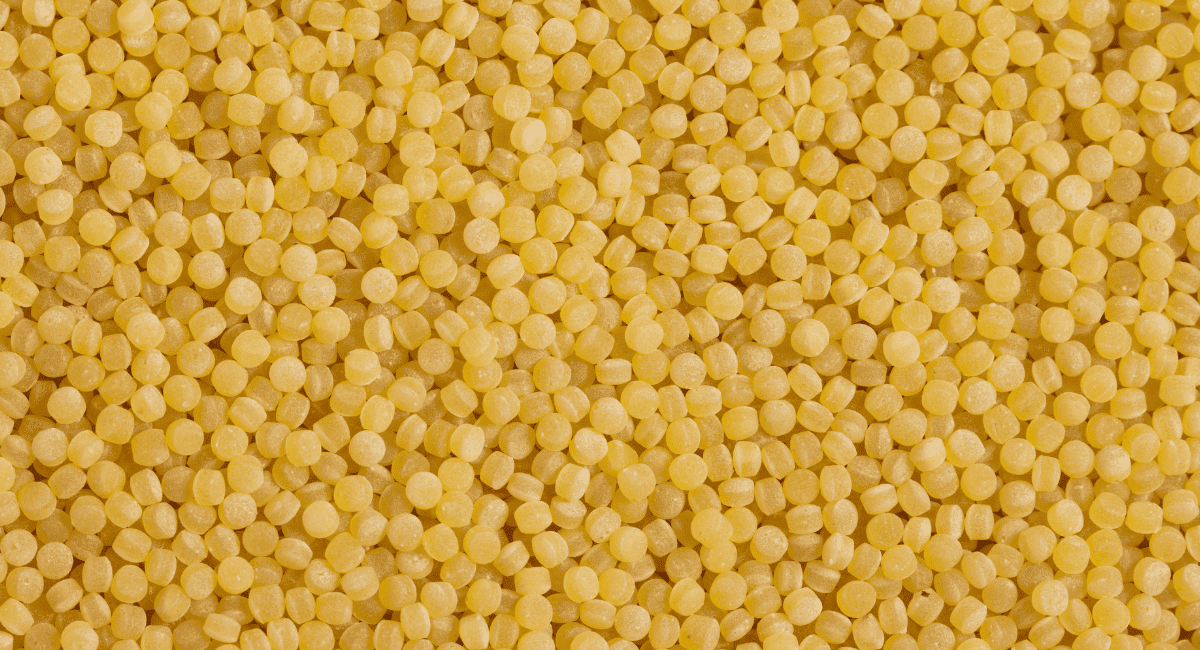 Acini di Pepe is a small, round pasta that is similar in size to orzo pasta. It's commonly used in Italian soups and salads. Acini di Pepe has a slightly chewy texture, which makes it an excellent substitute for orzo and a great choice for salads or as a side dish.
Couscous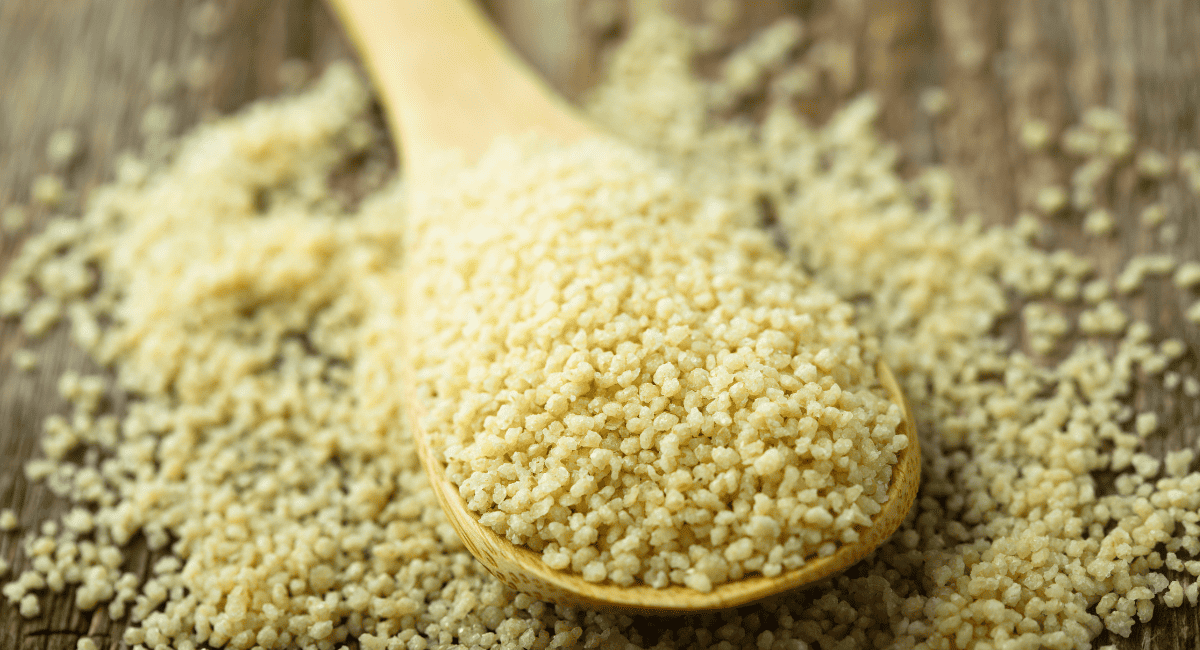 Couscous is a famous Mediterranean pasta made from durum wheat. Its slight, granular texture can easily replace orzo in recipes, providing a light and fluffy base.
Broken Spaghetti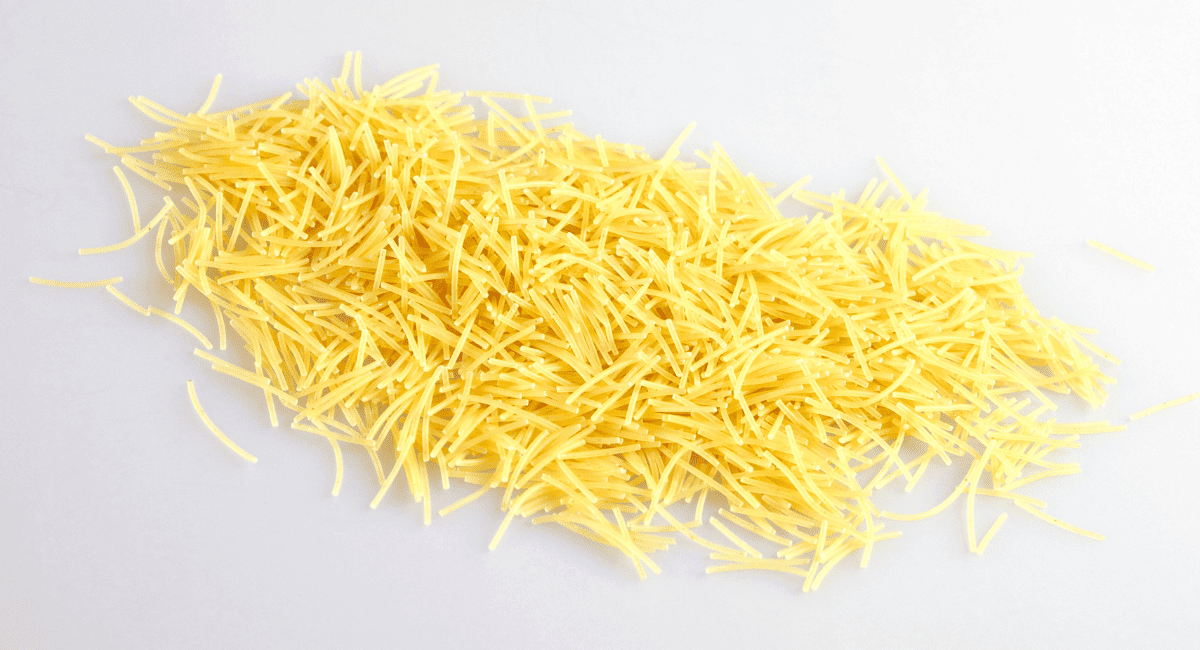 Broken spaghetti is a good substitute for orzo in soups, salads, and risotto. You only have to break the spaghetti into small 1-inch pieces and add them to your dish. You can toast the broken spaghetti to get an even better nutty flavor in your dish.
Ditalini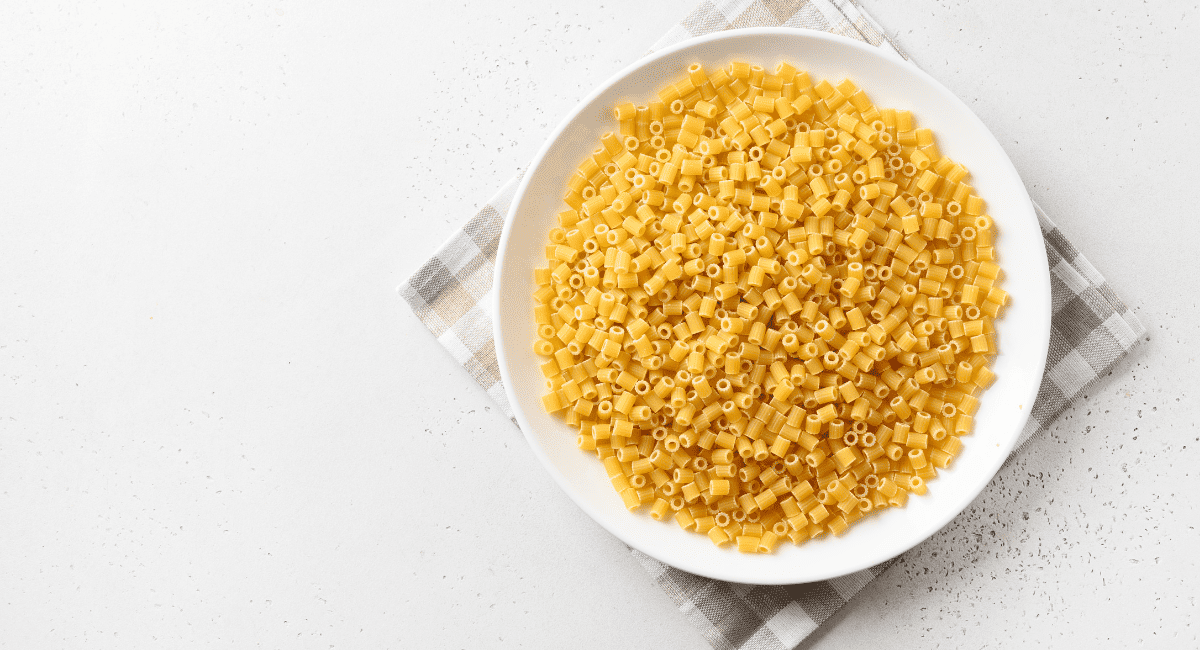 This pasta is made with durum wheat flour, which cooks quickly because of its size. You can use ditalini pasta as a substitute for orzo pasta in your recipes to get a similar texture and flavor. Usually used in soups, broths, stews, and salads.
Orecchiette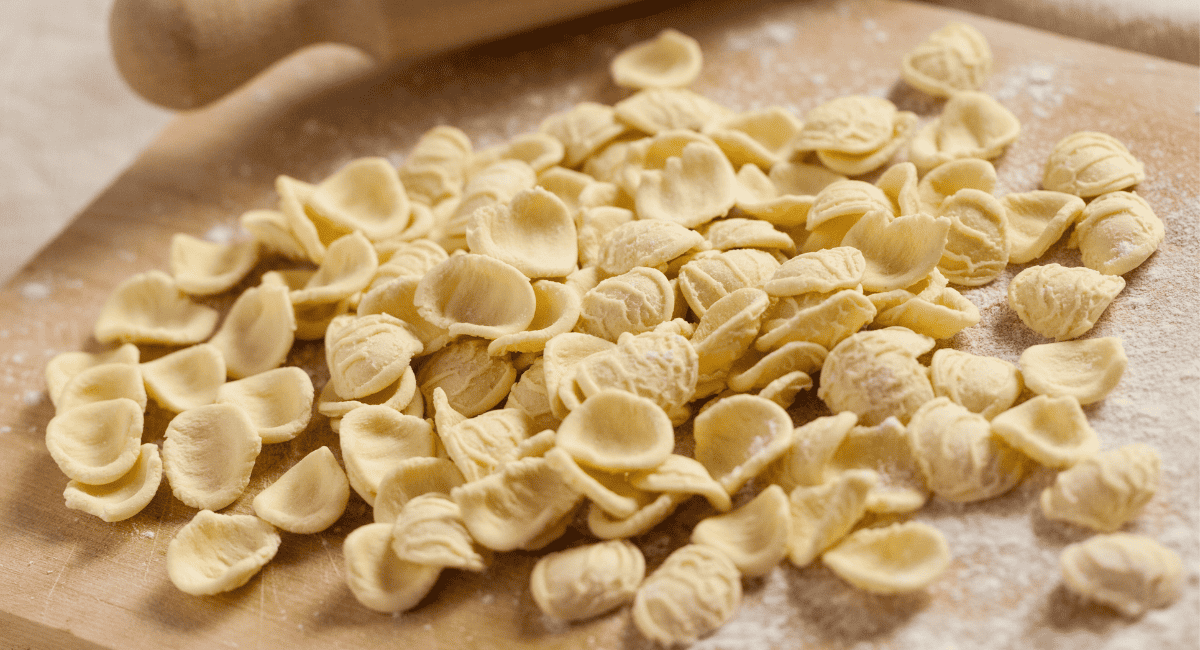 Orecchiette is a small ear-shaped pasta made the same as most of the other types of pasta with semolina flour. You can use orecchiette as a substitute for orzo pasta in salads, soups, and other dishes that call for orzo pasta.
Tubettini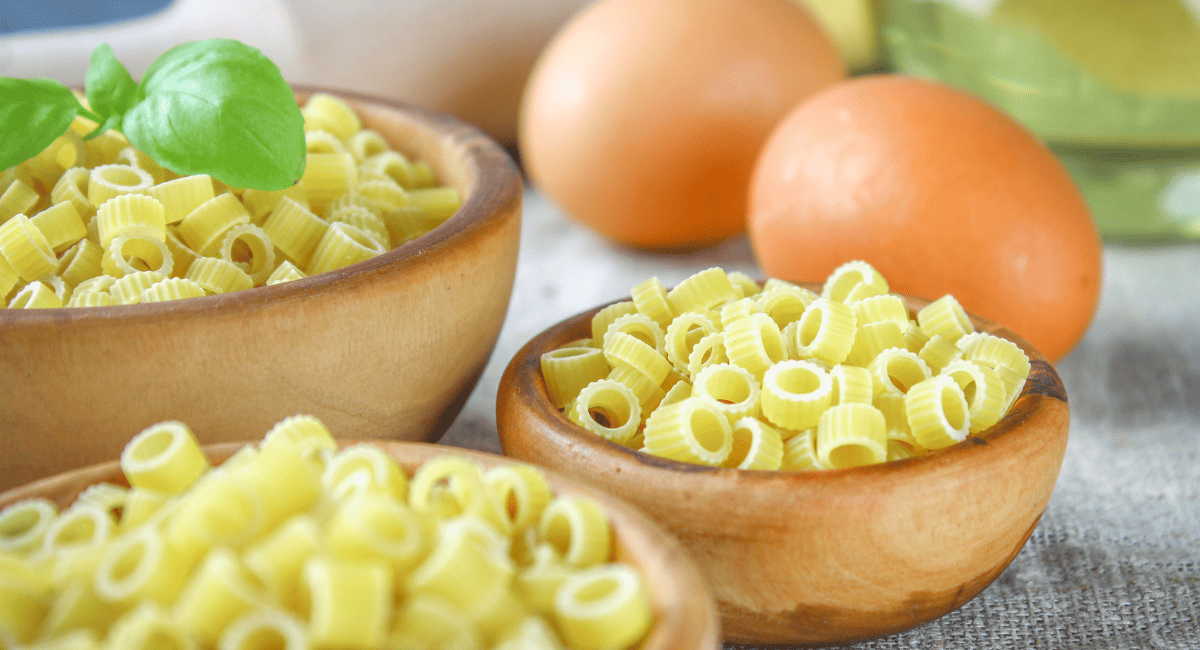 Tubettini pasta is made with semolina flour and has the shape of small, short tubes. They are the smaller version of tubetti. You can use tibettini as a substitute for orzo pasta in your recipes to get a similar texture and flavor.
Legume
Lentils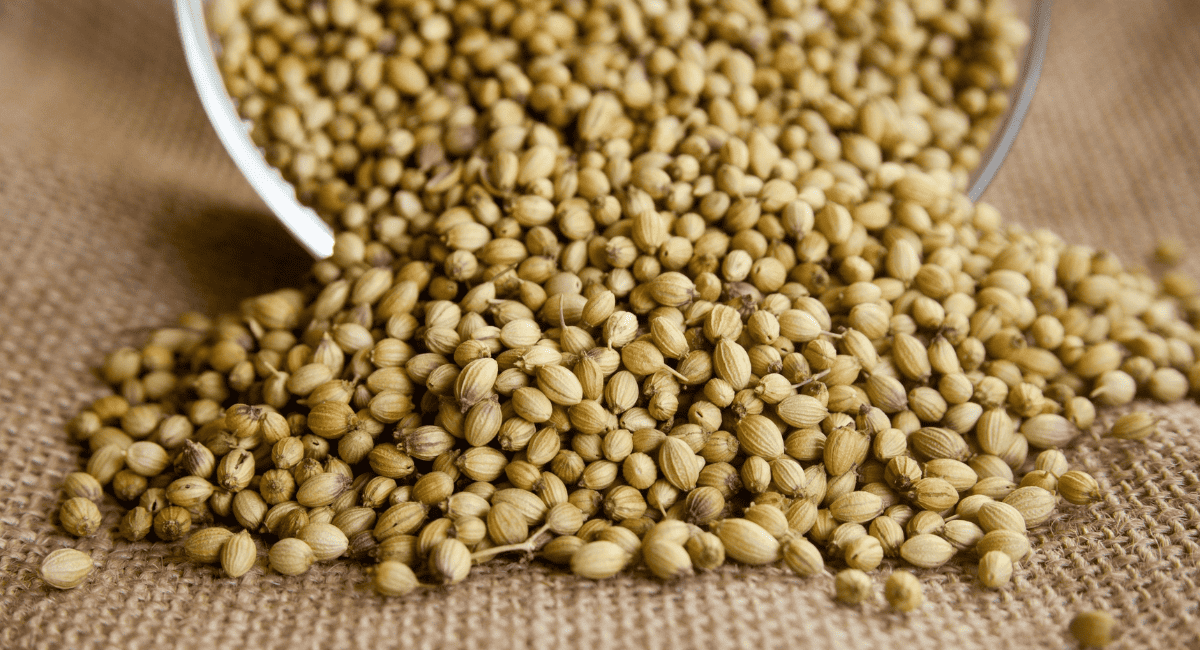 Cooked lentils can be an unexpected but delightful substitution for orzo. Their earthy taste and slightly firm texture work well in hearty soups and casseroles.
FAQS
Can I substitute regular pasta for orzo?
If you're not concerned about gluten, then a small pasta shape will be a great substitute for orzo.
Does orzo have the same texture as pasta?
Yes, orzo has a look of rice and the texture of pasta.
Is orzo a kind of pasta?
Orzo is a thin, oval, rice-shaped pasta.
From the delicate texture of couscous and quinoa to the heartiness of barley and lentils, each substitute brings its own unique qualities to the table!