Mushrooms undoubtedly add a unique earthy flavor to dishes, however, not everyone is a fan. This blog post gives the 10 best substitutes for mushrooms that will provide you with a similar taste without the actual ingredient.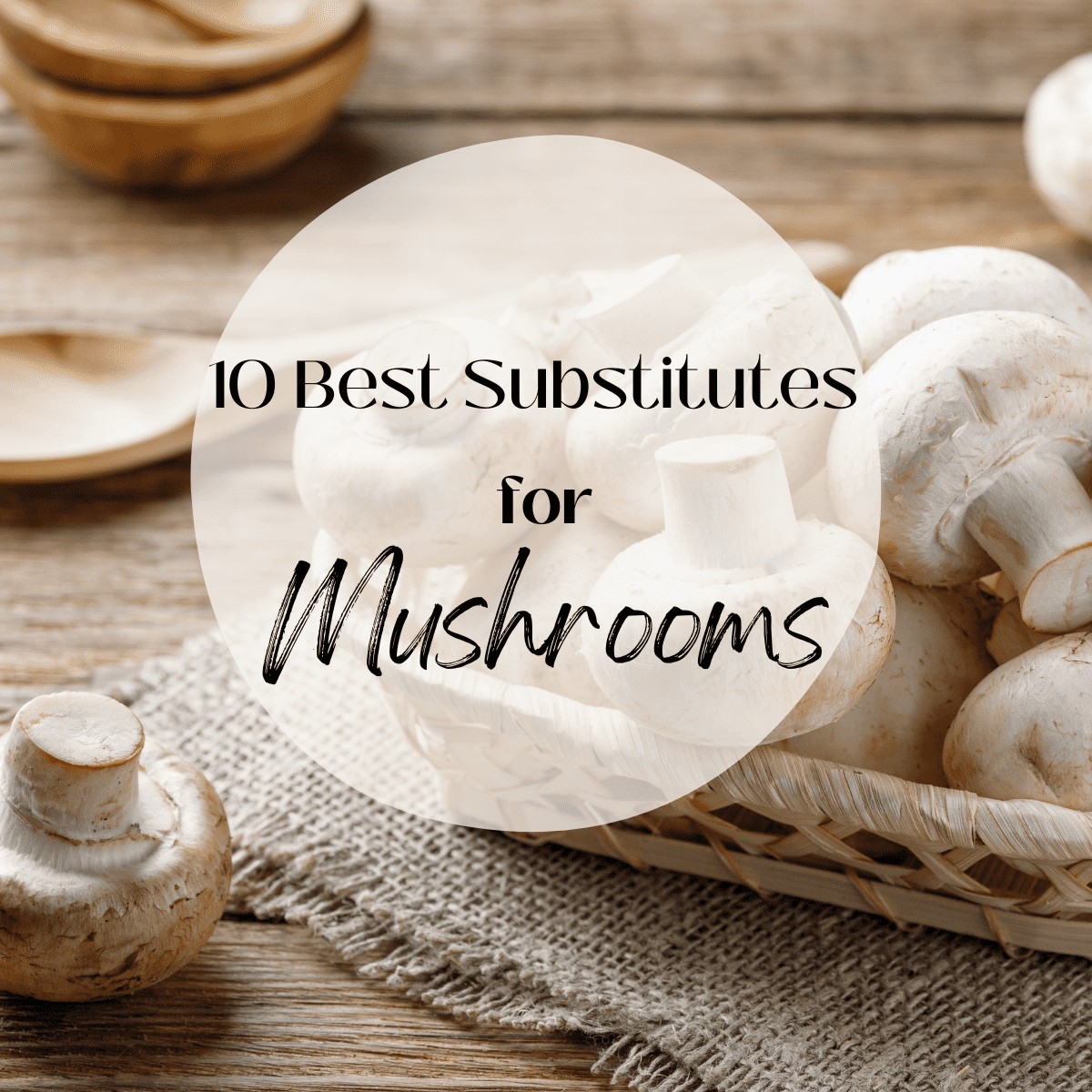 When substituting an ingredient, you want to think about the dish you're going to make and what would pair best. You also want to think about what you are trying to replace - taste or texture. Once you have figured this out, you should be able to find the perfect substitute.
Tofu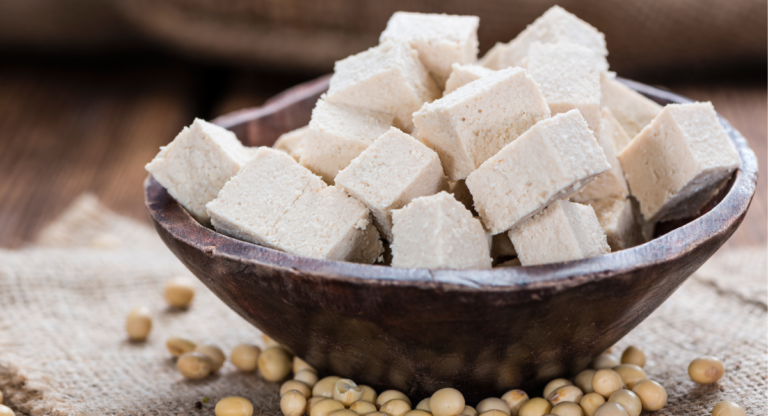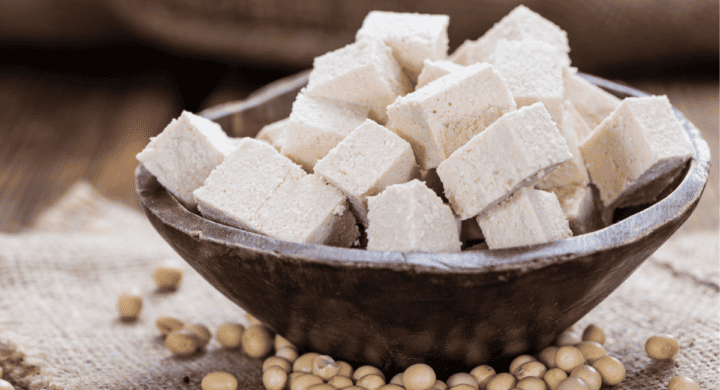 Tofu is the most popular substitute for mushrooms. Tofu's texture is the most similar to mushrooms; it also has similarities in picking up the flavor of whatever it's cooked in. Tofu is best for dishes that are quick to cook - due to the texture, it can very easily crumble. If you're planning to cook tofu, it's best to go for the super firm variety to avoid it breaking down during the cooking process.
Carrots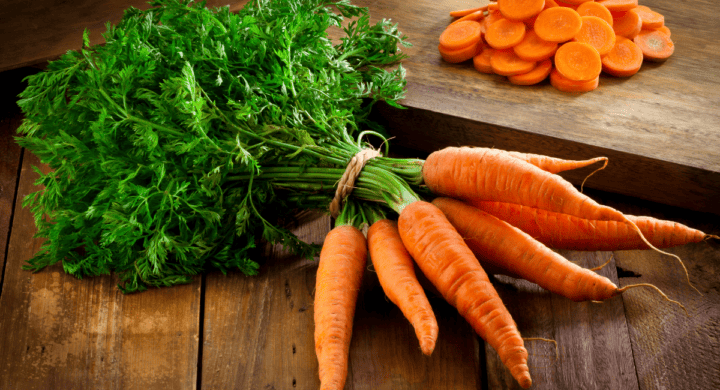 Carrots are a great substitute for mushrooms because there is such a variety of them. They are sweeter and don't taste as earthy as mushrooms, but are great to throw into a stew or soup recipe.
Potatoes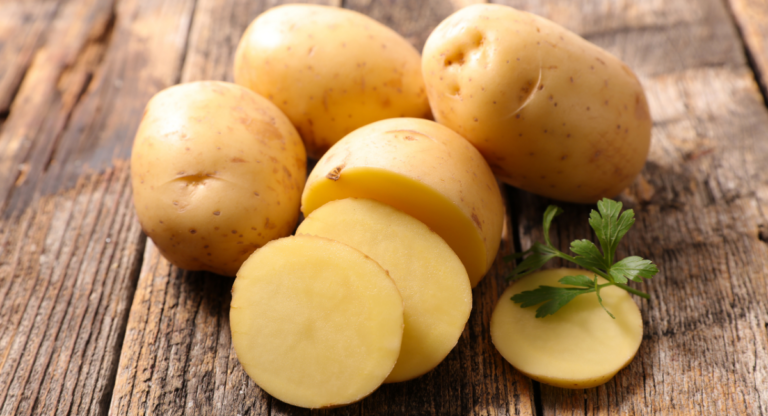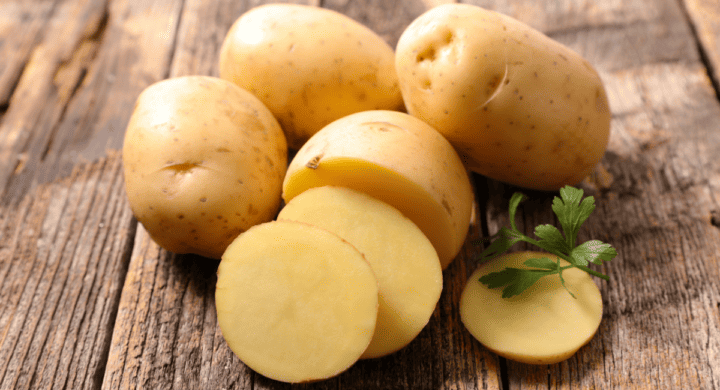 Potatoes tend to soak up a lot of liquid, so they would be the best substitutes in fried or roasted recipes that require mushrooms. Unpeeled potatoes will give you that earthy flavor that mushrooms do.
Zucchini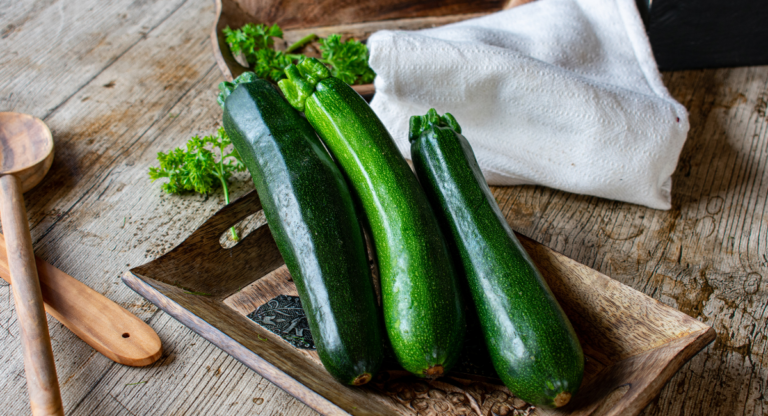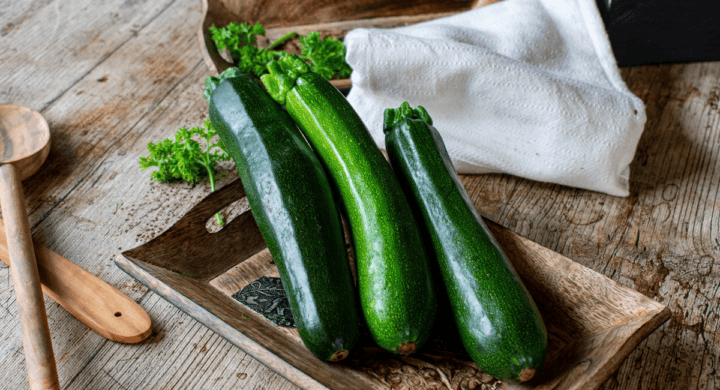 Zucchini takes on the flavor of whatever it is cooked in just like mushrooms. When cooked, the soft texture is just like a cooked mushroom.
Sun-Dried Tomatoes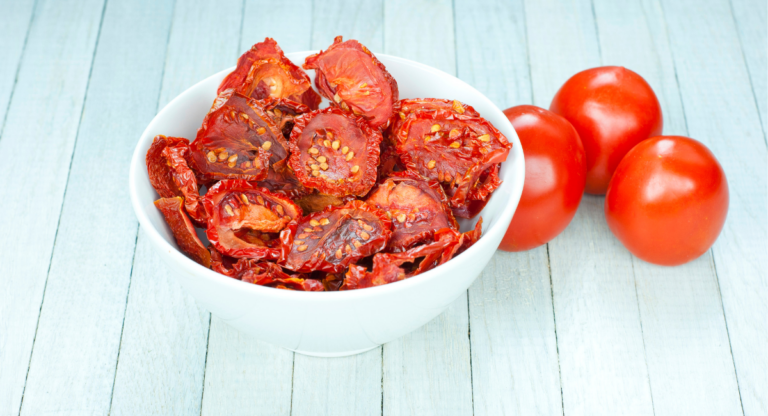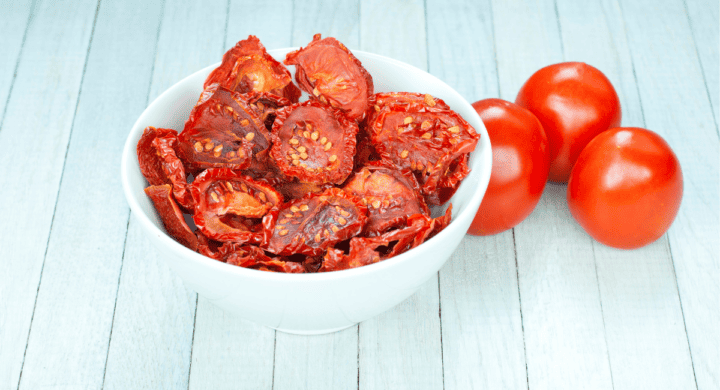 Sun-dried tomatoes are a great substitute for anyone that doesn't like mushrooms. They have a sweet and earthy flavor that's best for pizza and pasta. Rich flavor without the juicy acidity of a standard tomato.
Tempeh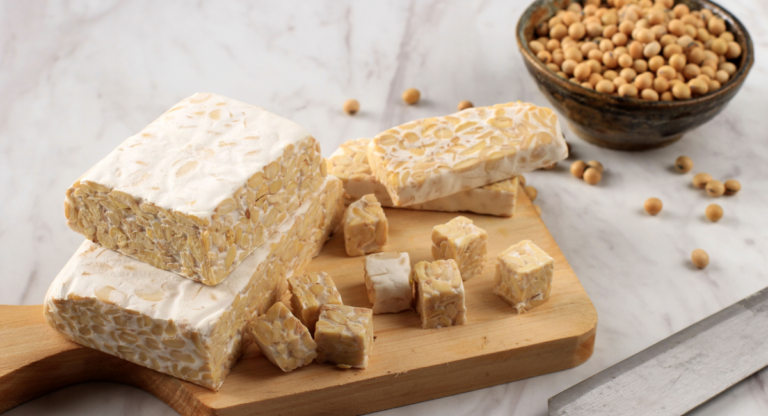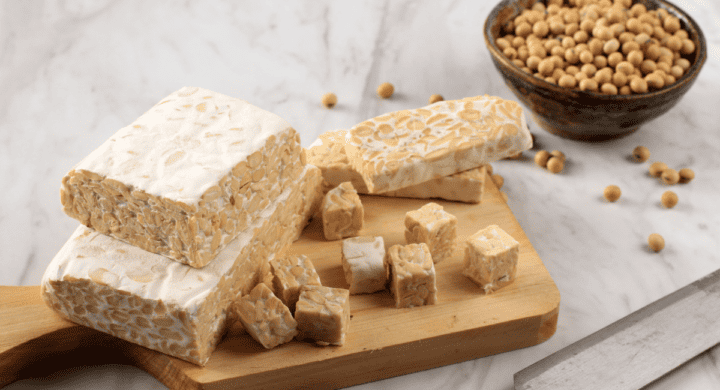 Tempeh is made of fermented soybeans and is very similar to tofu. Slightly firmer, more chewy, and has a more earthy taste. These qualities make it a perfect substitute for tofu! I would not use tempeh in soups or stews though.
Chickpeas (Garbanzo Beans)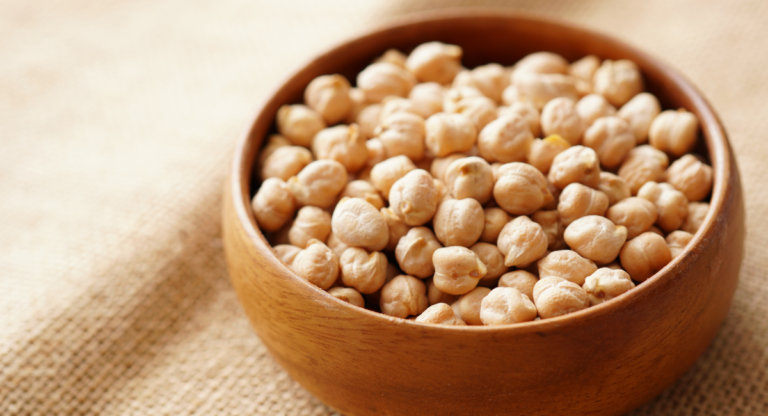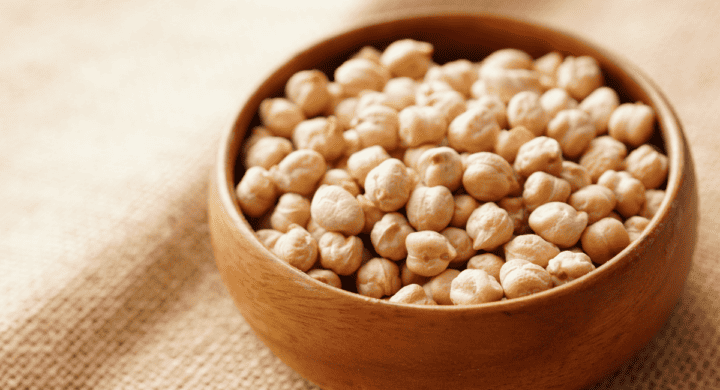 Chickpeas, also known as garbanzo beans, provide the same earthy and nutty flavor that mushrooms do. They also help add bulk to a dish in the same way that mushrooms do. A great substitute for mushrooms that is full of protein and can also be added to stews, soups, and casseroles.
Olives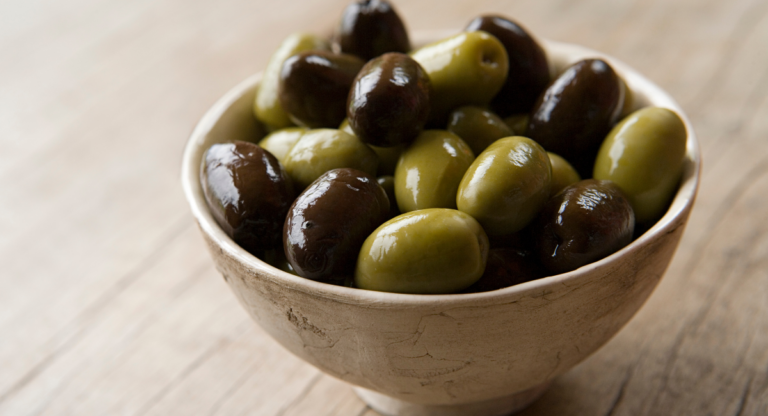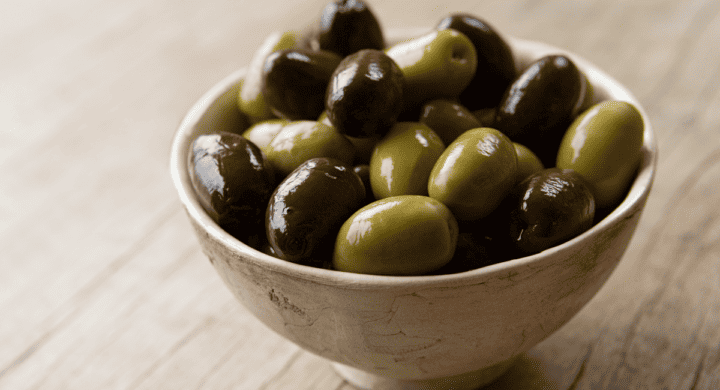 Olives are typically salty and have a soft texture and earthy taste. This makes them a great option as a substitute for mushrooms. You do not want to use too many though because you will have a very salty dish.
Artichoke Hearts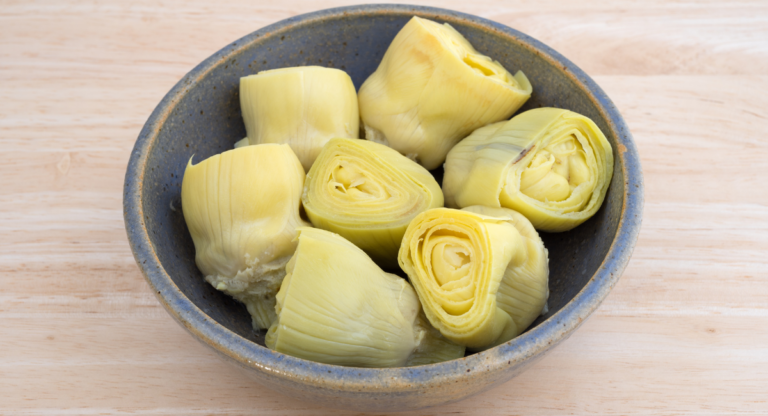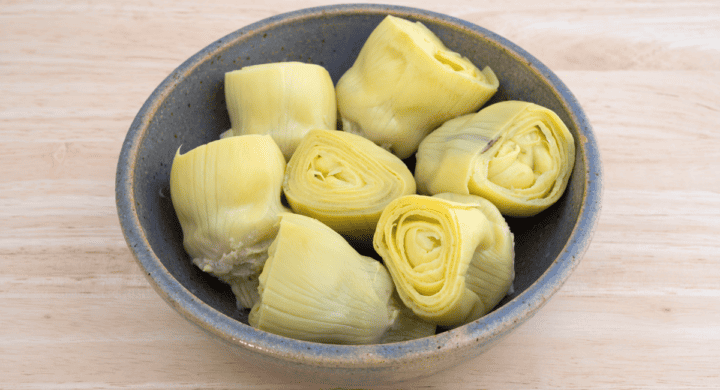 Artichoke hearts do not get the recognition they deserve. They are full of fiber and contain tons of vitamins. Their texture and subtle flavor mix well with a multitude of dishes making them an easy substitute for mushrooms.
Onions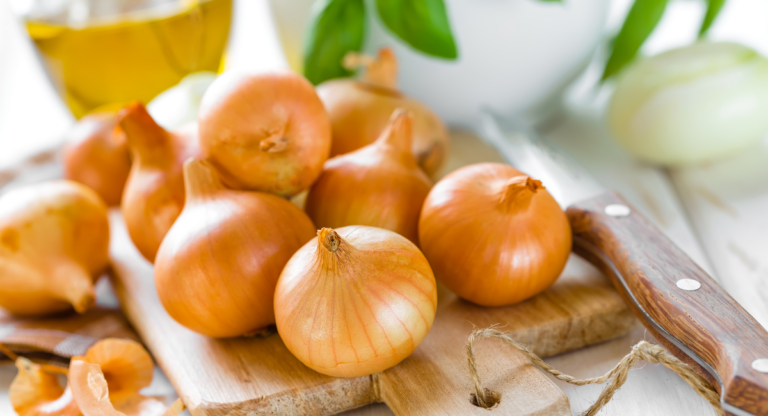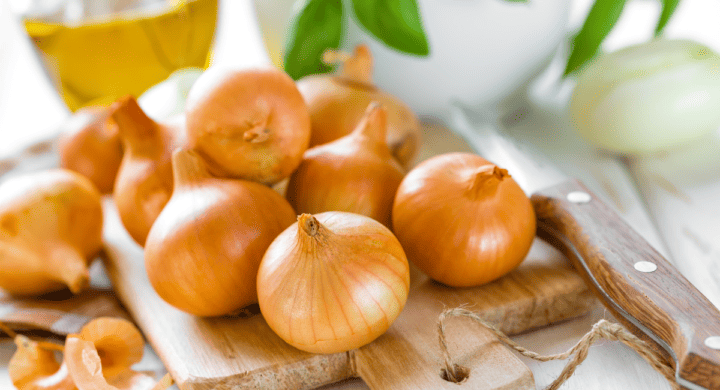 There is a wide variety of onions and endless ways to cook them; caramelized, grilled, or sautéd. They serve as an excellent replacement and work well in almost any dish, especially those that need to be cooked longer.
FAQS
Is a mushroom a protein or a carb?
Mushrooms are a low-carb, practically no-fat food with some protein.
What does a mushroom do to a dish?
Mushrooms add a meaty flavor (called umami) to dishes and can replace some meat in recipes.
Whether you do not have mushrooms on hand, are allergic, or simply do not like them, these mushroom substitutions are sure to offer something similar in texture and/or flavor. These options will still give your recipes a great outcome!