Pumpkin pie is such a classic dessert, especially during the holiday season. However, because everyone is usually shopping for the same ingredients during this time, you may be unable to find evaporated milk or not have any on hand. This post will give you 10 of the best substitutions for evaporated milk, allowing you to create a delicious pumpkin pie without compromising taste or texture.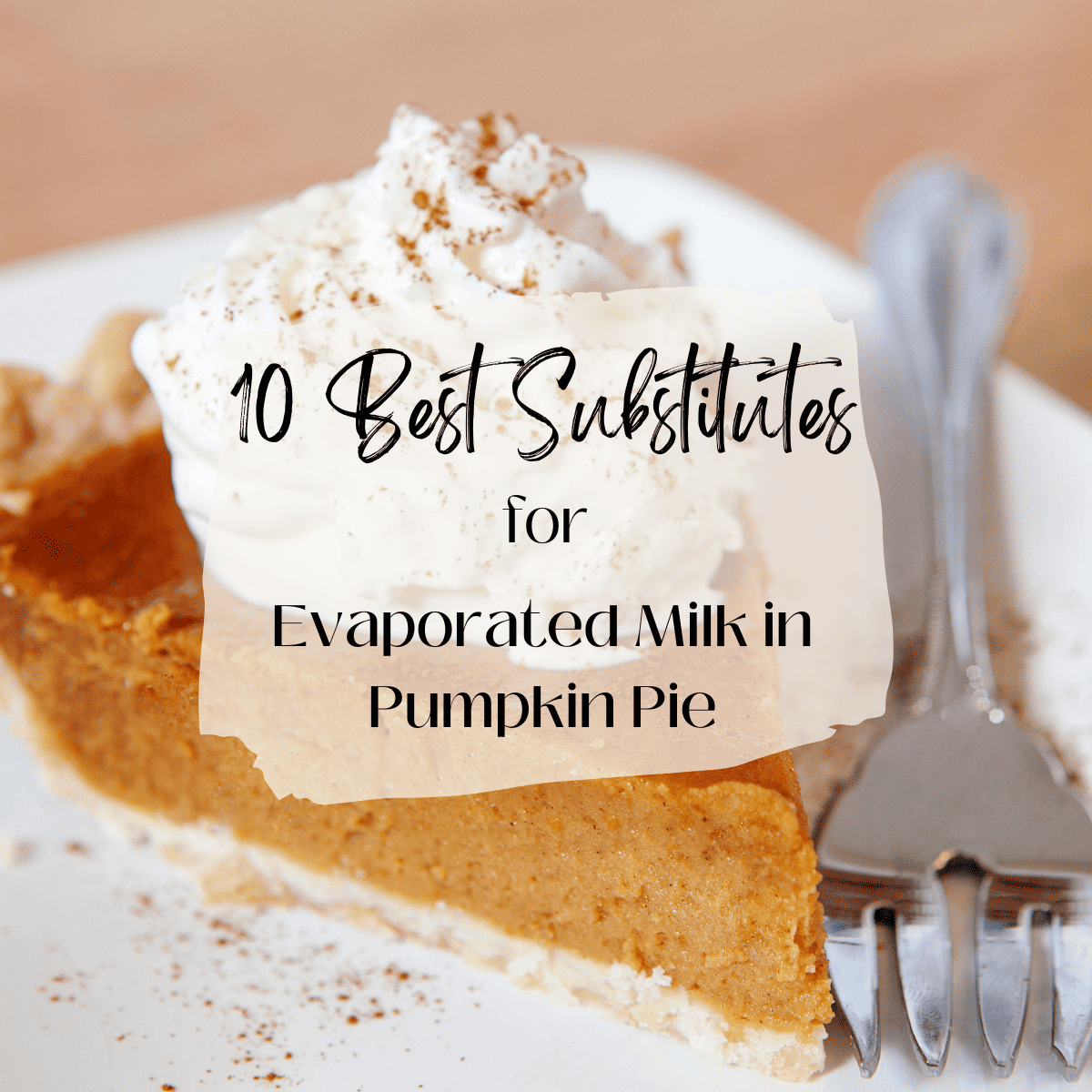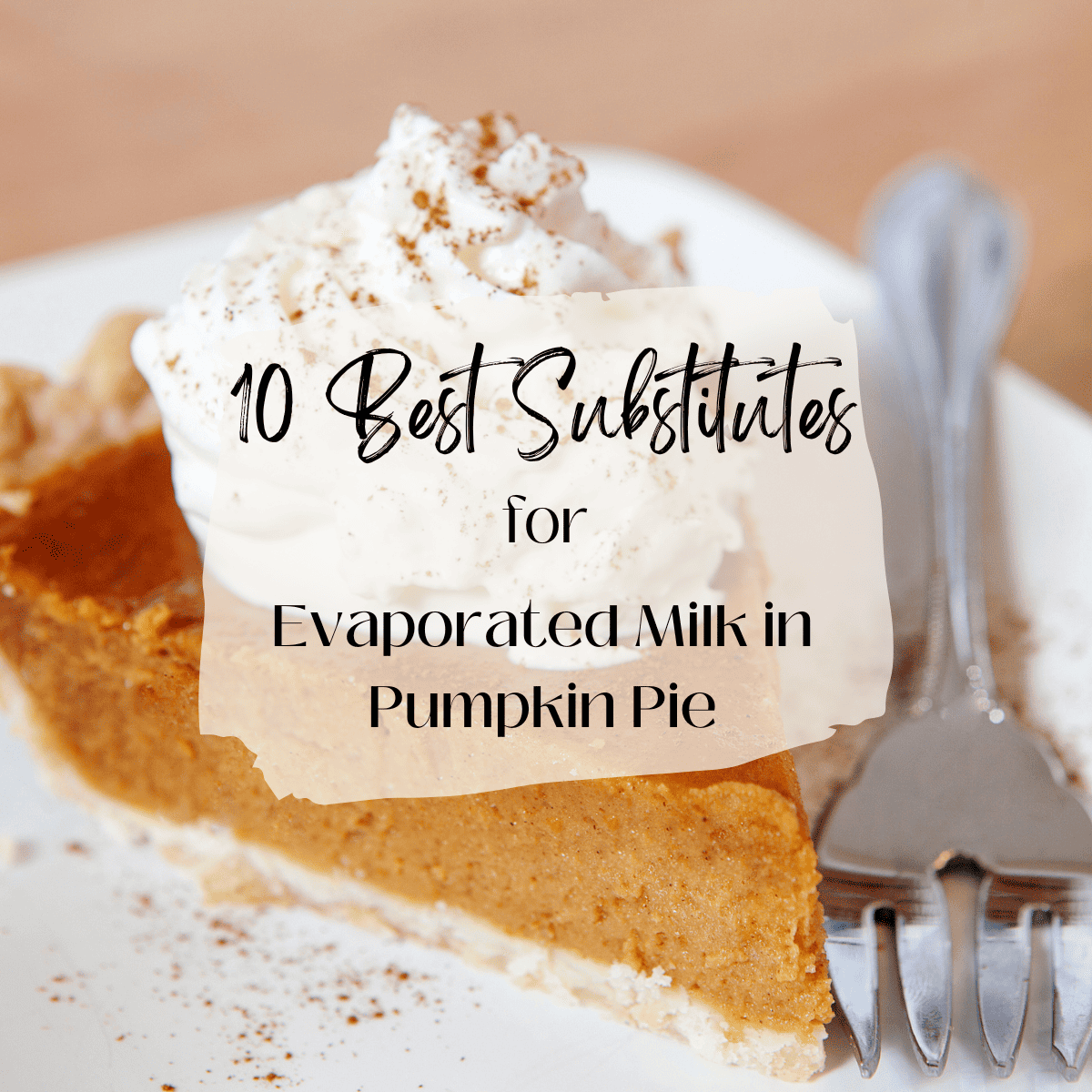 Time to explore the substitutes; whether you are short on evaporated milk or need to meet a dietary restriction, these choices are sure to still give you a delicious pie!
Once your pumpkin pie is baked, learn How To Store Pumpkin Pie so it stays fresh.
Why Do You Need Evaporated Milk in Pumpkin Pie?
Did you know that pumpkin pie is usually made with evaporated milk? It's because evaporated milk has a stronger taste compared to regular milk. The pie boasts a rich, velvety texture and a complex, satisfying flavor.
Almond Milk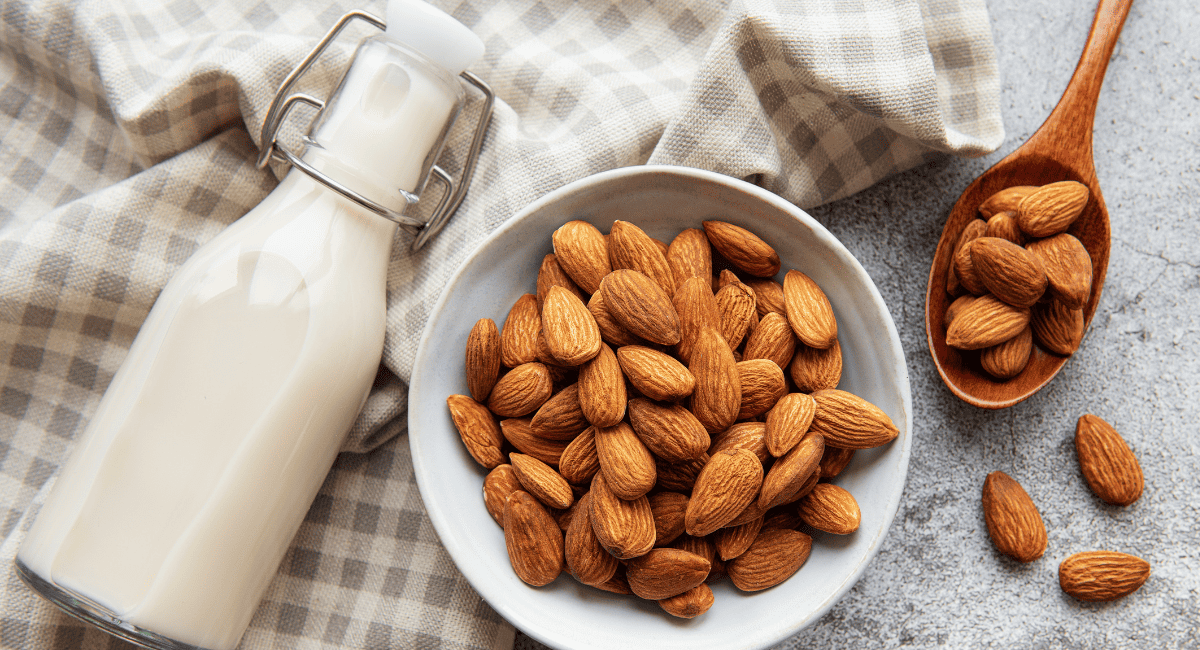 A dairy-free option is almond milk, which can be used as a substitute for evaporated milk. While it has a lighter consistency, it still adds a creaminess to the pumpkin pie. Opt for unsweetened almond milk to avoid altering the sweetness of the pie filling.
Buttermilk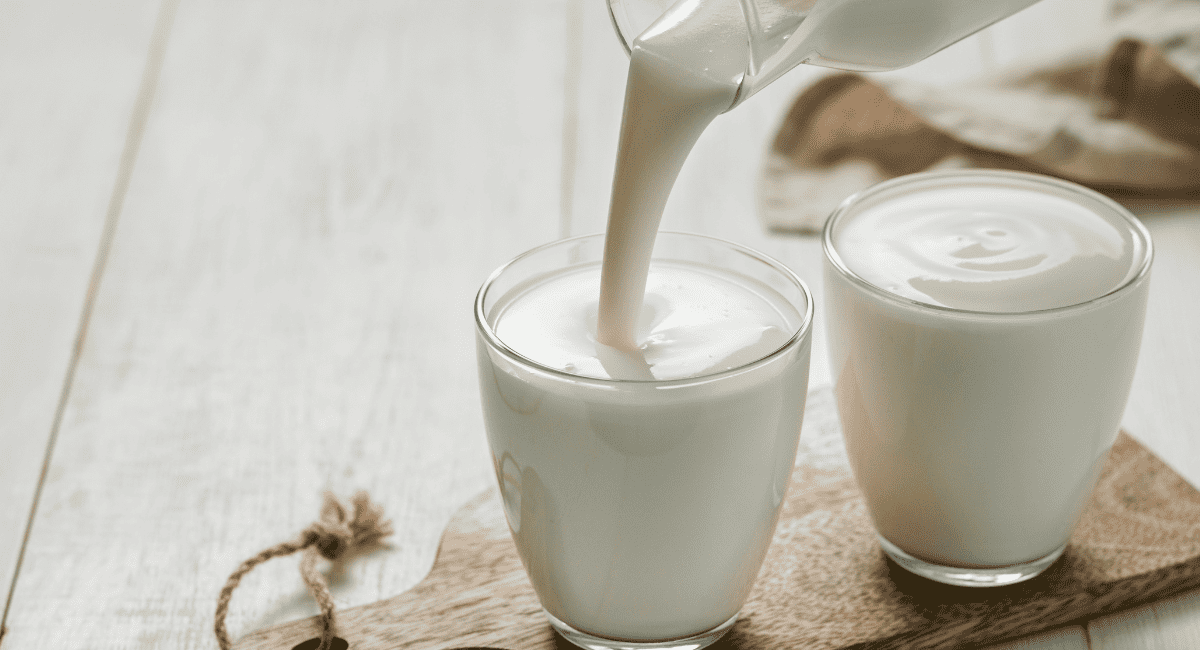 If you enjoy a slightly tangy flavor in your pumpkin pie, buttermilk is a great substitute for evaporated milk. Its acidity contributes a unique depth of flavor to the pie filling. Use an equal amount of buttermilk in place of evaporated milk, adjusting the sweetness to your taste.
Coconut Milk
Another dairy-free option, coconut milk is an excellent substitute for evaporated milk. The natural sweetness and creamy texture complement the flavors of pumpkin pie beautifully.
Half and Half
For a slightly richer pumpkin pie, consider using half-and-half as a substitute. It is a combination of equal parts whole milk and light cream, offering a creamier texture without overpowering the flavors of your pie filling.
Heavy Cream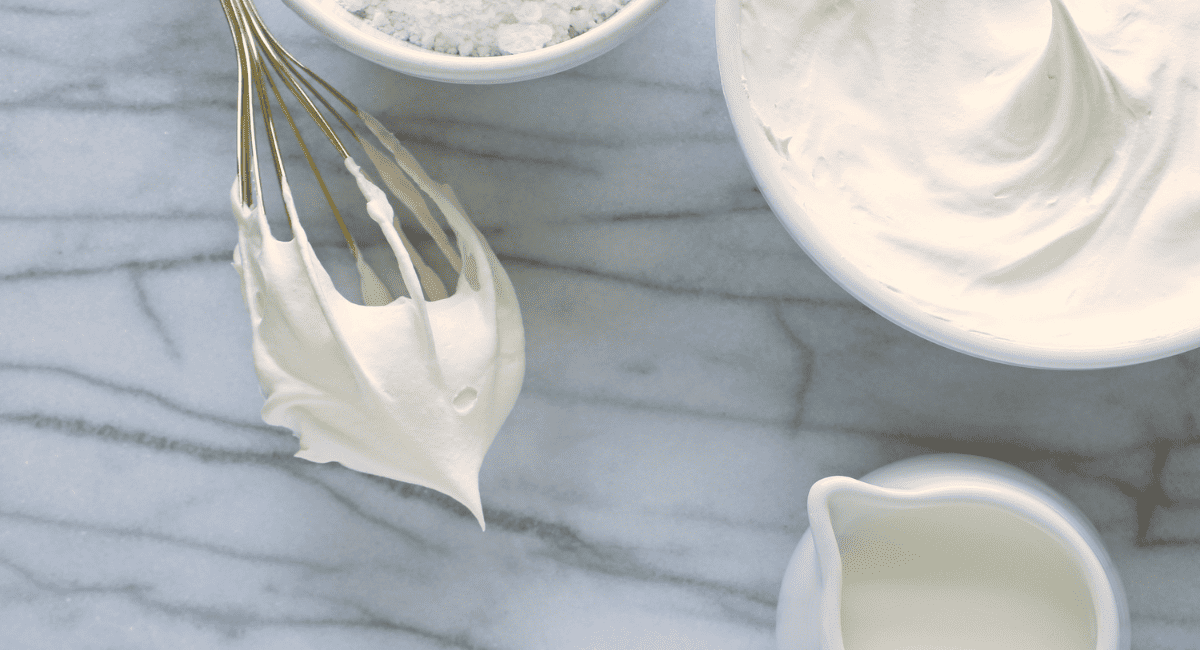 If you're aiming for an indulgent and velvety texture, heavy cream is an excellent substitute for evaporated milk. Its higher fat content adds richness to the pie filling.
Oat Milk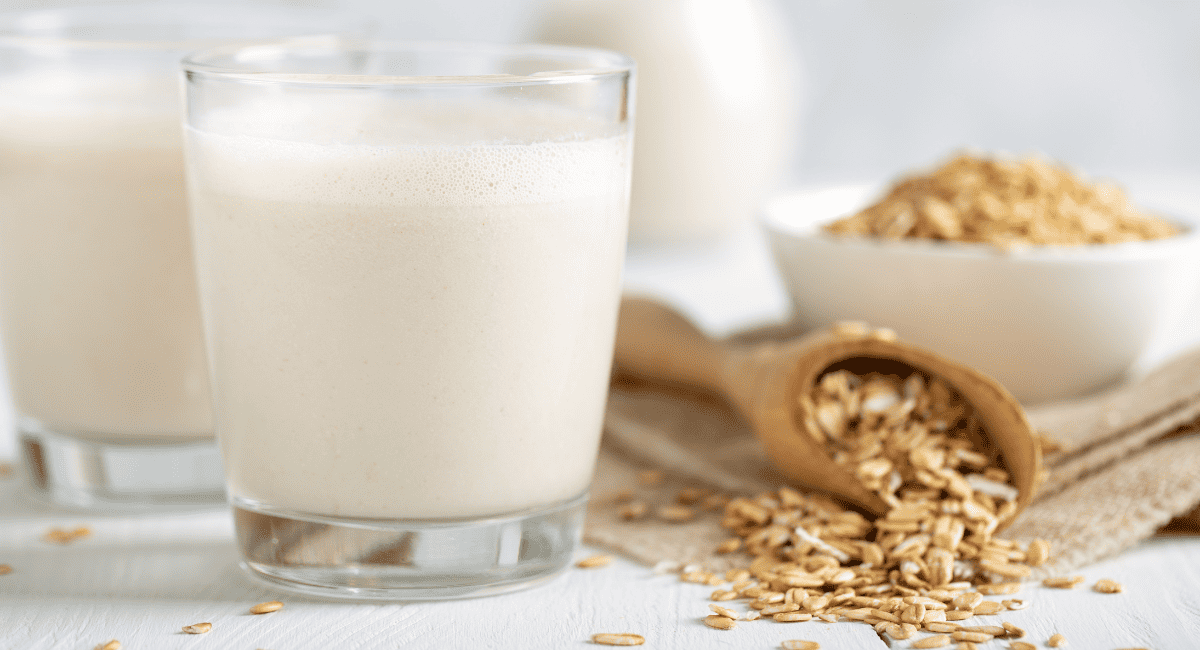 Oat milk has gained popularity for its creamy texture and mild taste. It offers a smooth and silky consistency to your pumpkin pie while adding a subtle oat-like flavor. Its natural sweetness complements the pumpkin's earthy notes perfectly.
Powdered Milk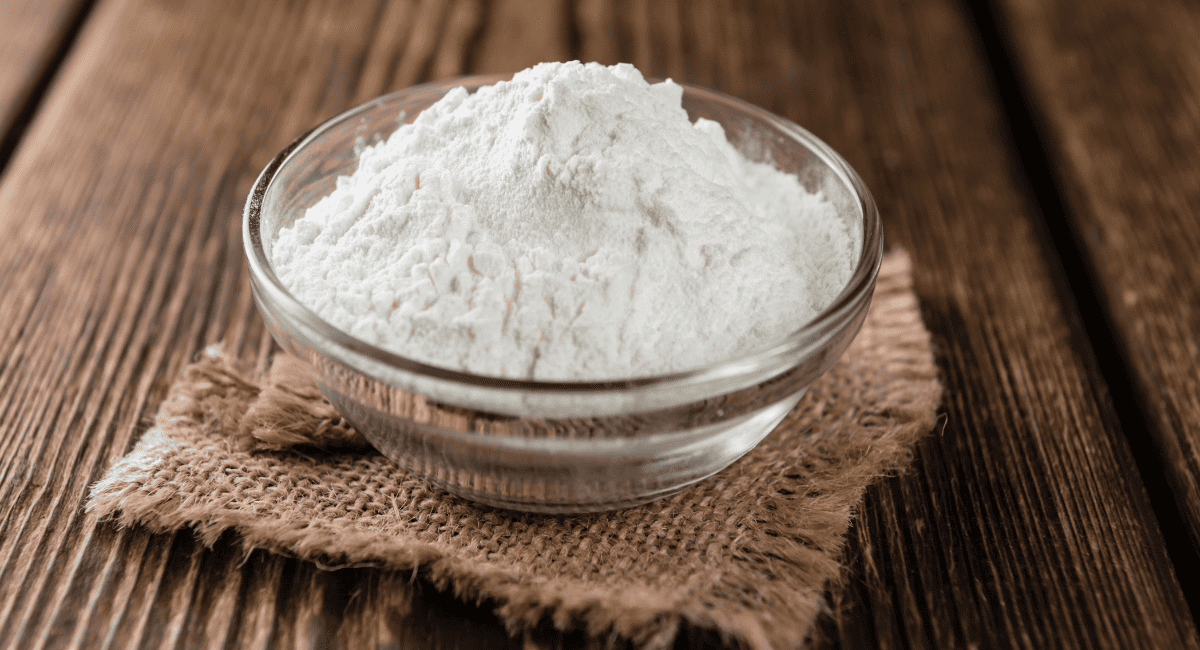 Powdered milk is a convenient and shelf-stable option that many people already have in their pantries. While it may not provide the same richness and creaminess as evaporated milk, it can still create a delicious pumpkin pie with a slightly lighter texture.
Regular Milk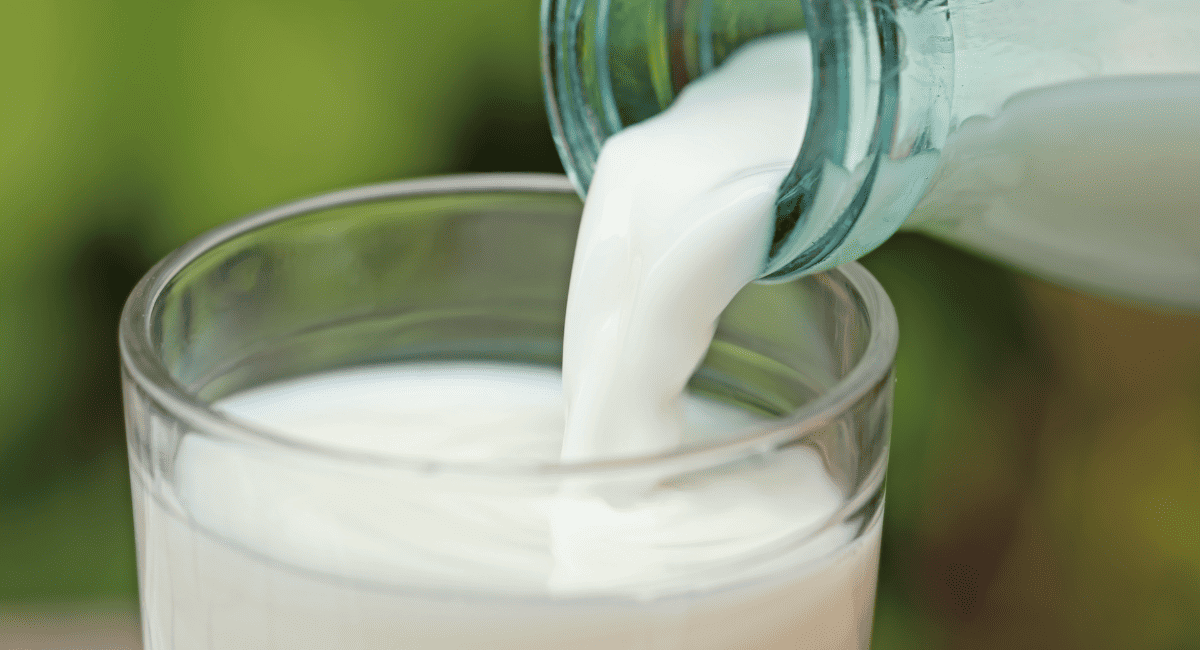 Using regular milk as a substitution for evaporated milk in pumpkin pie is a common alternative that many home bakers opt for. Again, just like powdered milk, it will still create a yummy pumpkin pie with a lighter texture.
Soy Milk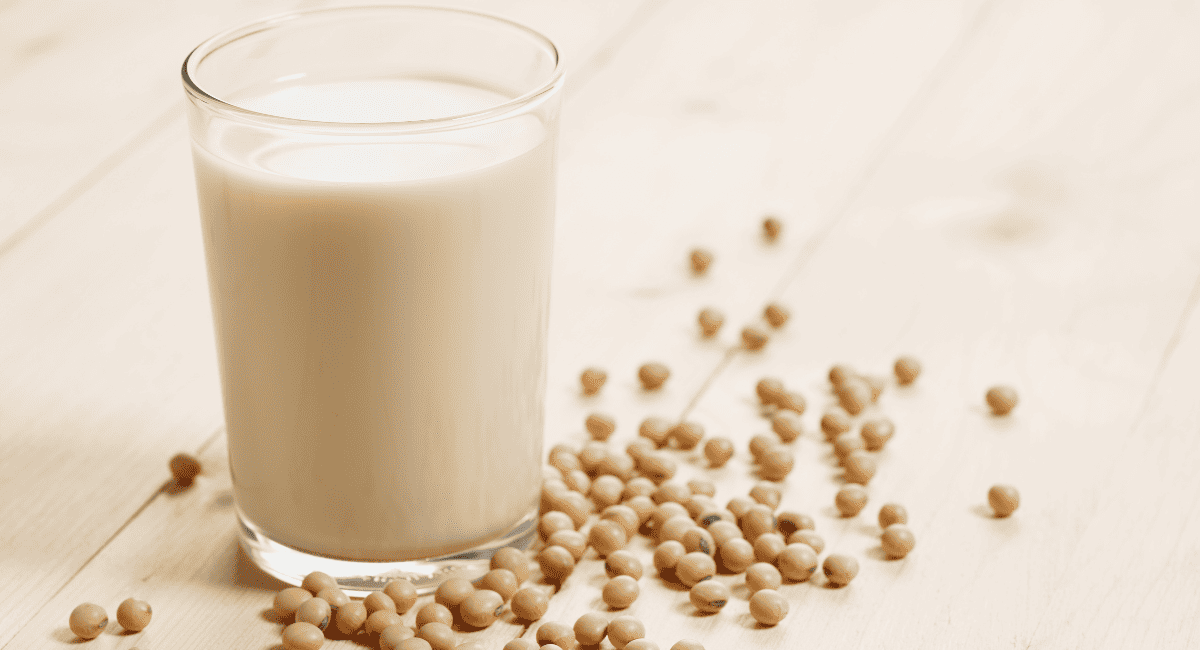 Soy milk is another option for those who follow a dairy-free lifestyle. It provides a smooth texture and works well as a substitute for evaporated milk. Choose unsweetened soy milk to maintain the desired flavors of the pie.
Condensed Milk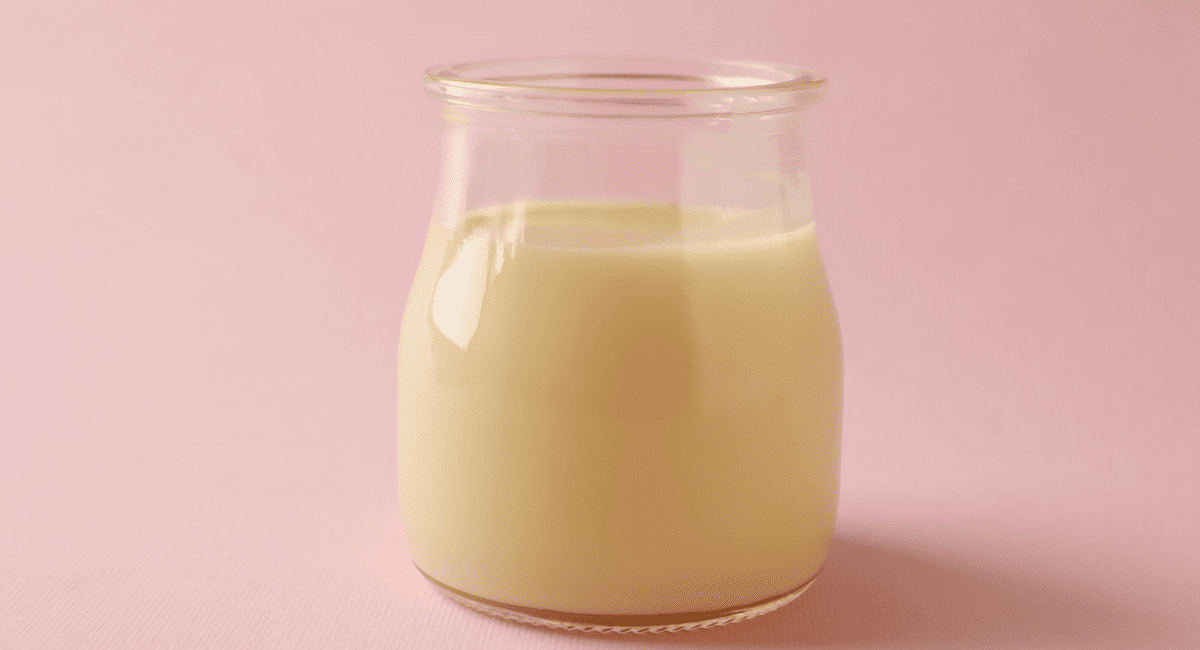 Condensed milk is also another substitute for evaporated milk in pumpkin pie recipes. Condensed milk is sweeter and thicker, so you may need to reduce the amount of sugar in your recipe. Keep in mind that the final result will be richer and more decadent.
FAQS
What does evaporated milk do in baking?
Bakers often use it as a substitute for cream to help reduce fat content.
Why use evaporated milk?
Using evaporated milk can enhance the texture of your smoothies, add sweetness and thickness to your coffee, and provide a rich flavor to creamy soups, chowders, savory sauces, and oatmeal.
No evaporated milk? No problem! With these 10 best substitutes, you can still create a mouthwatering pumpkin pie that will impress your family and friends.