These side dishes are great to pair with a classic comfort meal - chicken fried steak! These ideas will make your meal complete. From a variety of starches, veggies, and casseroles, you're sure to find a side, or a few, that everyone will enjoy.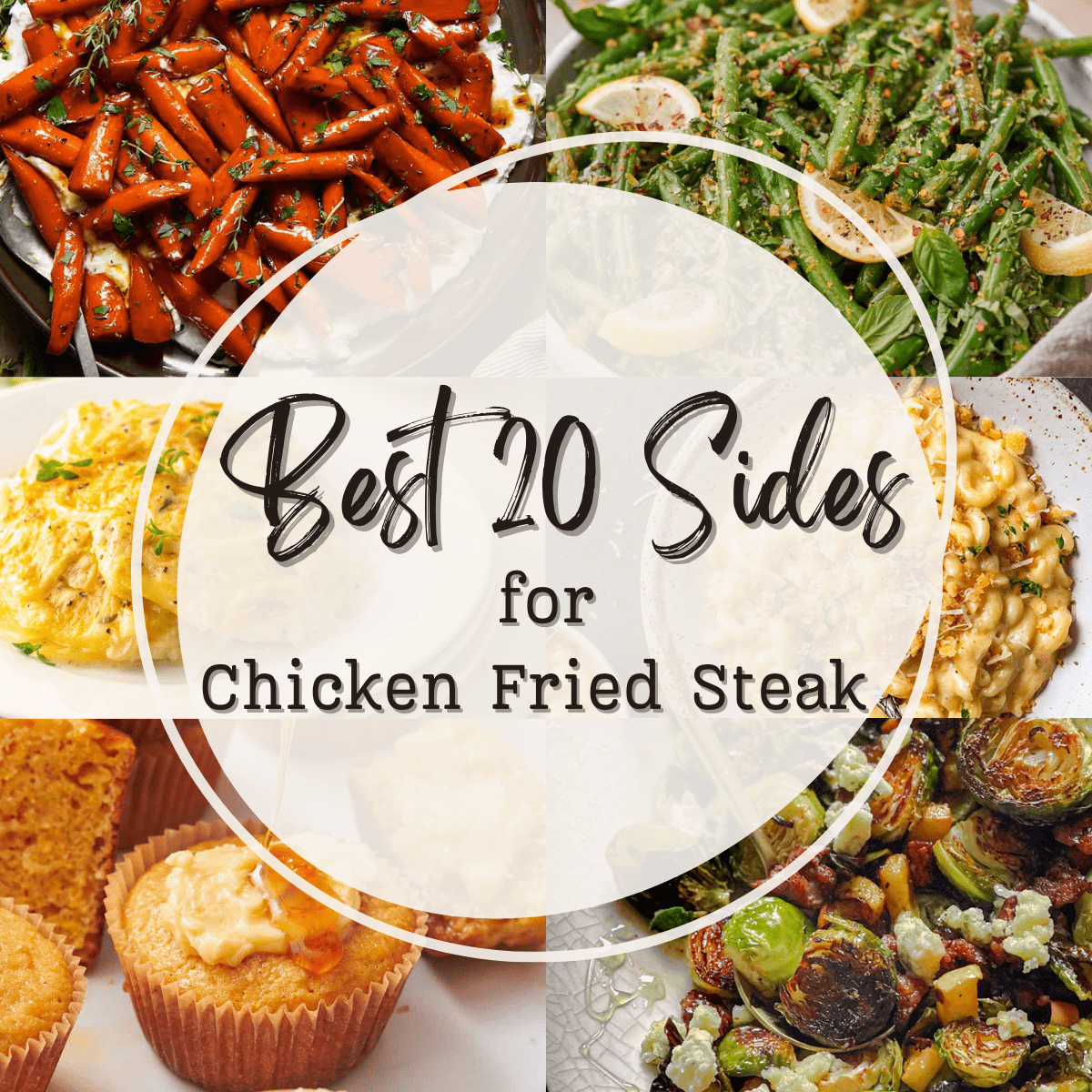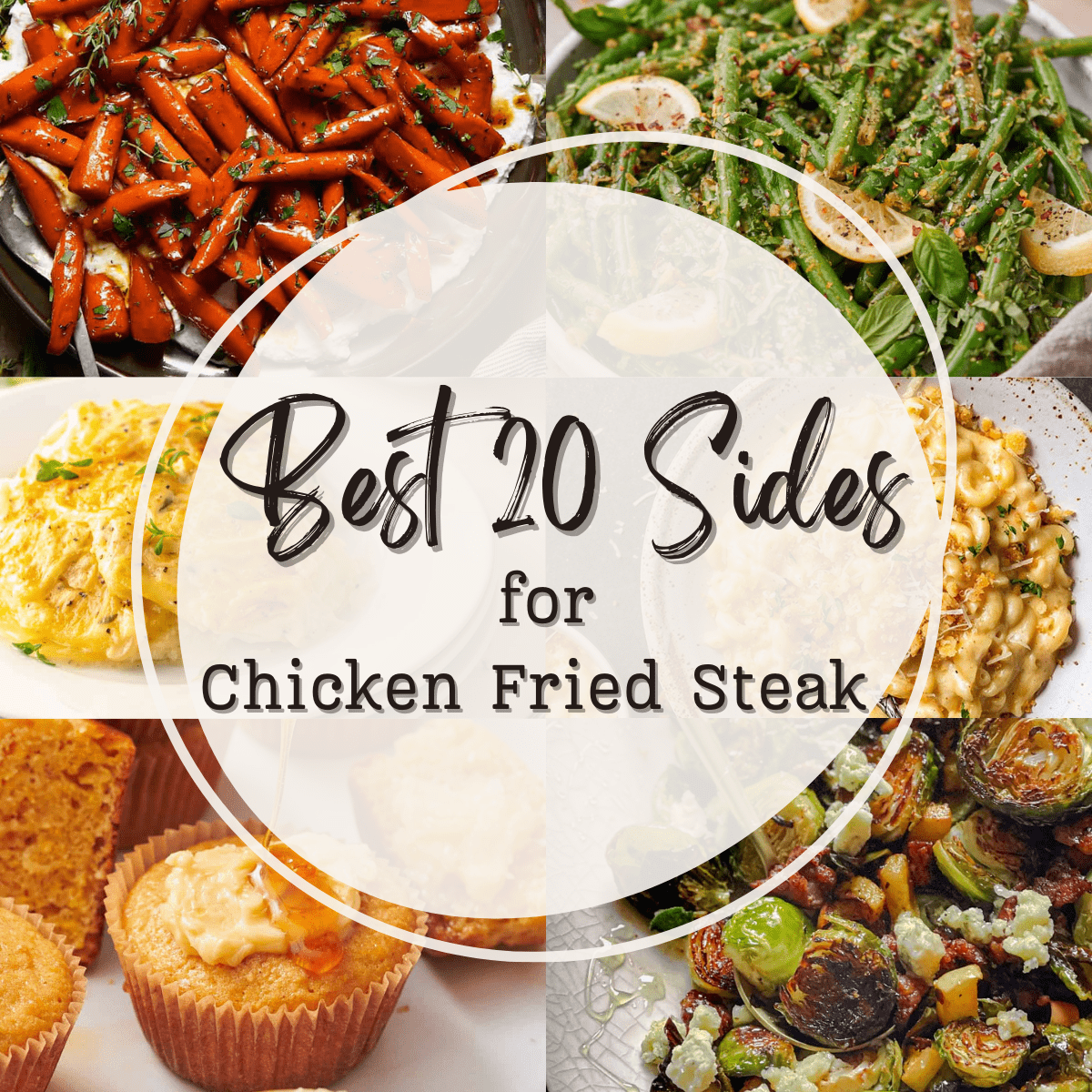 These recipes may have the same main ingredients, but each has a different flavor to offer. You'll be able to find something that fits your tastebuds! Here are 20 side dishes to savor with your next chicken fried steak:
Jump to:
Starches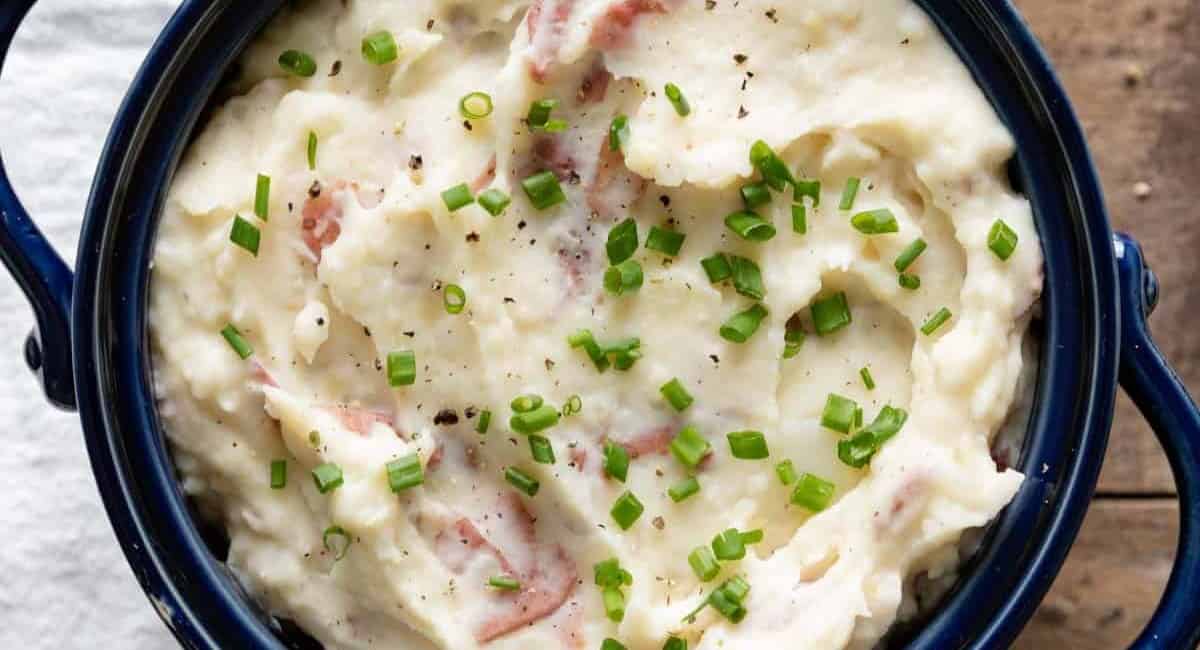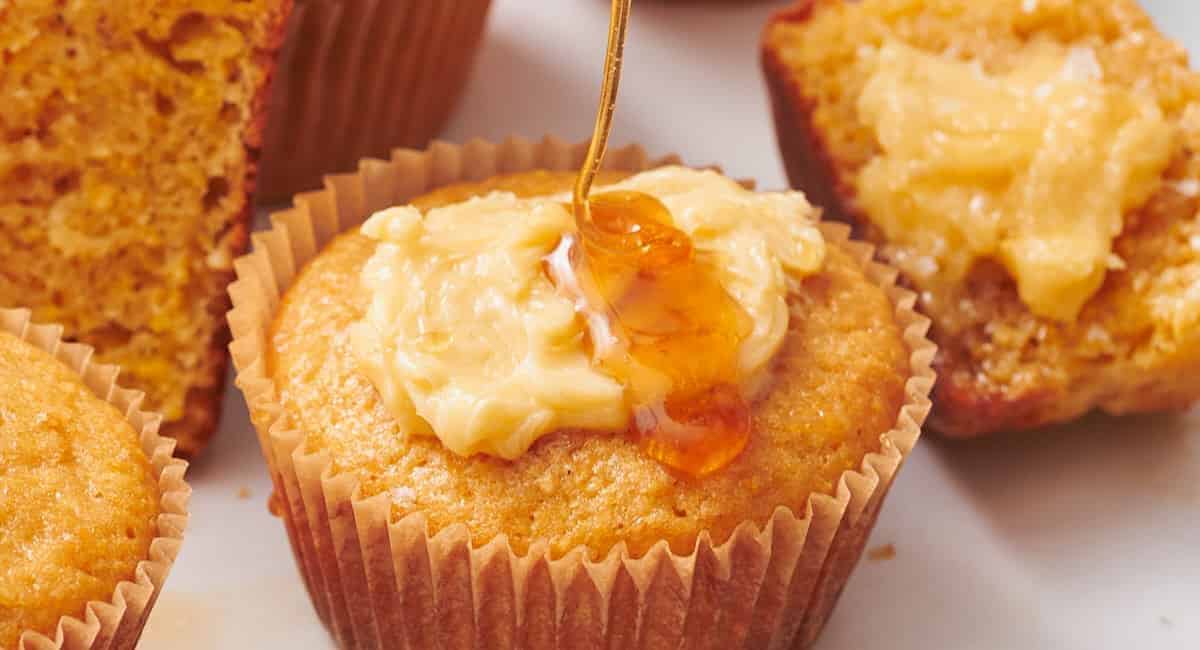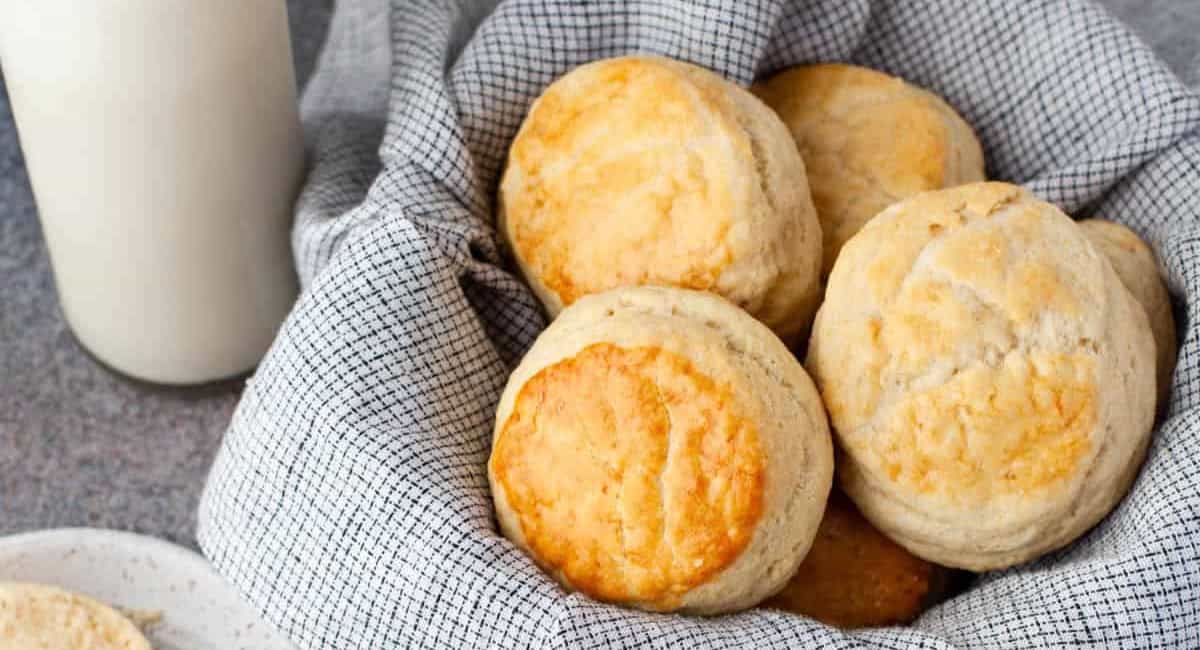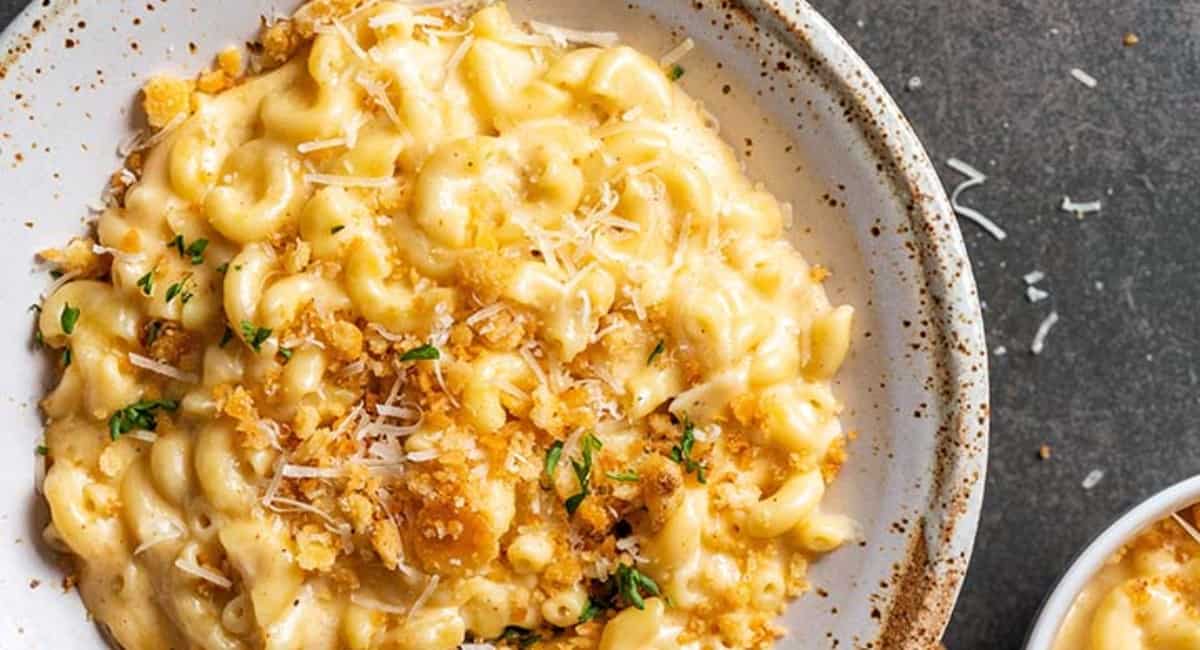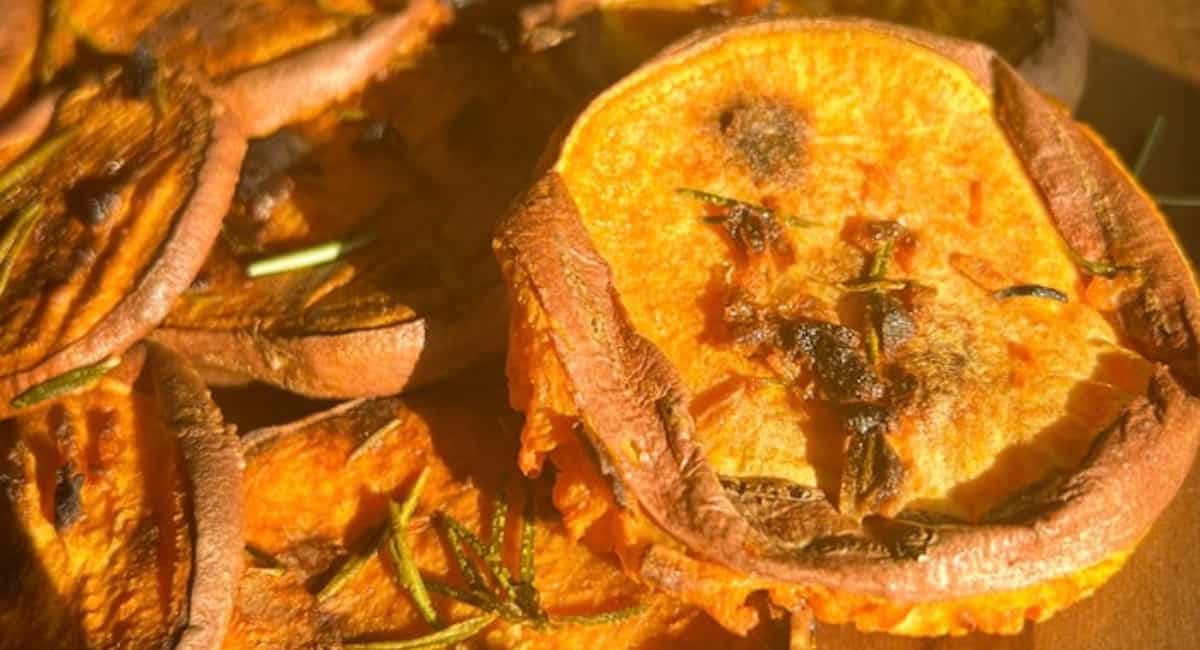 Veggies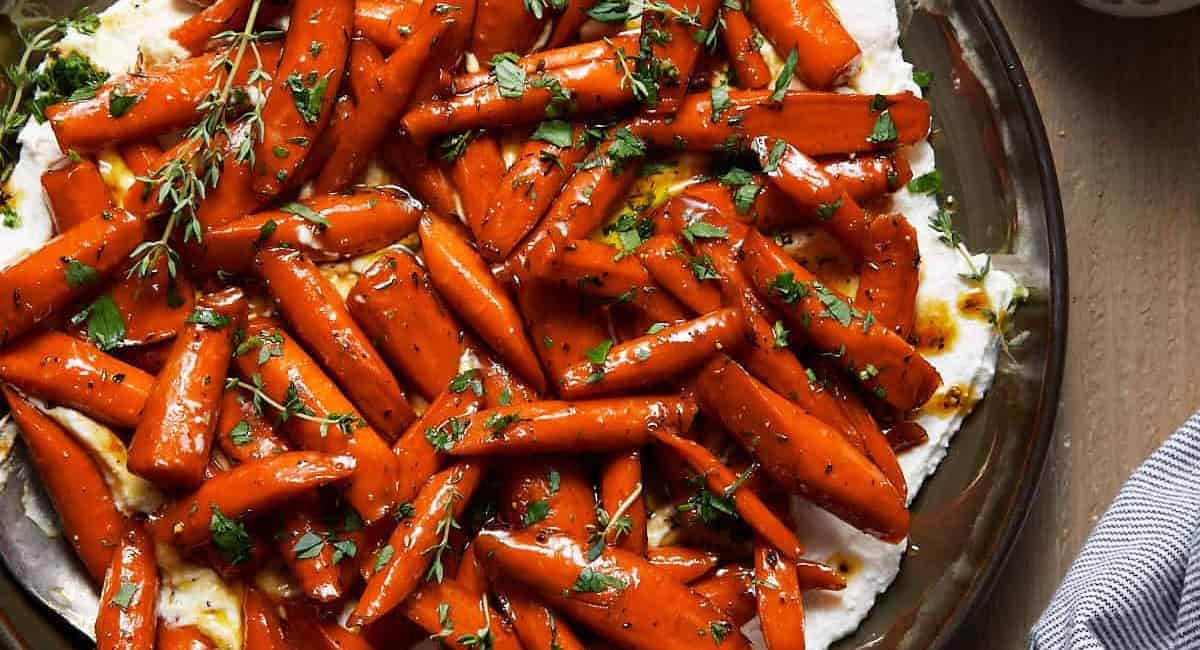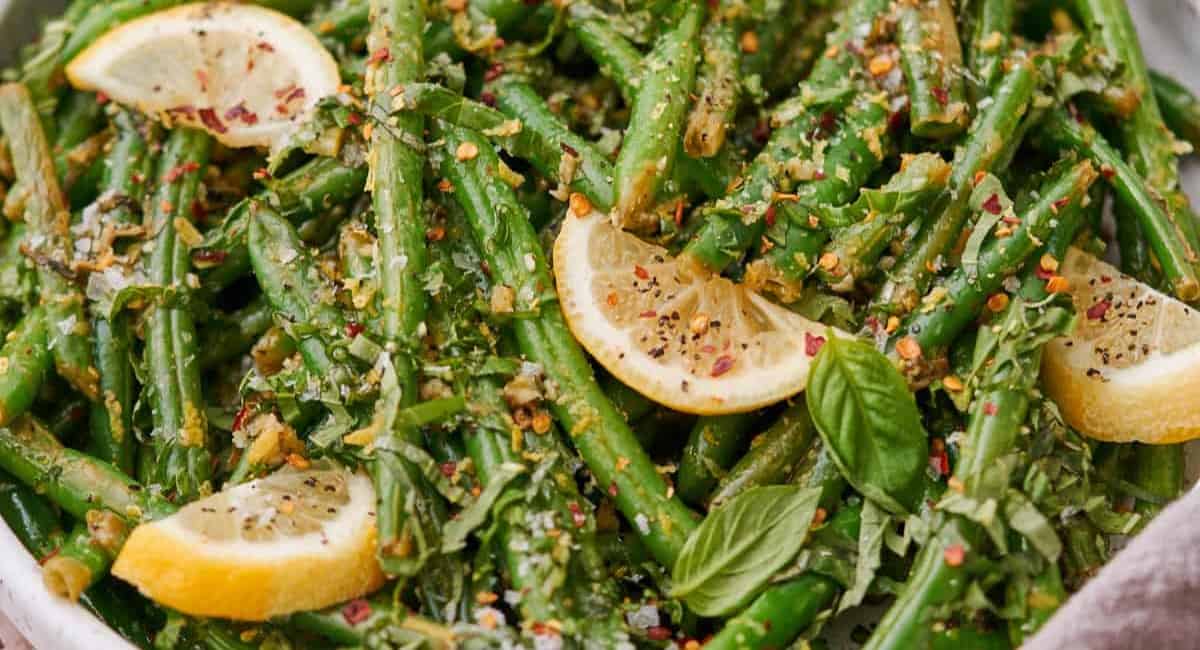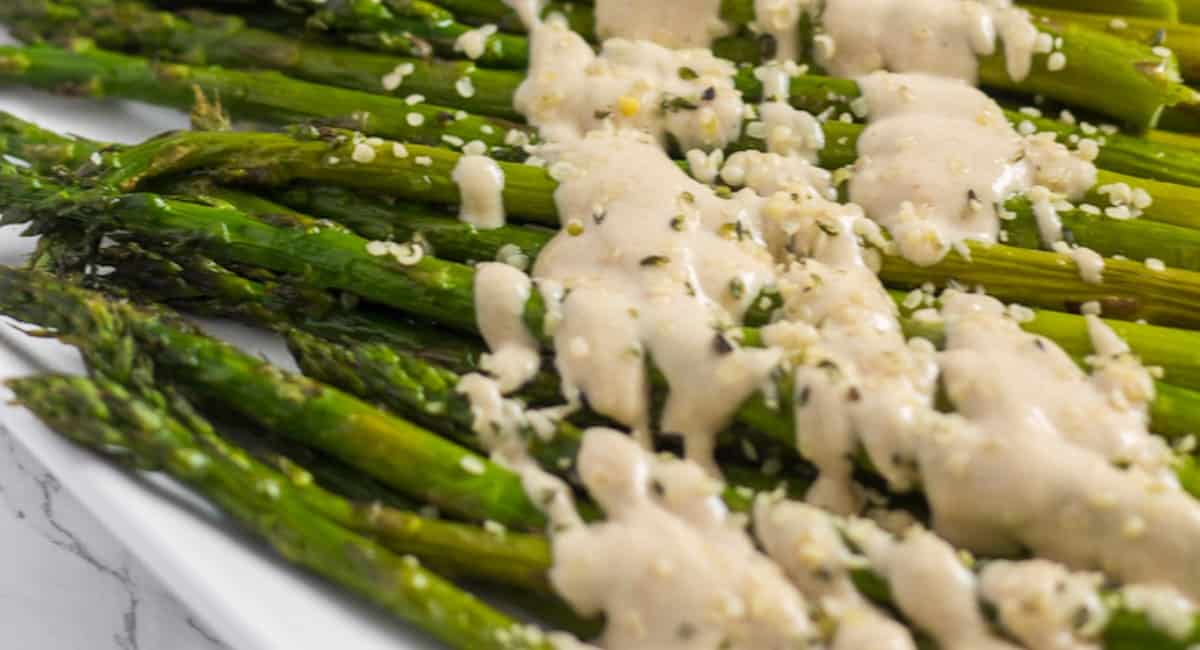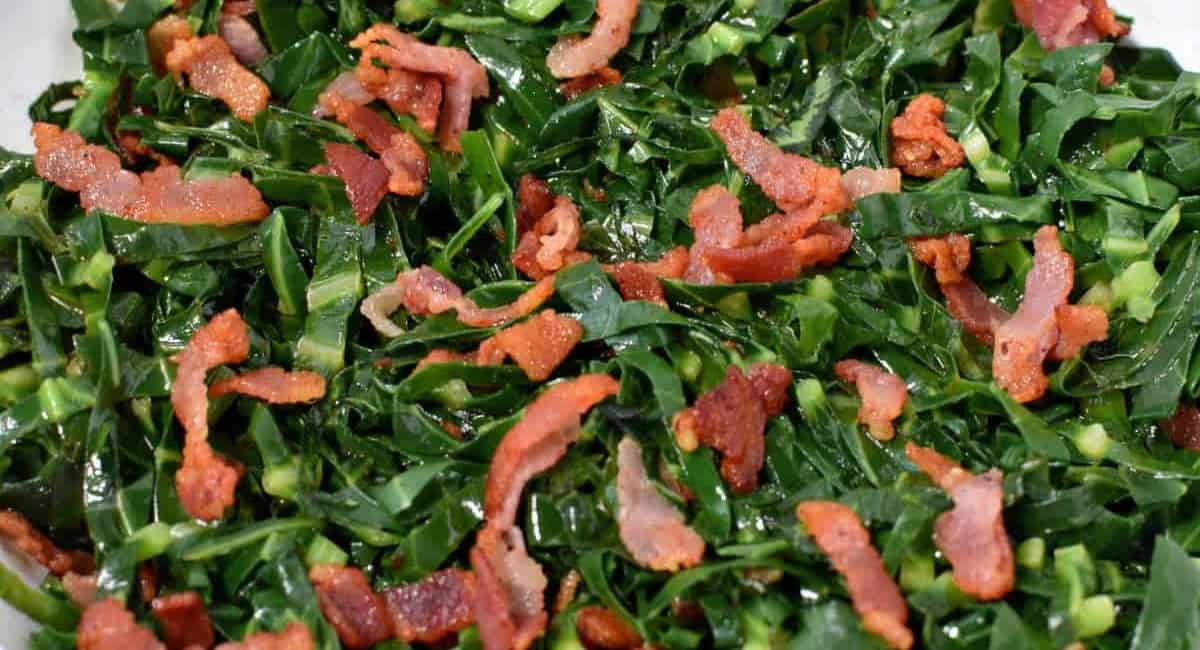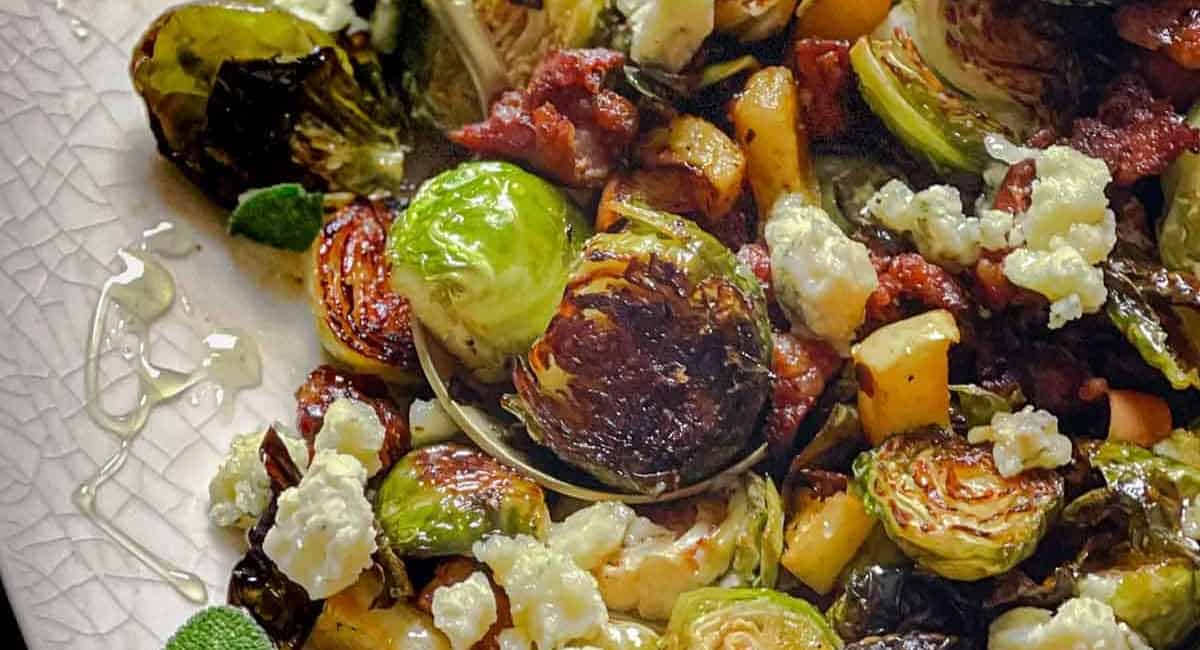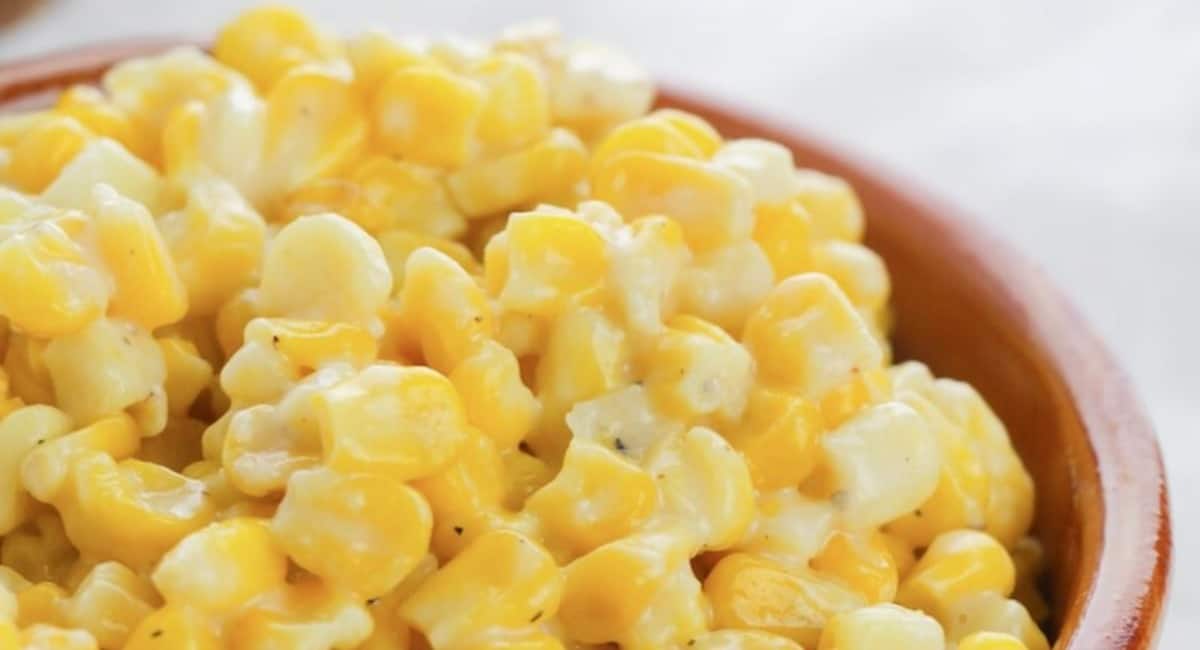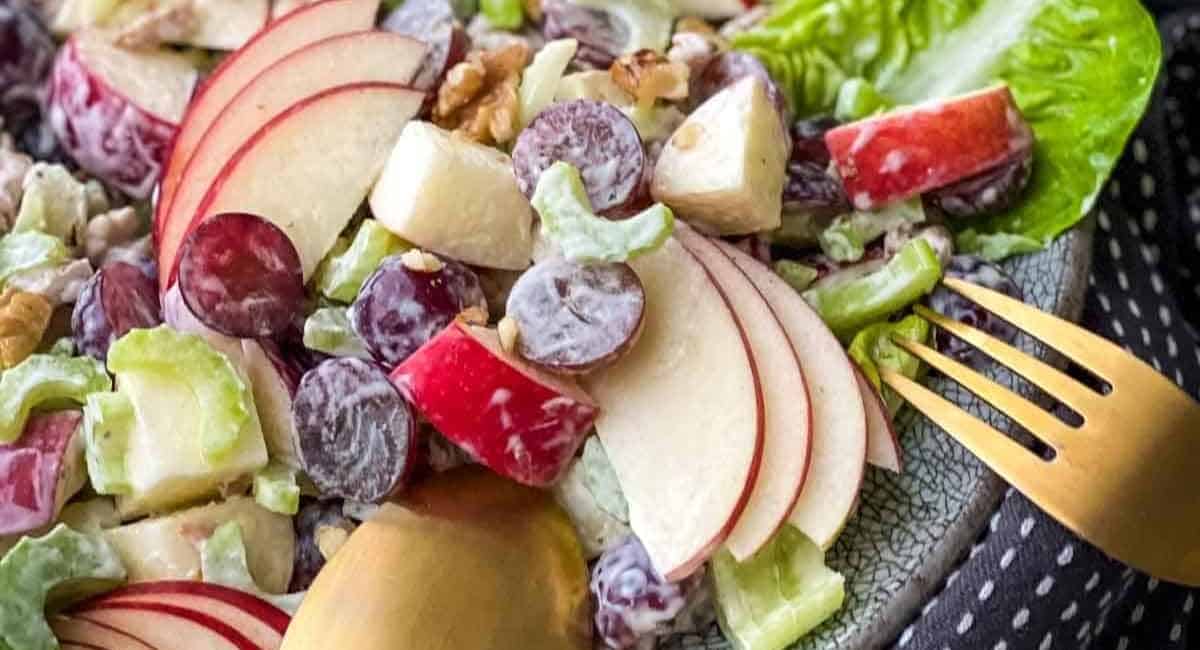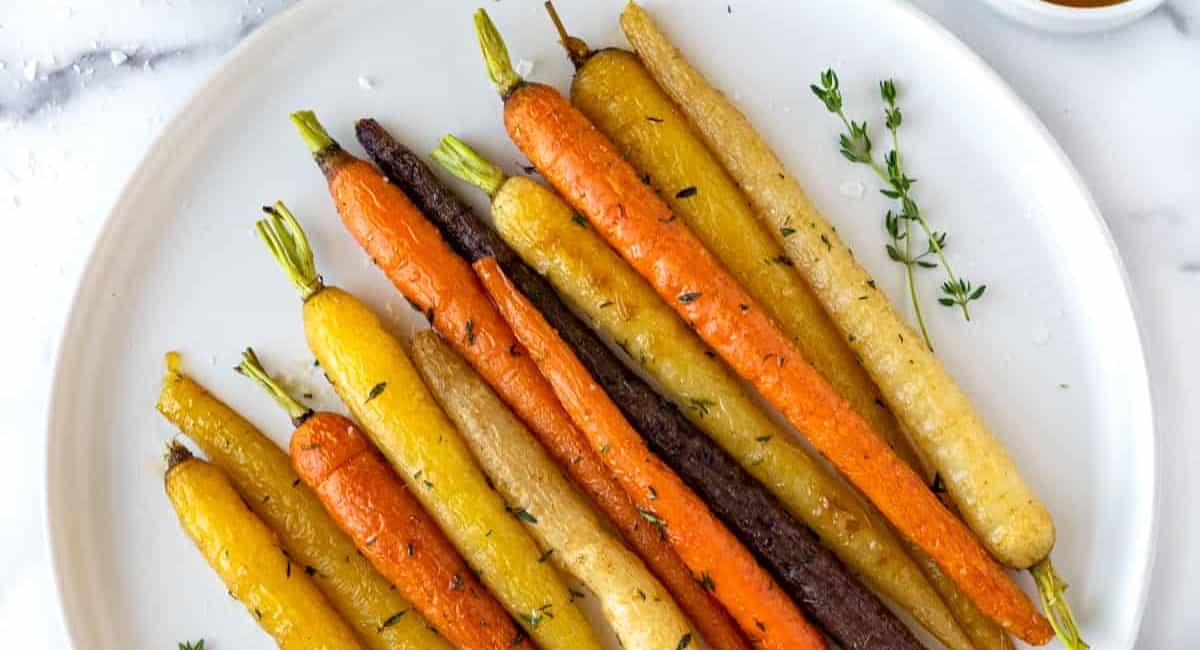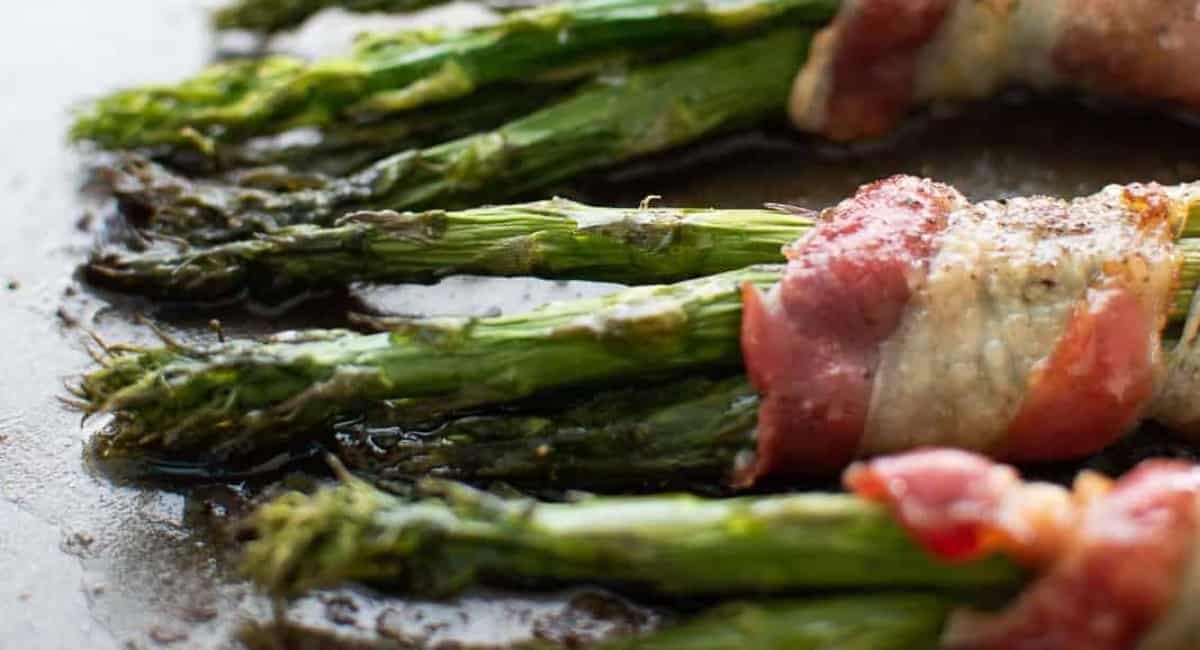 Casserole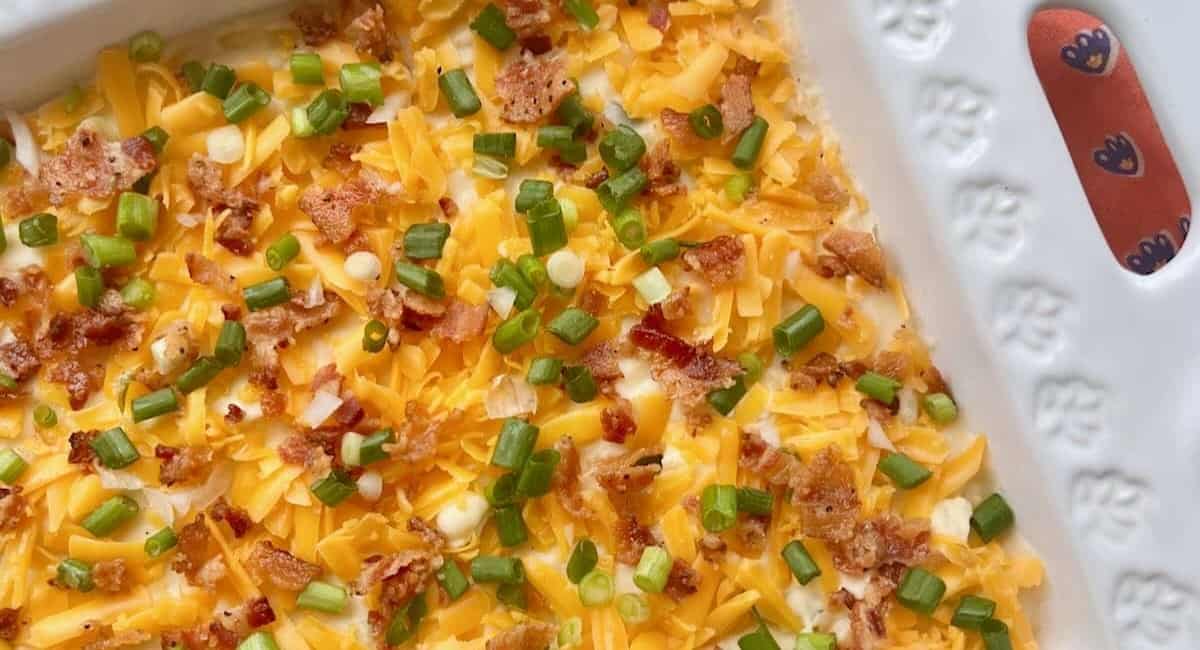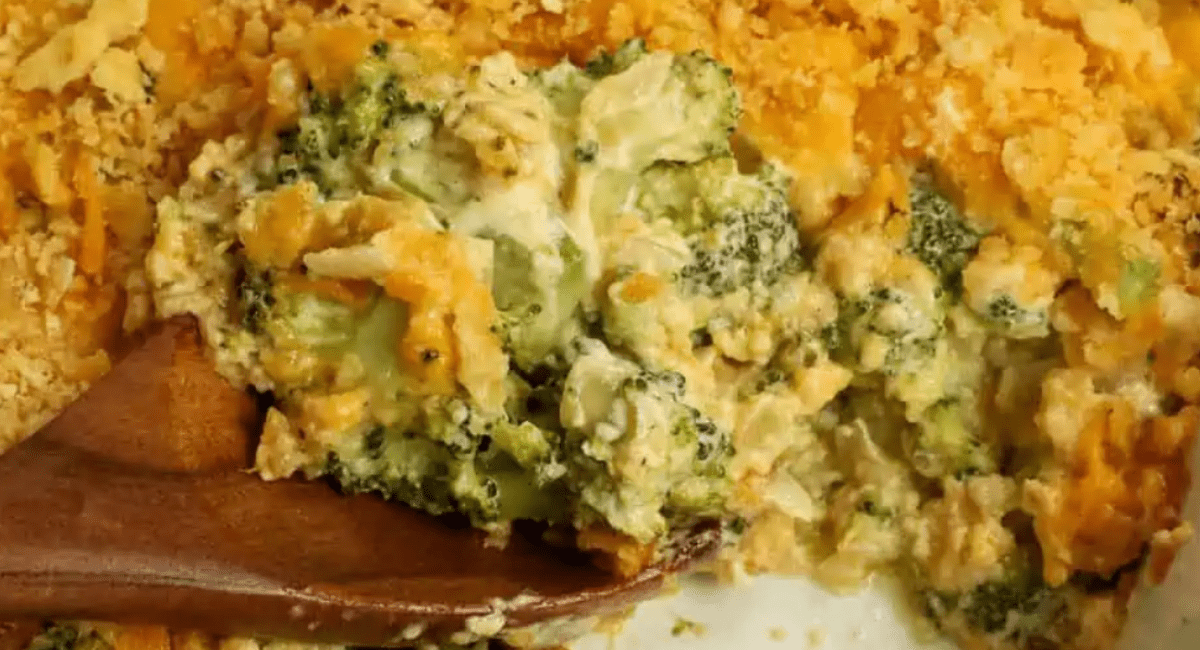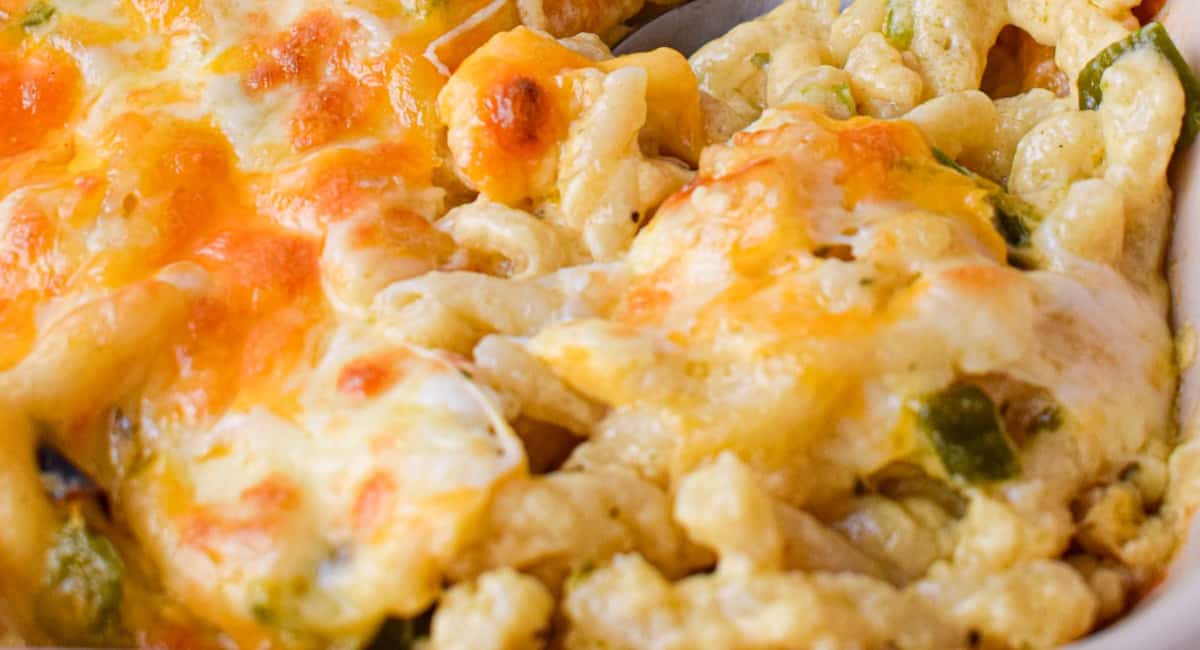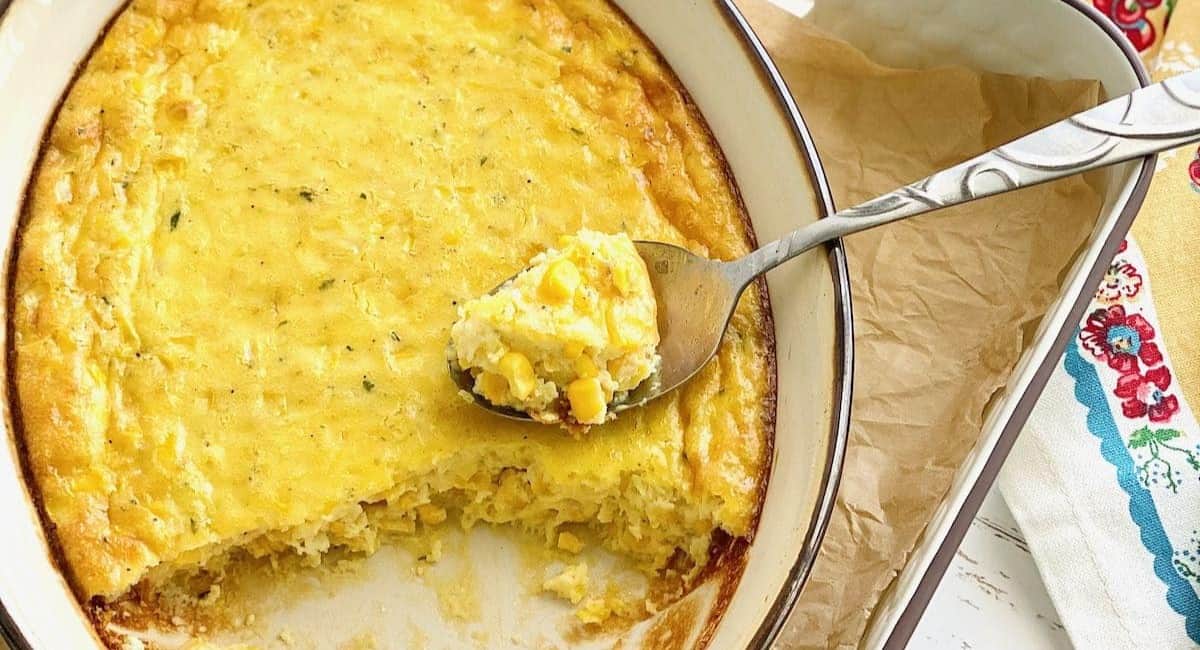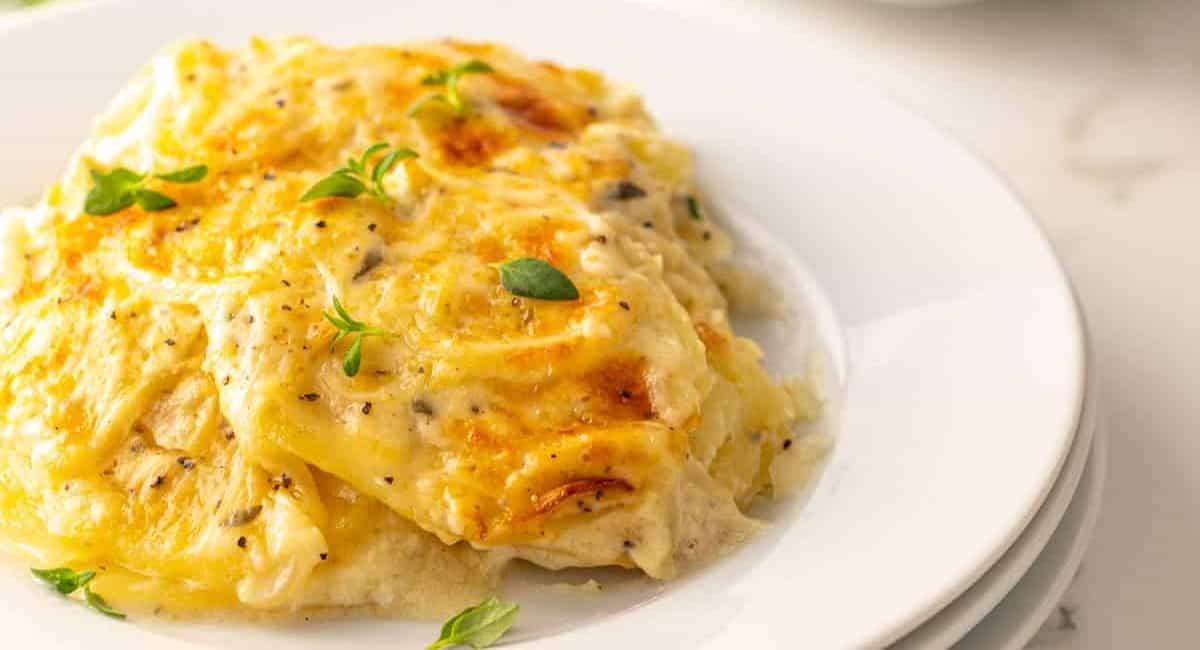 FAQS
No matter what sides you pick, you're sure to have a wonderful meal full of rich flavor. Hope you are able to find a few to try!
More Side Dish Recipes