Asparagus, with its unique taste and texture, has long been a favorite vegetable. At times, asparagus may not be easily accessible, you may not prefer it, or you may just feel like exploring other options. From broccolini and green beans to zucchini and artichoke hearts, this post will cover the 10 best substitutes for asparagus.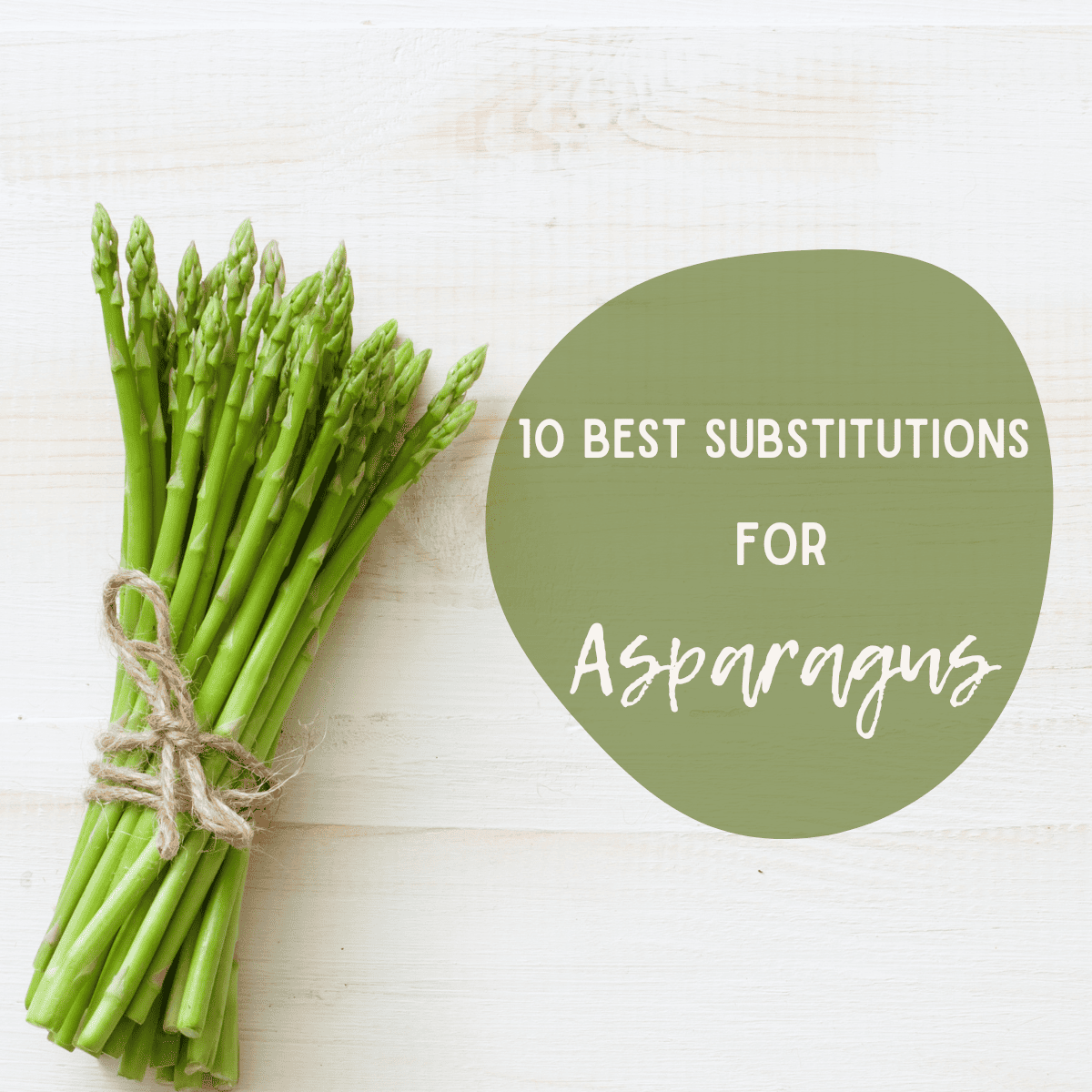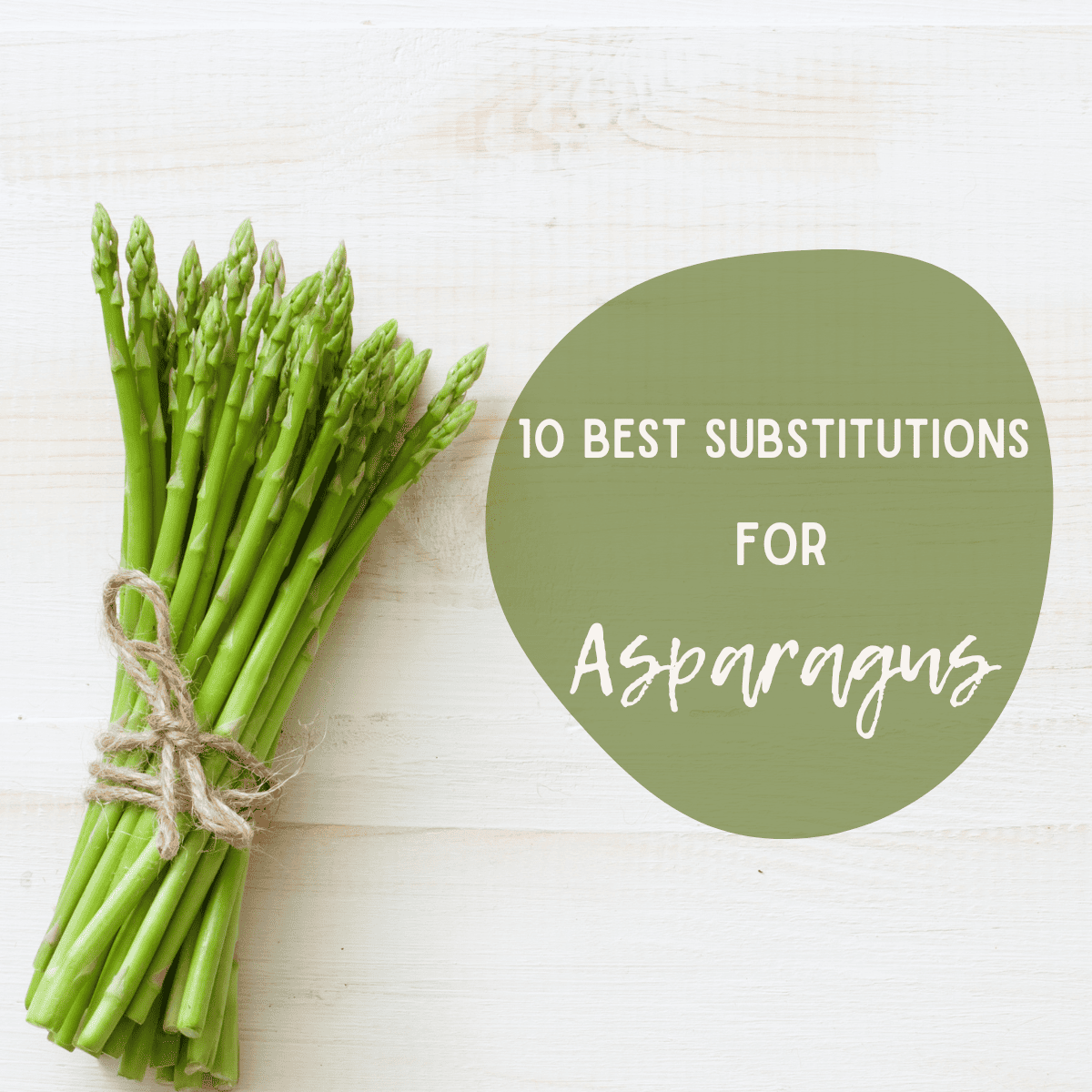 The substitutions mentioned in this post offer a range of flavors and textures to suit various dishes and preferences. You won't be disappointed!
Jump to:
Broccolini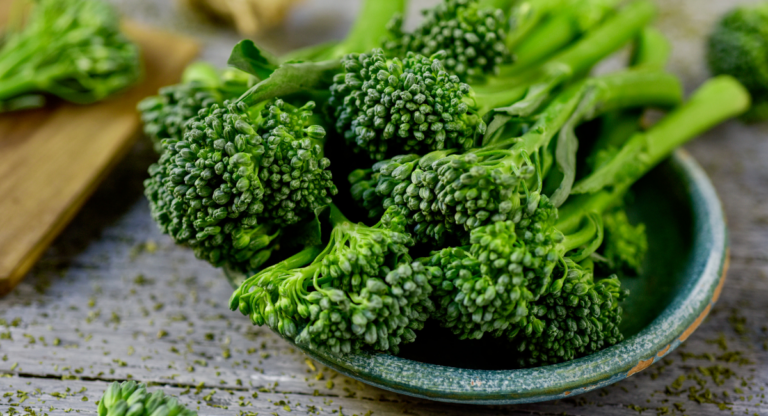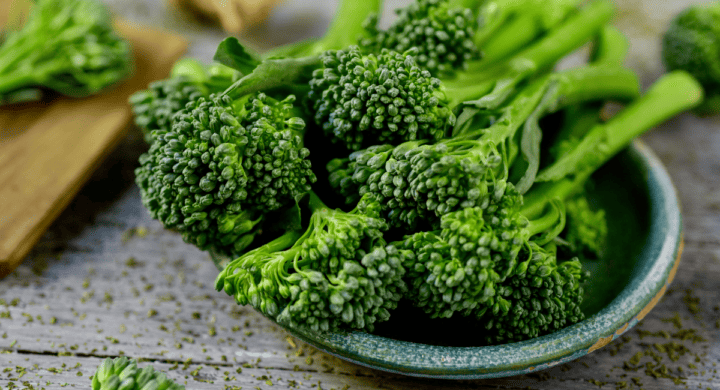 Broccolini closely resembles asparagus. With long, slender stalks and a similar mild flavor, broccolini can be cooked in the same way as asparagus, making it an ideal substitute in salads, stir-fries, or roasted vegetable medleys.
Green Beans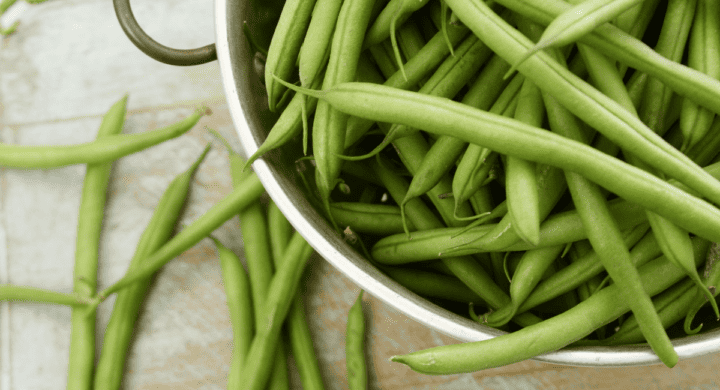 Green beans offer a crisp and slightly sweet taste. While they have a different texture than asparagus, they bring their unique appeal to a variety of dishes. Whether steamed, sautéed, or blanched, green beans can be a substitute in recipes like stir-fries, casseroles, or vegetable side dishes.
Snow Peas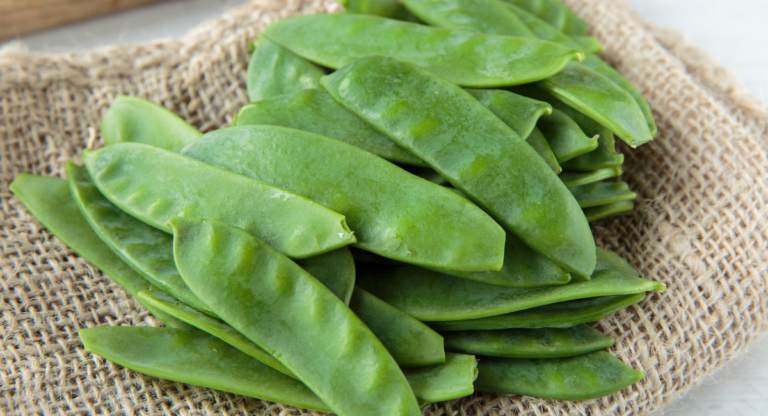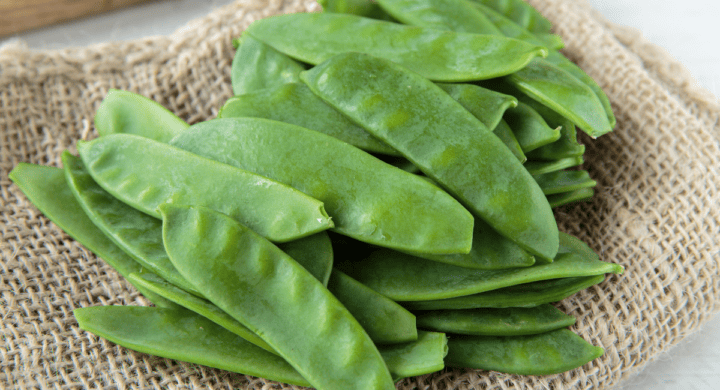 Snow peas, known for their crispness and sweet taste, are a great substitute for asparagus. They can be enjoyed raw in salads, added to stir-fries, or lightly steamed to retain their crunchiness.
Zucchini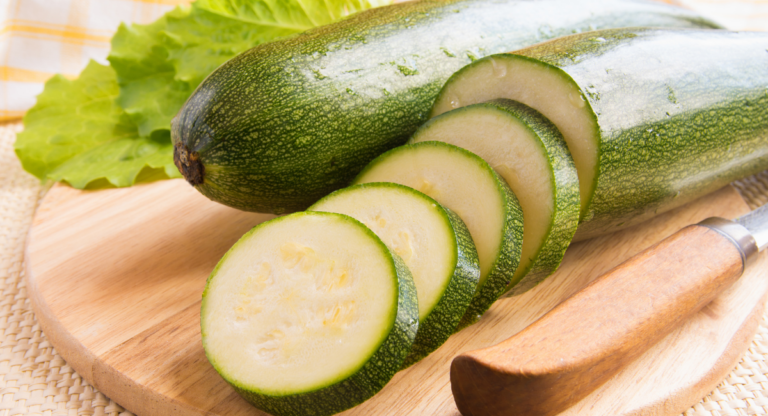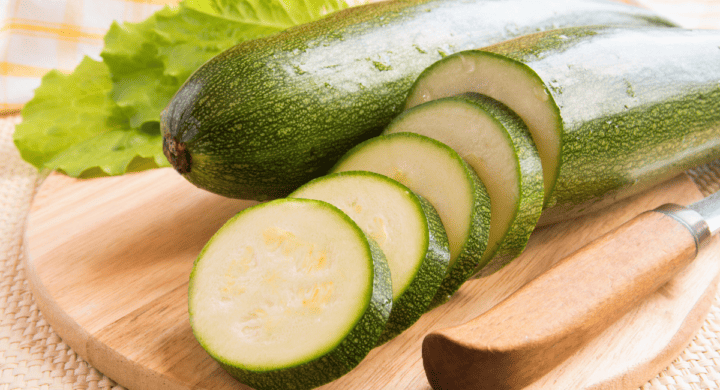 Zucchini is a versatile vegetable with a mild flavor. It can be sliced, grilled, or roasted to achieve a tender texture and bring a delicate taste to your meals. Zucchini can be used in pasta dishes, salads, or as a side dish.
Artichoke Hearts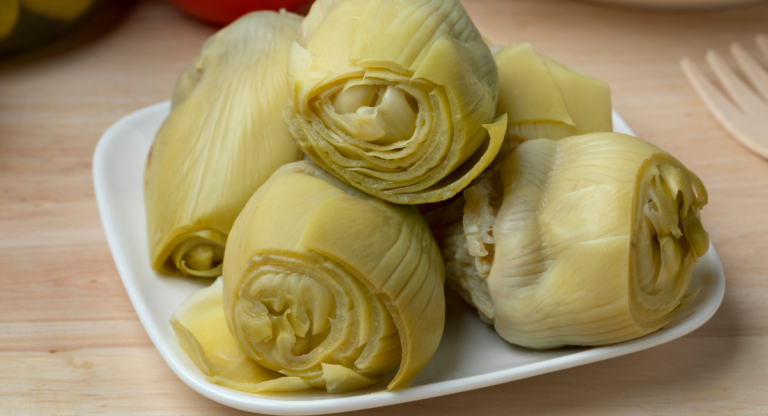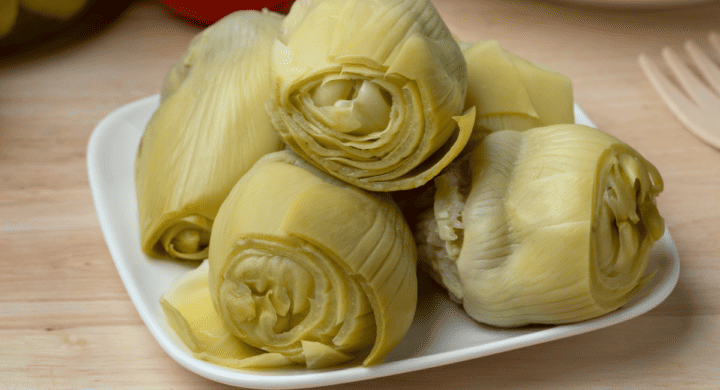 Artichoke hearts, whether fresh or canned, offer a unique and slightly nutty taste. Though the texture is different from asparagus, they make a great substitute in recipes like pasta dishes, salads, or dips.
Green Bell Peppers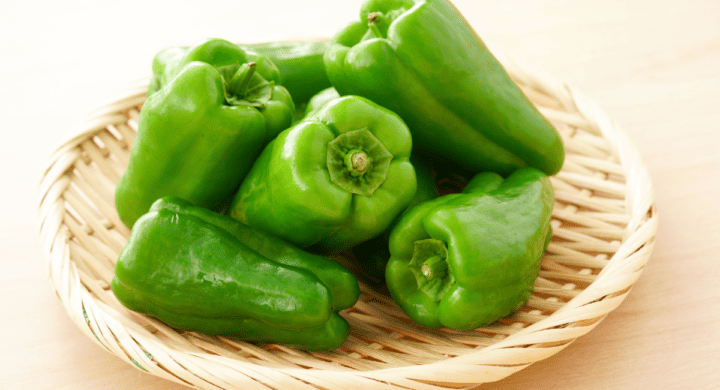 Green bell peppers have a crunchy texture and milder flavor. They bring a delightful crispness to various dishes. They work well in stir-fries, fajitas, stuffed peppers, or even as a colorful addition to salads.
Fiddlehead Ferns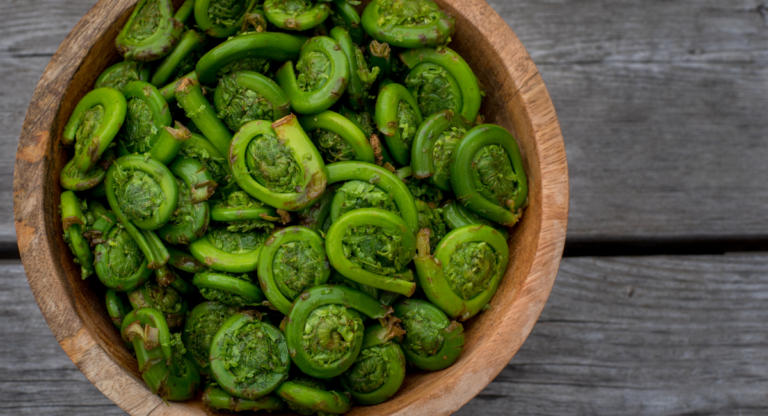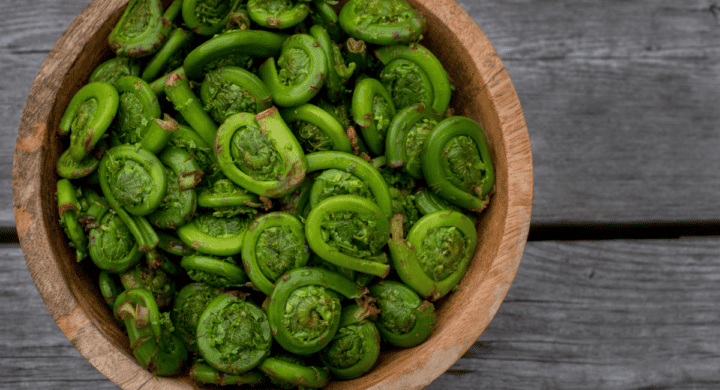 Fiddlehead ferns are a unique and adventurous substitute for asparagus. These curly, green shoots offer a flavor reminiscent of asparagus with a slightly nutty taste. Fiddlehead ferns require careful cleaning and cooking, but when properly prepared, they can be a delightful addition to sautés, omelets, or pasta dishes.
Cabbage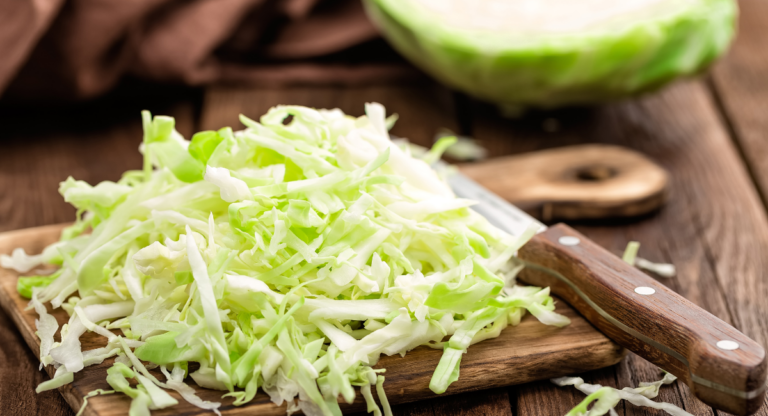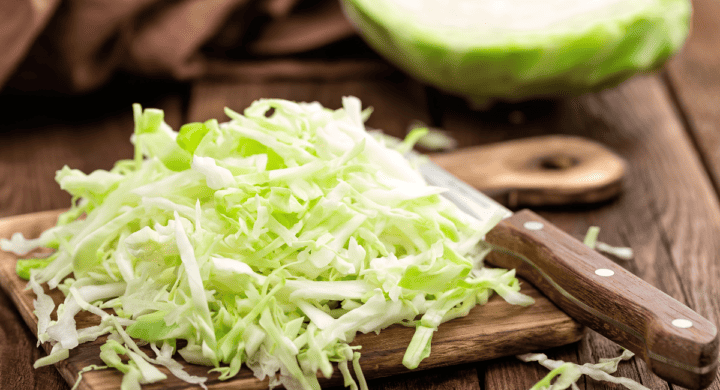 Cabbage, available in various varieties such as green, purple, or Napa, can also be a substitute for asparagus. Its mild flavor and firm texture lend themselves well to different cooking techniques.
Brussel Sprouts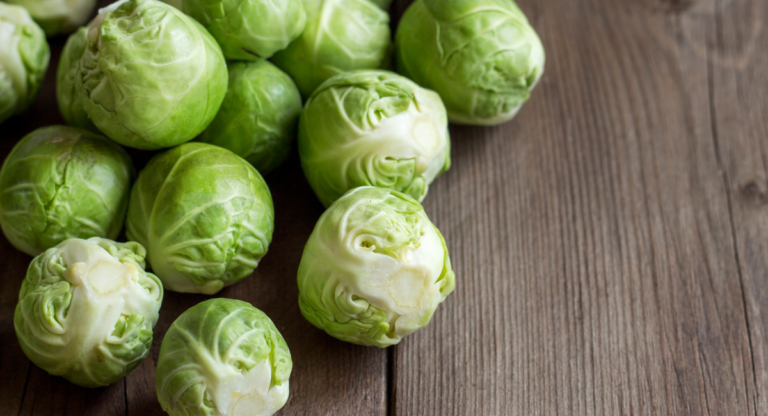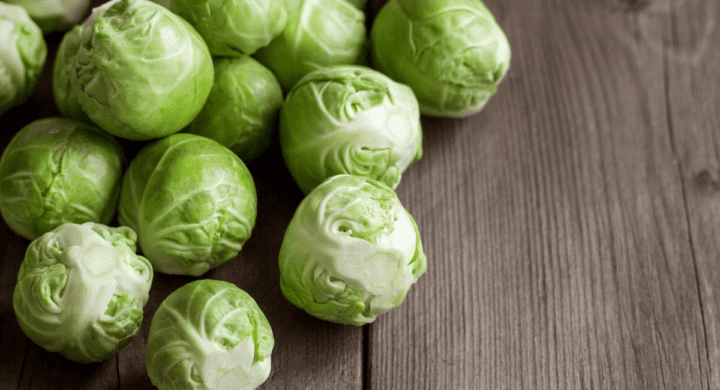 Brussels sprouts have a more robust taste compared to asparagus, but they can be prepared in similar ways. Roasting or sautéing Brussels sprouts brings out their natural sweetness and caramelization, making them a delicious alternative for roasted vegetable dishes, salads, or a side dish.
Green Peas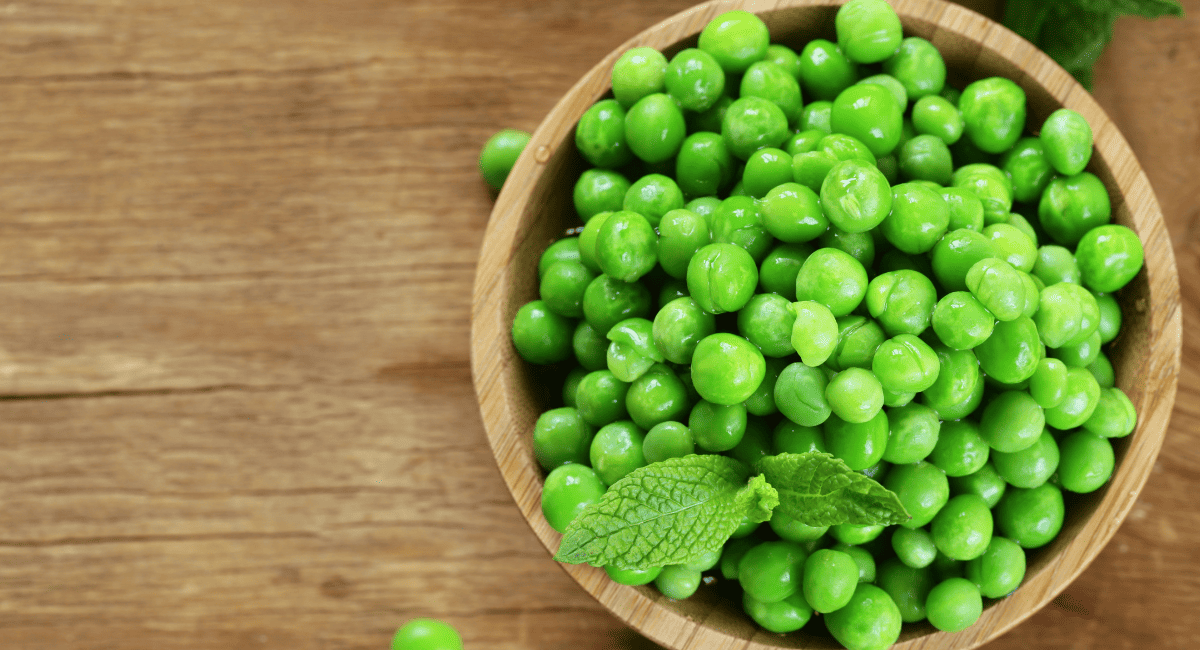 Green peas are sweet and bursting with nutrients; another great alternative to asparagus. They can be boiled, steamed, or added to stir-fries, rice dishes, and soups.
How To Choose The Right Substitute
When preparing a dish, it's important to take into account the specific ingredients you'll be using. Keep in mind that several of the suggested substitutes can be utilized in a variety of recipes. Additionally, having knowledge of how to properly cook these substitutes is crucial.
FAQS
What tastes similar to asparagus?
Opinions on its taste vary, with comparisons to broccoli, artichoke, and green beans. Some detect grassy or woodsy notes.
When should you not eat asparagus?
If your asparagus feels slimy or sticky, has a mushy and soft texture, emits a foul odor, or shows visible signs of mold, it may not be safe to consume.
There are numerous substitutes that can provide a similar taste and texture to elevate your recipes. I hope you find one that agrees with your tastebuds!