Looking for new ways to elevate your chicken dinner? This blog post will introduce you to 21 easy bone-in chicken breast recipes! Bone-in chicken breasts possess a tender texture and an exceptional ability to absorb all flavors. Whether you know your way around the kitchen or are becoming more confident with your cooking skills, these recipes are easy to follow!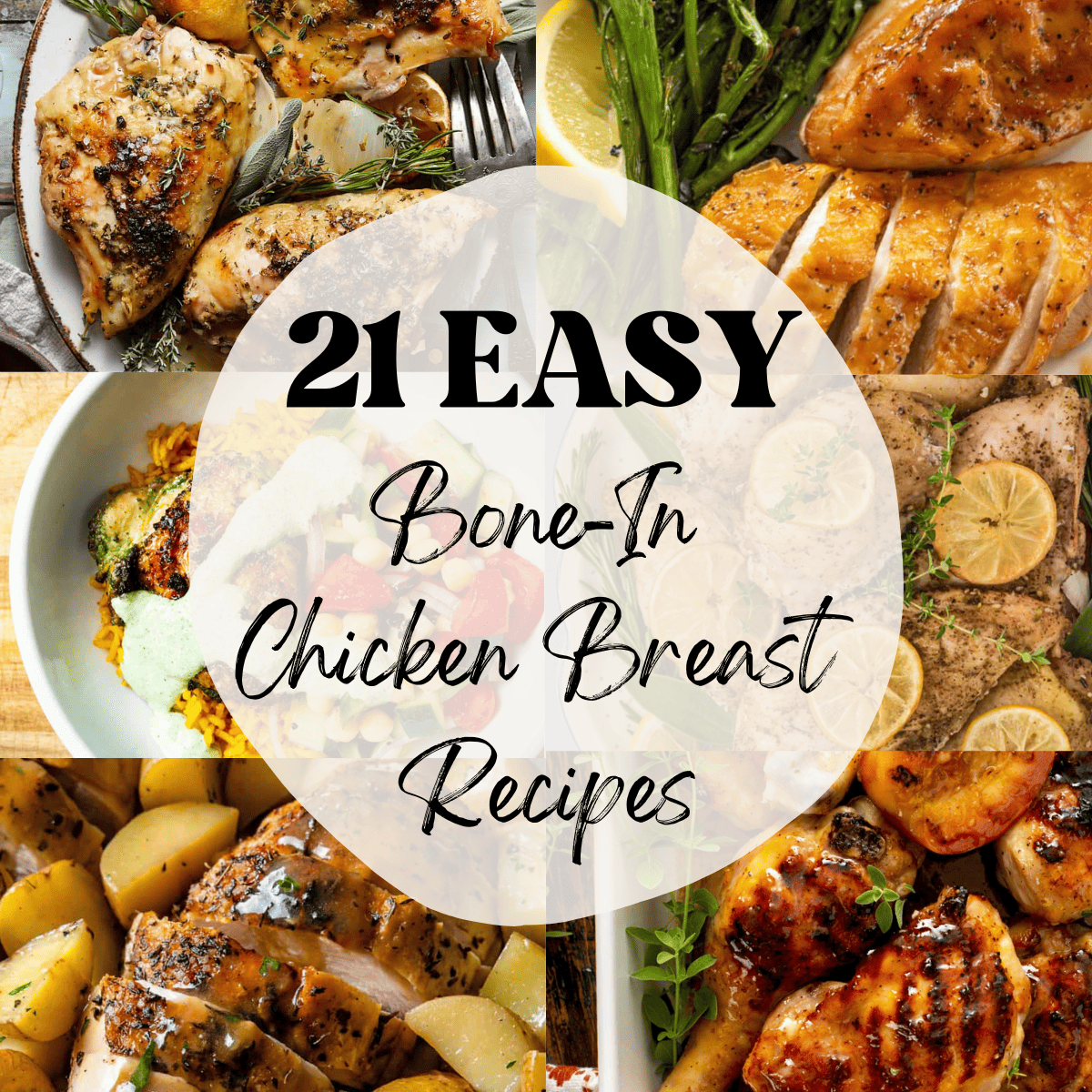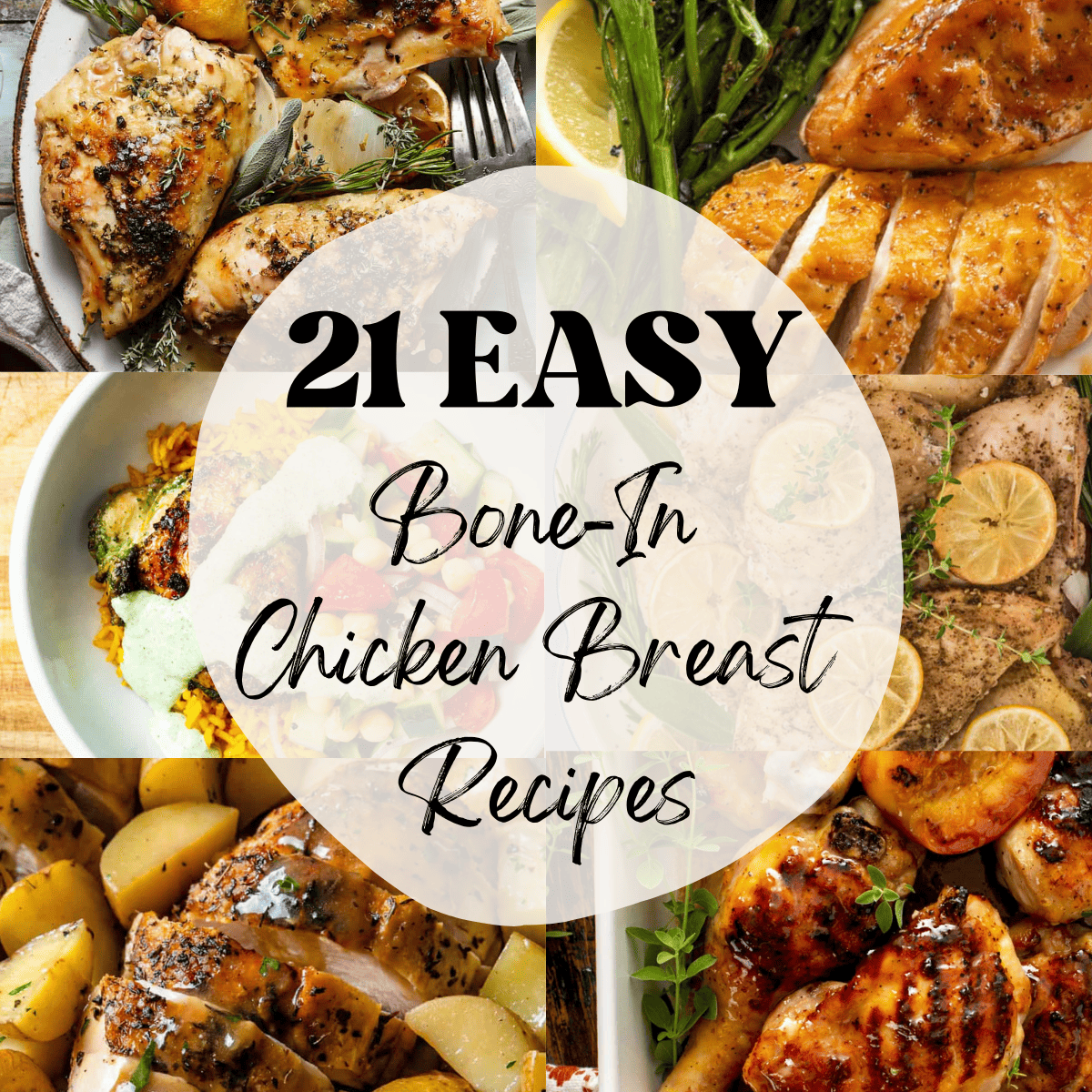 From savory to sweet, you are sure to find a recipe to fit your tastebuds. You can make dinner to impress or meal prep for the week - the options are endless!
Jump to:
Traditional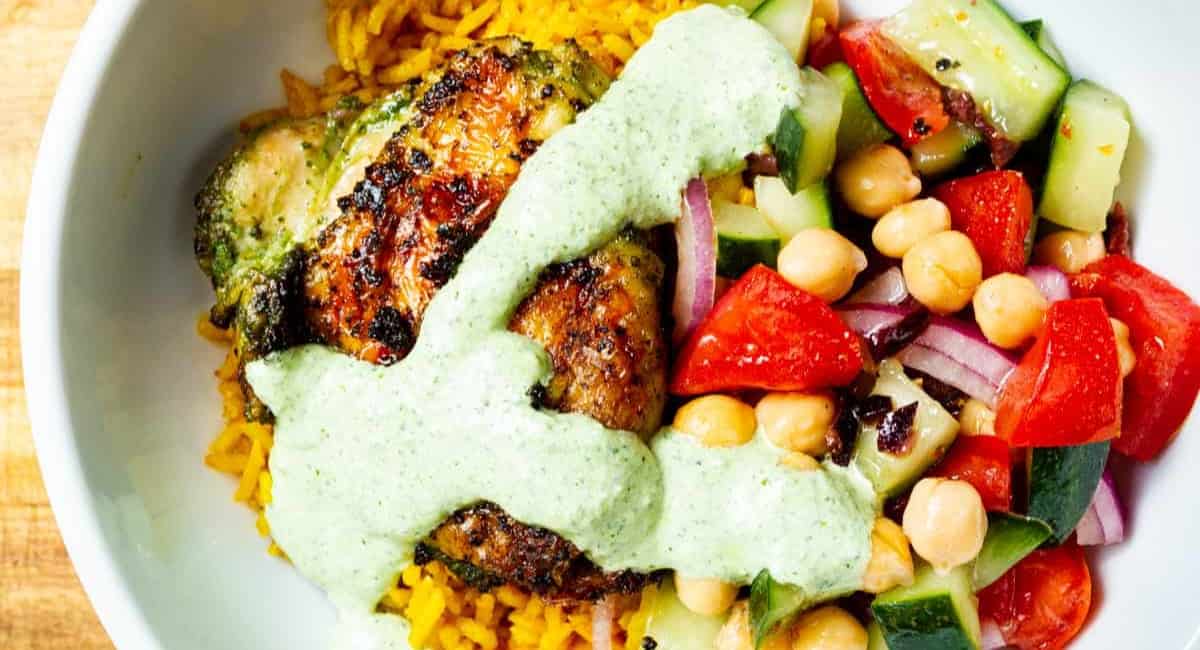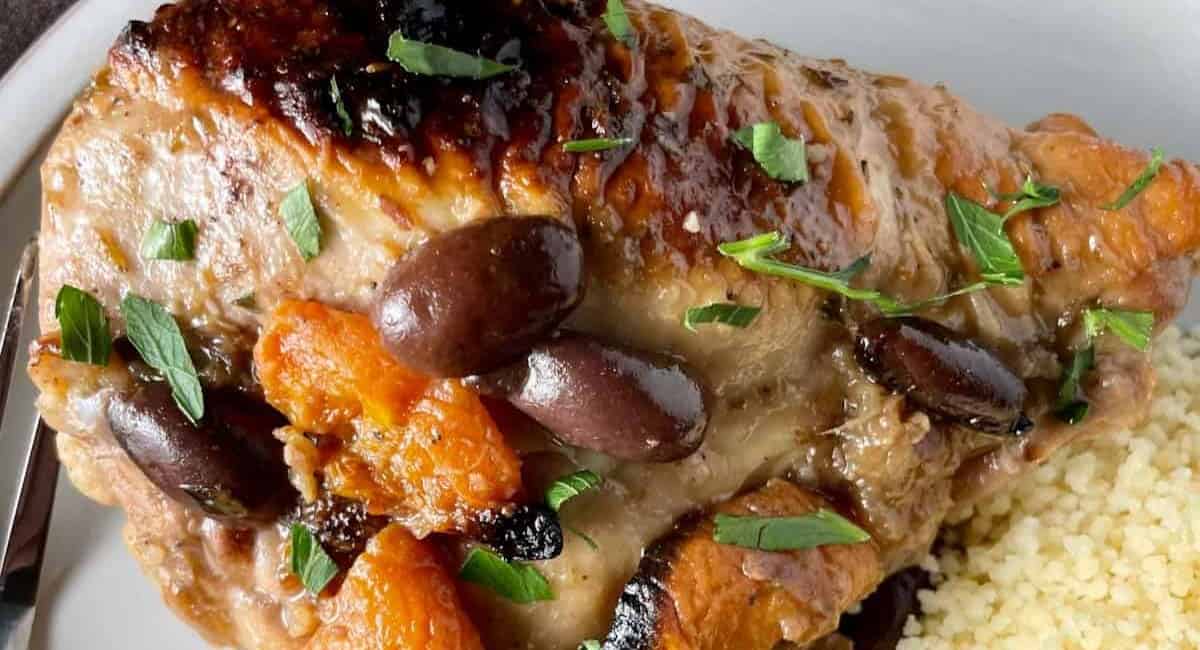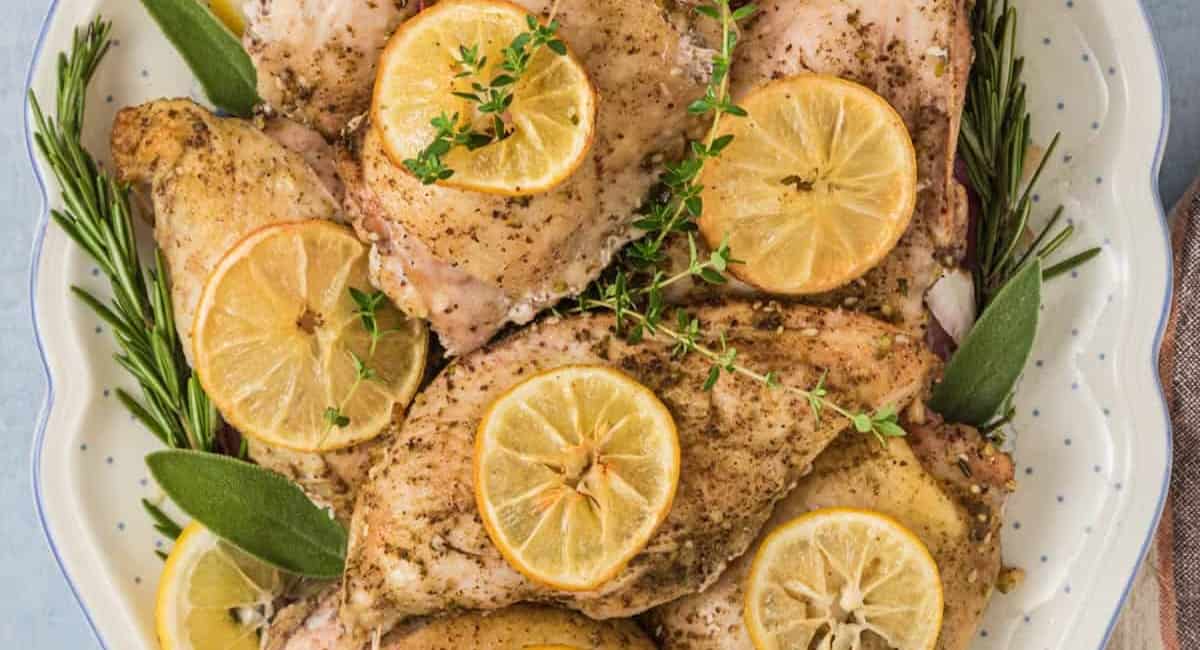 BBQ + Smoked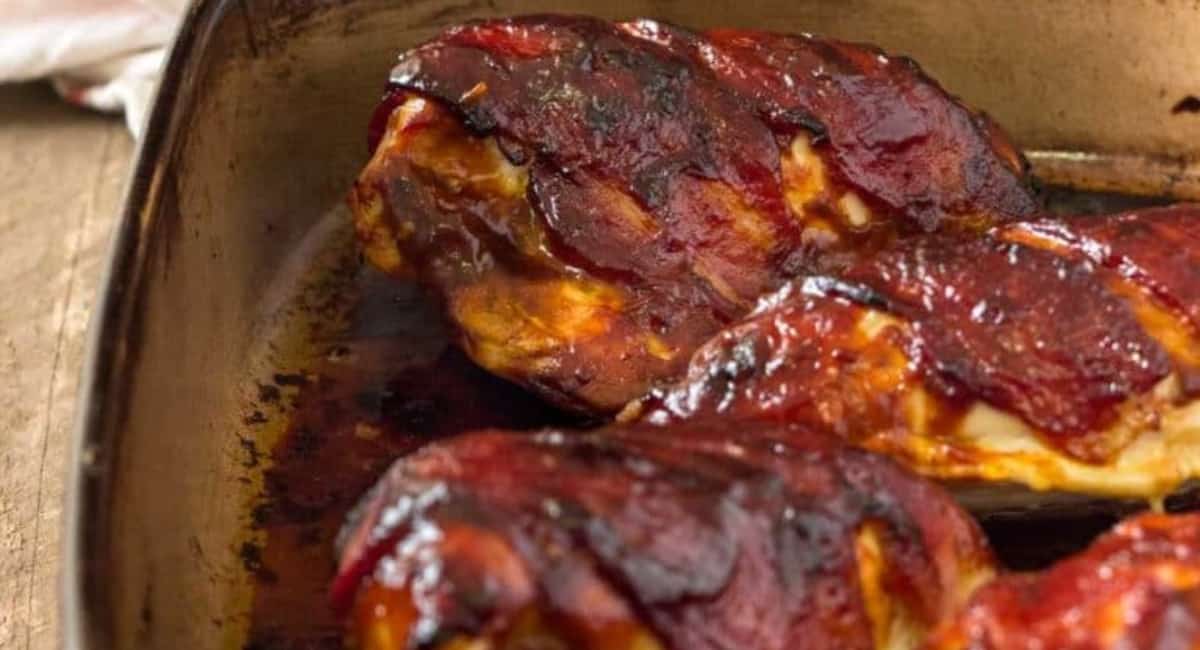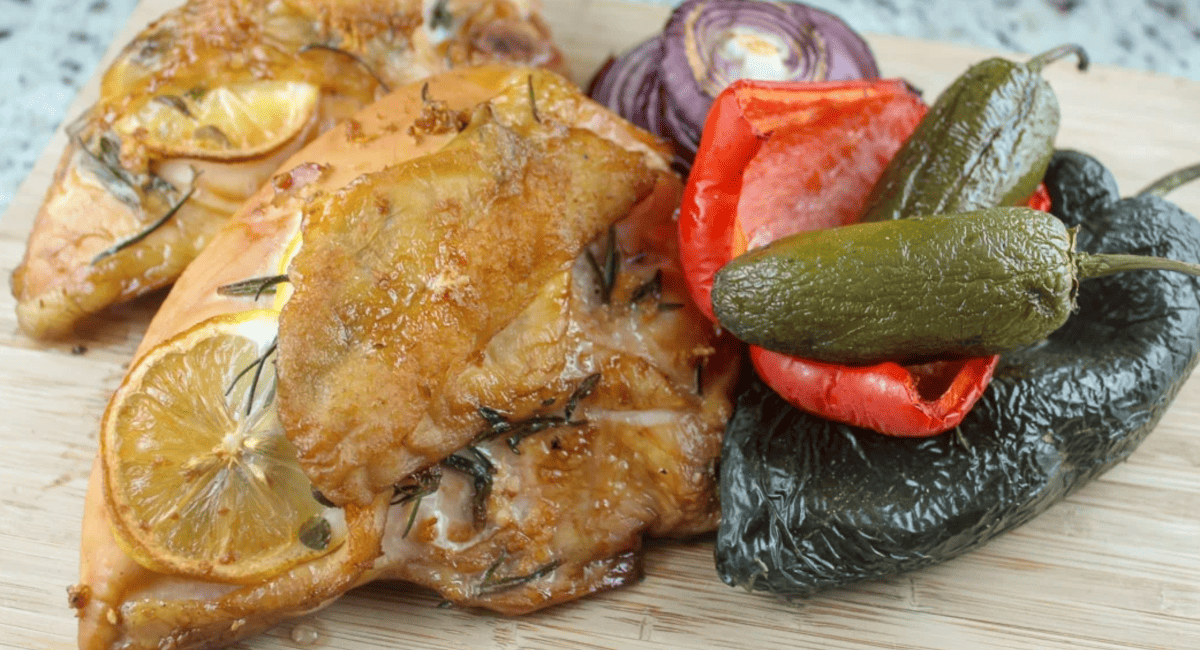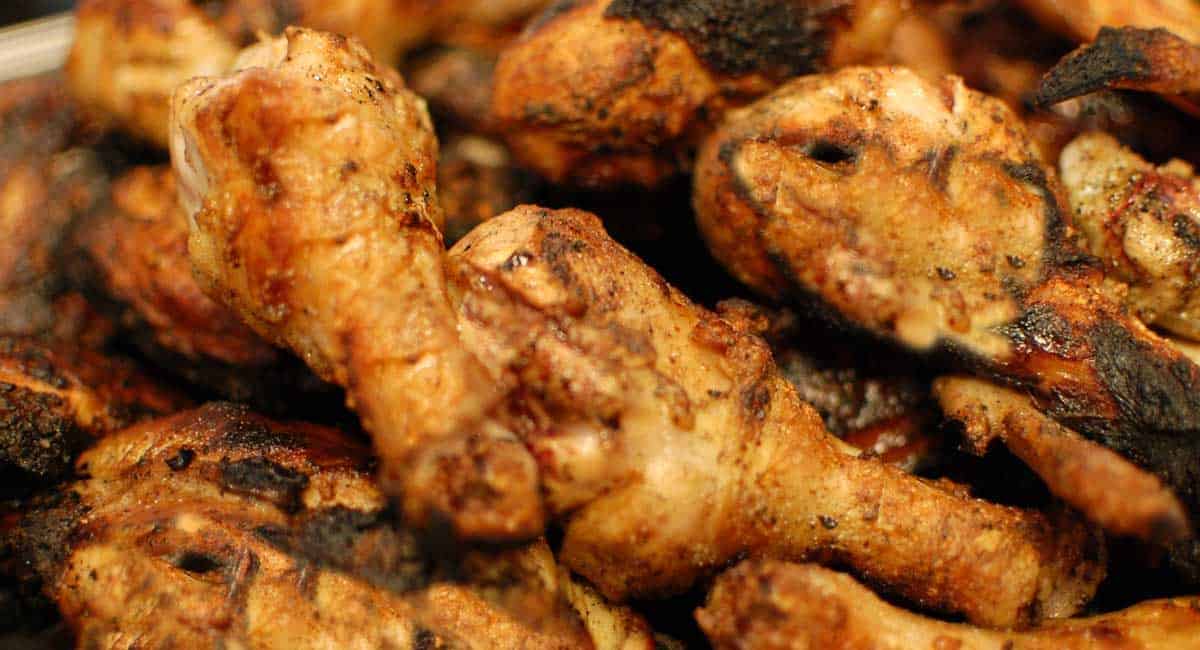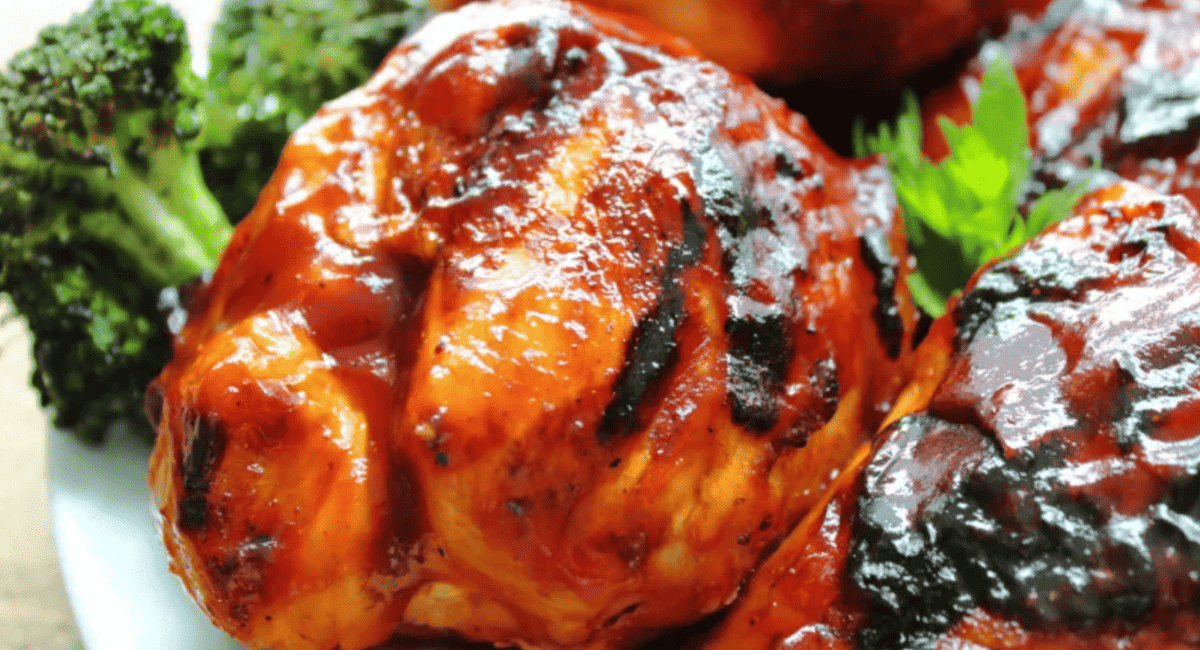 Air Fryer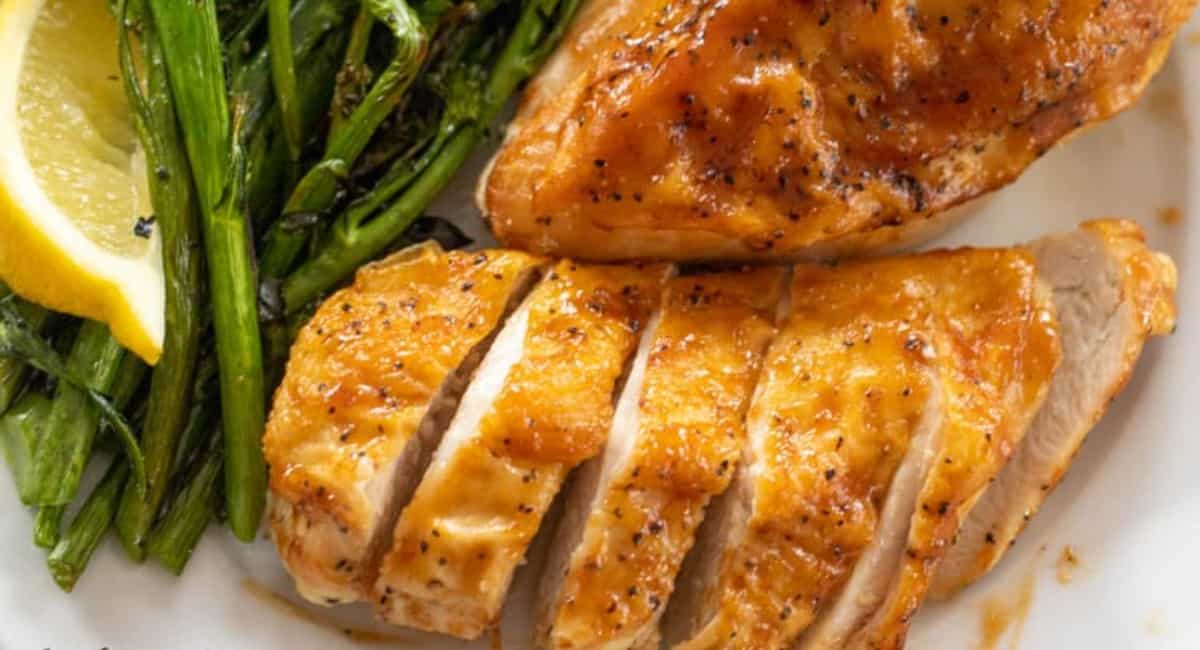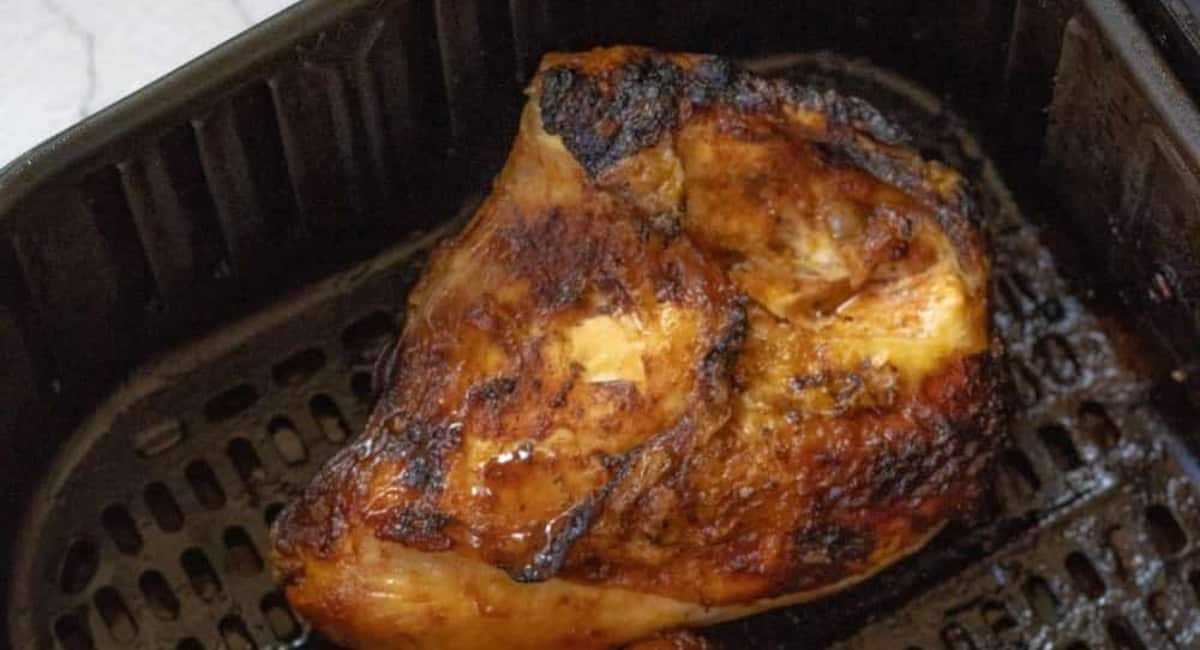 Marinade + Glaze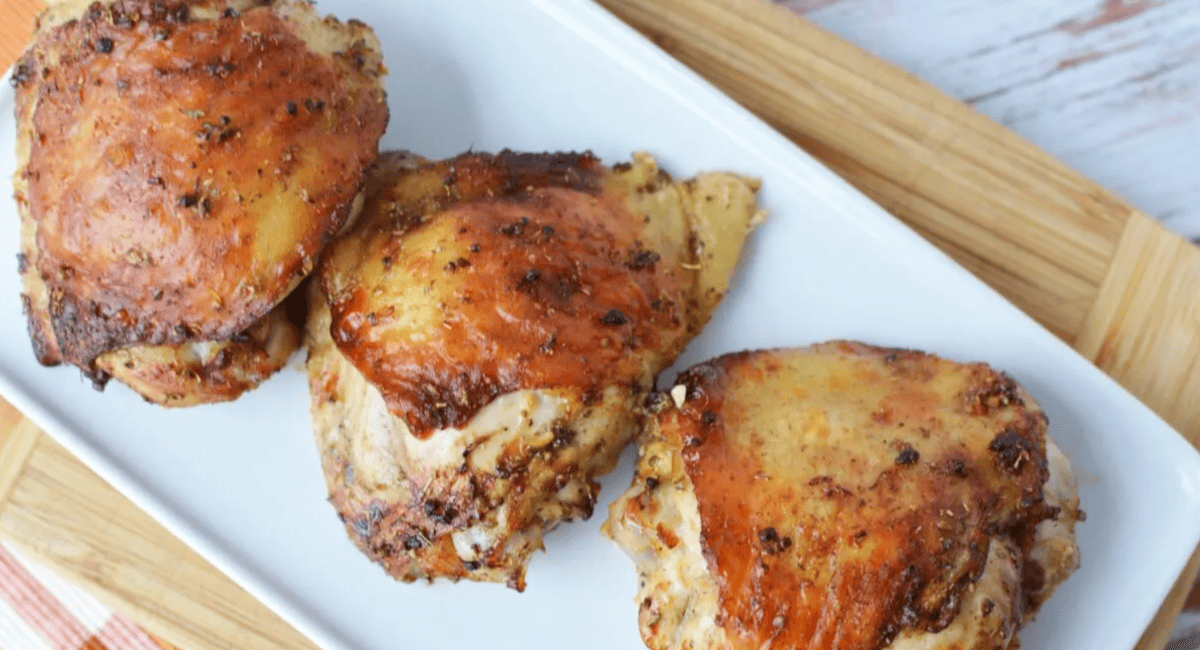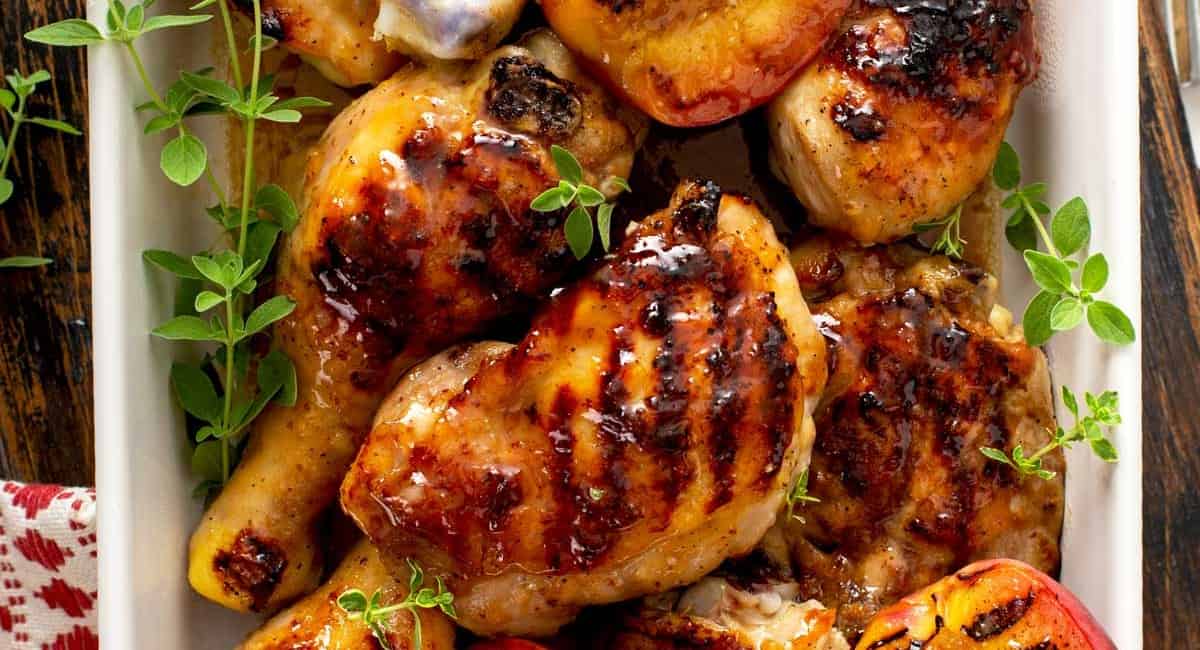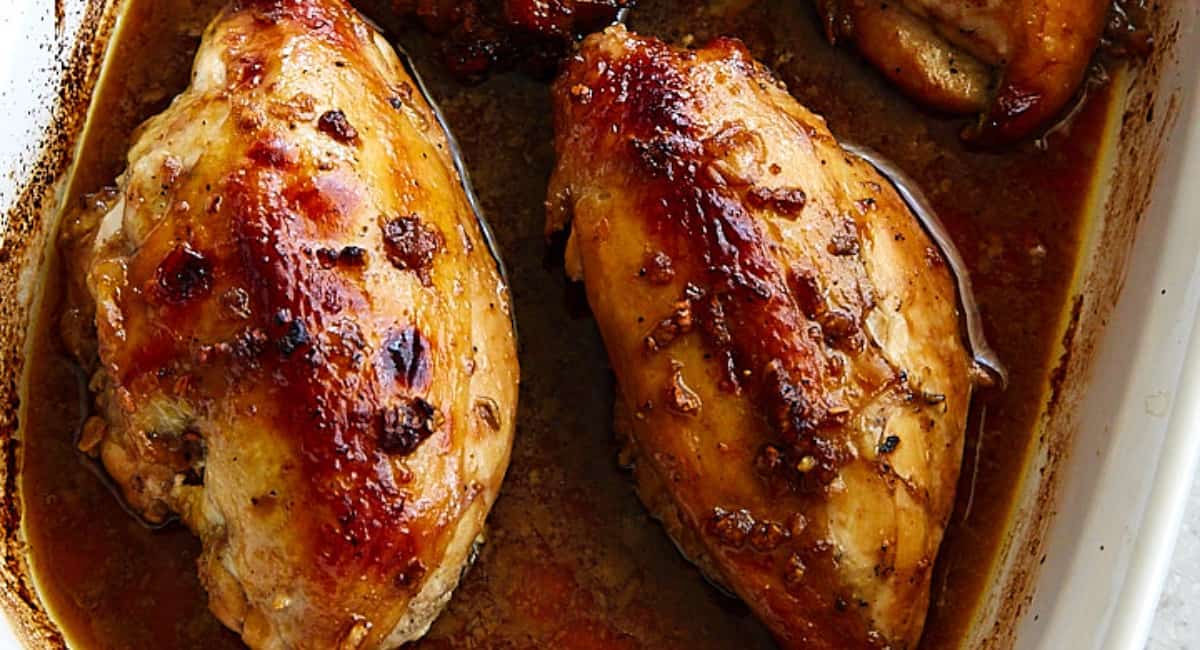 Baked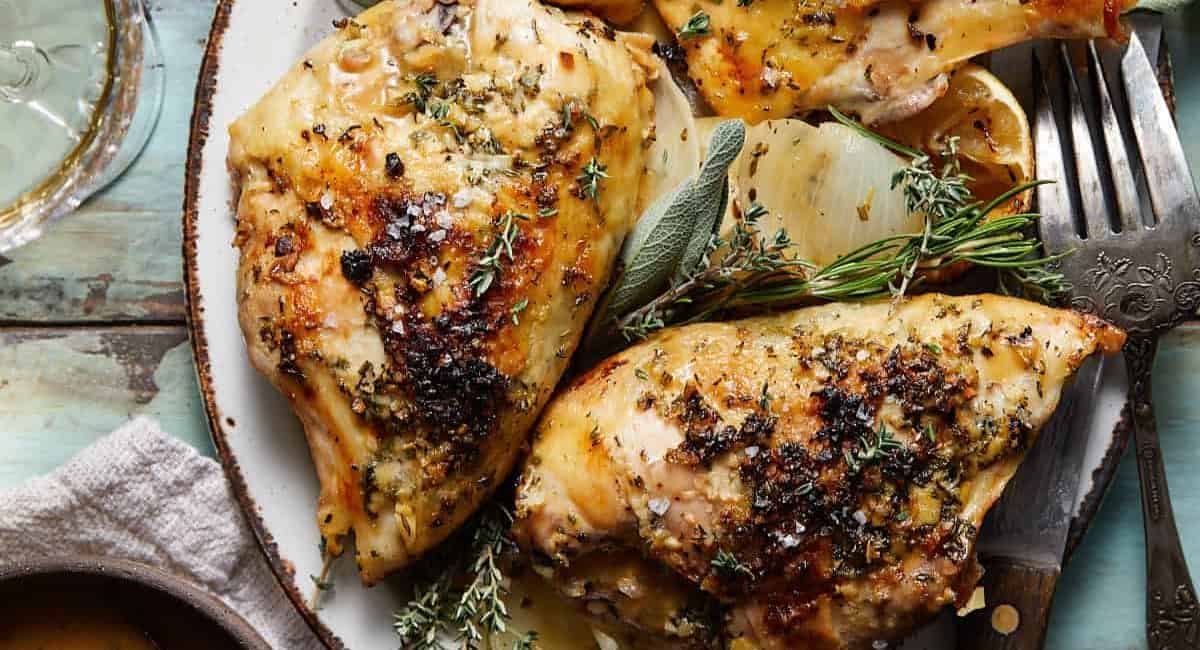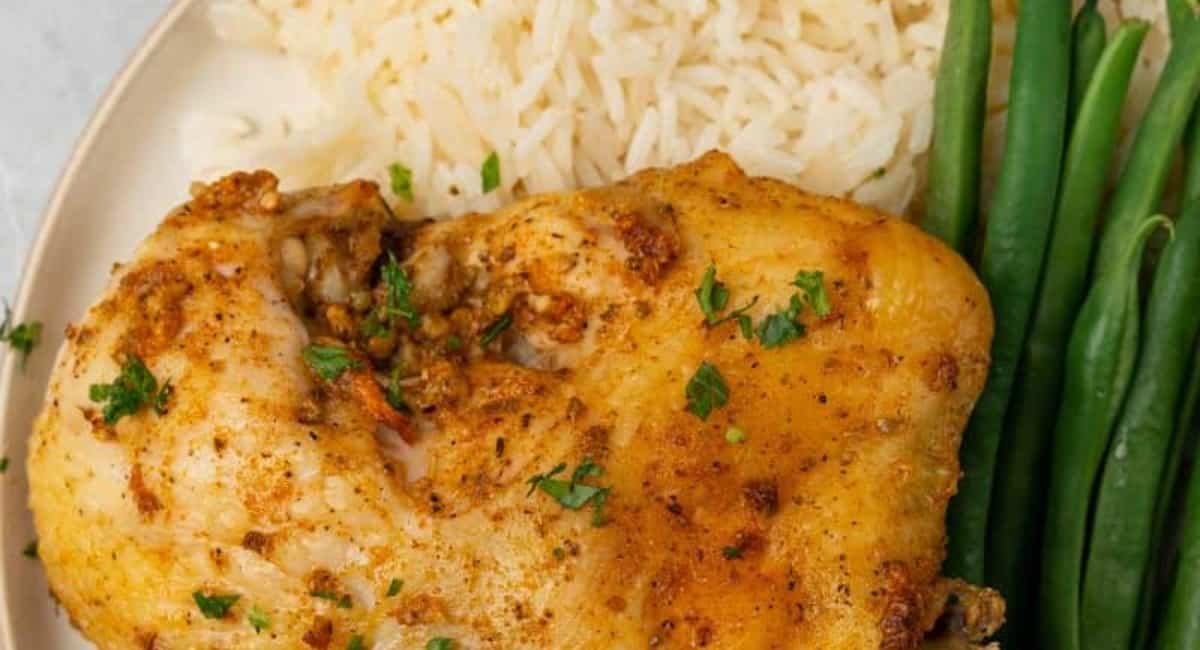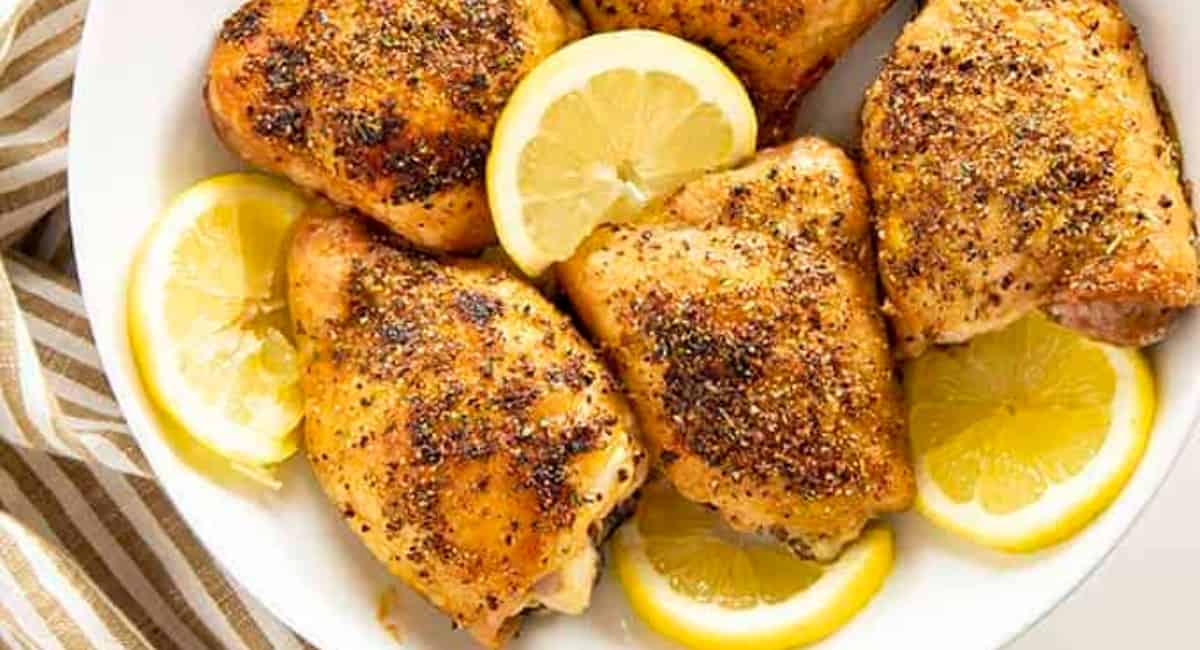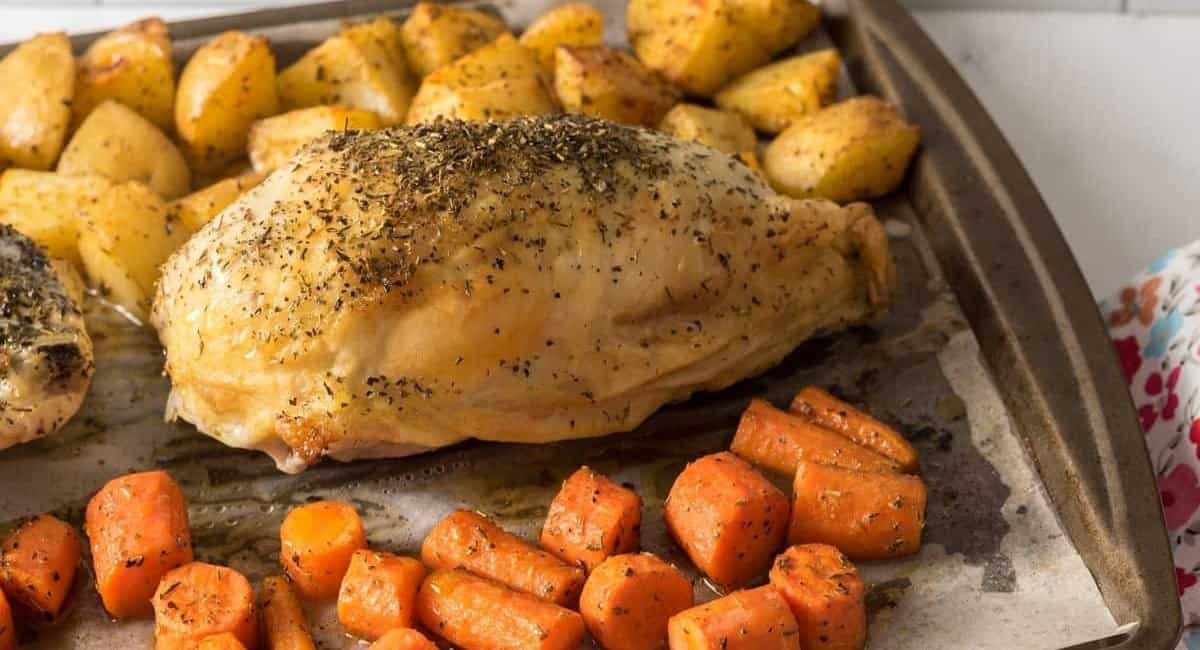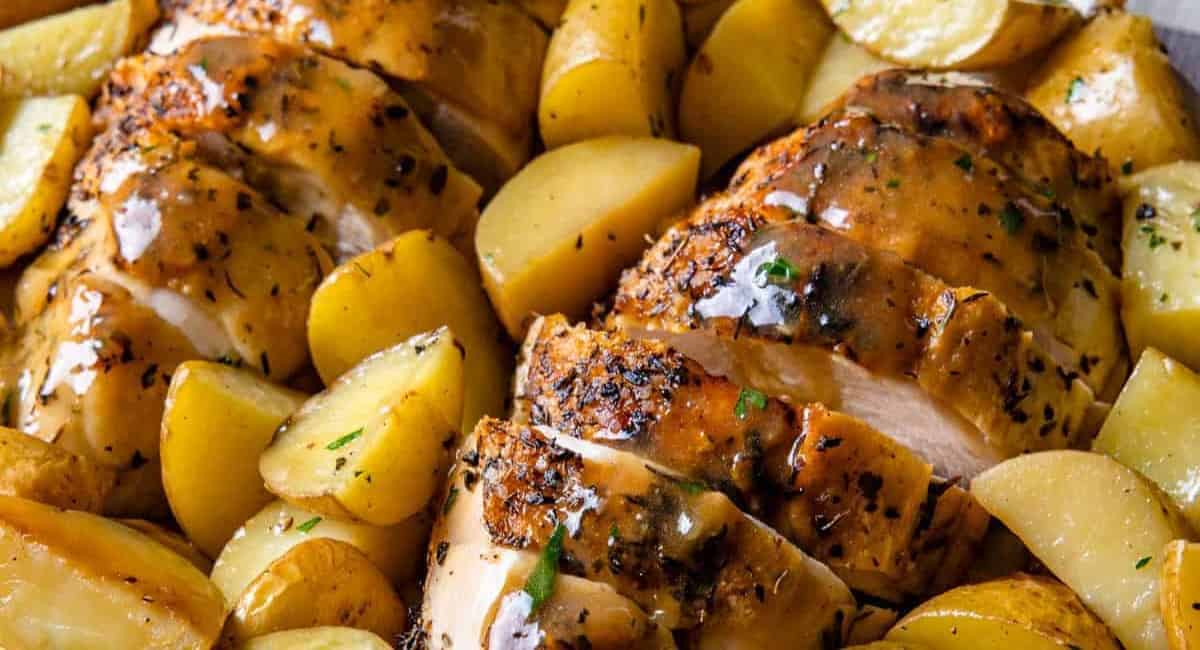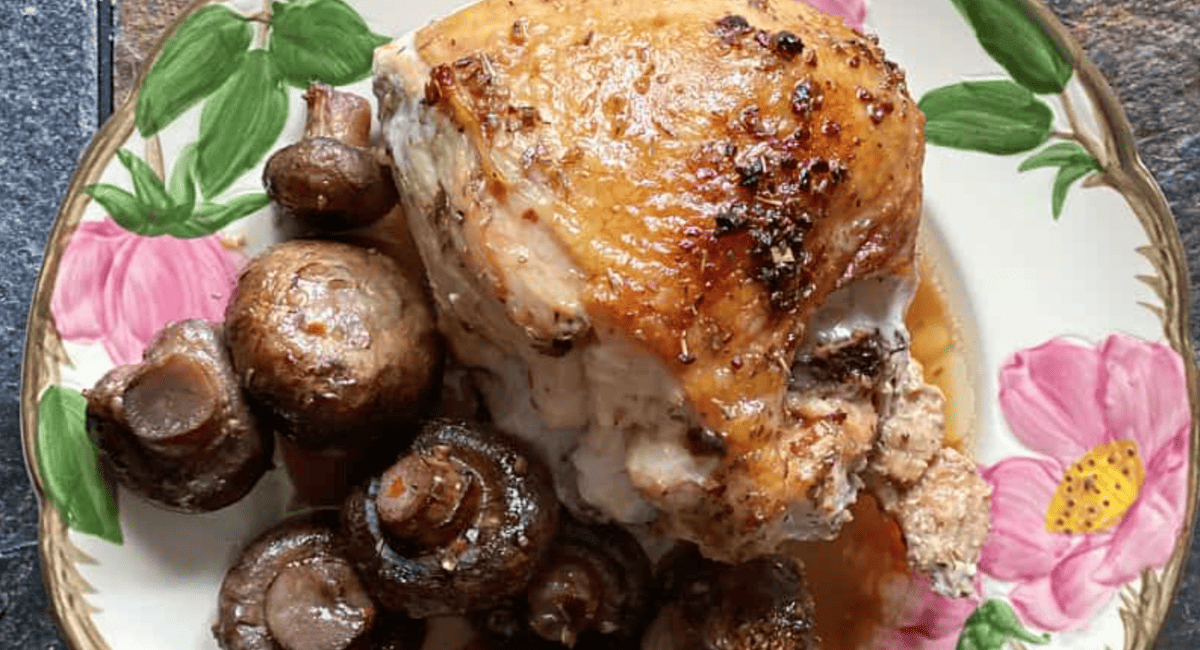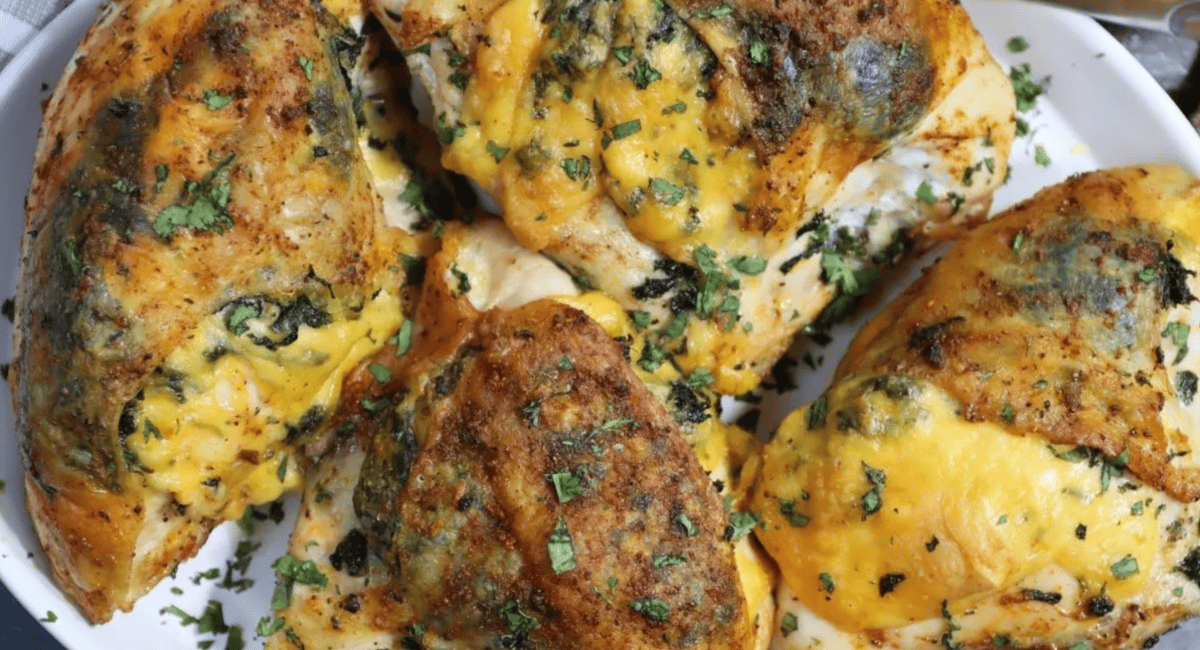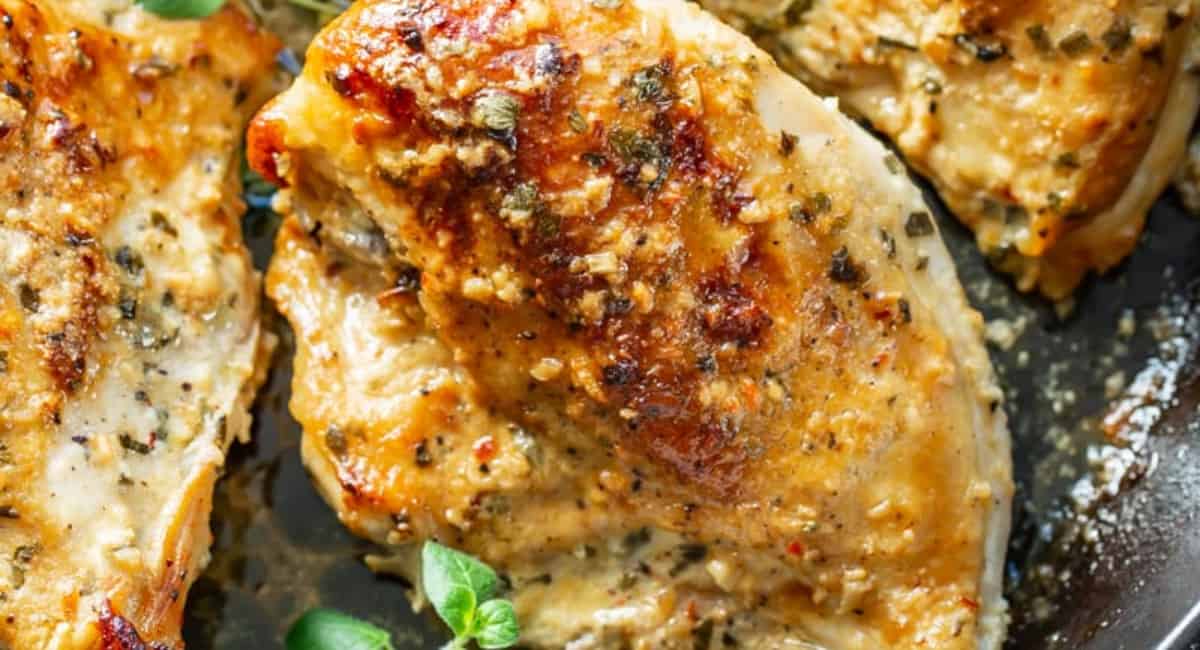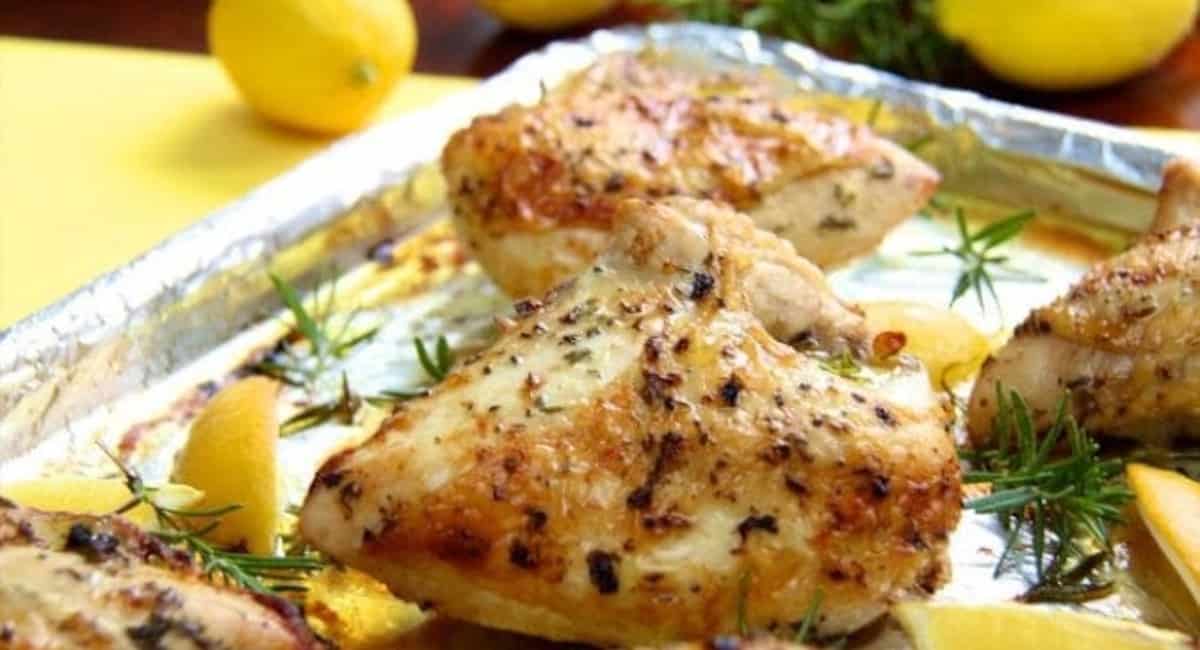 FAQS
I hope that at least one of these recipes will inspire you to step out of your comfort zone and try new and exciting flavors!
More Chicken Recipes