Boneless skinless chicken thighs always make for an easy meal. They're versatile and fairly inexpensive. Whether you're looking for comfort food with fried chicken or something healthy with a chopped salad, you're sure to find a recipe for you!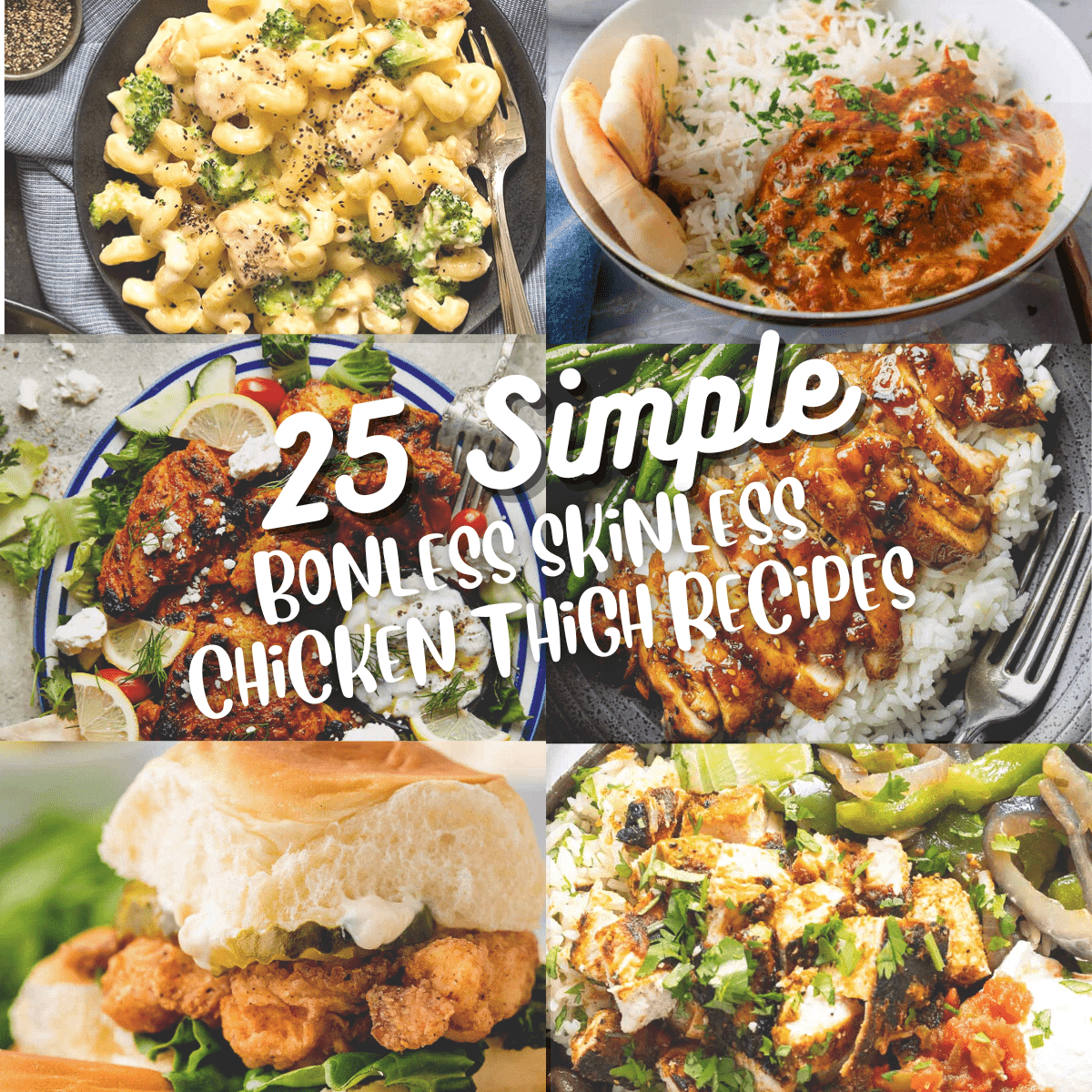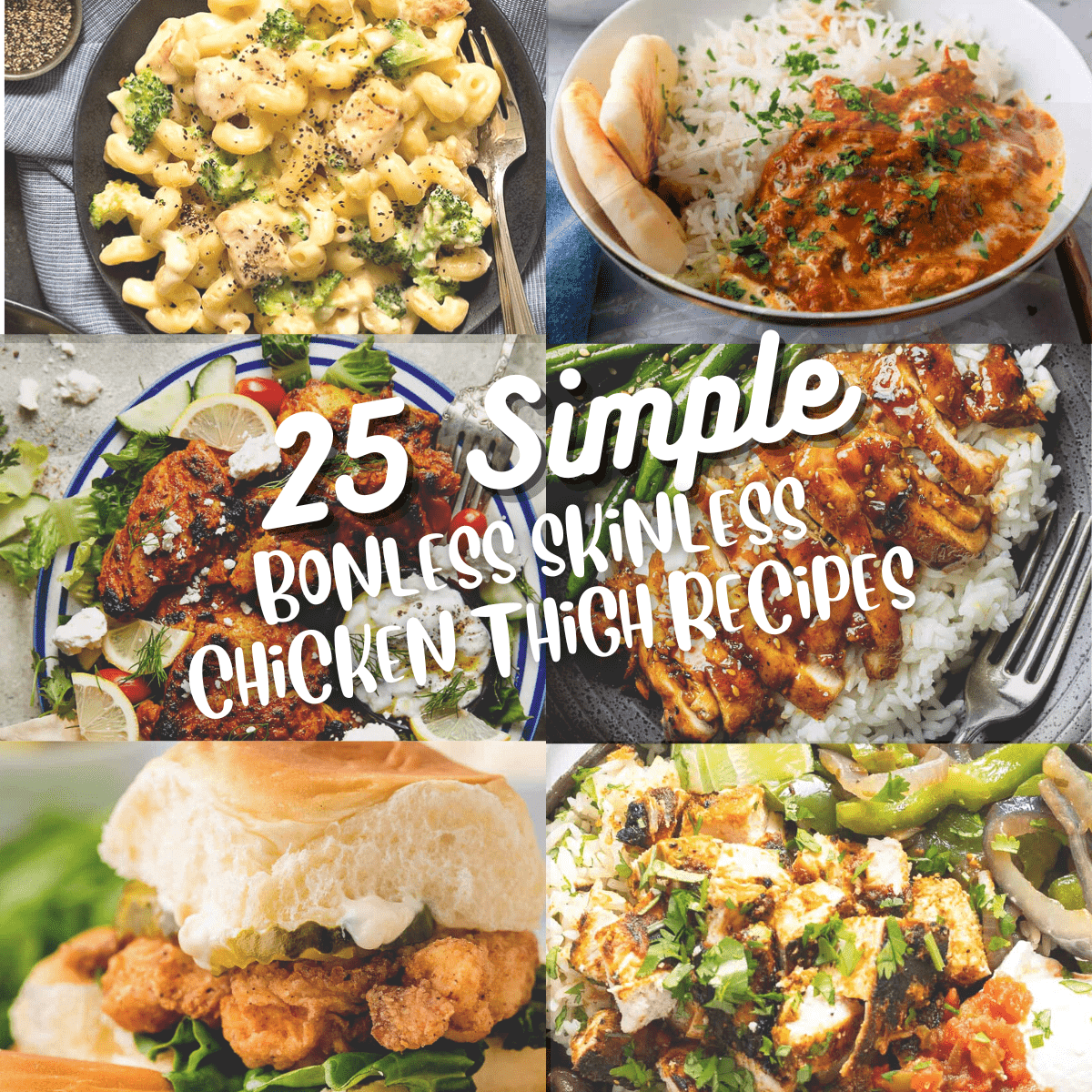 These recipes are all full of flavor and easy to make. You don't have to be an expert in the kitchen, these recipes allow you to utilize simple ingredients that you likely already have in your pantry.
There are so many delicious ways to cook boneless skinless chicken thighs and from a variety of cultures. Here are 25 simple recipes that can be made on the stovetop, in the oven, with an air fryer, instant pot or slow cooker.
Jump to:
Family Style + Comfort Food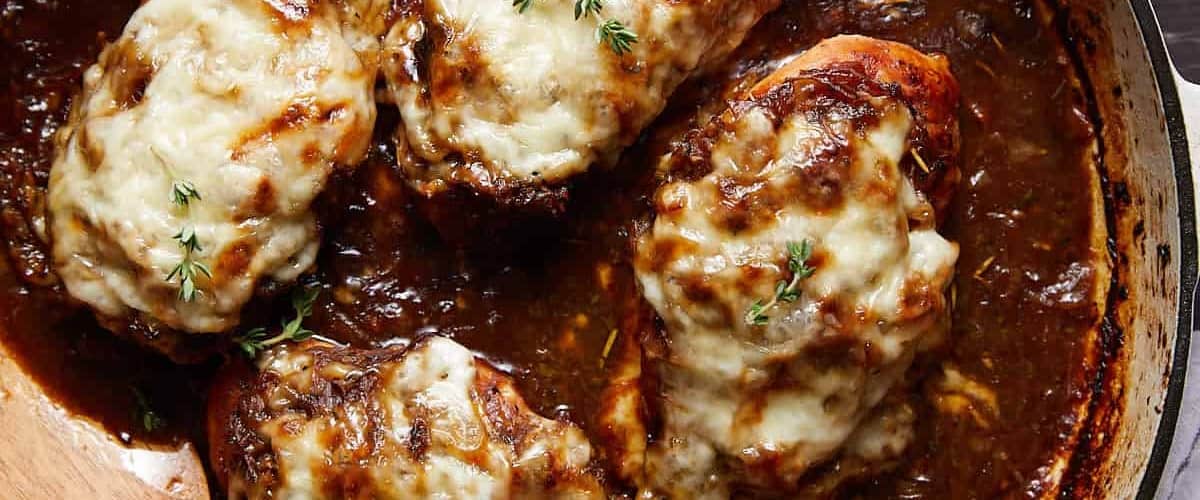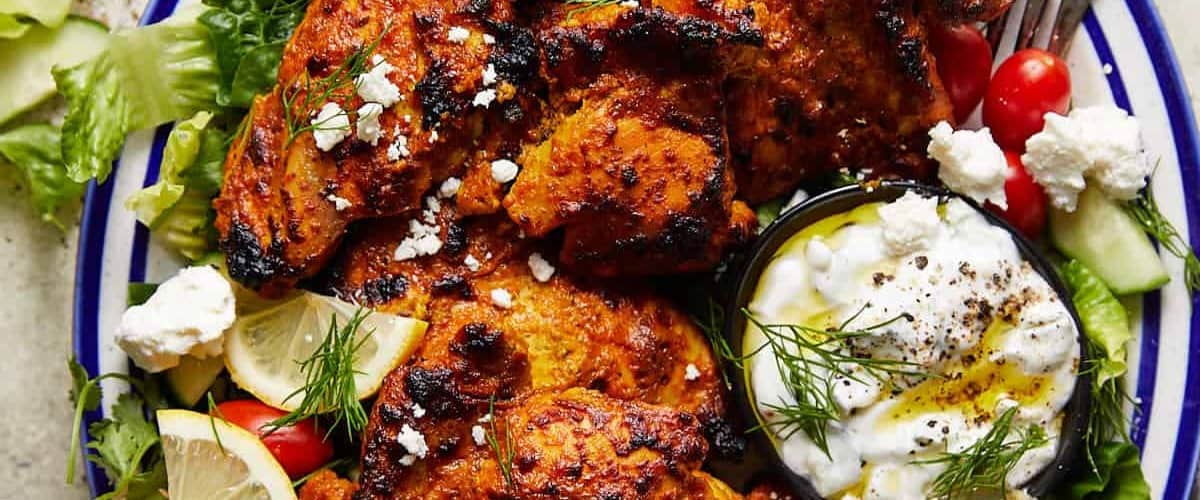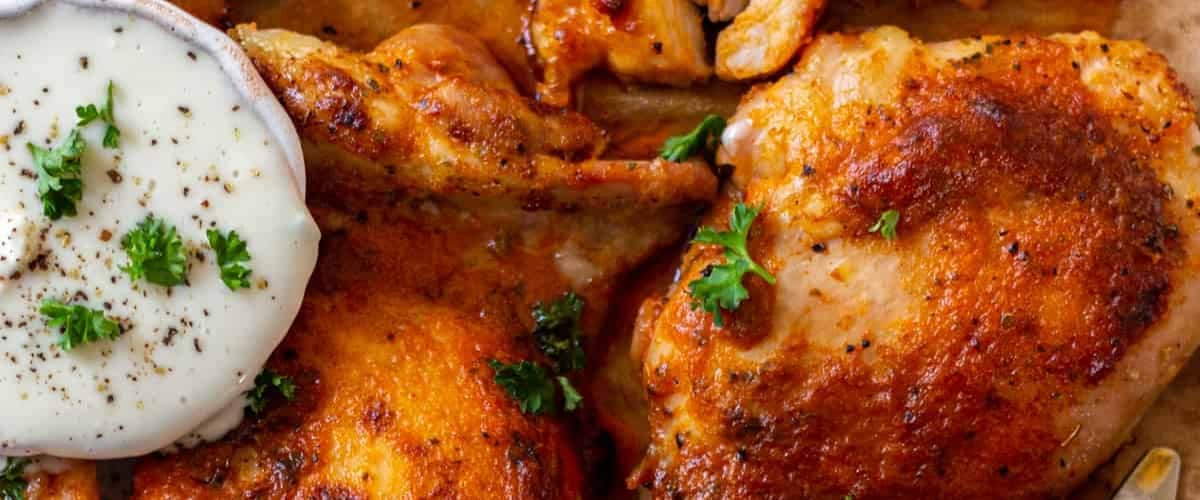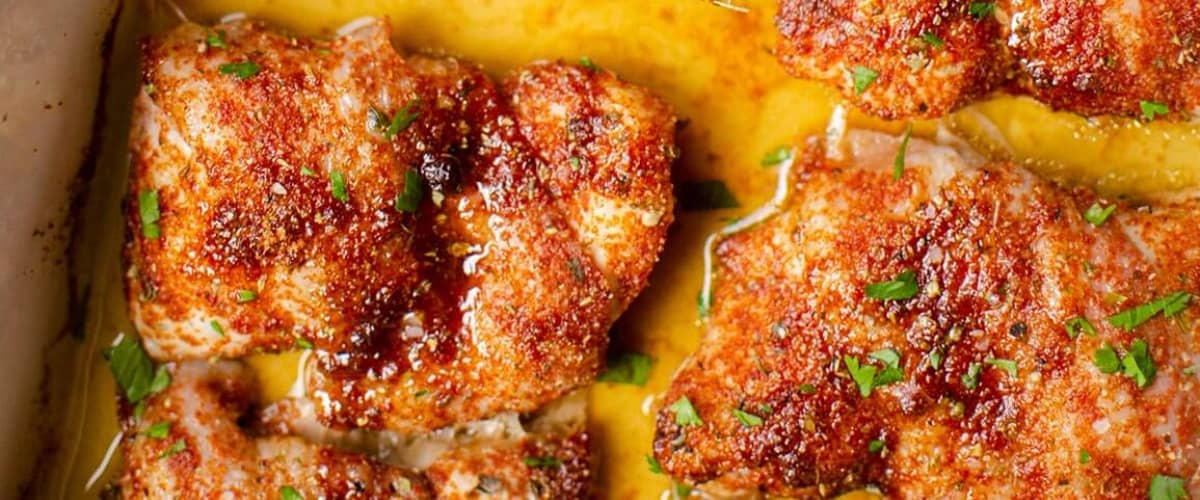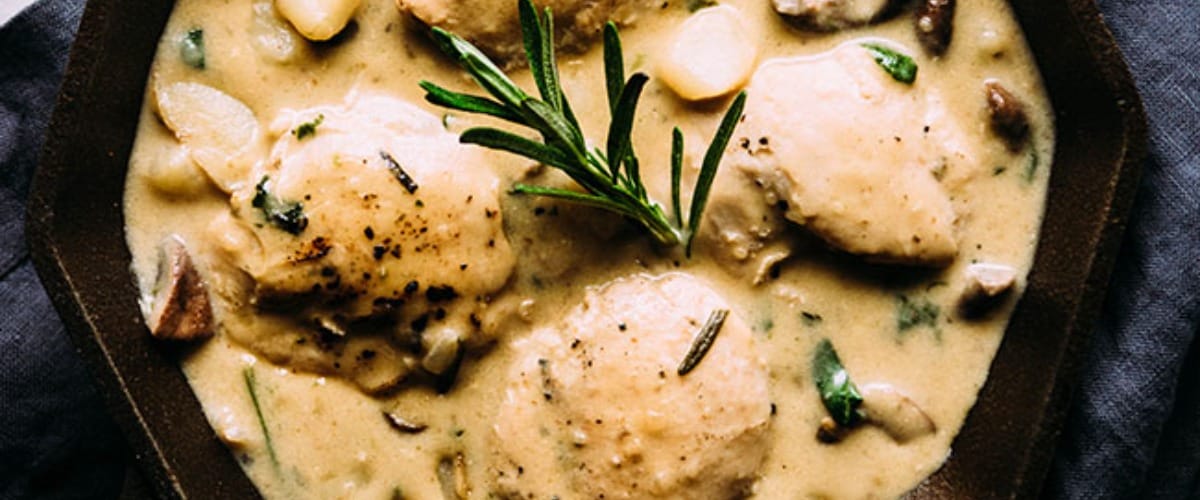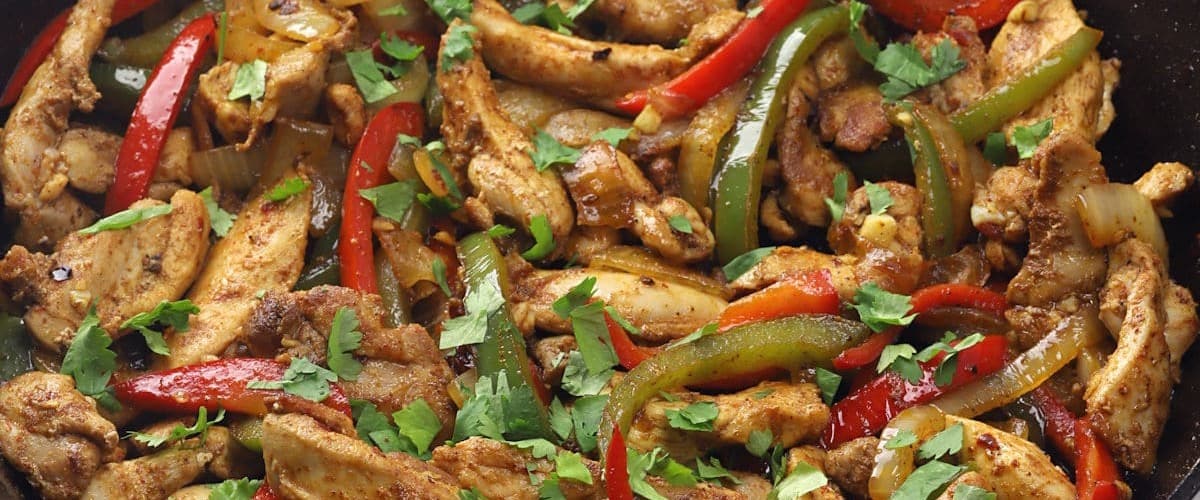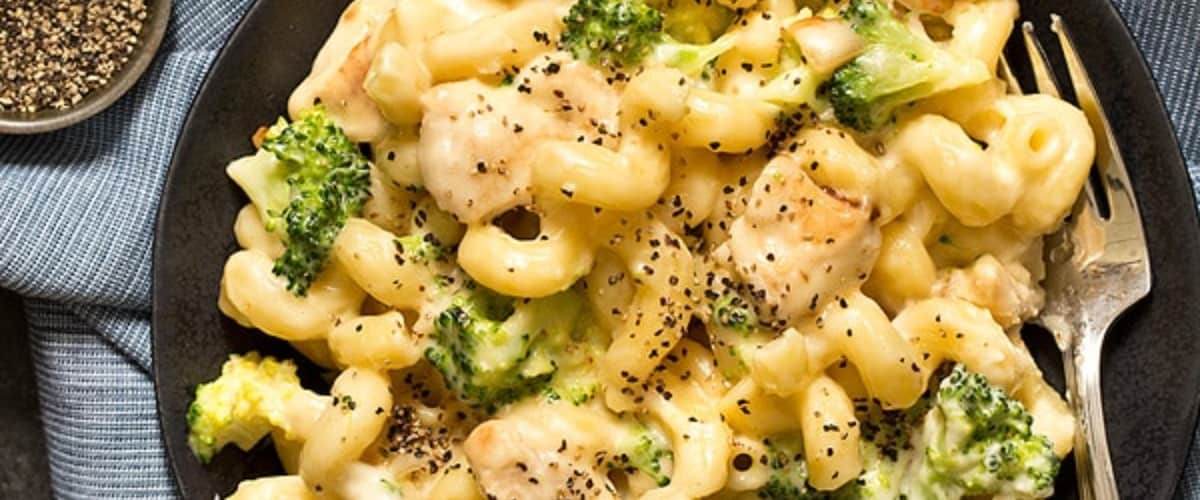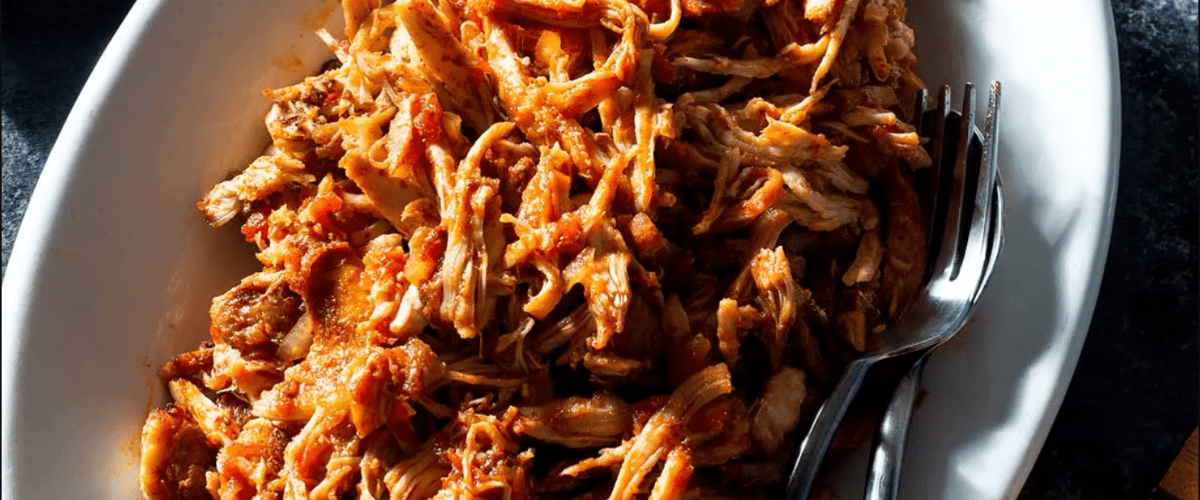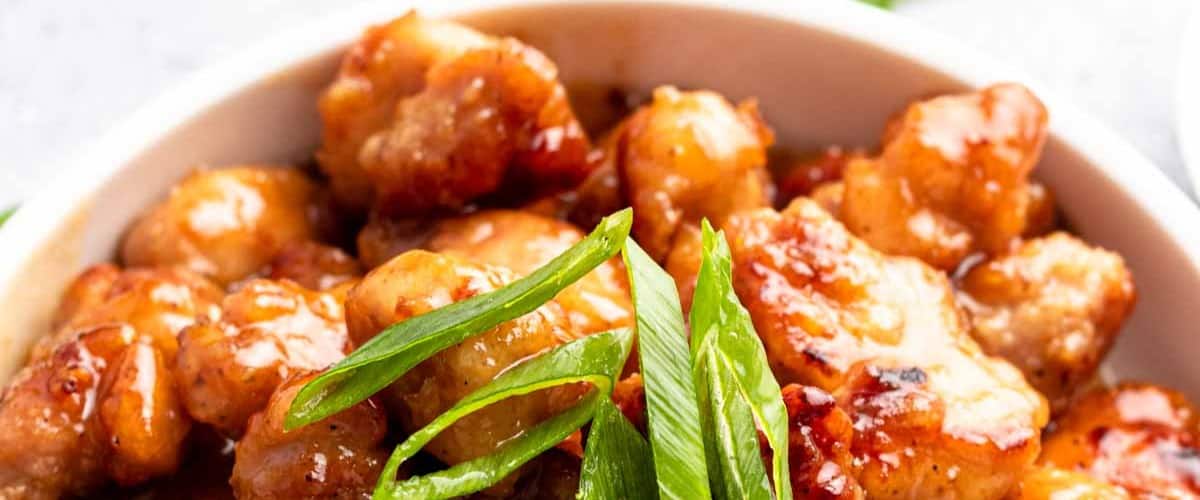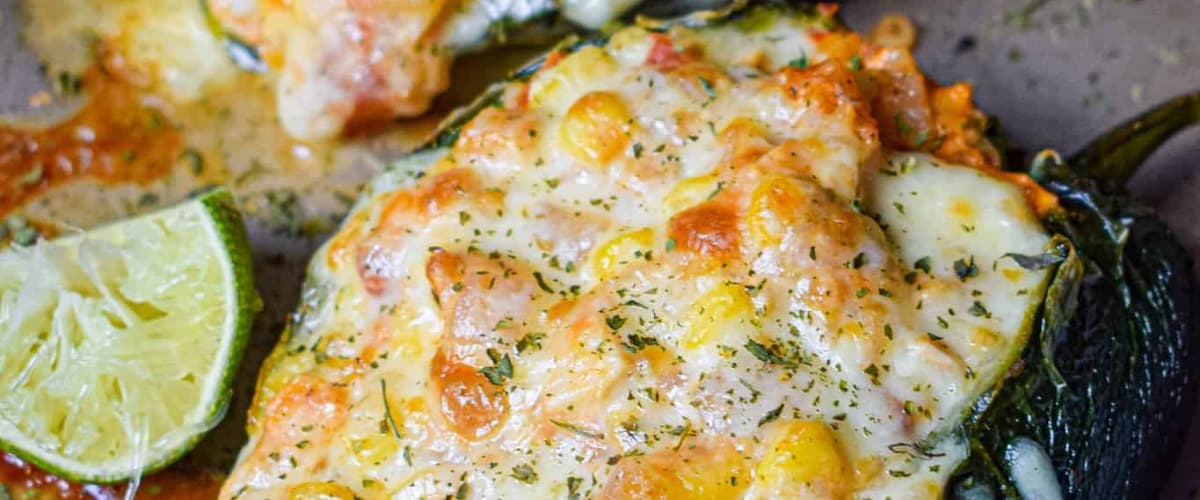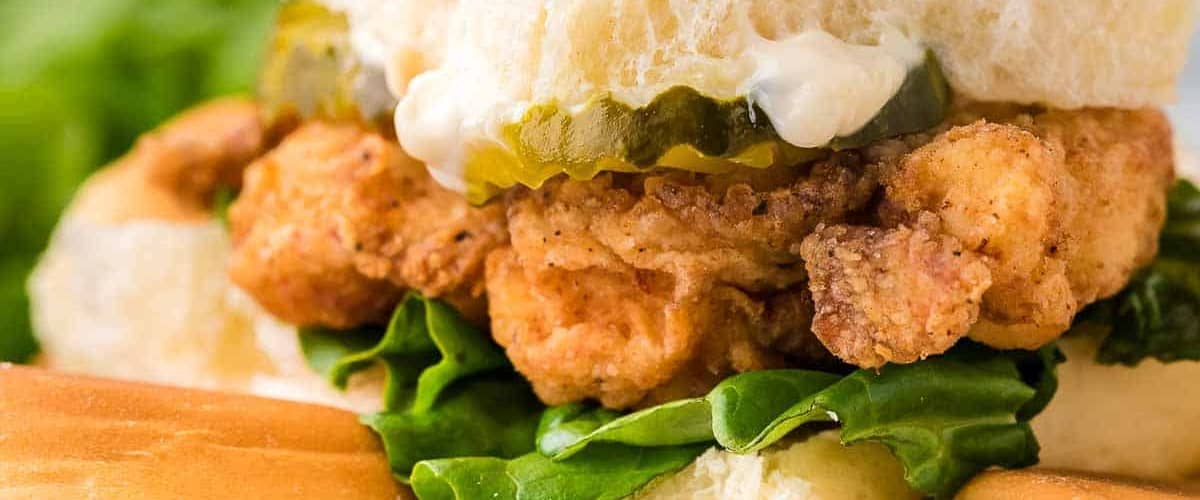 Instant Pot | Air Fryer | Slow Cooker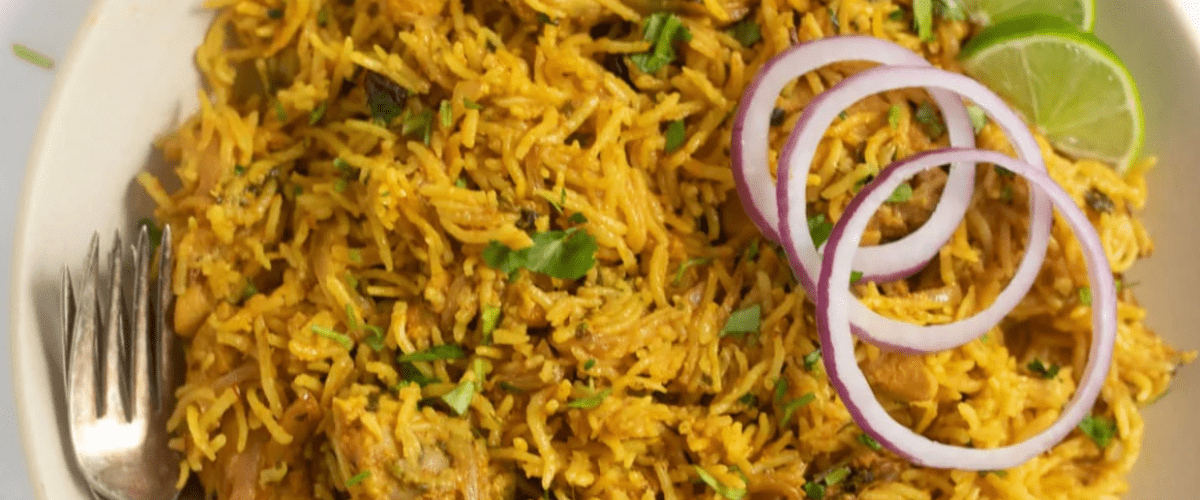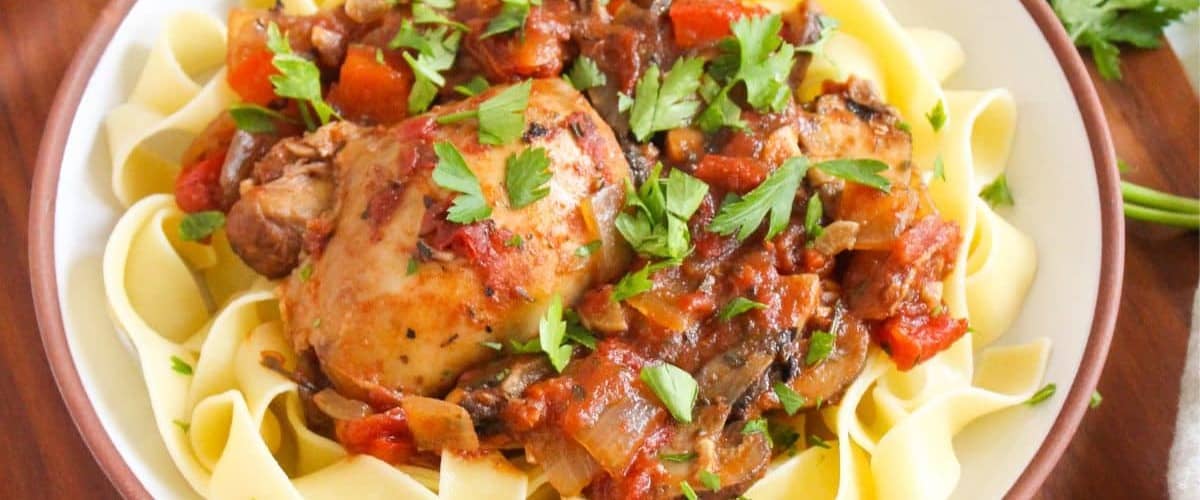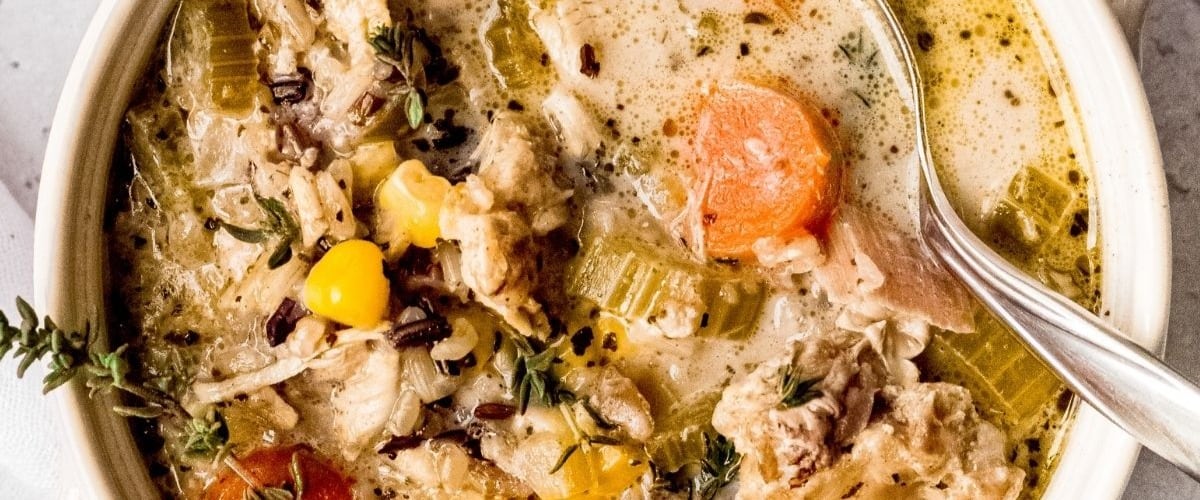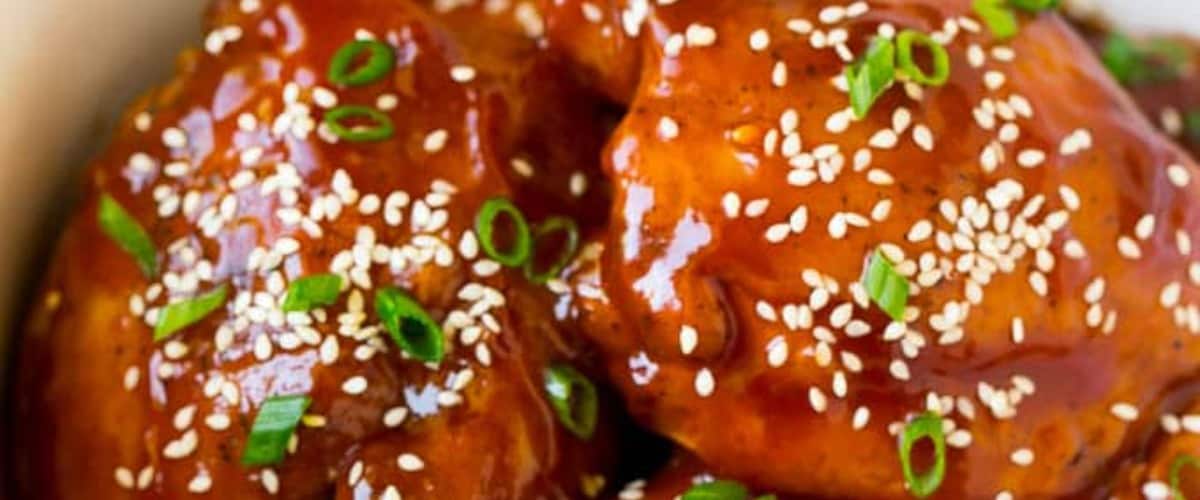 Traditional Food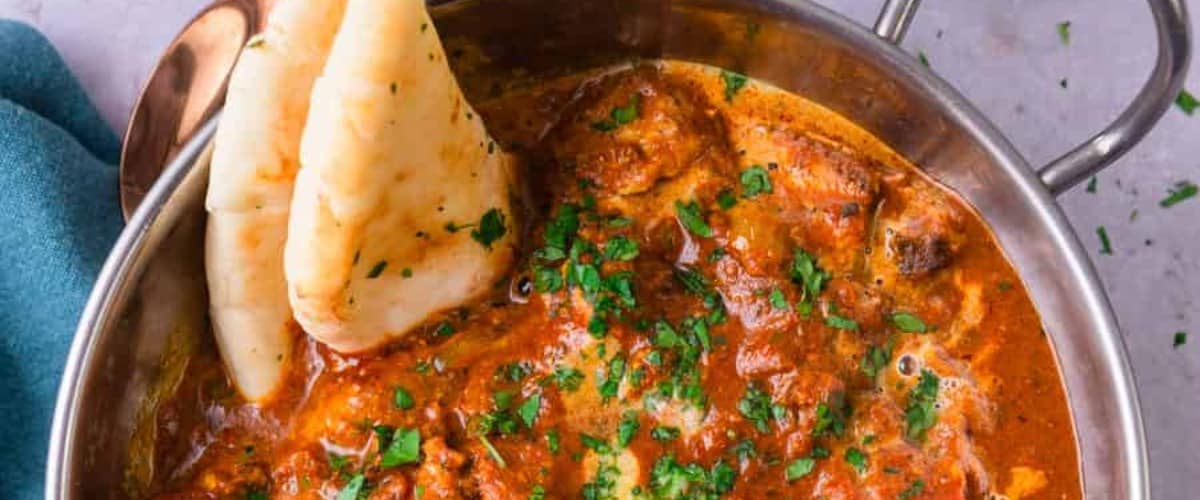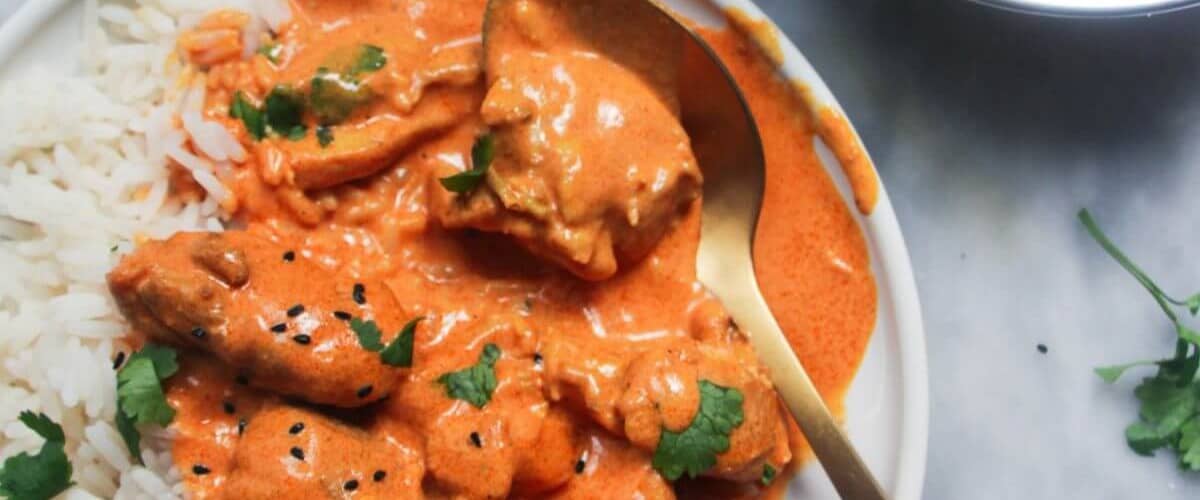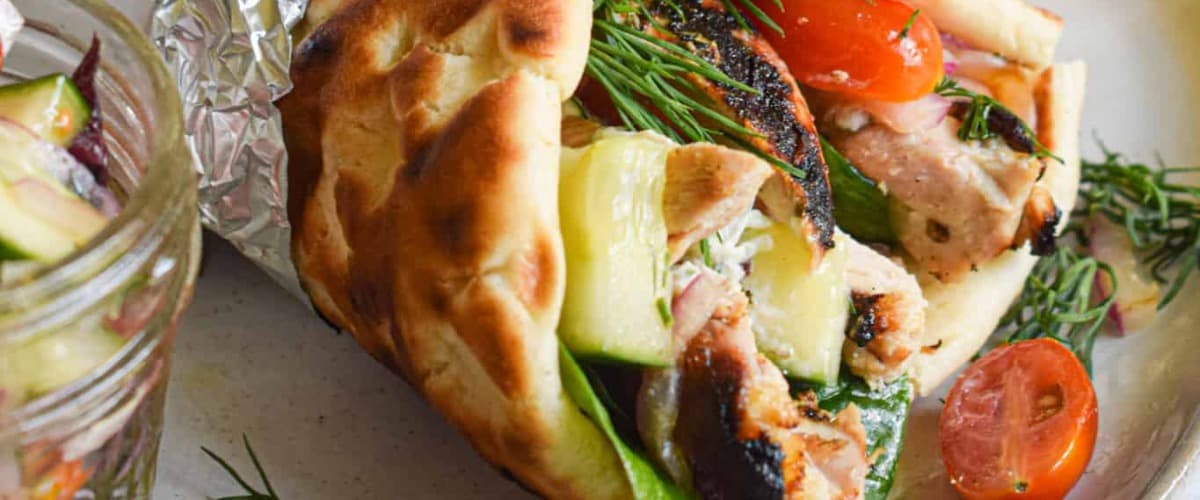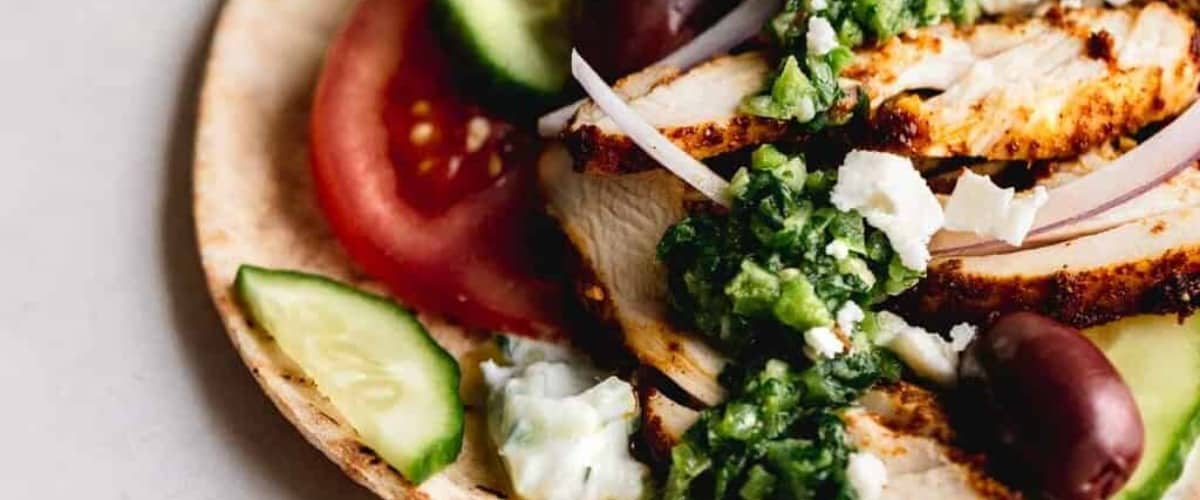 Healthy Options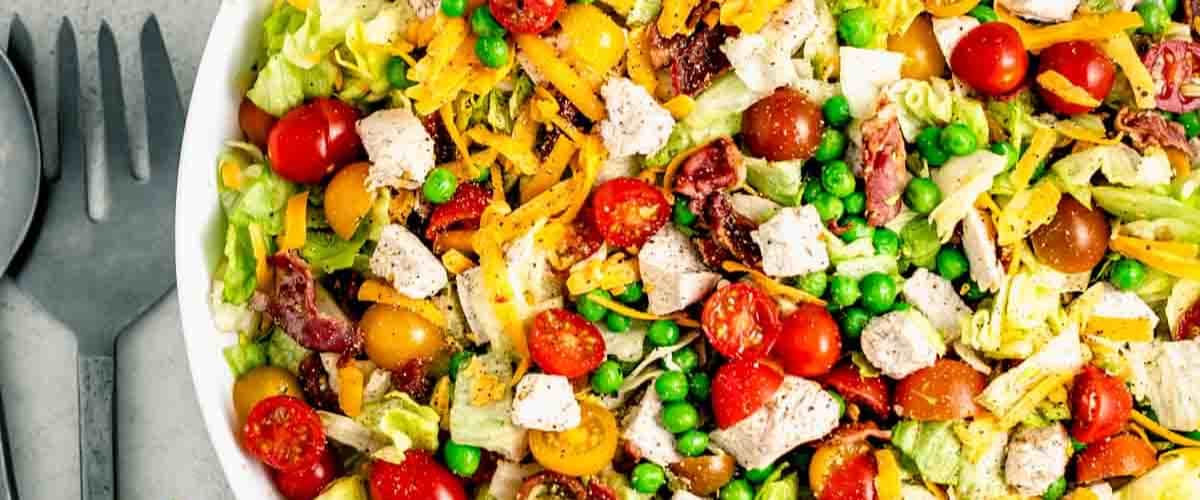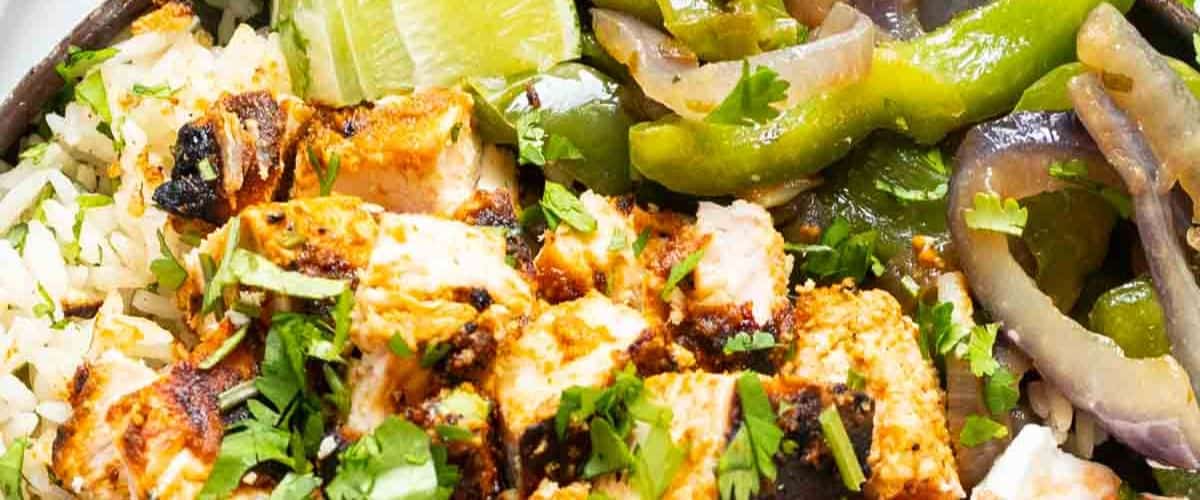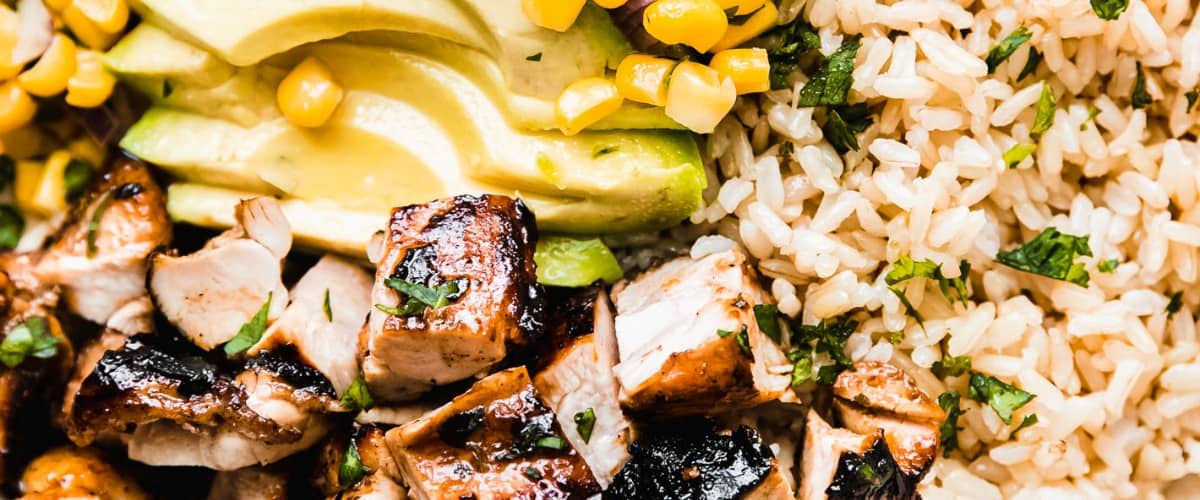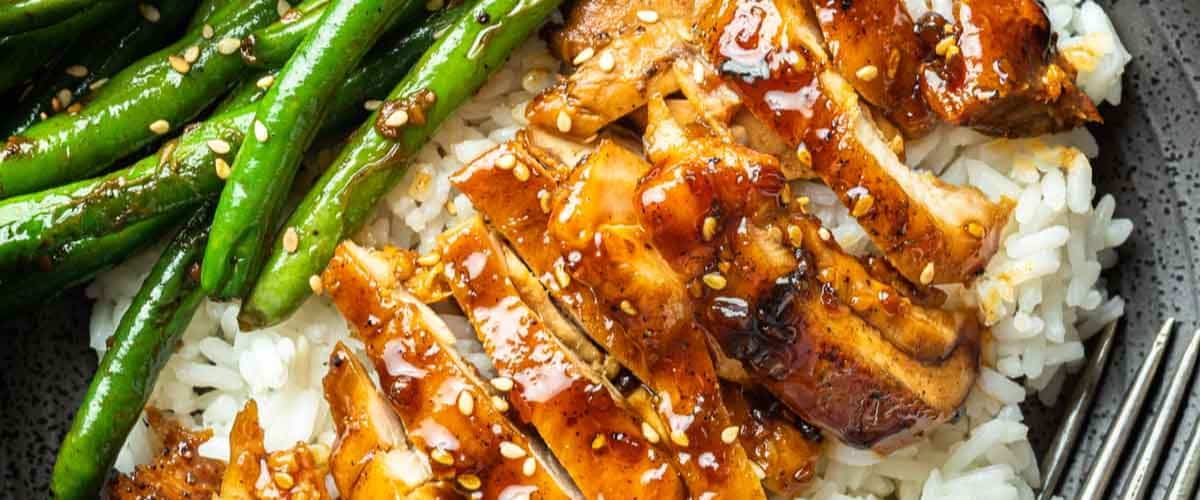 Unique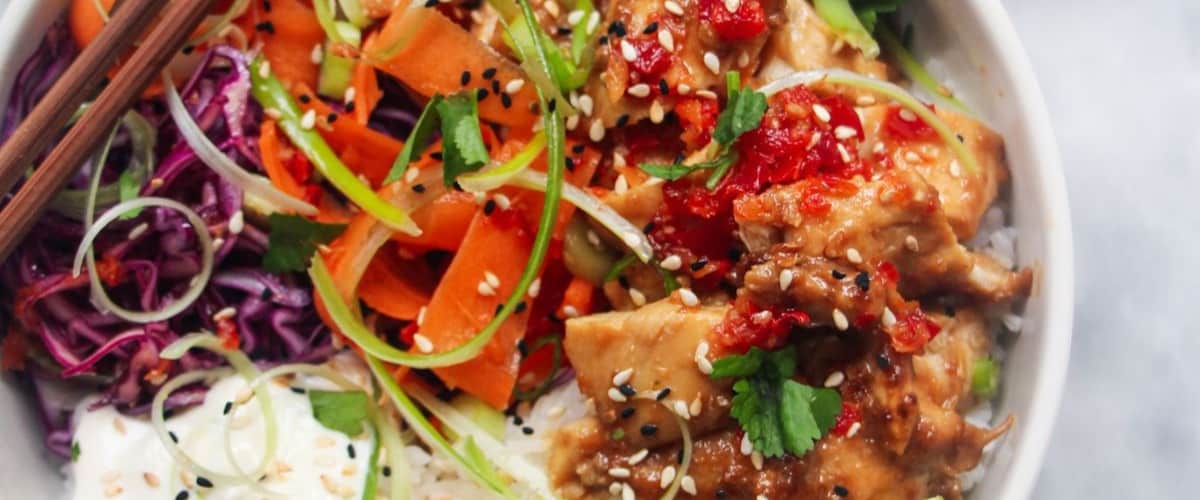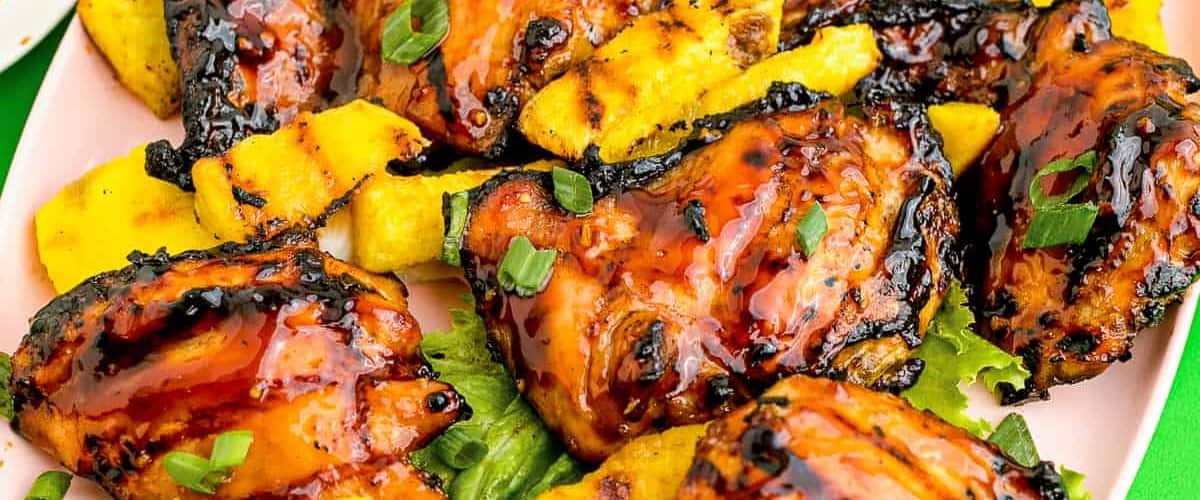 There is a perfect boneless skinless chicken thigh recipe for everyone!
FAQS
More Chicken Recipes