Looking for some tasty dinner ideas? I compiled 18 of the best dinner one pot Dutch oven recipes. This versatile kitchen tool can be used to make a wide variety of delicious and hearty meals, from savory stews to baked pasta dishes and cozy soups.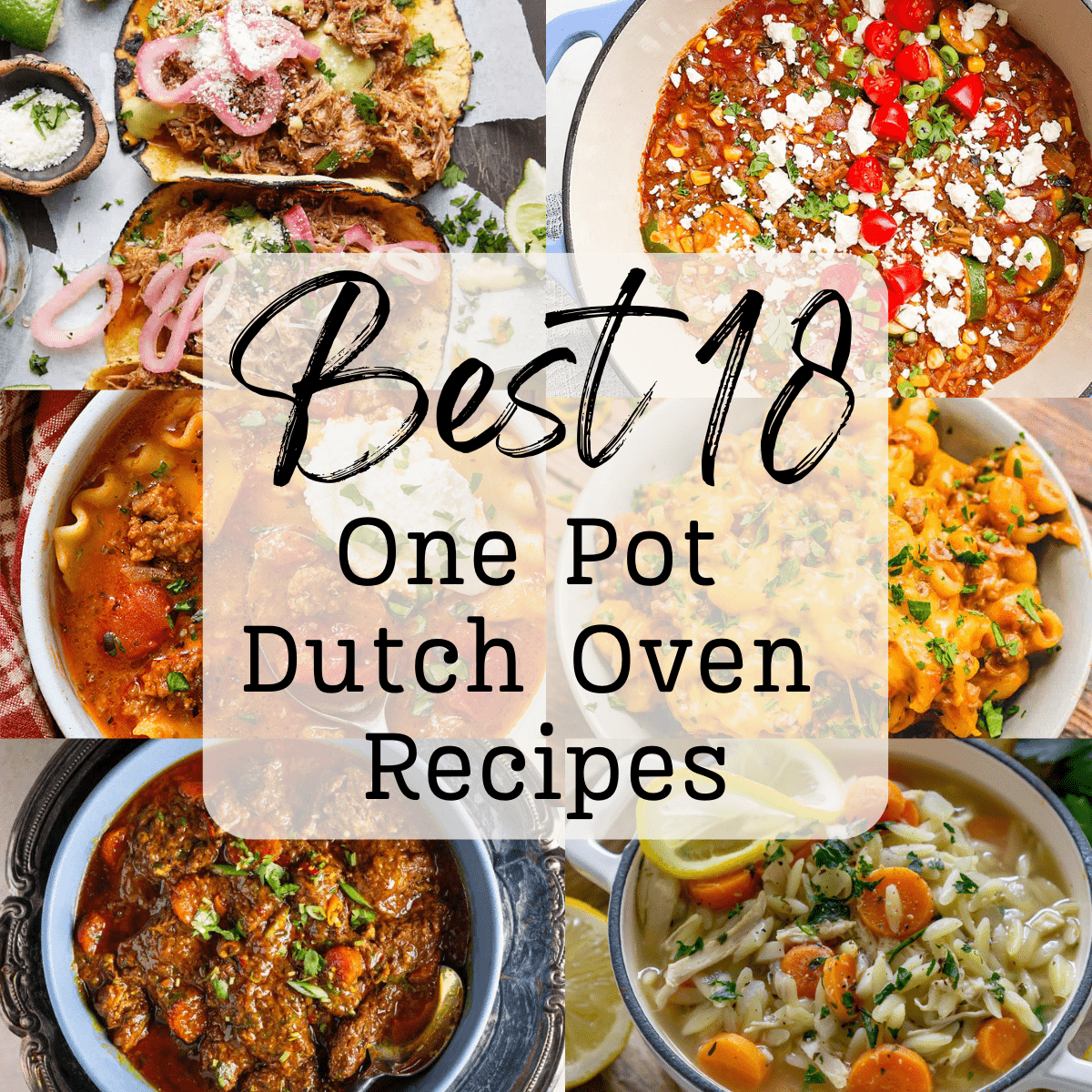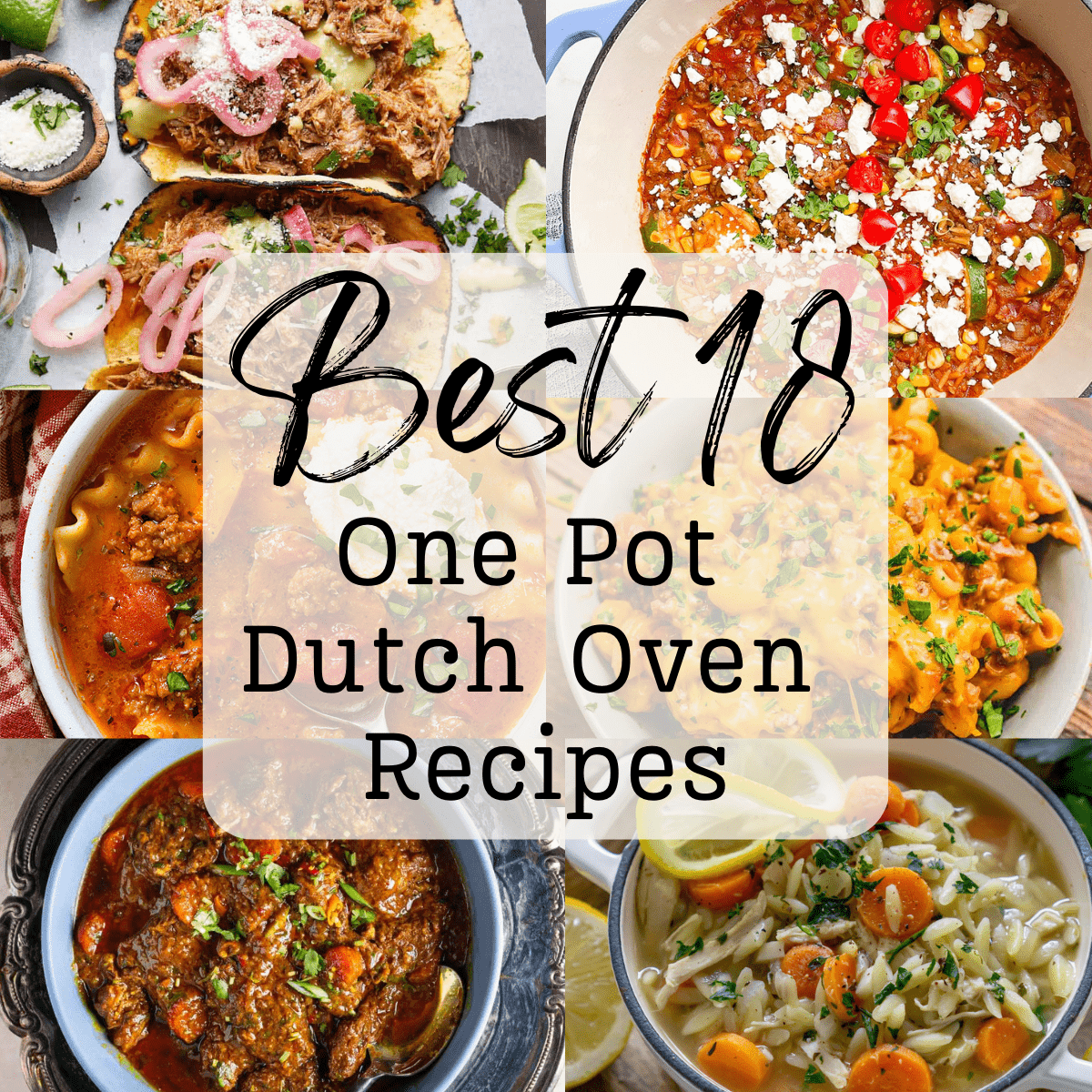 Whether you're a seasoned chef or a beginner in the kitchen, these recipes are so easy to follow!
Jump to:
Family Meal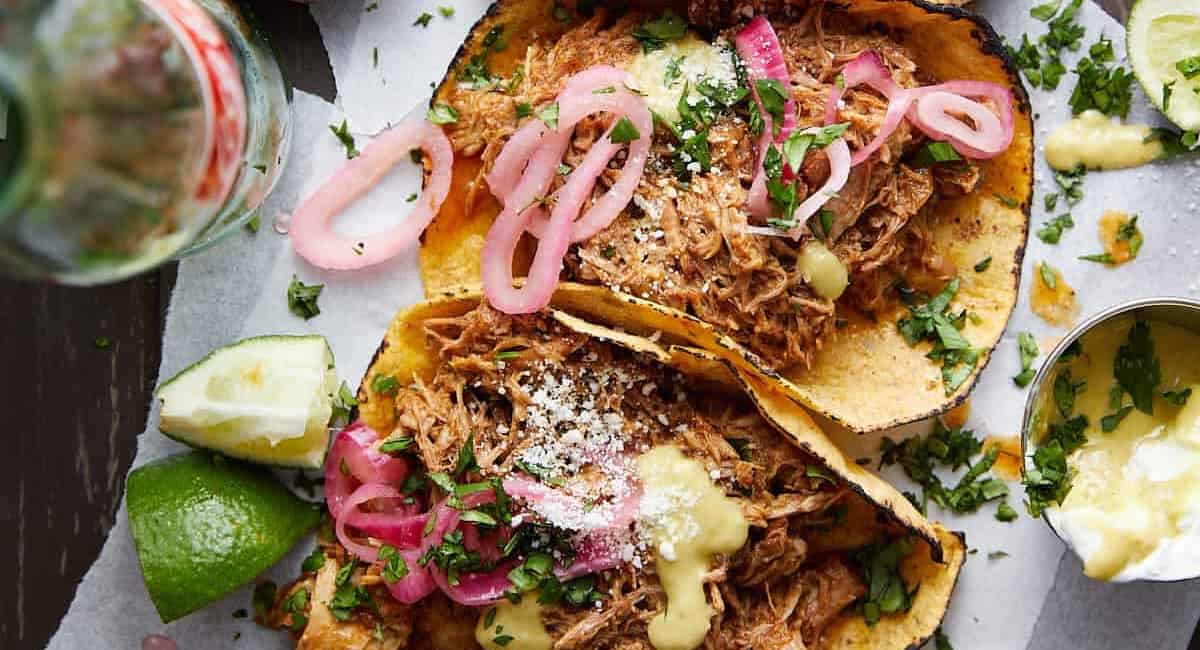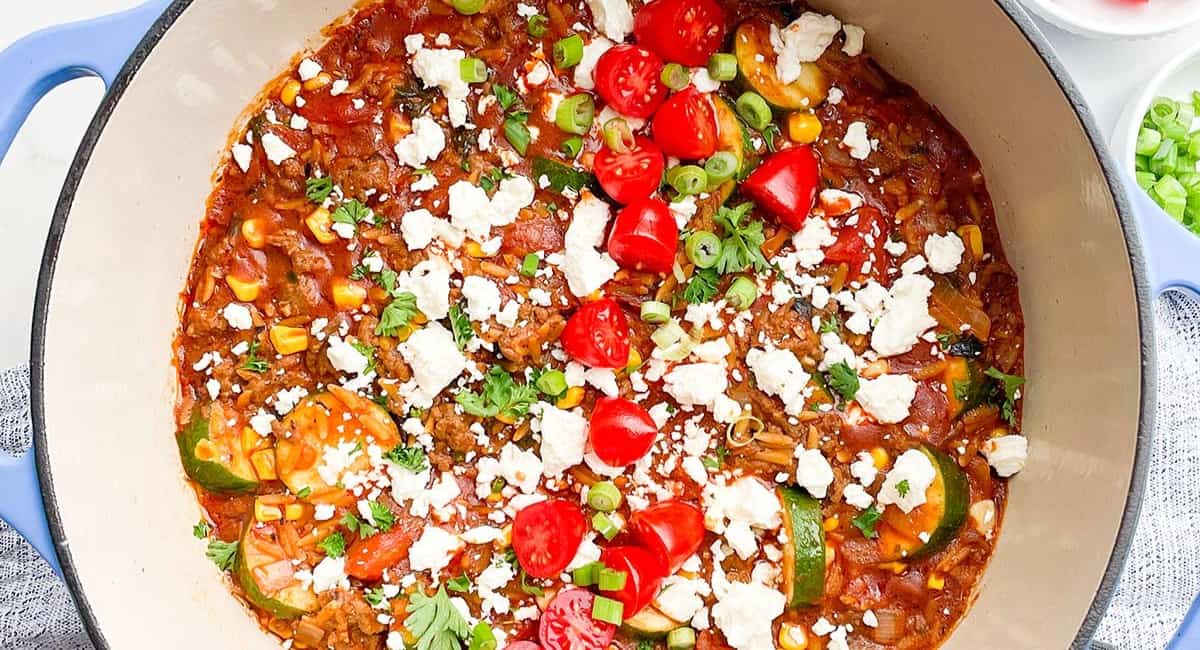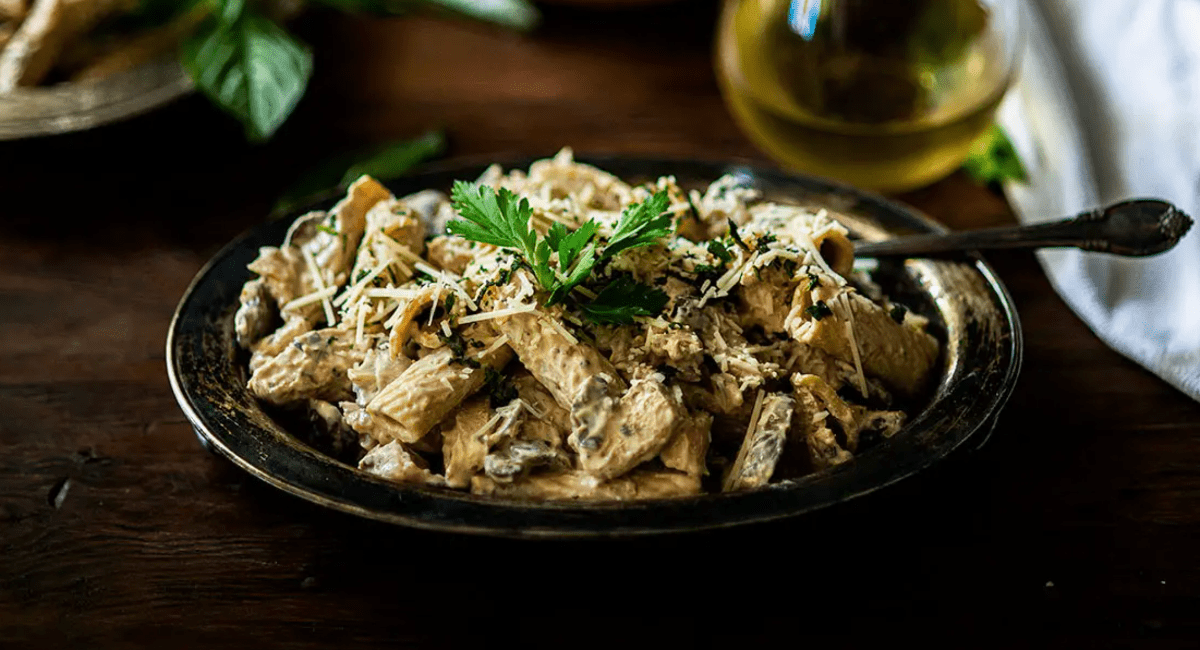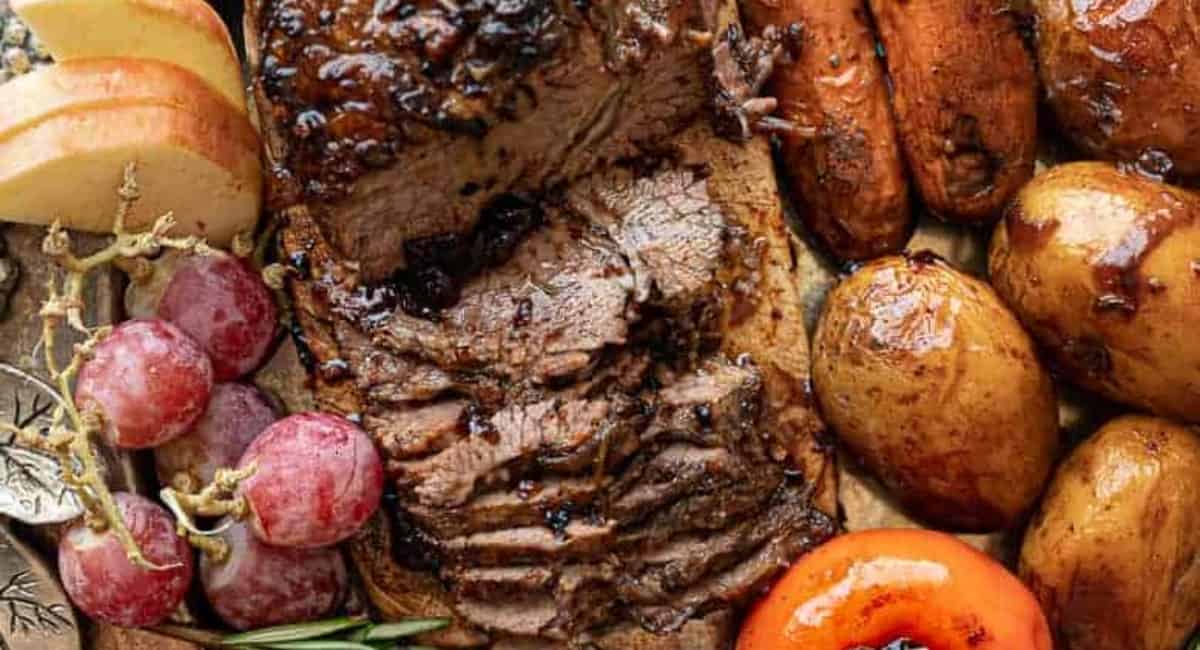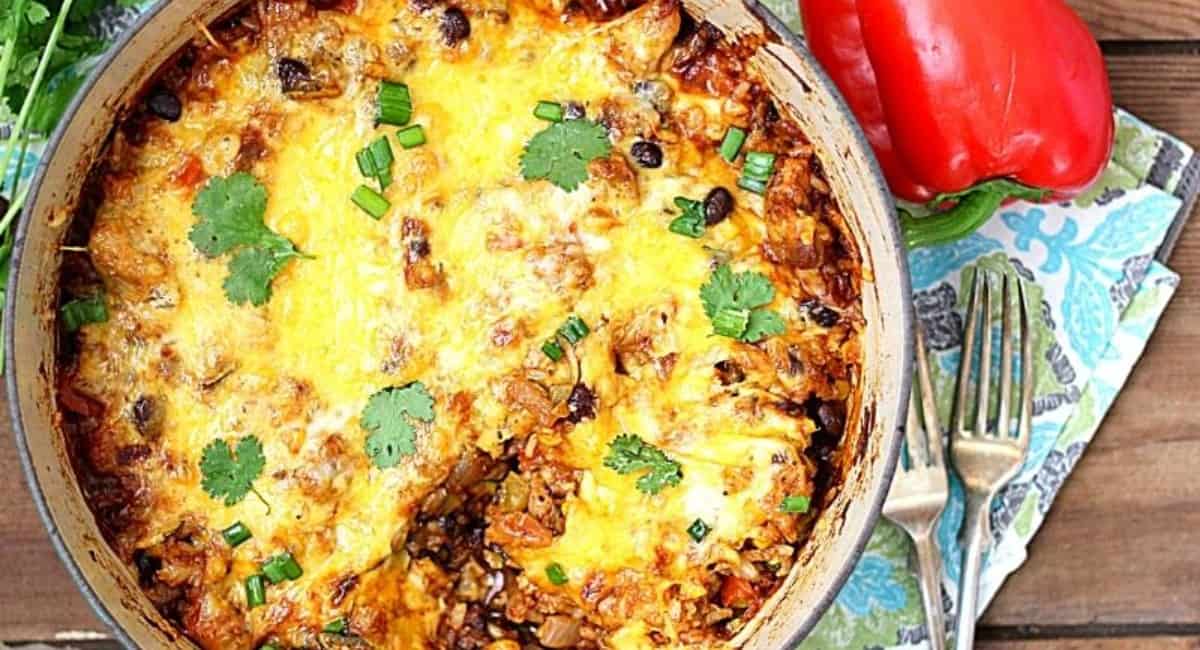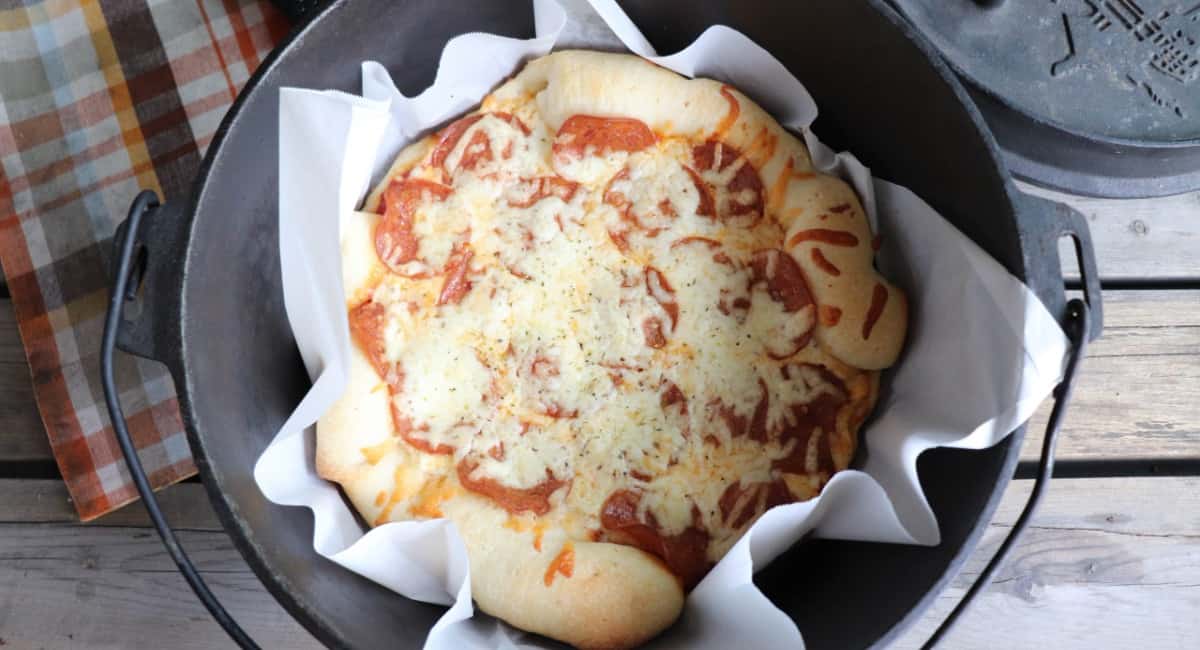 Comfort Food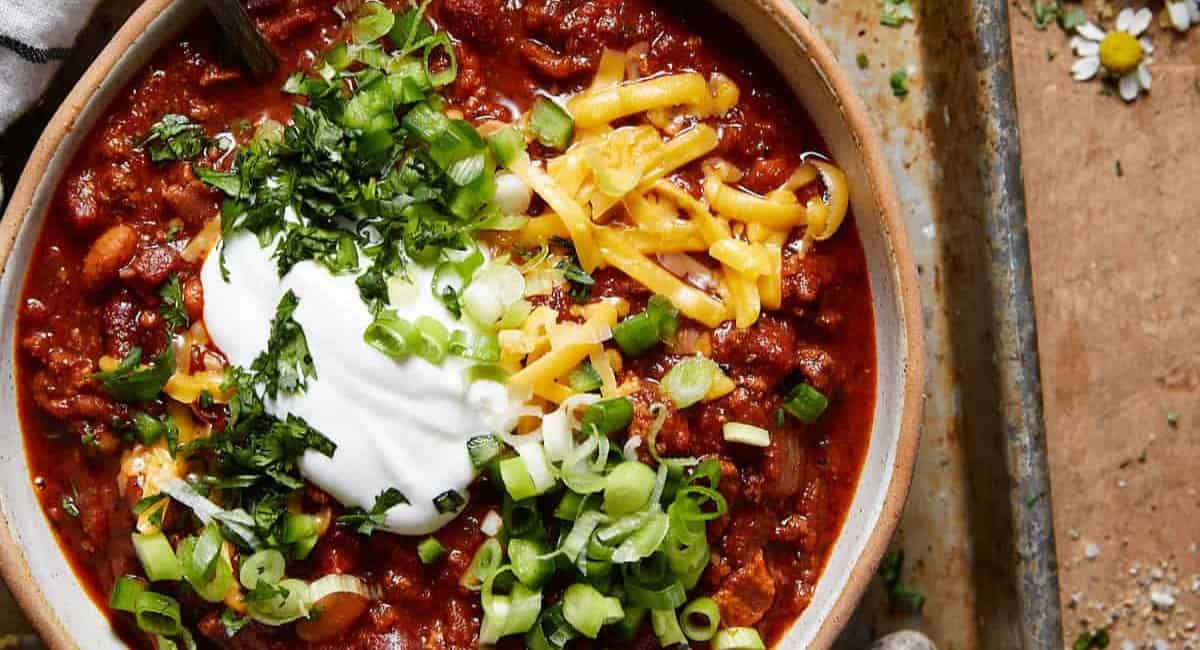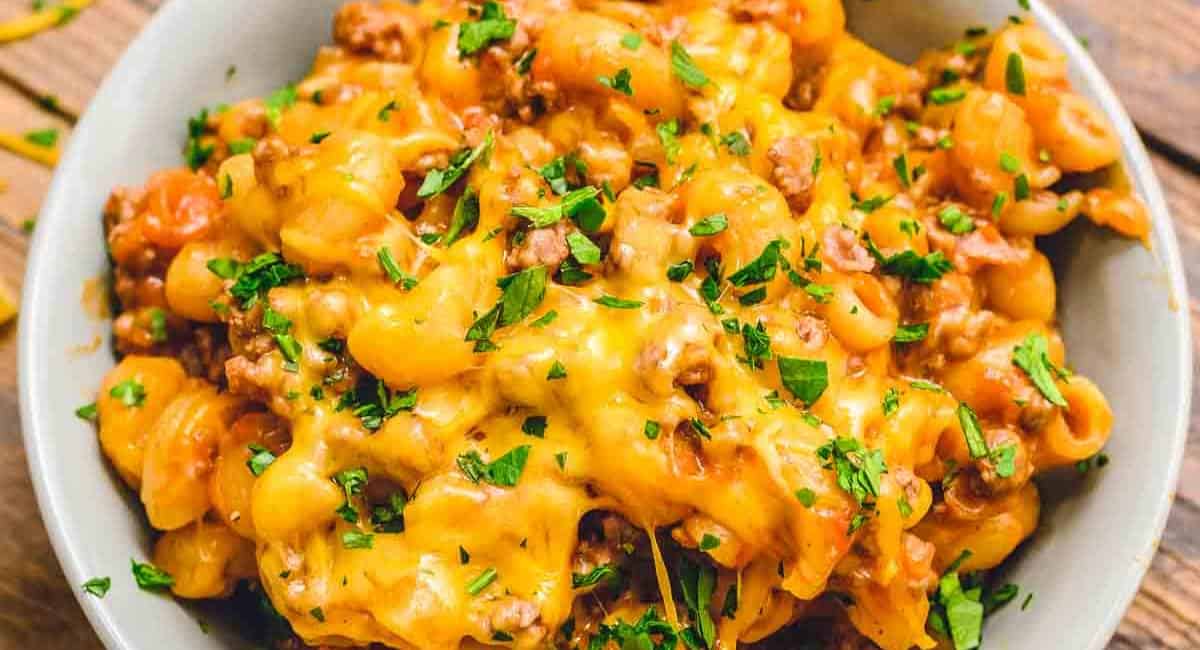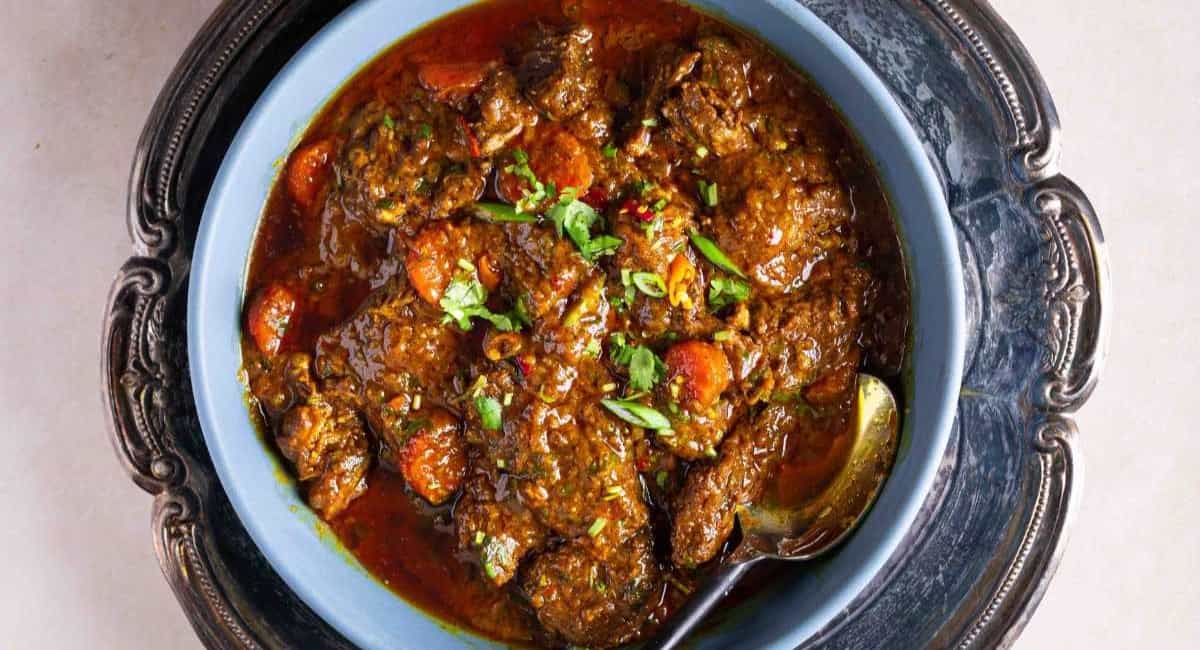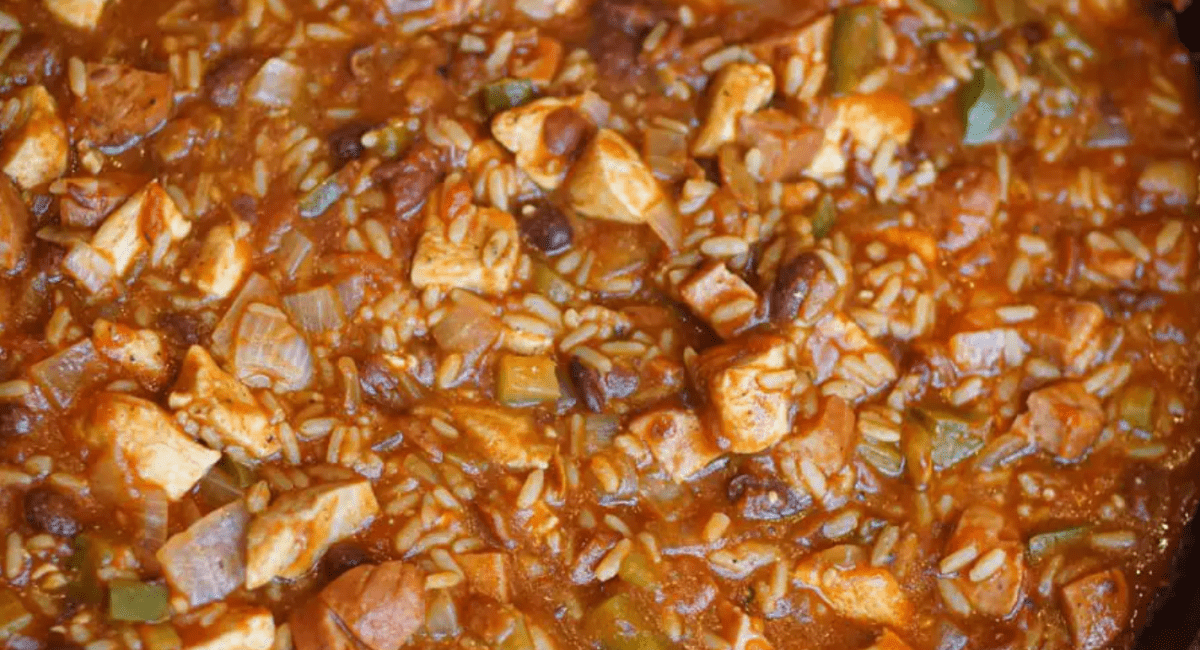 Pasta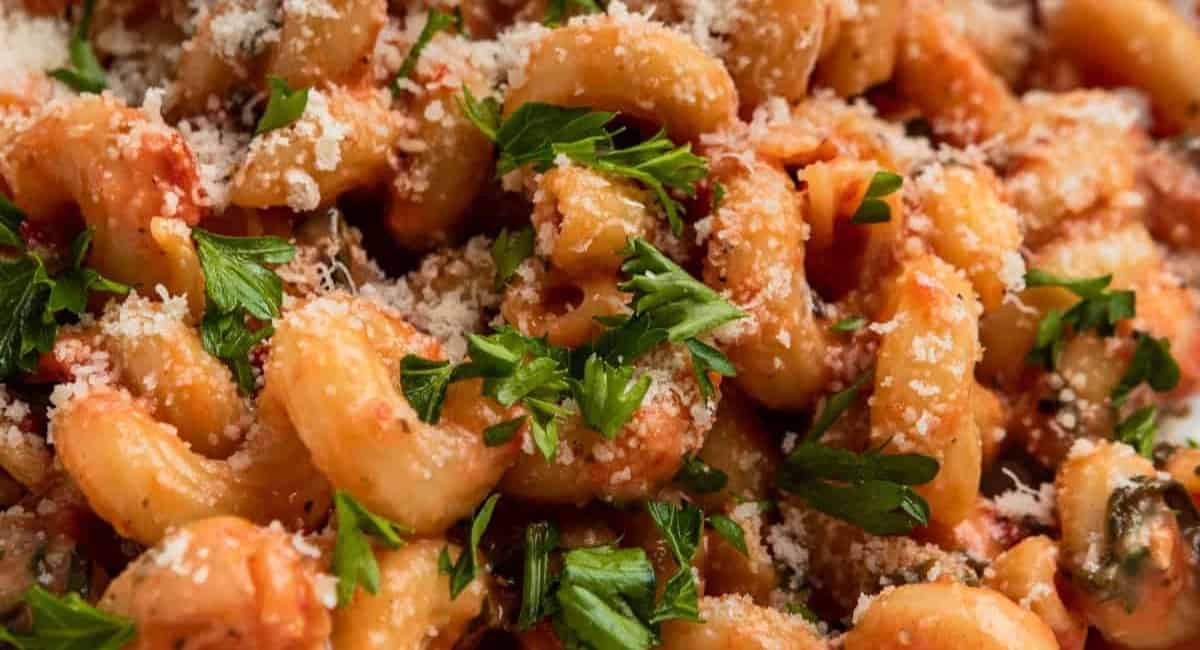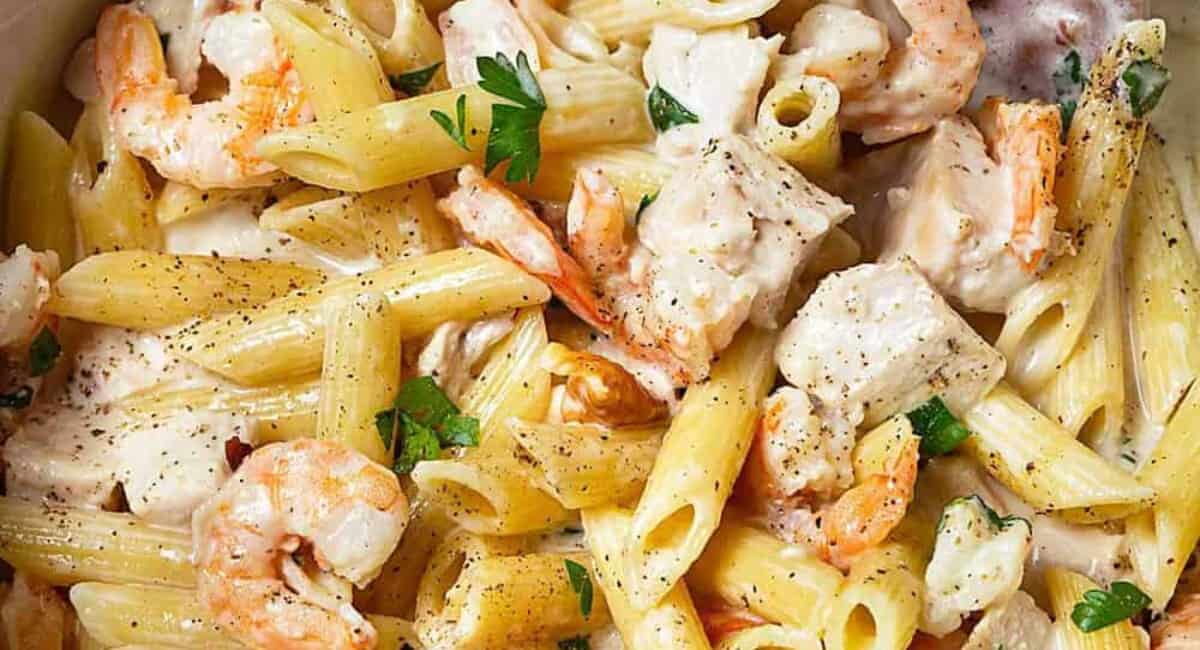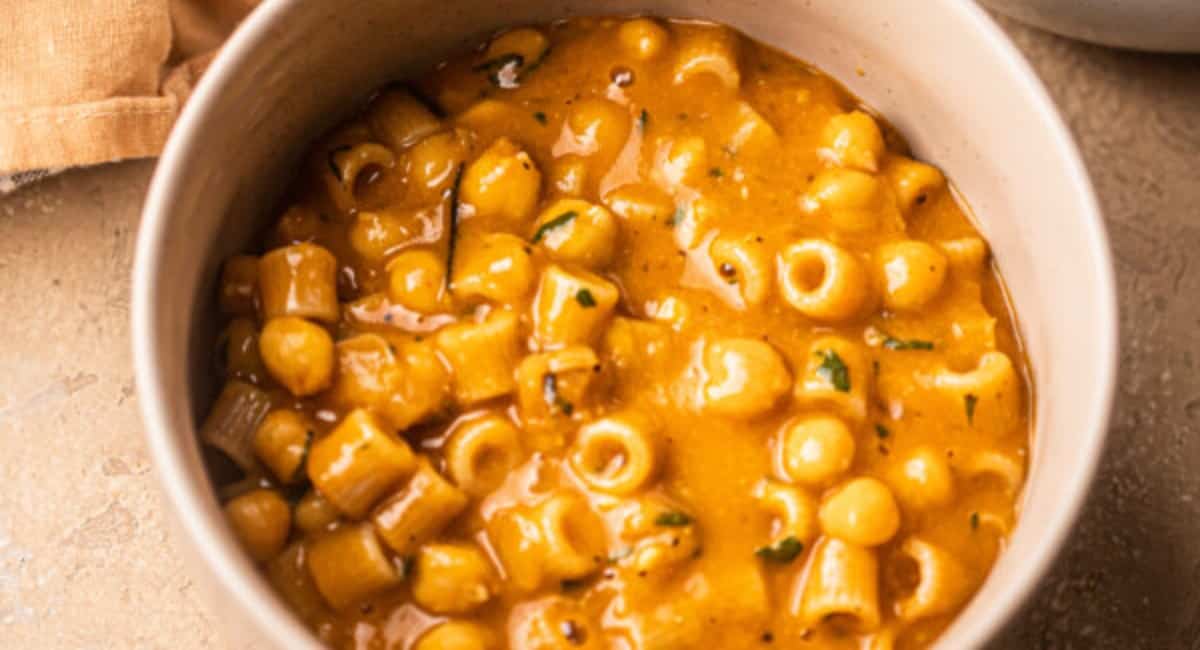 Soup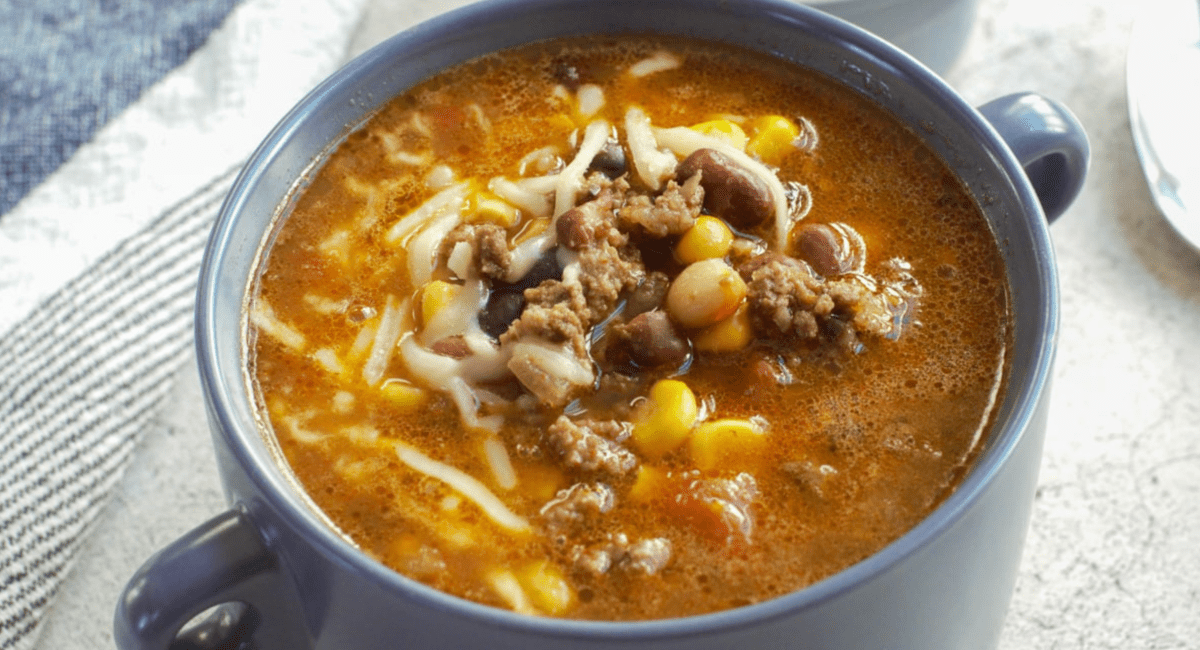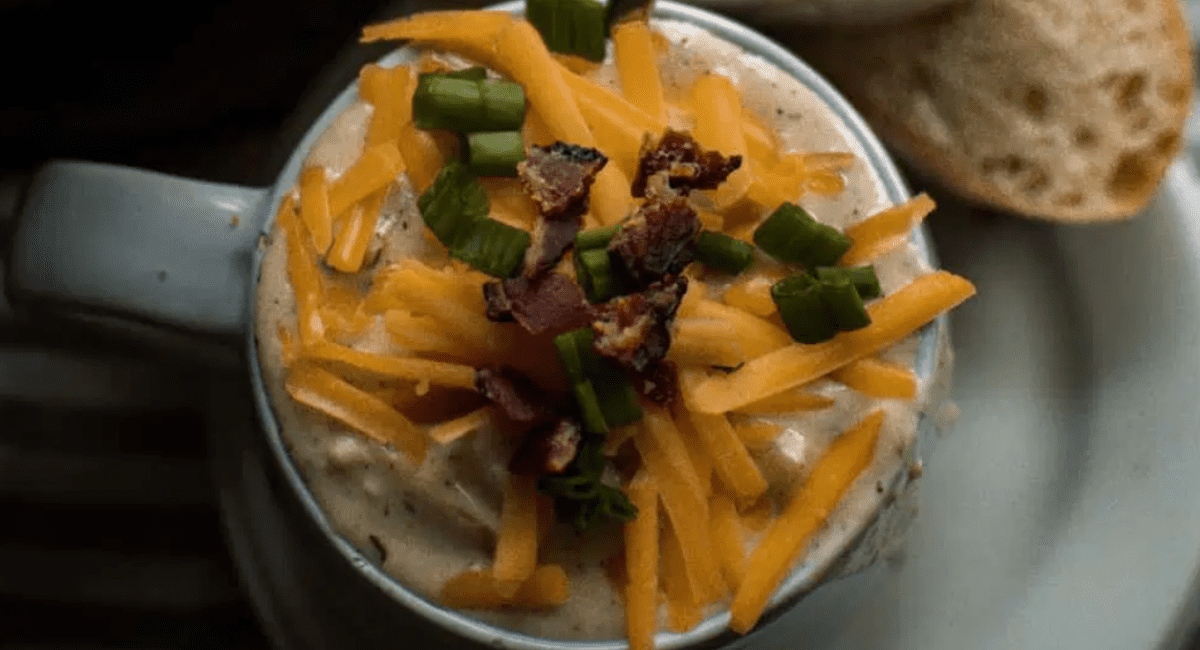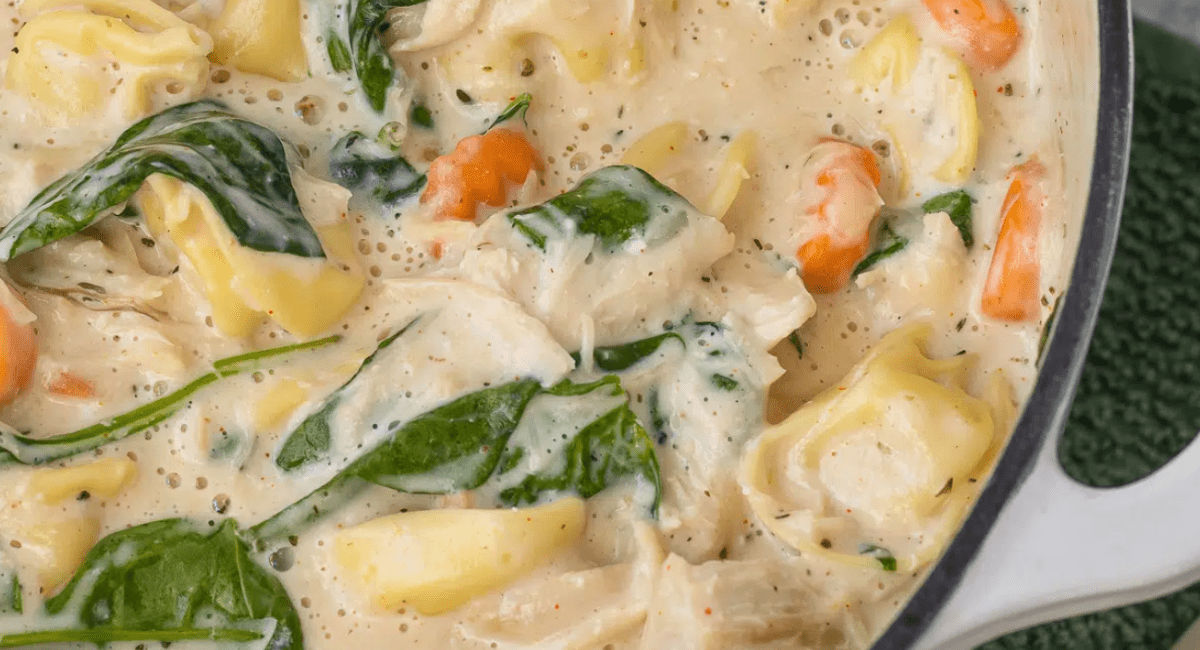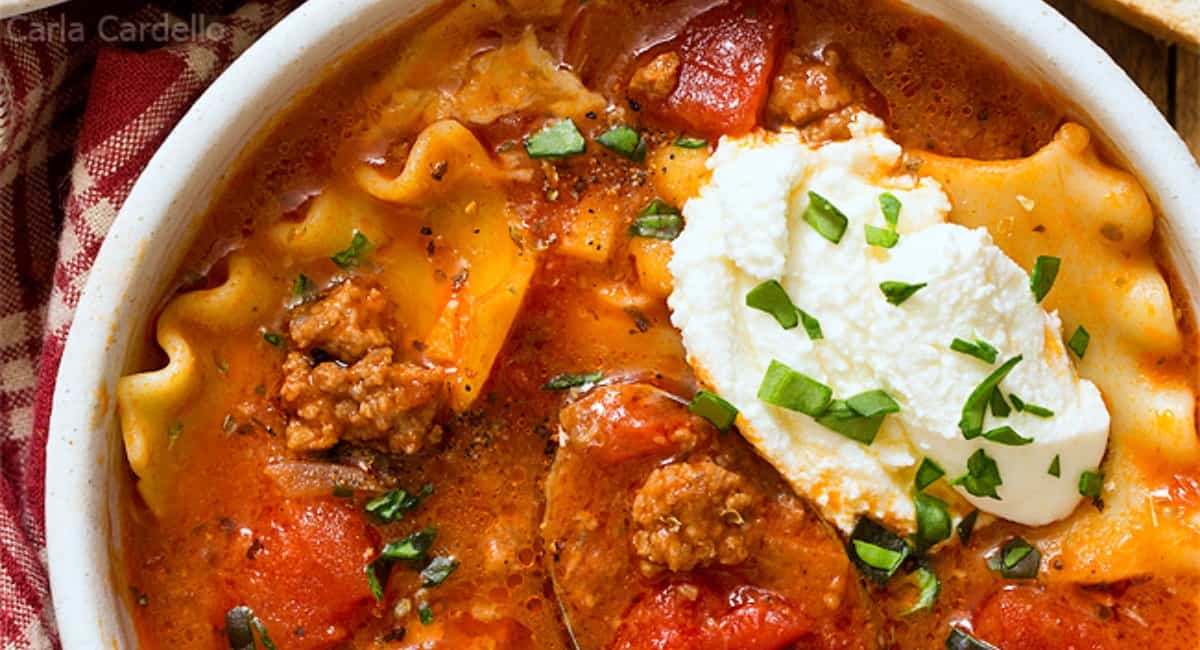 FAQS
Whether you're cooking for your family, a group of friends, or just yourself, these one pot Dutch oven recipes are versatile and perfect for any occasion.
More Main Dish Recipes