Adobo sauce is a key ingredient in many Latin American and Mexican dishes, known for its rich and smoky flavor. If you don't have the sauce on hand or can't find it at your local grocery store, this blog post will walk you through the 10 best substitutes for adobo sauce. From pantry staples to creative spice blends, each substitute is sure to compliment your recipe perfectly!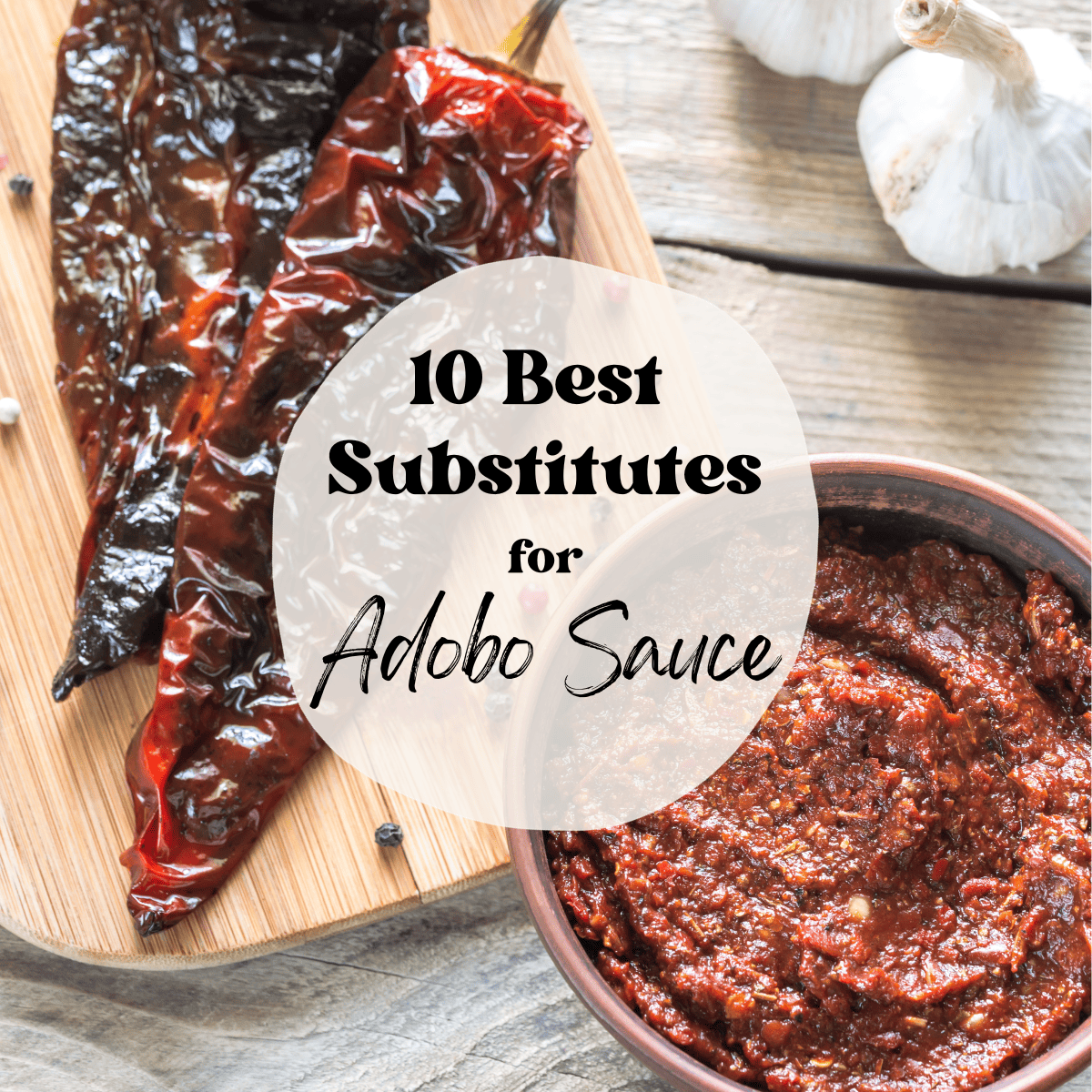 Jump to:
Achiote Paste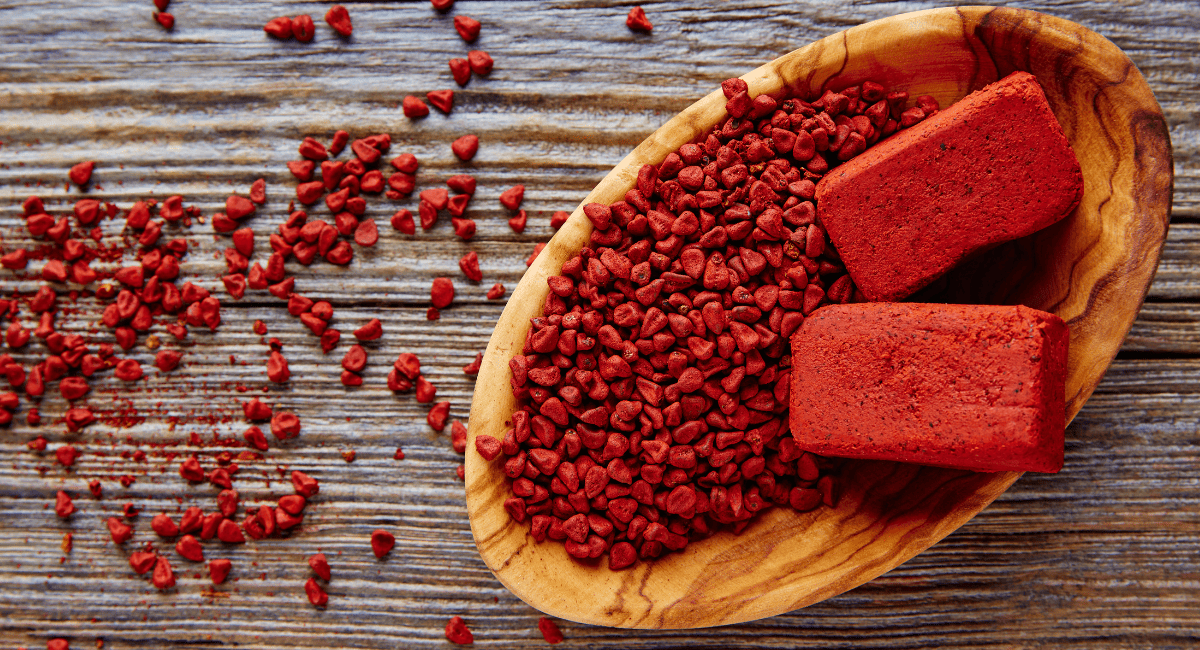 Achiote paste is made from annatto seeds, black pepper, oregano, garlic, coriander, cumin, and cloves, so it has a peppery, nutty, sweet, and slightly hot flavor profile. Mexican and Caribbean recipes use this ingredient quite frequently.
Ancho Chili Powder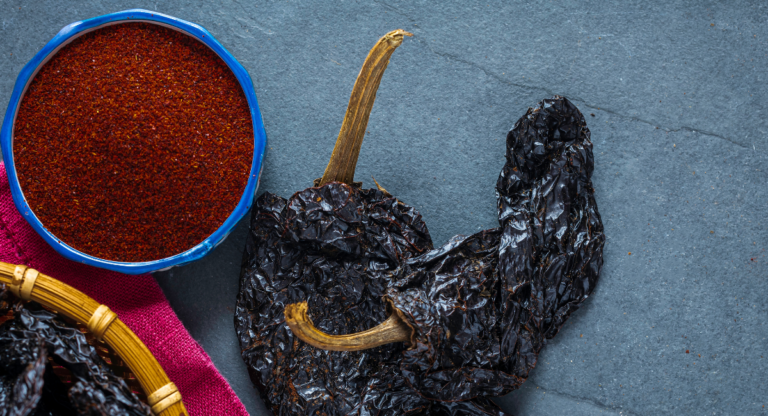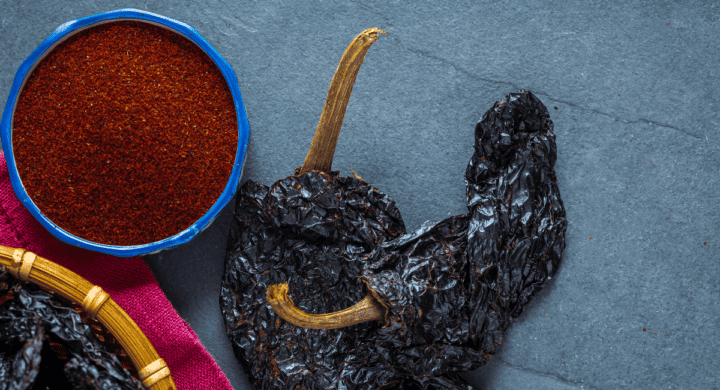 Ancho chili powder is made from dried poblano peppers and has a mild, sweet, and slightly smoky flavor. It can be a good substitute for adobo sauce, especially if you want a milder heat.
Barbecue Sauce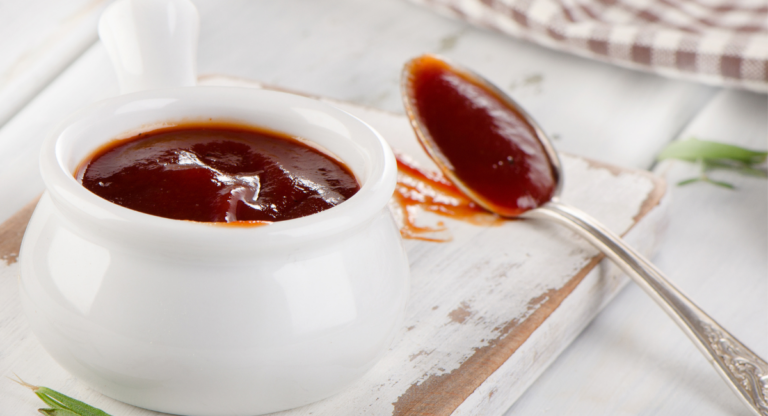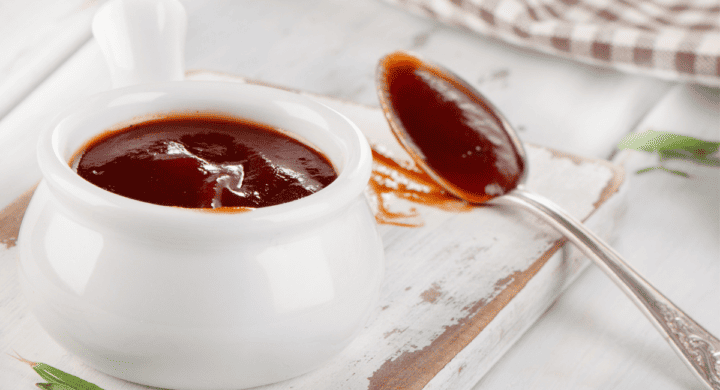 Some barbecue sauces have a smoky and tangy flavor that can be used as a substitute for adobo sauce. Choose a sauce that complements the flavor profile of your desired recipe.
Cajun Seasoning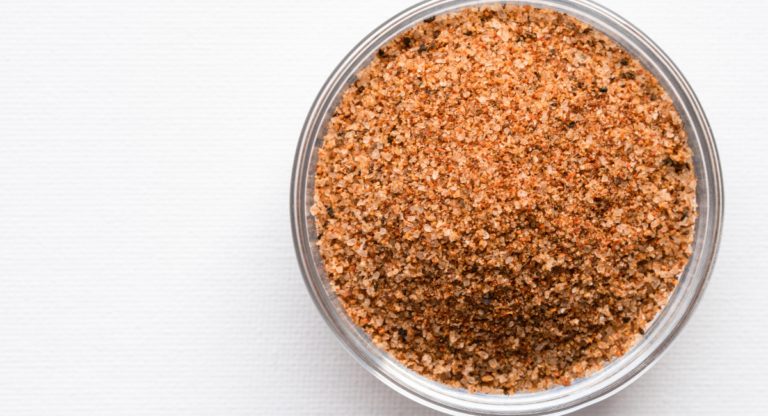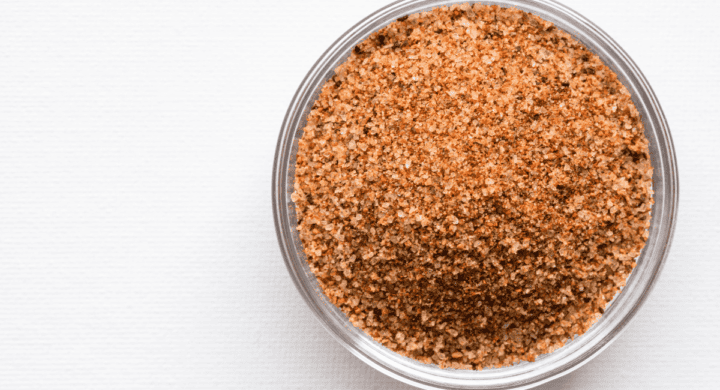 This substitute can be used almost interchangeably; however, cajun seasoning tends to be saltier. This spice blend contains cayenne, garlic powder, black pepper, smoked paprika, and oregano.
Chili Garlic Sauce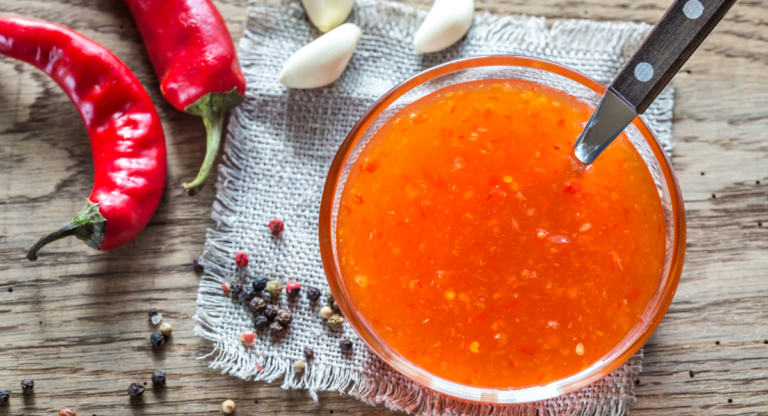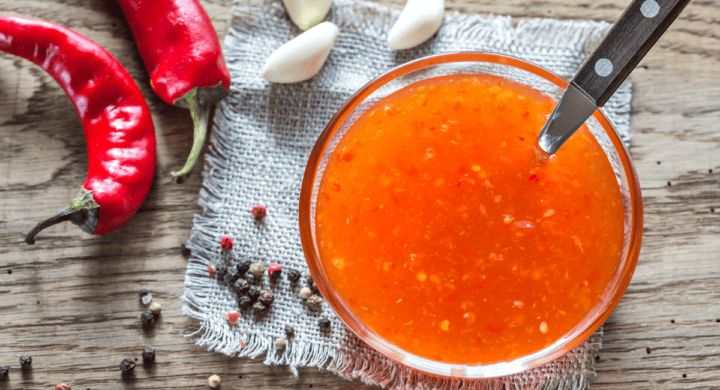 Chili garlic sauce is one of the most common substitutes for adobo sauce due to its similar flavor profile. Be sure you're picking up the Latin style and not the Asian style chili garlic sauce because they are completely different flavors.
Chipotle Peppers in Adobo Sauce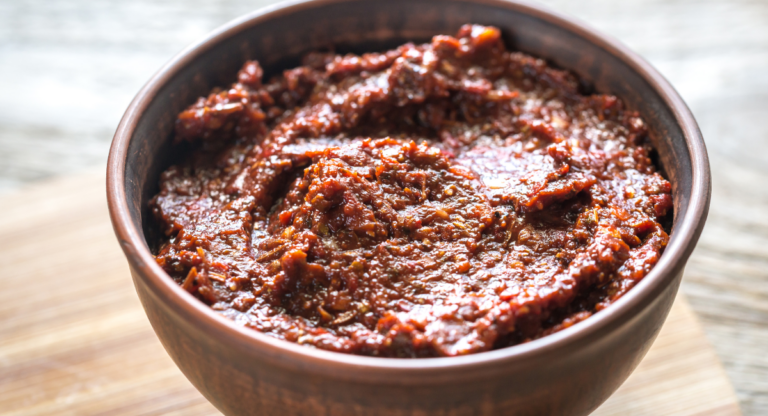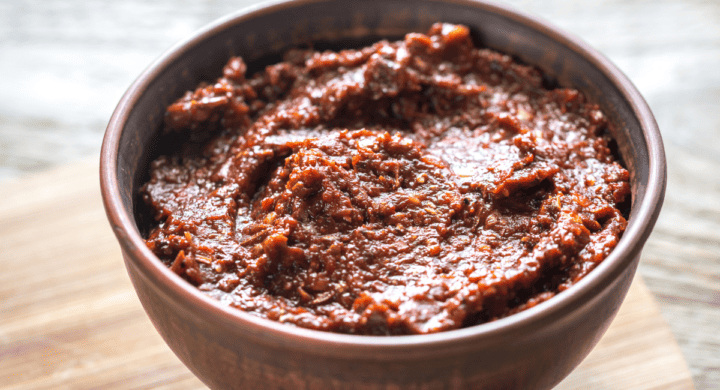 Chipotle peppers are smoked and dried jalapeños, and they are often sold in adobo sauce. You can use the sauce from the canned chipotle peppers as a substitute for adobo sauce.
Homemade Adobo Spice Blend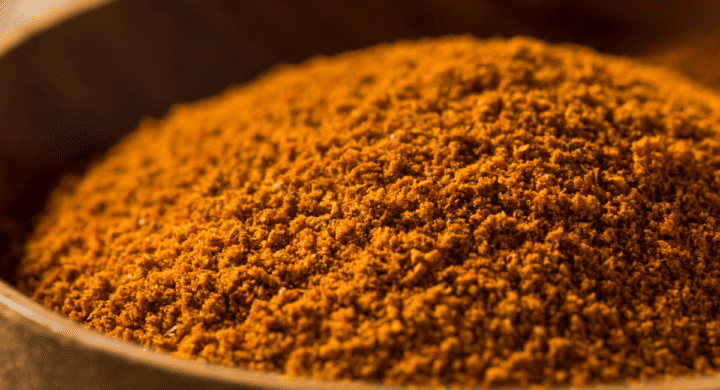 Another great substitute for adobo sauce is creating your own adobo spice blend. Use ingredients like smoked paprika, garlic powder, onion powder, cumin, oregano, and a touch of vinegar. You can modify the ratios to your liking.
Ranchero Sauce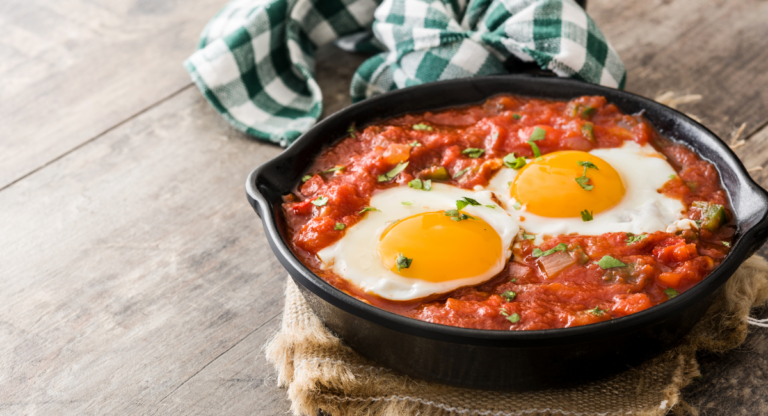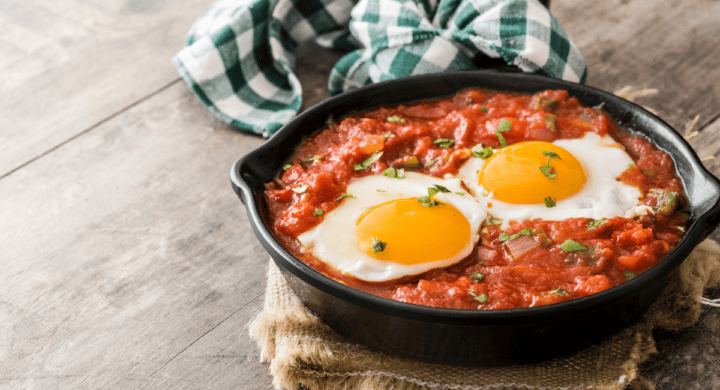 Ranchero sauce has a zesty, smoky, subtly spicy, and salty flavor but is milder than Adobo sauce's flavor profile. This substitute is best for recipes that don't need the bitter tang or sweetness of the Adobo sauce, such as dips and dressings.
Smoked Paprika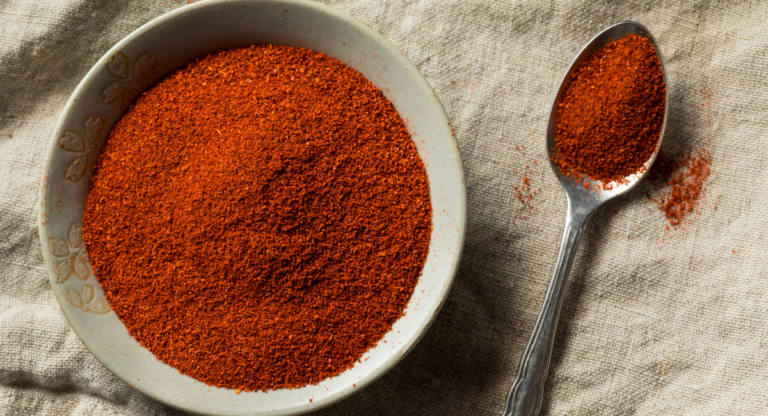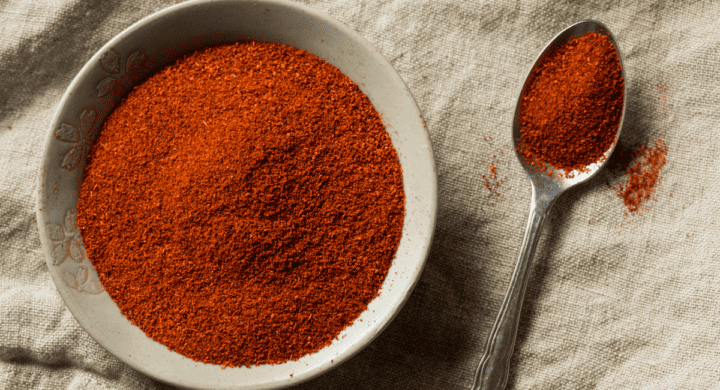 Smoked paprika can provide a smoky flavor similar to that of adobo sauce. Use it in moderation, as it can be potent. Start with a small amount and adjust to your taste.
Tabasco Chipotle Hot Sauce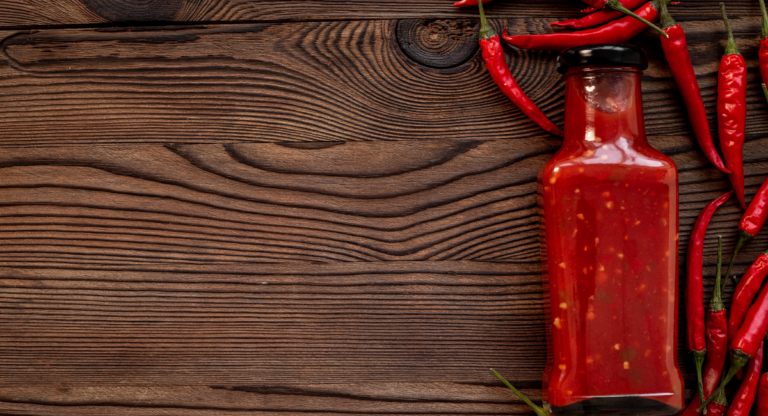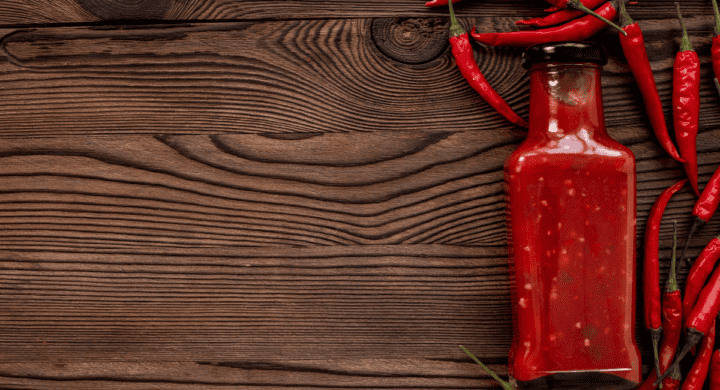 The ingredients for Tabasco chipotle hot sauce are very similar to those used in Adobo sauce: chipotle peppers, distilled vinegar, salt, sugar, spices, garlic powder, and onion powder. This substitute will add a spicy and smoky flavor to your recipe.
When using substitutes for adobo sauce, it's important to consider the specific flavors you're aiming to replace, whether it's smokiness, heat, or a combination of both. Experiment with small amounts first and adjust to your liking.
FAQS
Is adobo sauce the same as chipotle sauce?
Chipotle peppers are red jalapeños that have been smoked and dried. Adobo is a velvety, tangy, and sweet sauce made from dried chili peppers.
How spicy is adobo sauce?
It is mildly spicy. Adobo is spicier than Chile anchos.
More Cooking Resources