Here you will find a list of 50 sides for pot roast, so that whether you are looking for a starch like potatoes or corn, a roasted vegetable, a fresh salad, or something unique, there is something for anyone.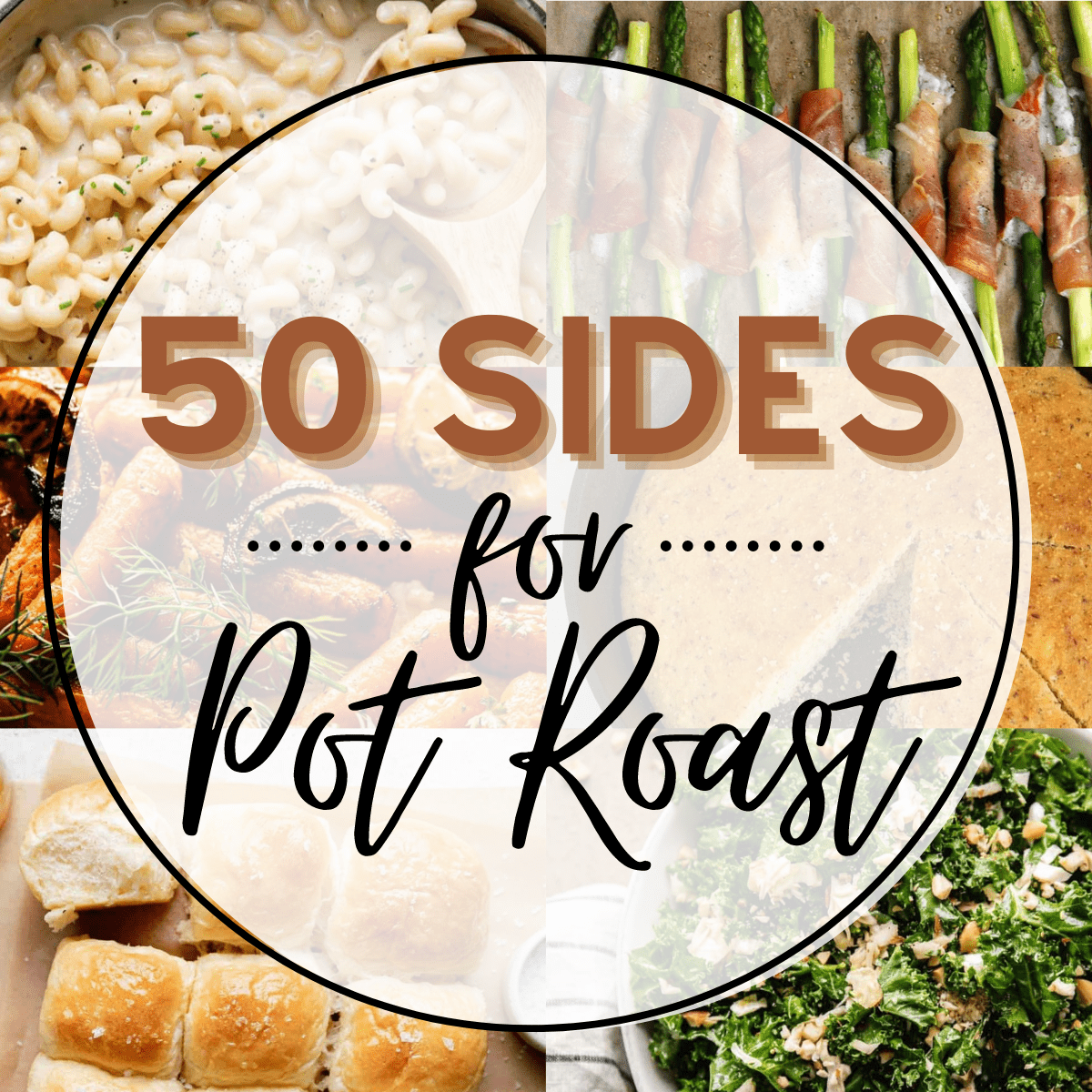 Pot Roast is one of my all-time favorite dishes to make, especially my version of a southern pot roast. This means though, that I'm always looking for new sides to make to go with it.
Plus these side dishes are all super easy to make and are sure to be crowd pleasers. Enjoy!
What cut of meat is pot roast?
Pot roast isn't a specific cut of beef, but rather a generic name for any big and tough beef cut. Some of your best options are chuck roast, beef brisket, and bottom round roast if your looking for a specific cut of beef.
What is the difference between a chuck roast and a pot roast?
Chuck roast is a specific cut of beef that is cut from the shoulder of a cow, just above the short rib, whereas pot roast is a name for any tough beef cut. So a chuck roast makes for a really great pot roast!
How do I make my pot roast tender?
The best way to make your pot roast tender is to cook it at low temperatures over a long period of time so that all of the tough connective tissue in the meat can break down.
Do pot roast have another name?
While pot roast itself doesn't have another name, it encompasses a large number of big, tough cuts of beef so sometimes you'll see recipes say chuck roast or shoulder roast rather than pot roast.
There are plenty of options on this list for easy and tasty sides for pot roast.
Veggies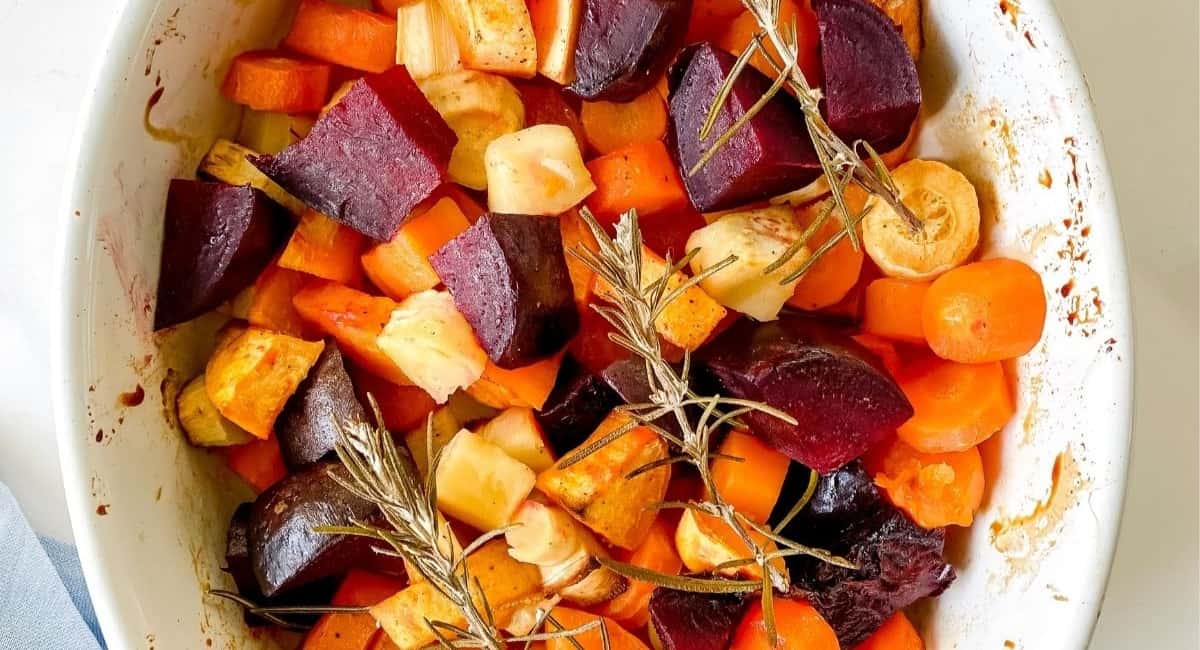 These honey roasted vegetables with rosemary have a lovely light sweetness that works perfectly with the aroma of herbs. It's very simple to make, pairs well with meat, fish or vegetarian options, and is a gluten free and low histamine side dish.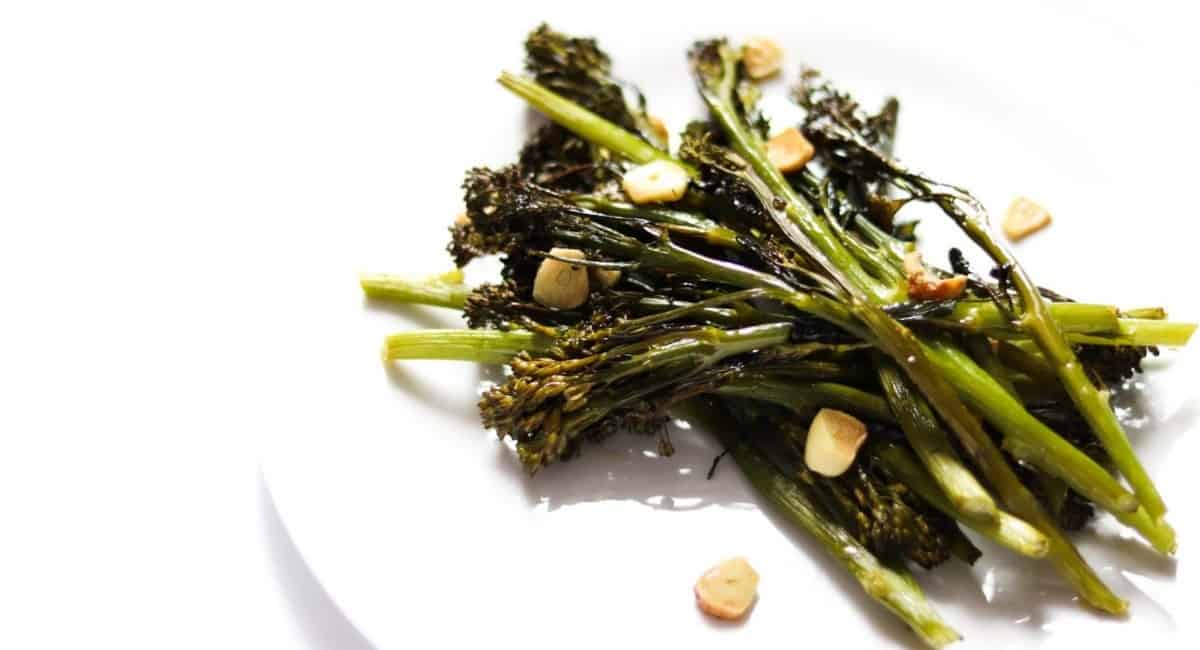 Roasted tenderstem broccoli is an easy side dish ready to eat in a matter of minutes. Roasted with olive oil and garlic; this is one of my favorites and will soon become one of yours too!
Garlic, olive oil, rosemary, sage and a pinch of salt add the perfect savory twist to the sweetness of oven-roasted butternut squash. This roasted butternut squash is perfect for a snack, side dish, soup or to add a delightful sweet-savory twist to a salad.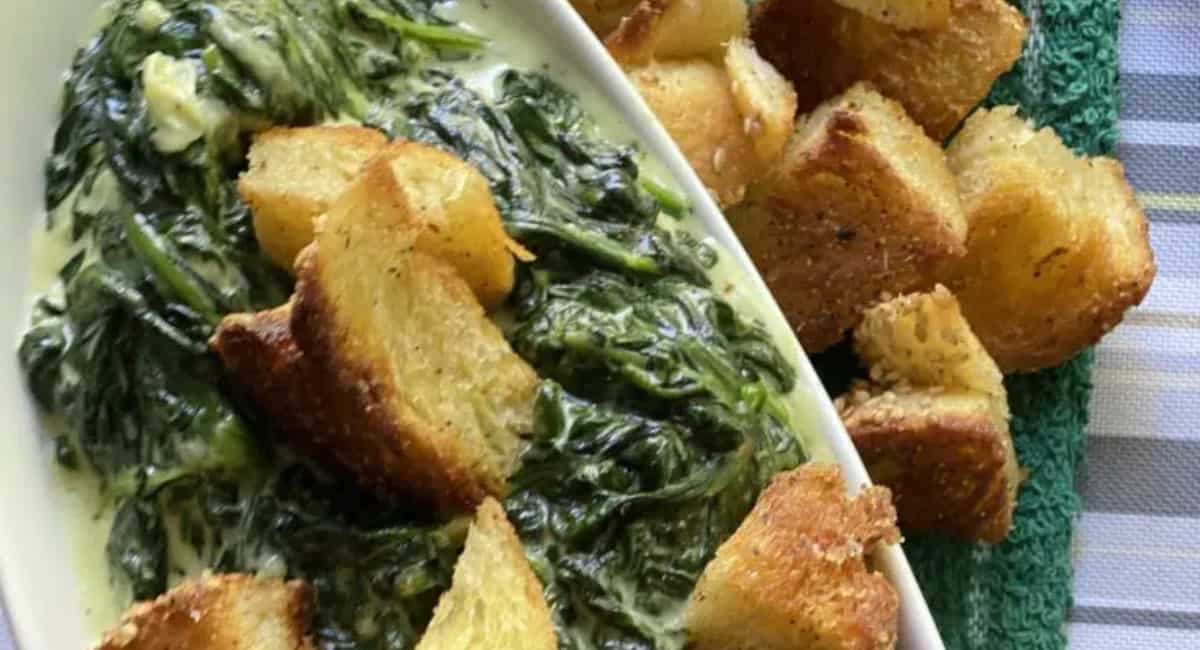 This Creamed Spinach with Croutons is way better than any steakhouse side you've ever had! It's perfect for your next holiday or special occasion menu, or any weeknight for that matter. This recipe is a simple yet elegant vegetable side dish that can be made mostly in advance, with little effort.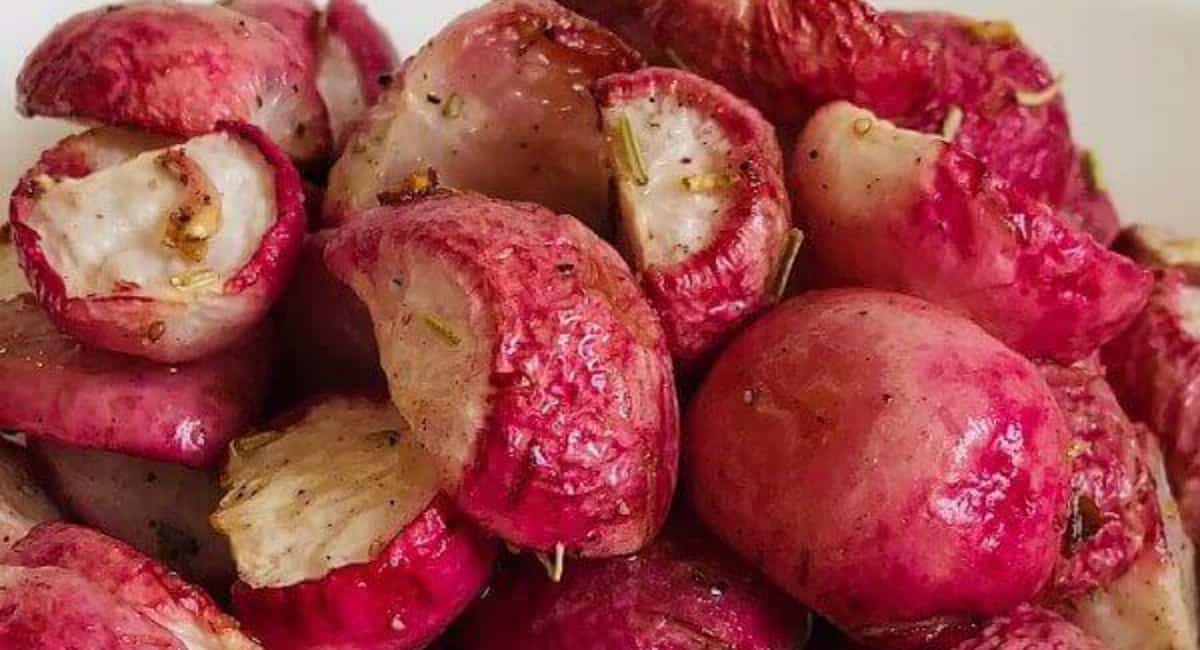 These garlic roasted radishes are an easy and delicious low carb side dish. They're a great alternative to roasted potatoes. These oven baked radishes are simple enough to throw together on busy weeknights but also make a great lightened up side dish for holiday gatherings. They also happen to be gluten-free, vegan, and paleo diet-friendly so they're a good option if you're accommodating guests with various dietary restrictions.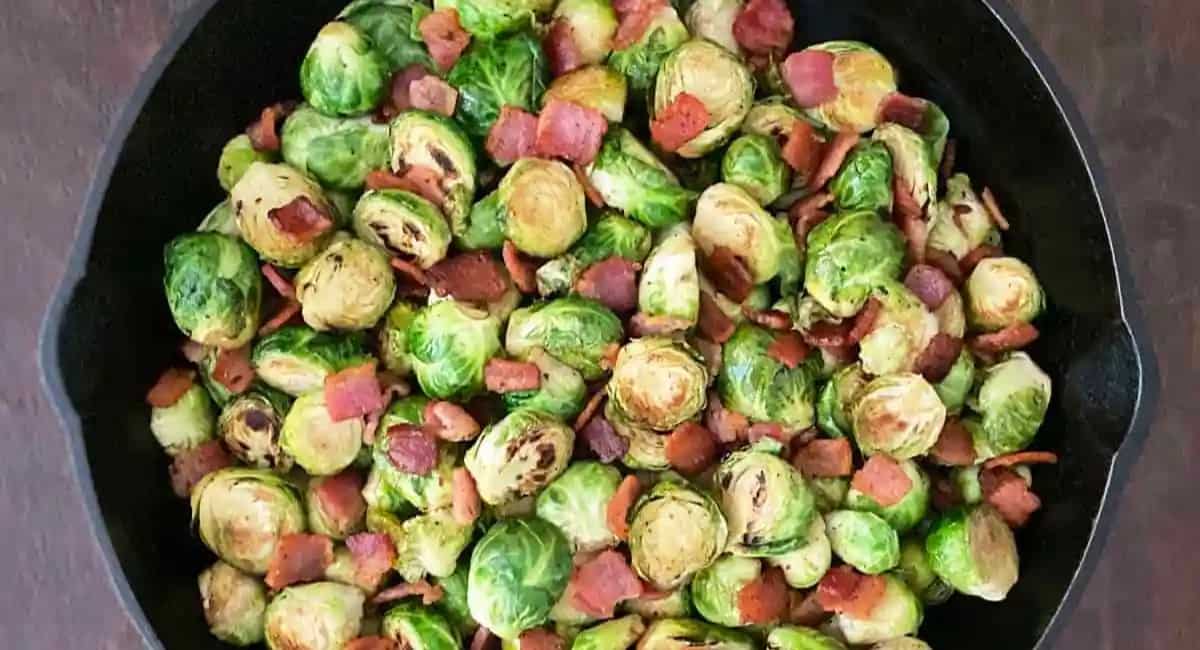 This recipe for pan fried Brussel sprouts with bacon and Balsamic is easy to make and so delicious. With just 5 ingredients, it's a super simple side dish you'll love and is one of the best sides for pot roast.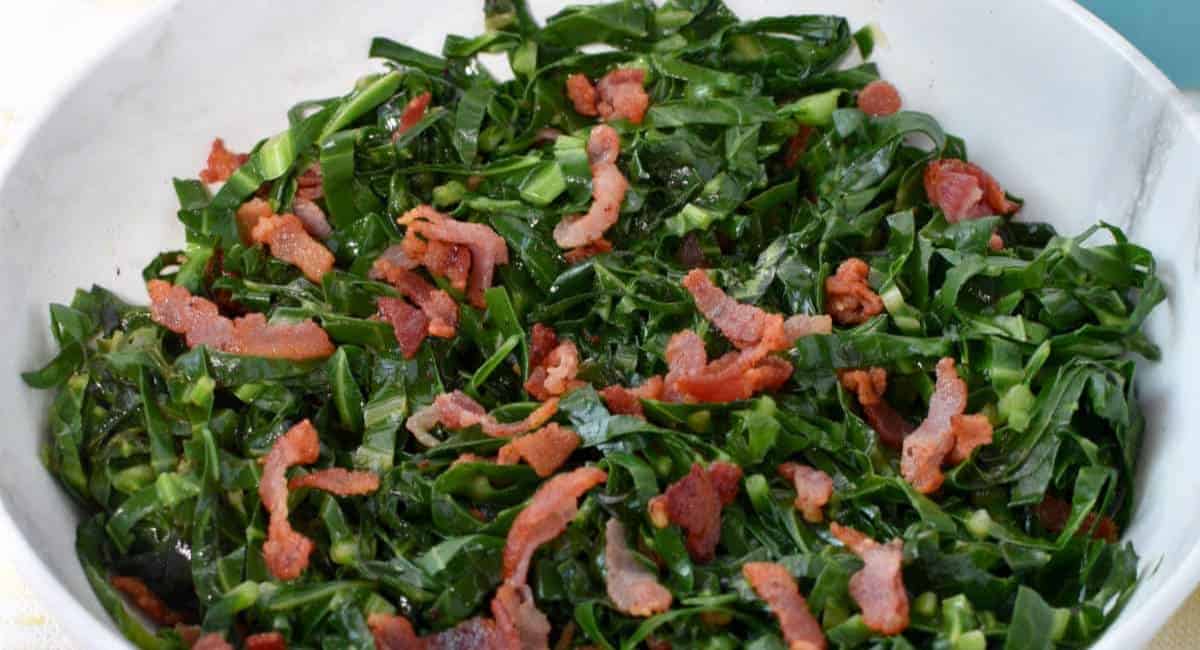 Collard greens stir-fry is the perfect quick and easy side for your meals. Thinly sliced and quickly sautéed, you'll have your collard greens ready in just a few minutes.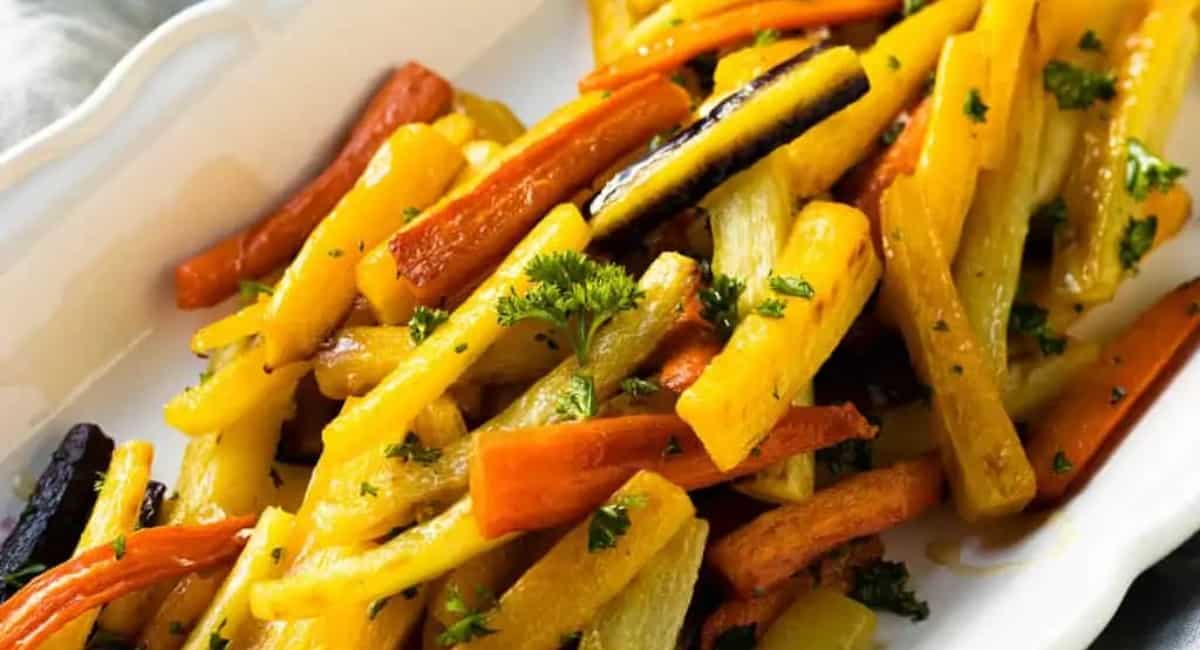 Tender, golden, and naturally sweet, honey roasted rainbow carrots are a comforting and delicious easy side dish recipe!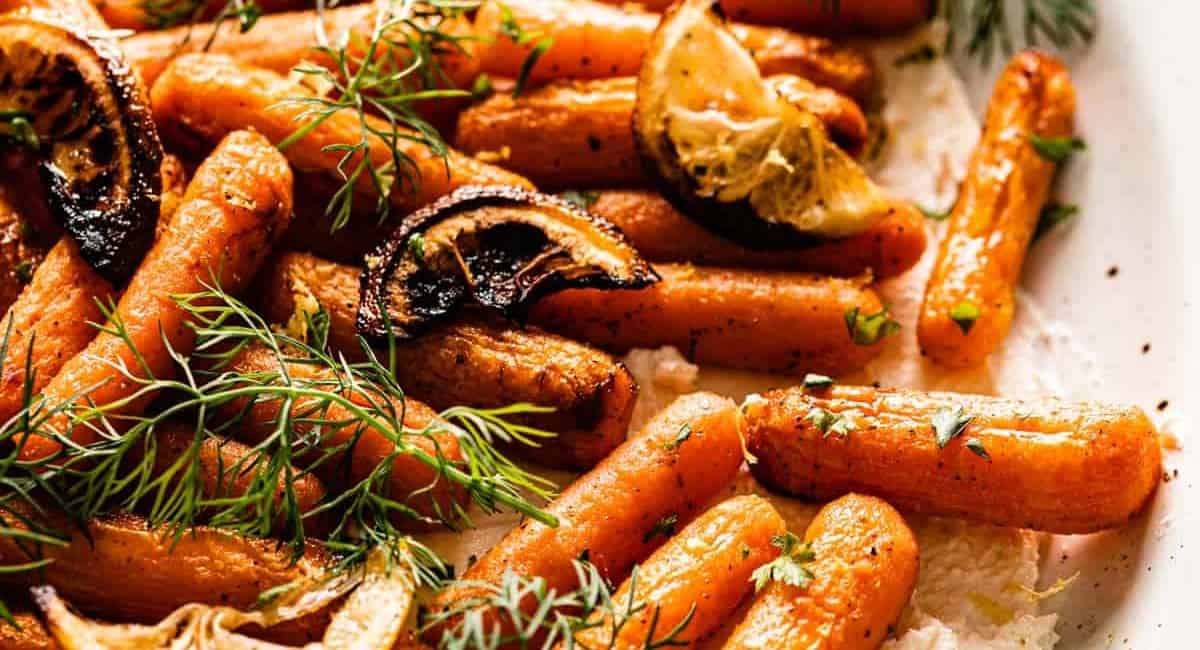 These Air Fryer Baby Carrots are the most flavor yet simple side dish. They are the perfect accompaniment to any protein or side for upcoming holiday meals. The baby carrots are tossed with a few simple ingredients, roasted in the air fryer, and served over a bed of whipped feta because cheese is a must when it comes to vegetables.
Coleslaw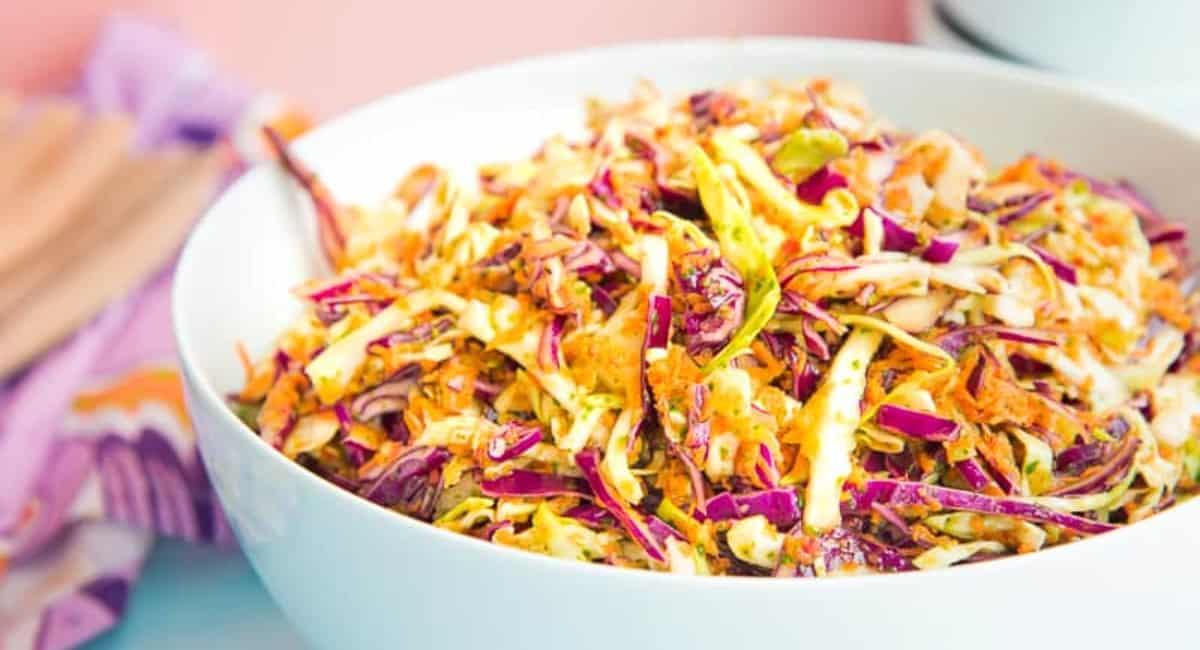 This Peruvian Inspired Coleslaw takes the flavors of the best green sauce in history and makes it outdoor eating-friendly. Unlike most aji verde (literally green chili pepper) sauces, which have a mayonnaise base, this version eliminates the need for refrigeration. Instead, crisp red and green cabbages get a mildly spicy green vinaigrette dressing. This is an economical and quick-fix great side dish to serve at your next BBQ or cookout.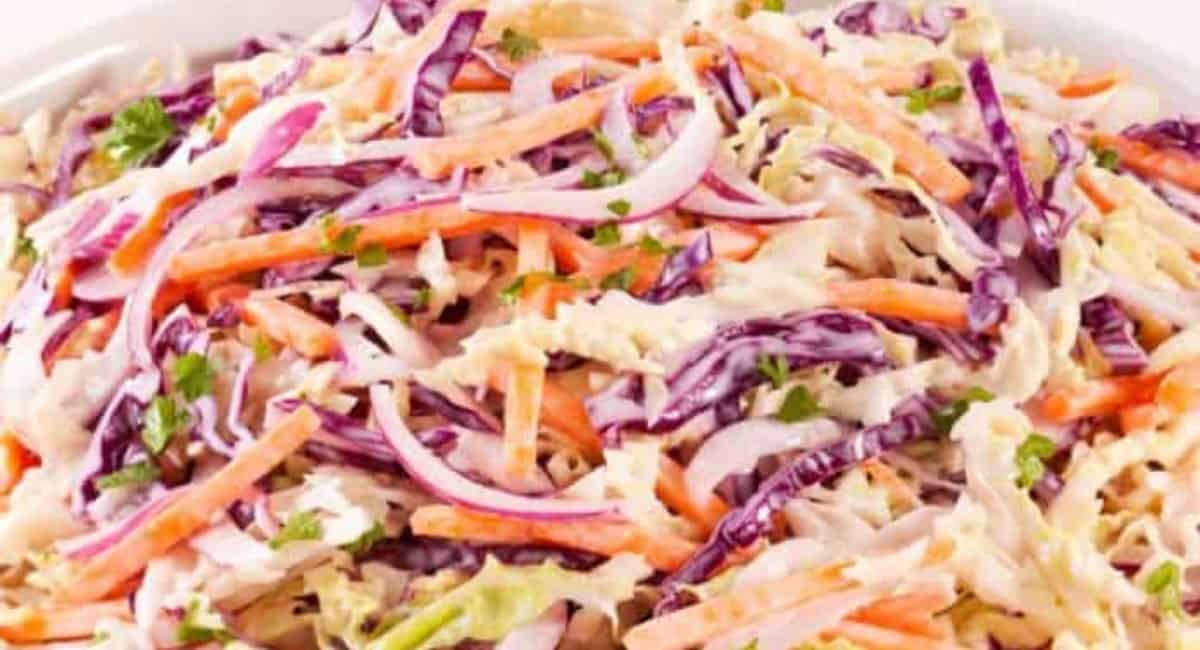 When following a Keto lifestyle, all carbs count and sides can be sneaky when it comes to carbs, This Keto coleslaw is best because it has very few whole food ingredients, quick to make and is yummy!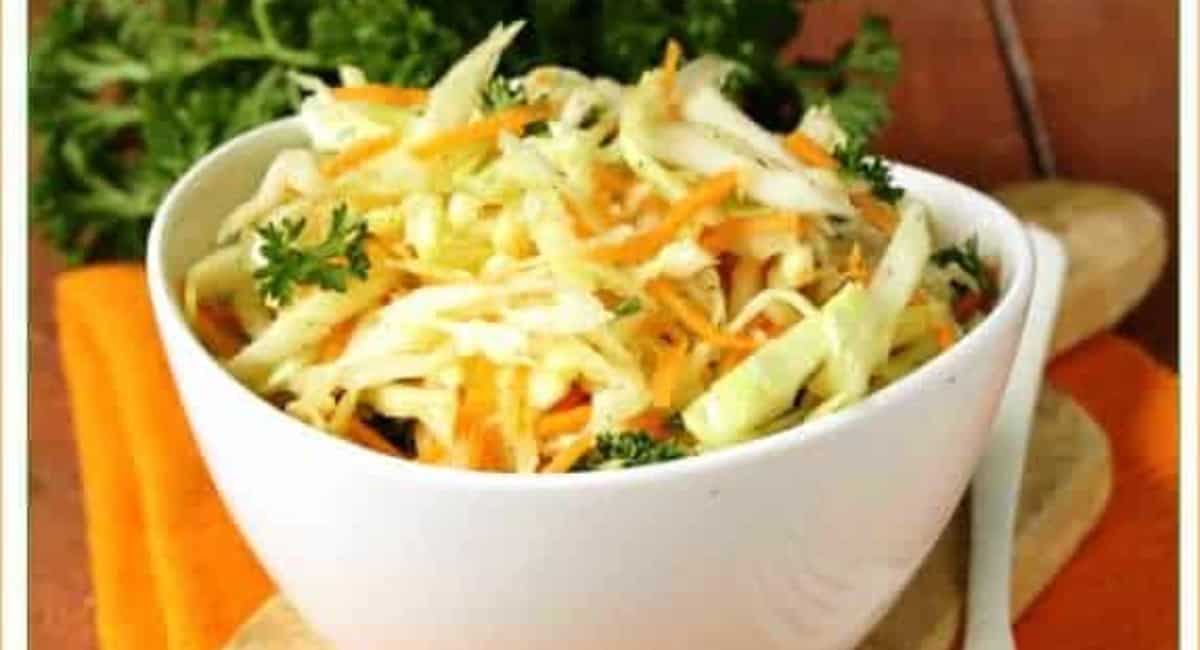 Super easy, yummy, sweet coleslaw tastes just like KFC's!
Corn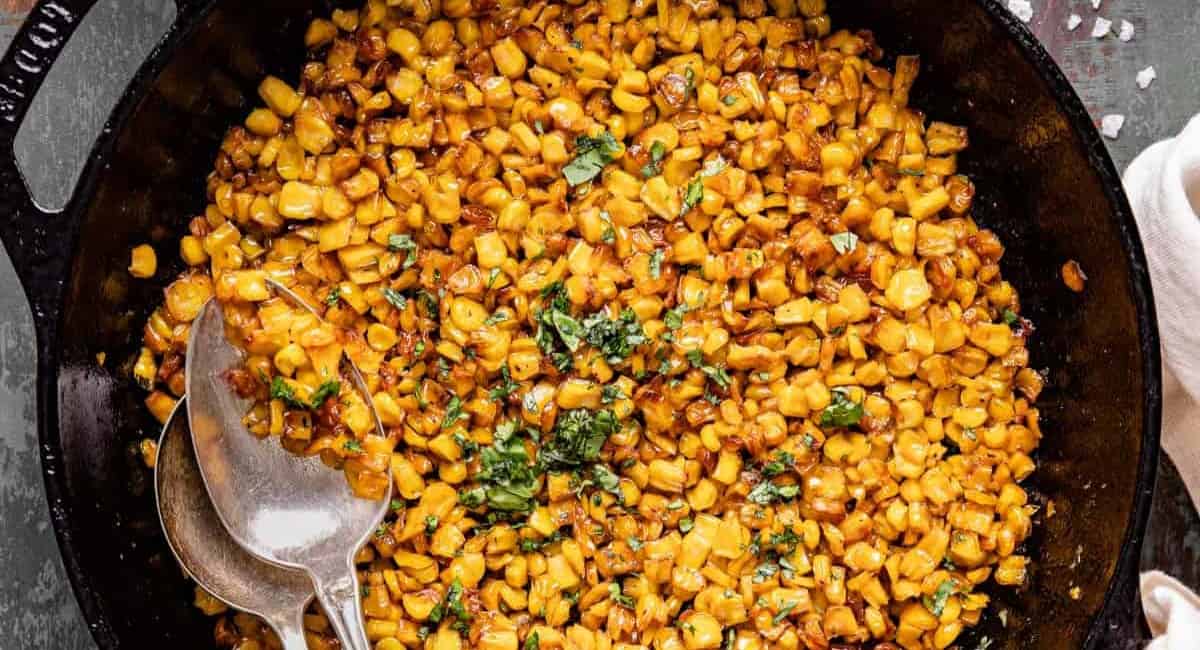 This southern Cast Iron Corn is slowly cooked in loads of butter and oil in a cast skillet until caramelized and crispy. It is simple, yet full of flavor. Think salty sweet. And if you love corn as much as me, you will be all over this one. It is the perfect no fuss side dish and one I make on repeat.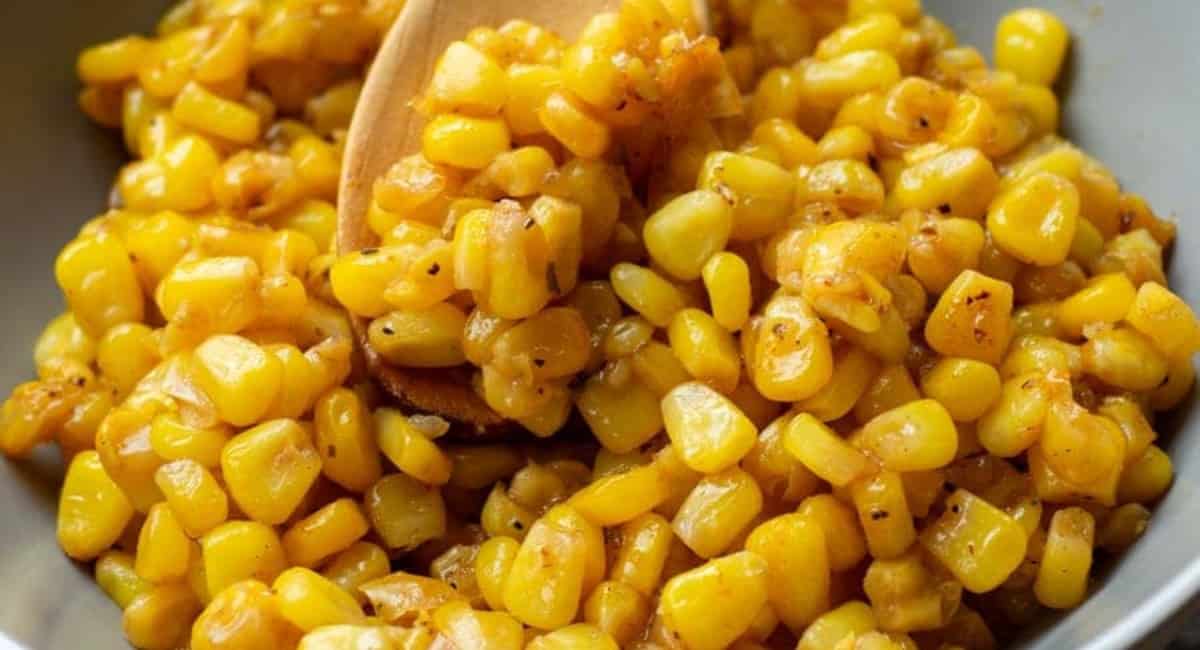 Meet Honey Butter Cajun Corn. She's sweet. She's spicy. And she is super easy to make! Next time you're looking for a simple vegetable side dish to add to a meal or take to a pot luck, give this recipe a try! It'll be one of the best sides for pot roast you've ever had!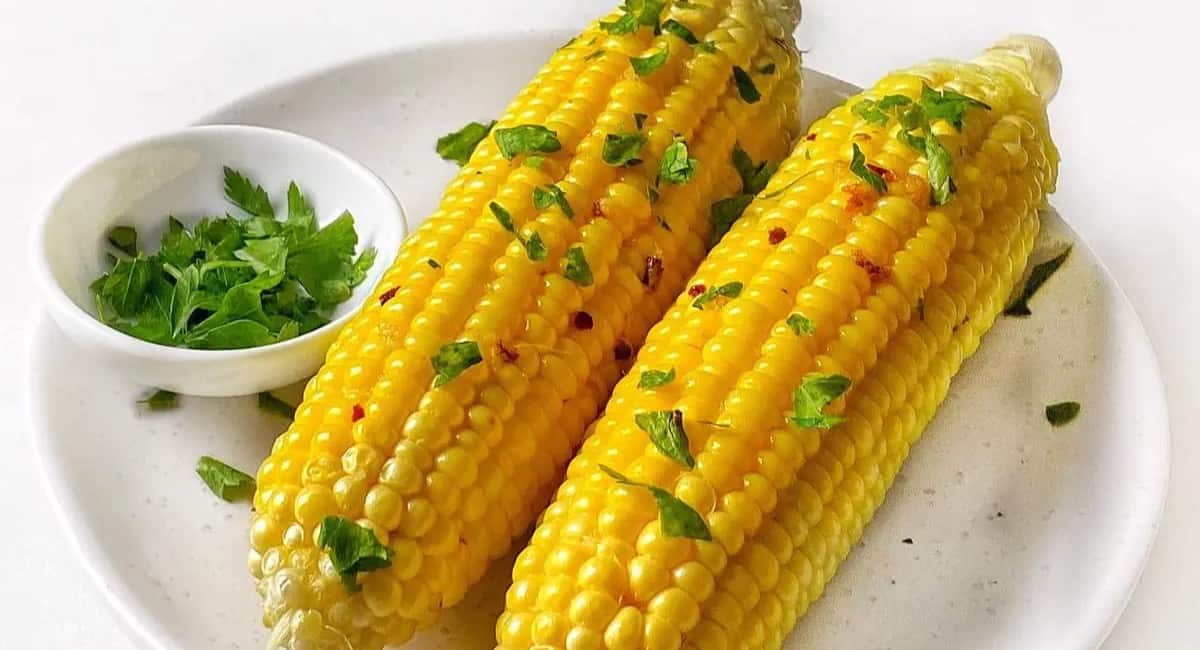 These Garlic and Chilli Grilled Corn Cobs are an easy and tasty side dish that is perfect for the summer BBQ! These whole corn cobs can be grilled on the barbecue or in a frying pan with a delicious and simple garlic and chilli butter sauce!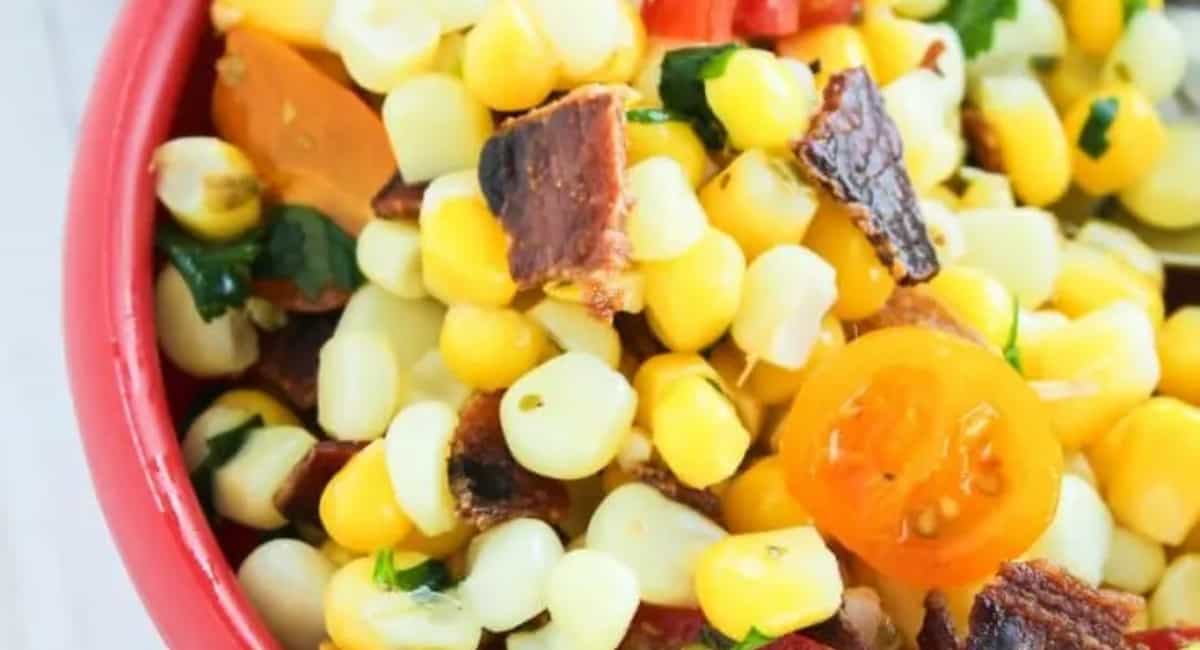 Looking for a new way to serve up some vegetable side dishes? This delicious corn salad with bacon is quick and easy. The whole family will love this easy vegetable salad.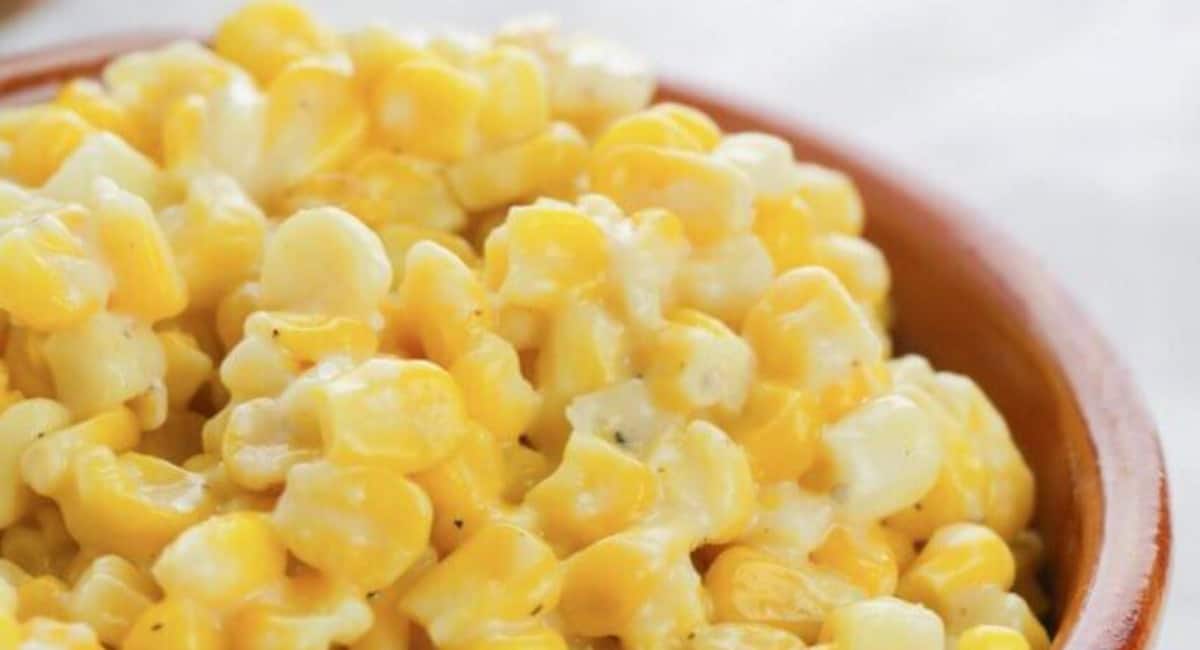 Rich and delicious, this easy Creamed Corn Recipe sure beats anything from a can! All you need to make this classic side dish recipe is 10 minutes and a few simple ingredients!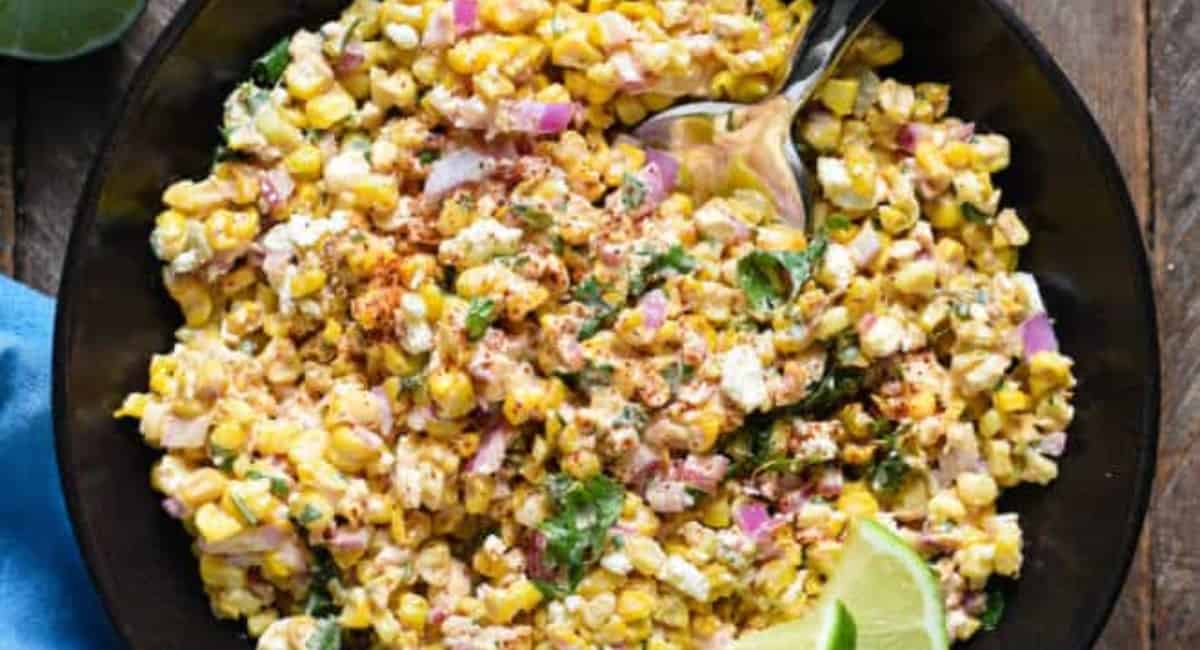 Inspired by Mexican roasted corn, this elote salad has a bright and creamy flavor that is always a crowd pleaser. Can be served chilled or at room temperature.
Salads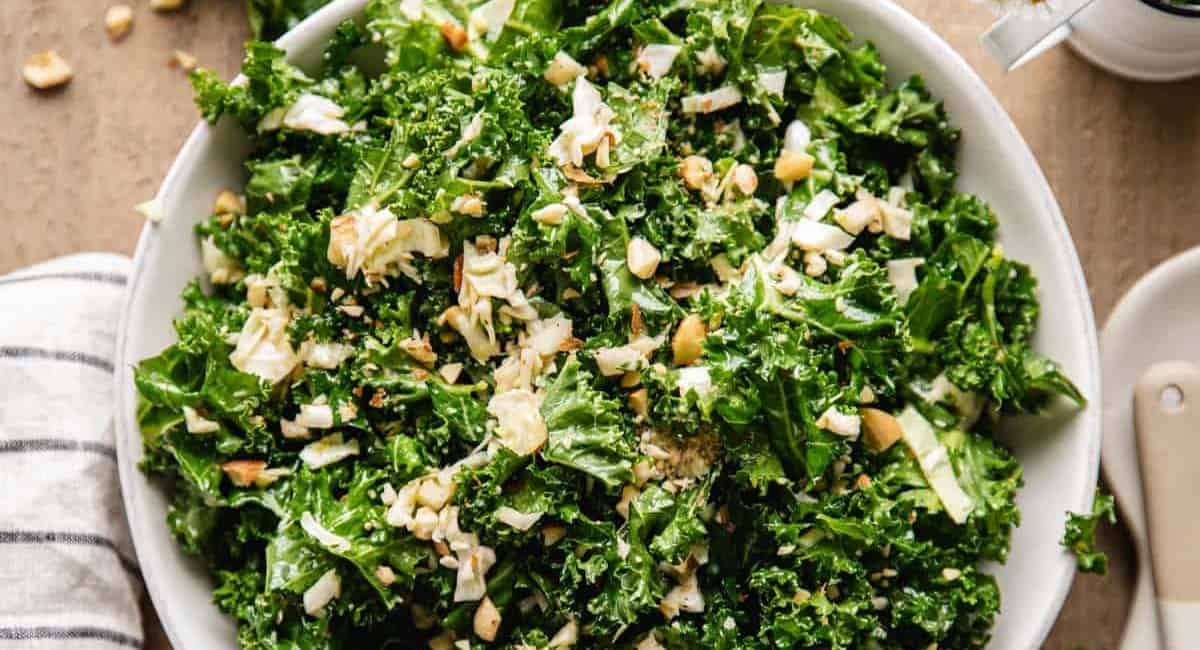 This Kale Crunch Salad is the simplest summer side dish. Loads of curly kale, crunchy green cabbage, and roasted salted almonds tossed in a homemade apple cider vinaigrette. So fresh, full of texture, and easy to make. Perfect for all of the hot days ahead or for one of the sides for pot roast.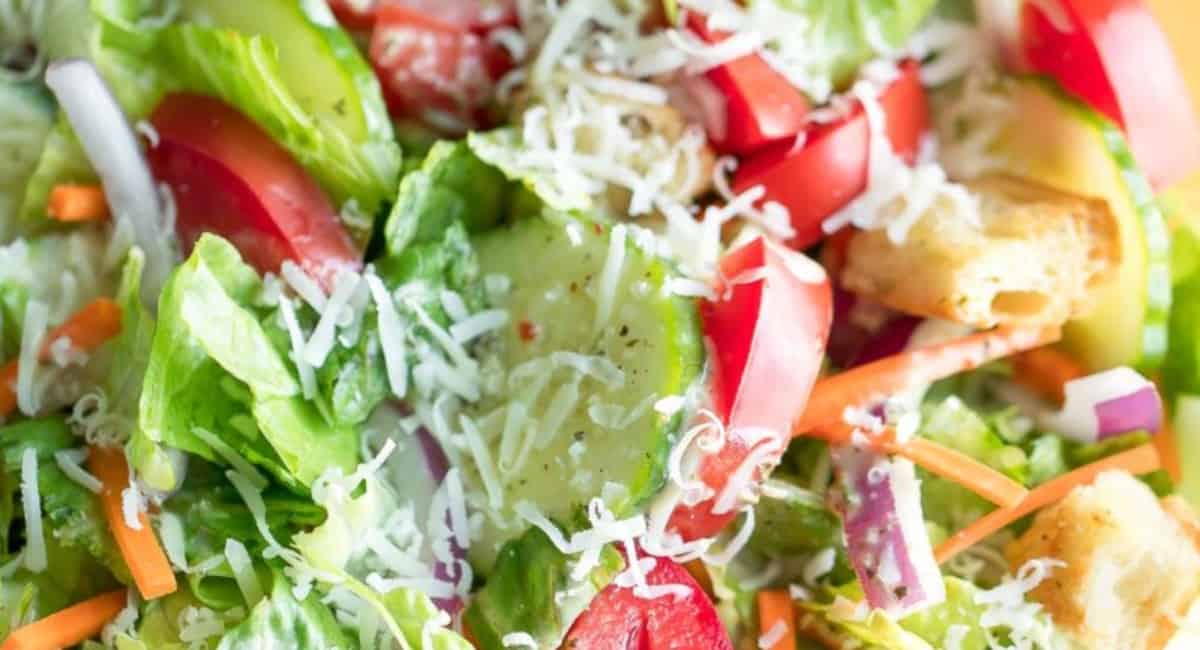 The perfect add-on to any meal, this simple side salad recipe is a great way to sneak extra veggies onto your dinner plate!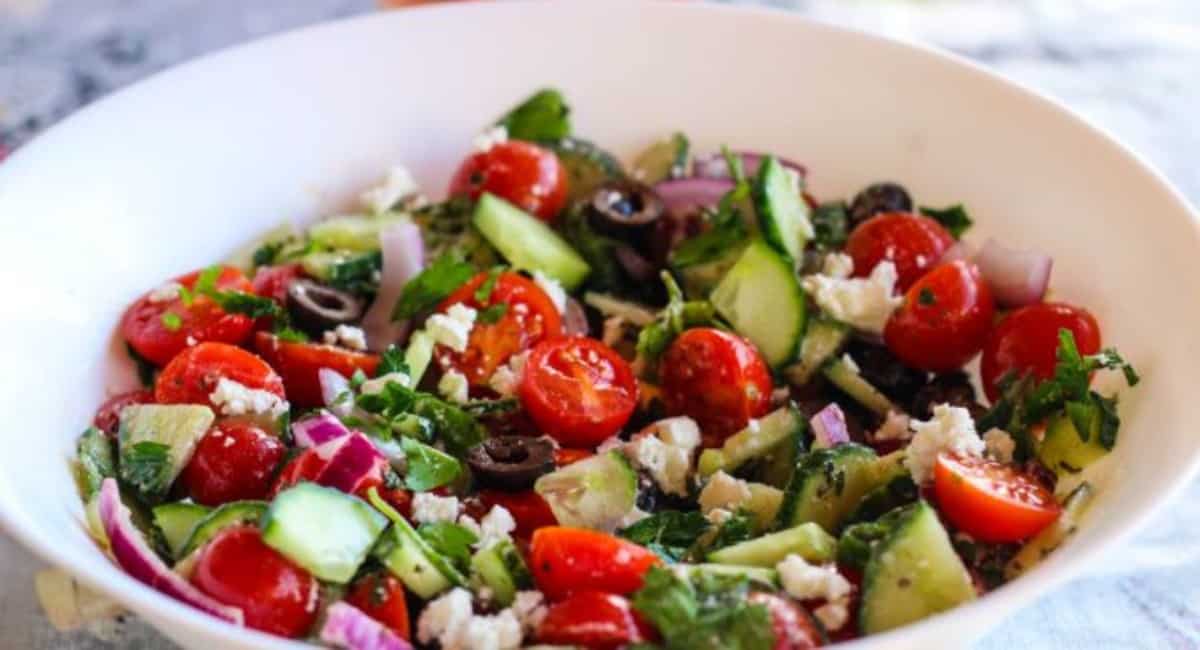 A simple Mediterranean cucumber and tomato salad that is quick to prepare with cucumbers, cherry tomatoes, olives, red onion, fresh herbs, and feta cheese. Splash with an easy red wine oregano vinaigrette. Fantastic low carb recipe!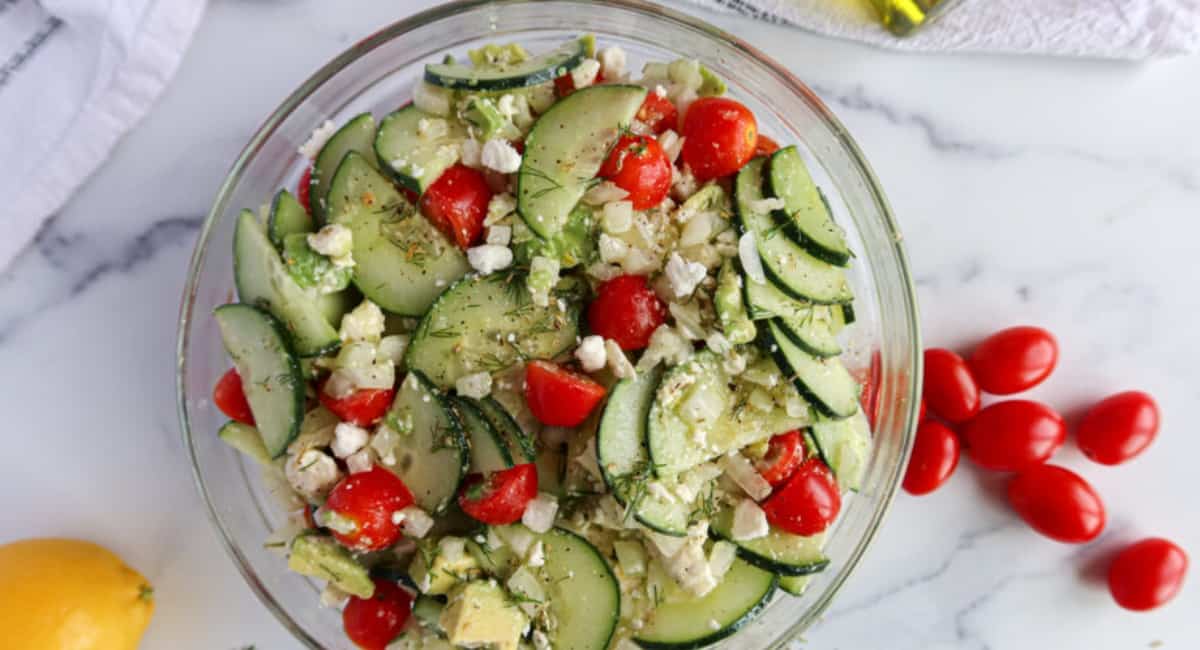 Veggie packed cucumber and onion salad with feta crumbles, diced avocado, grape tomatoes and a tangy homemade salad dressing is the perfect side for your summer cookout. This tasty dish is super healthy, light and refreshing. Even better? It takes only 30 minutes to whip it up!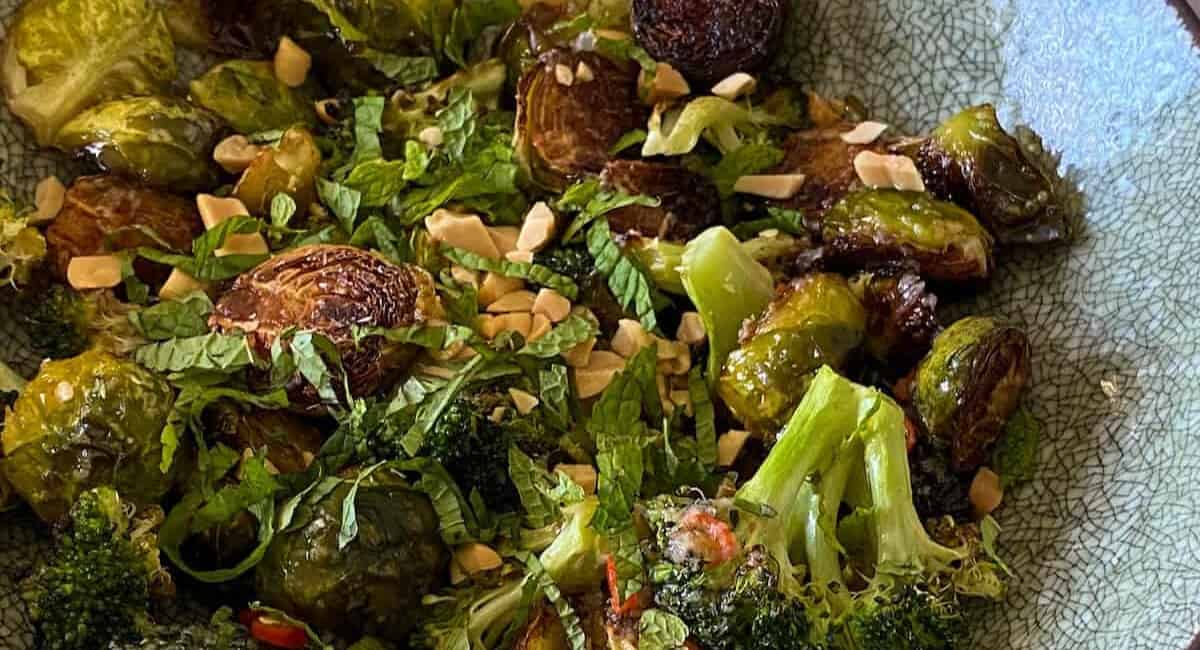 The oven roasted Brussel sprouts and broccoli in this recipe get a nice crispy char on them, and this pairs beautifully with the sweet and spicy heat of the salad dressing and crunchy peanuts. It is a wonderfully tasty warm green vegetable salad that is perfect for wintertime, and I guarantee that anyone who previously moaned about not liking Brussel sprouts will change their mind after trying this!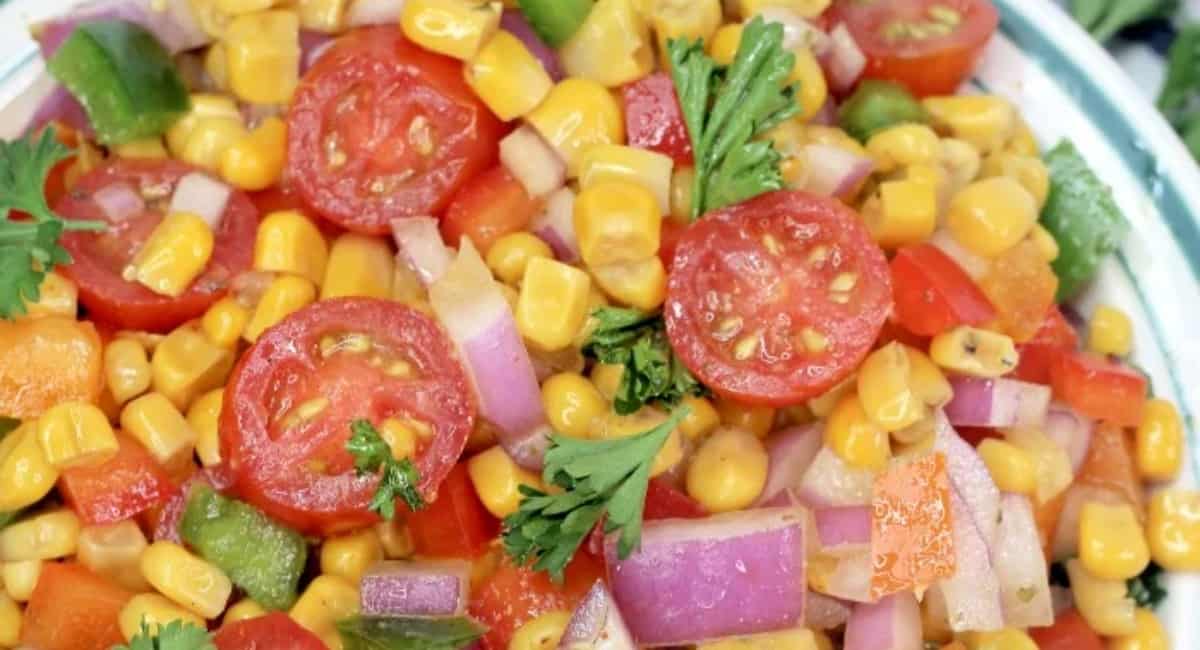 This summer, I implore you to try Cajun Corn Salad. It will change your world. It's the best way to add flavour to your BBQ or outdoor picnic and it makes a tasty side dish with more zest and spice than your traditional veggies.
Potatoes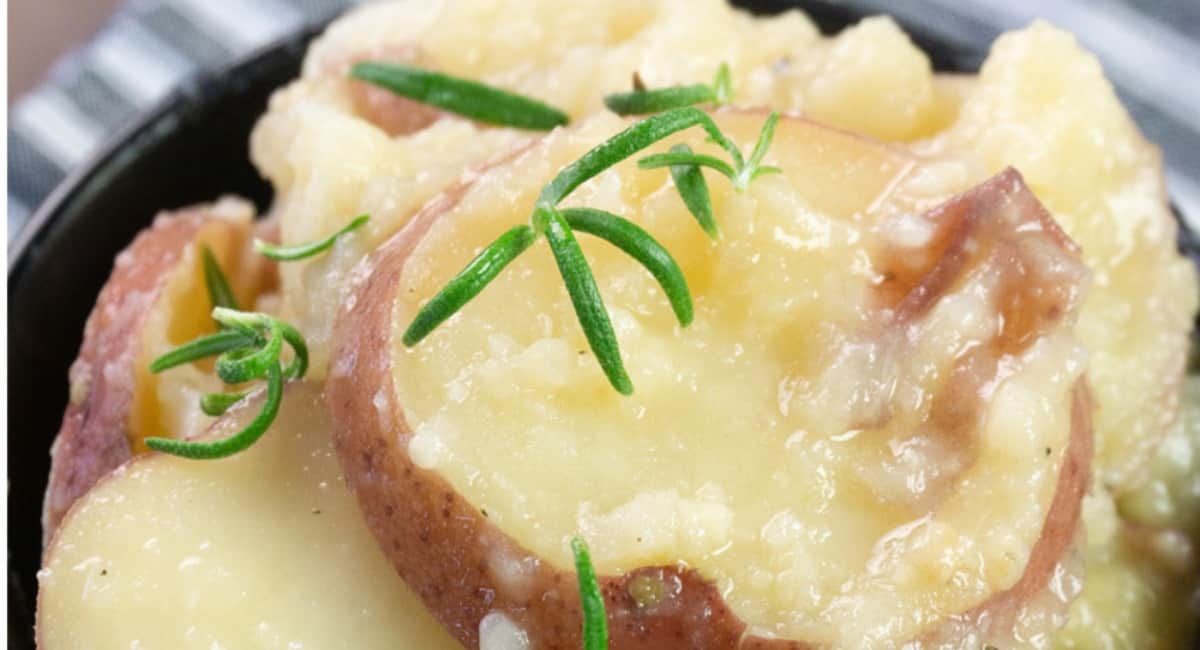 These instant pot buttered potatoes can be made with halved, sliced, or quartered red potatoes. For Instant Pot baby potatoes, cut your potatoes in halves or quarters. For larger red potatoes, use slices. Whichever you use, you will get tasty buttered potatoes sort of similar to scalloped potatoes. It is a great use of your pressure cooker!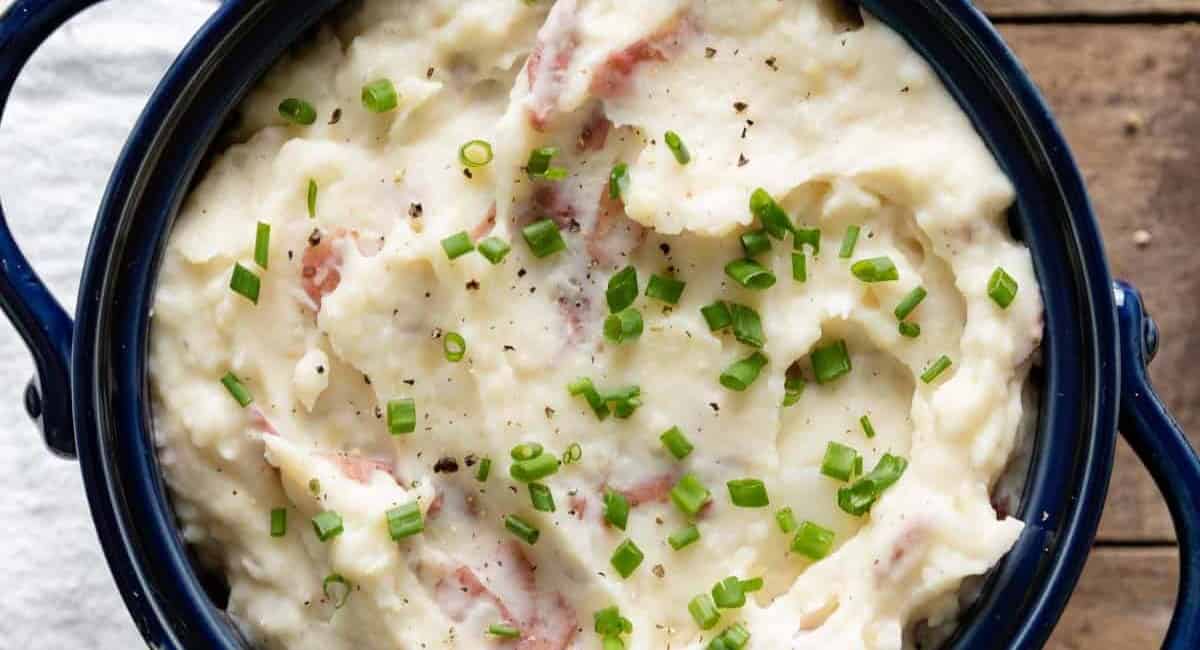 These Redskin Mashed Potatoes are the easiest indulgent side dish. Loaded with butter, sour cream, and garlic, they are full of flavor. These potatoes are the perfect accompaniment to any protein and are a great holiday side dish. Plus they freeze great!.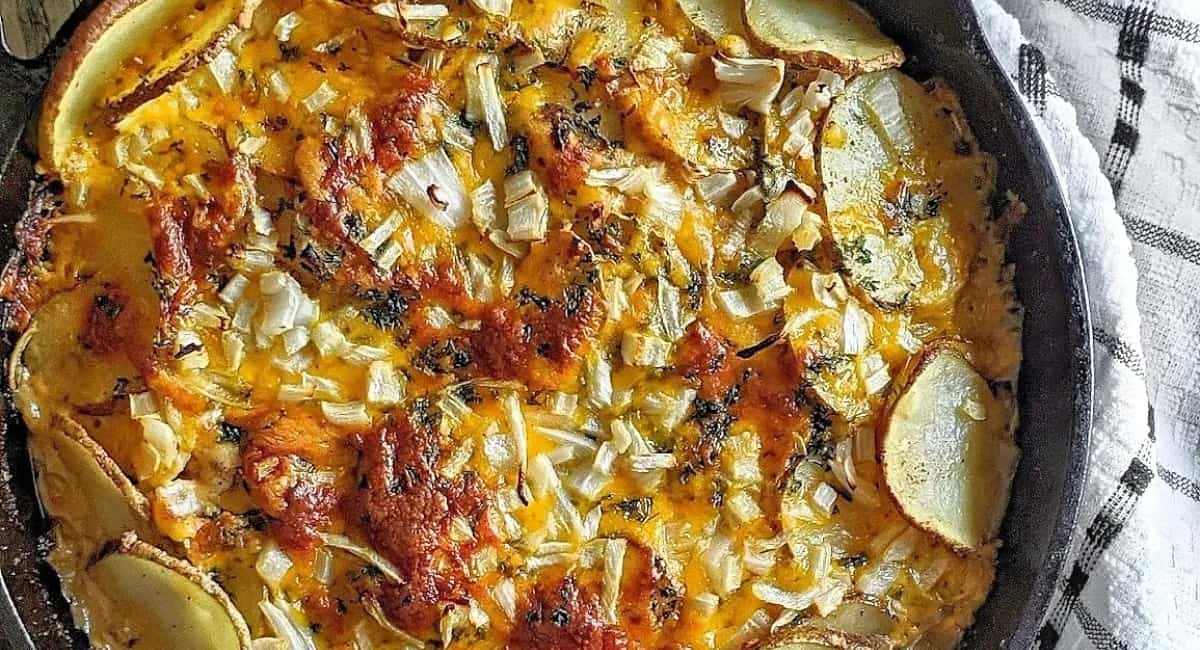 This cheesy potato bake is out of this world! Made with cheddar, gouda, and pimento cheese and it's so creamy and delicious. It's the perfect addition to your gathering or holiday spread.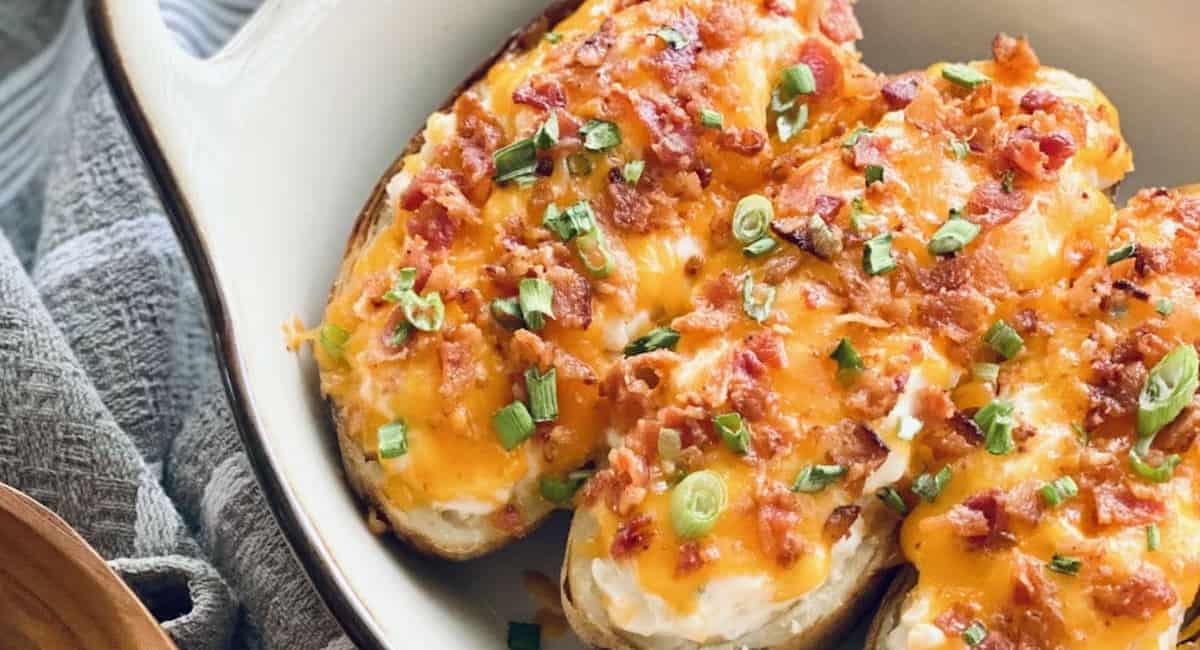 Twice Baked Potatoes are the ultimate side dish to beef, poultry and pork. They're loaded with sharp cheddar cheese and sour cream, then topped with more cheddar and crispy bacon!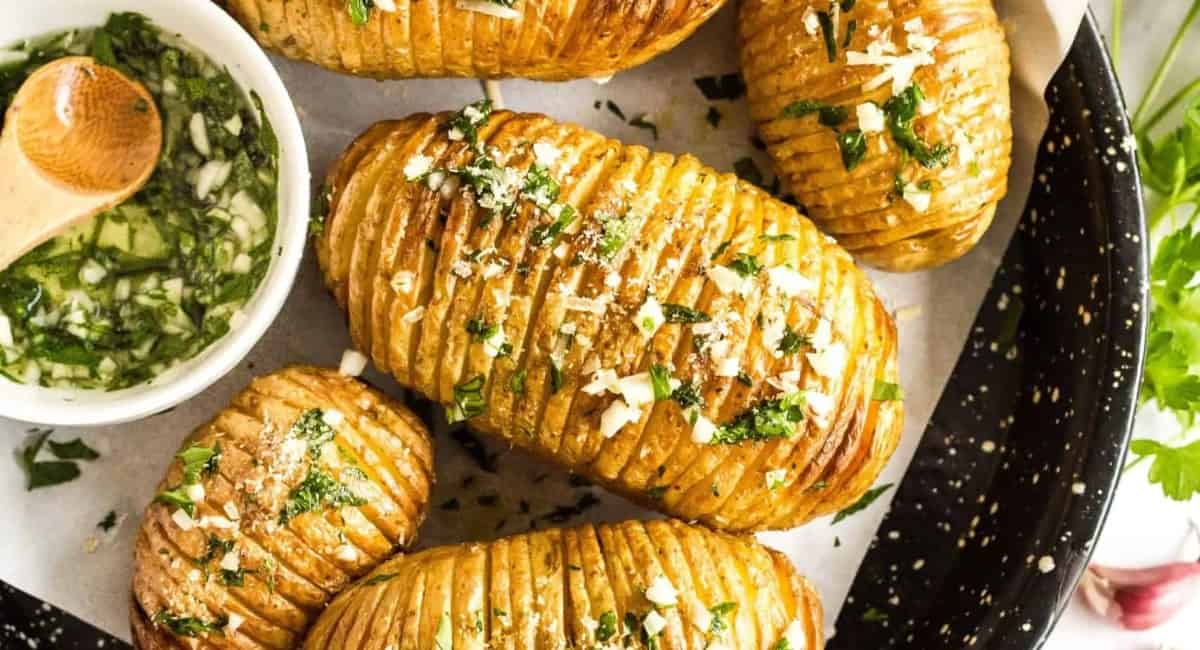 These crispy Hasselback potatoes are super easy to make, have insanely crispy skins with tender soft interiors, and are flavored with fragrant garlic and fresh parsley! Made in the air fryer or oven, they are the perfect side dish or appetizer, and are gluten-free, dairy-free and vegan too! Make them for Thanksgiving or during the holidays because these gorgeous spuds are sure to wow your guests!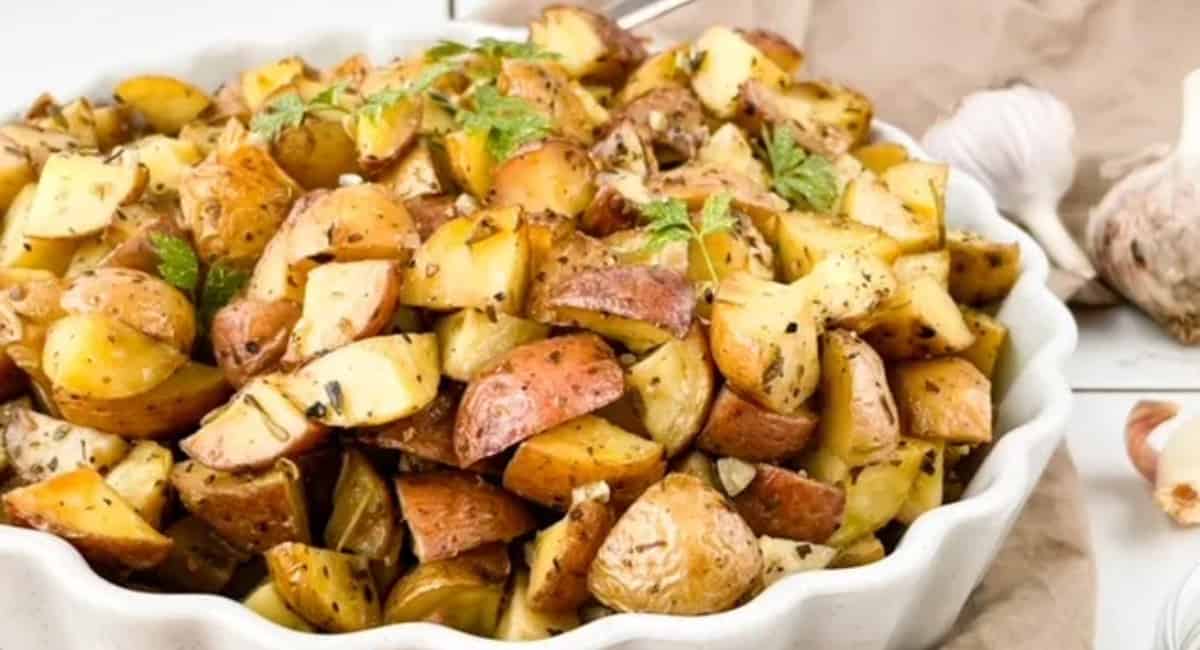 Herbes de Provence Roasted Potatoes is a versatile and easy side dish recipe. They are gluten free, dairy free, and Top 8 allergens free and great for breakfast, lunch, or dinner as an accompaniment.
Beans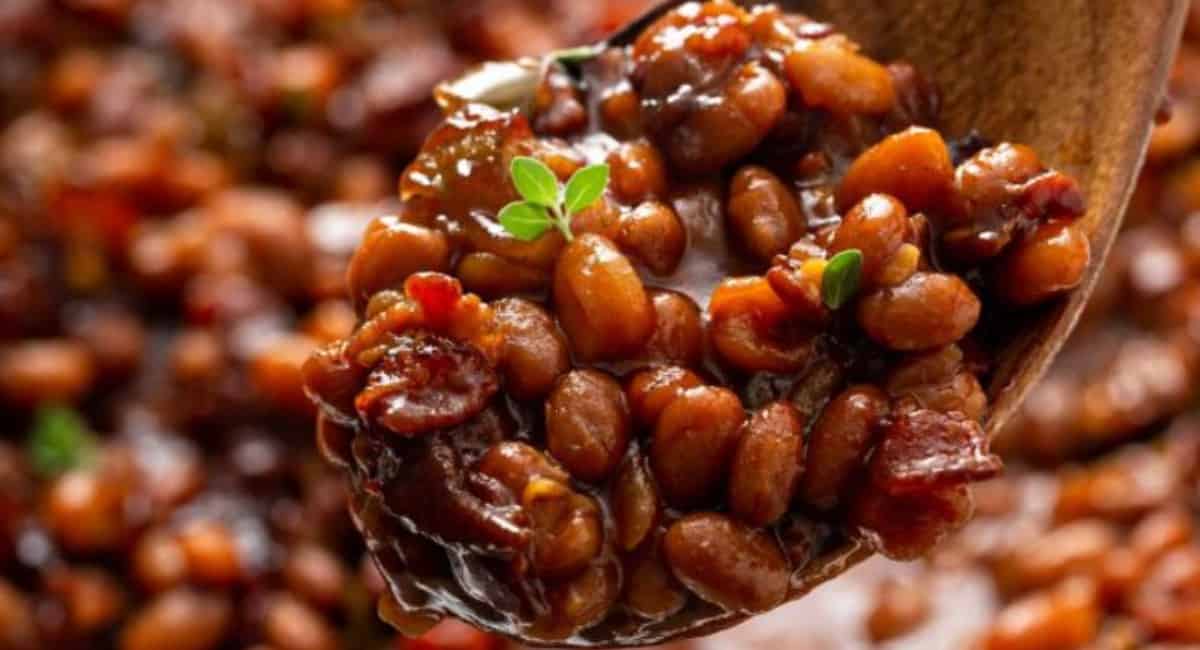 Cook up a batch of these Homemade Baked Beans for your next BBQ or cookout and be ready to impress your family and guests with the amazing flavors of the absolute best Baked Beans recipe! Sweet, savory and a bit smoky these Baked Beans with Bacon are the perfect side dish to serve this summer!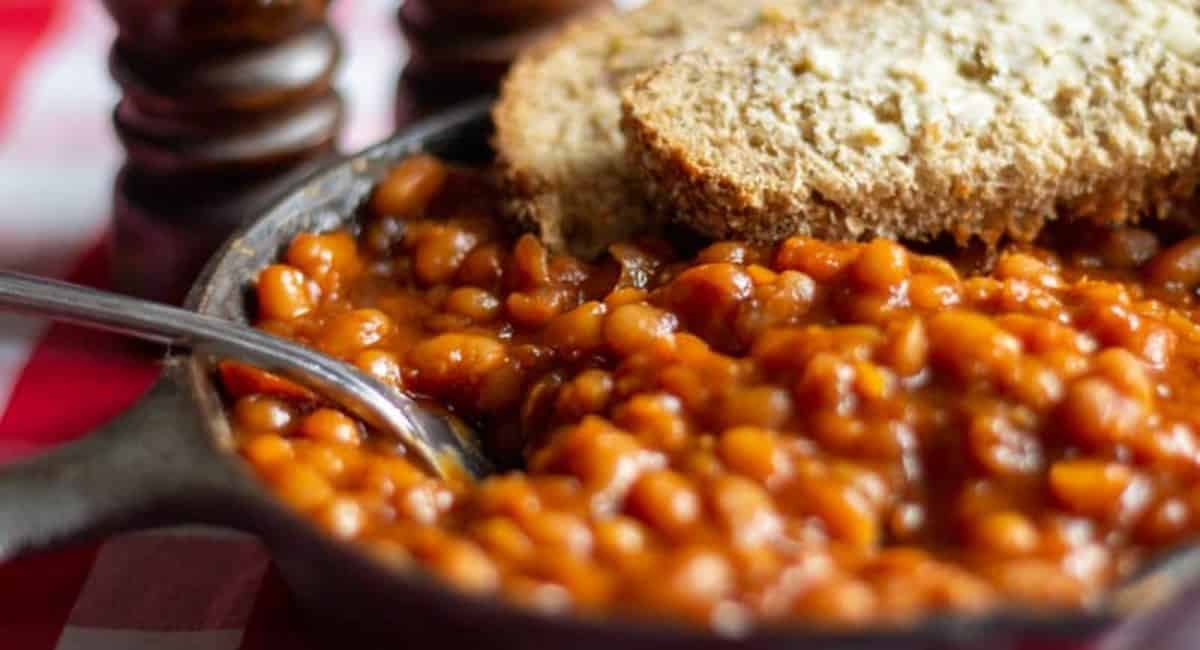 These saucy Homemade Baked Beans from Scratch can be made in one day! There's no need for overnight soaking. Making them from scratch requires a little more effort but they are well worth it!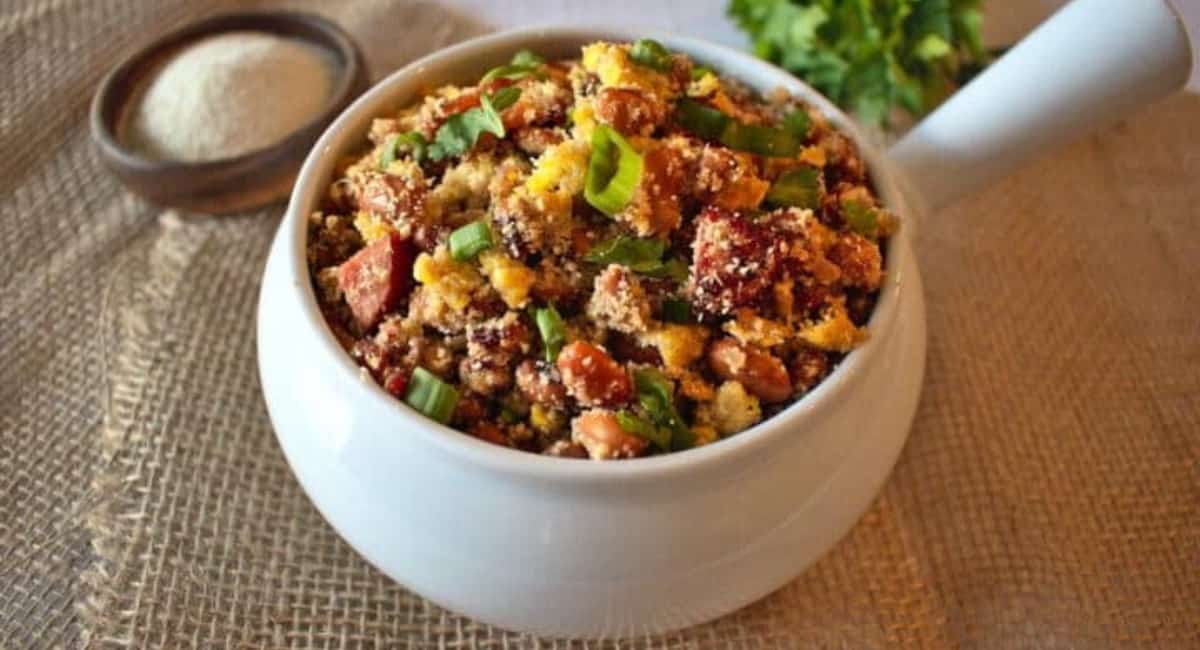 A traditional Brazilian dish with great flavors and made in just one skillet. A complete dish full of Brazilian staple ingredients.
Cornbread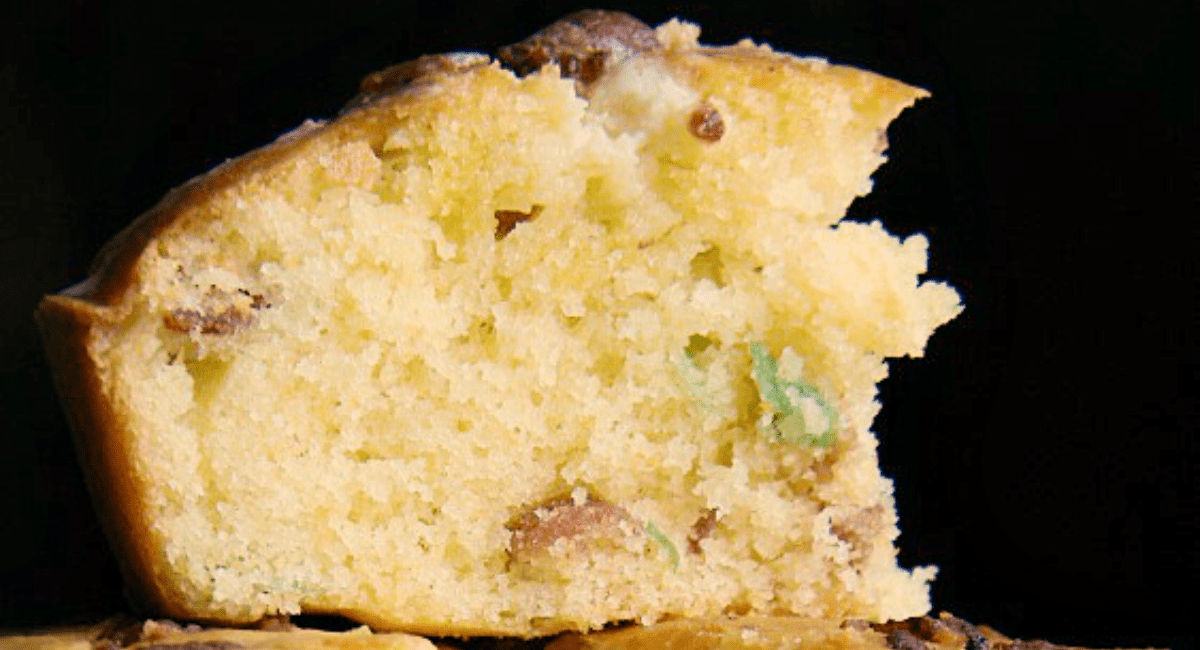 A side of simple boxed cornbread gets a delicious twist & some serious flavor with the addition of crispy bacon & green onions!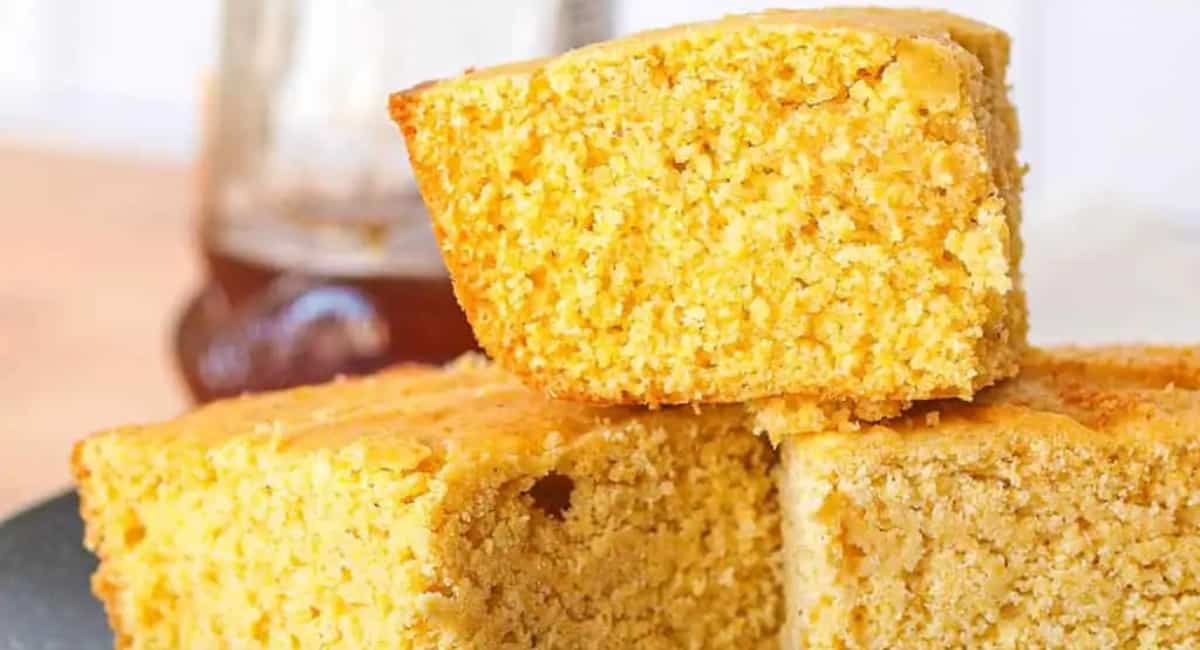 Made with honey and unsalted butter, this Homemade Gluten-Free Cornbread recipe is tender and sweet while containing no gluten! It's also a one-bowl recipe and is ready in under 35 minutes. This recipe is also easily made dairy-free.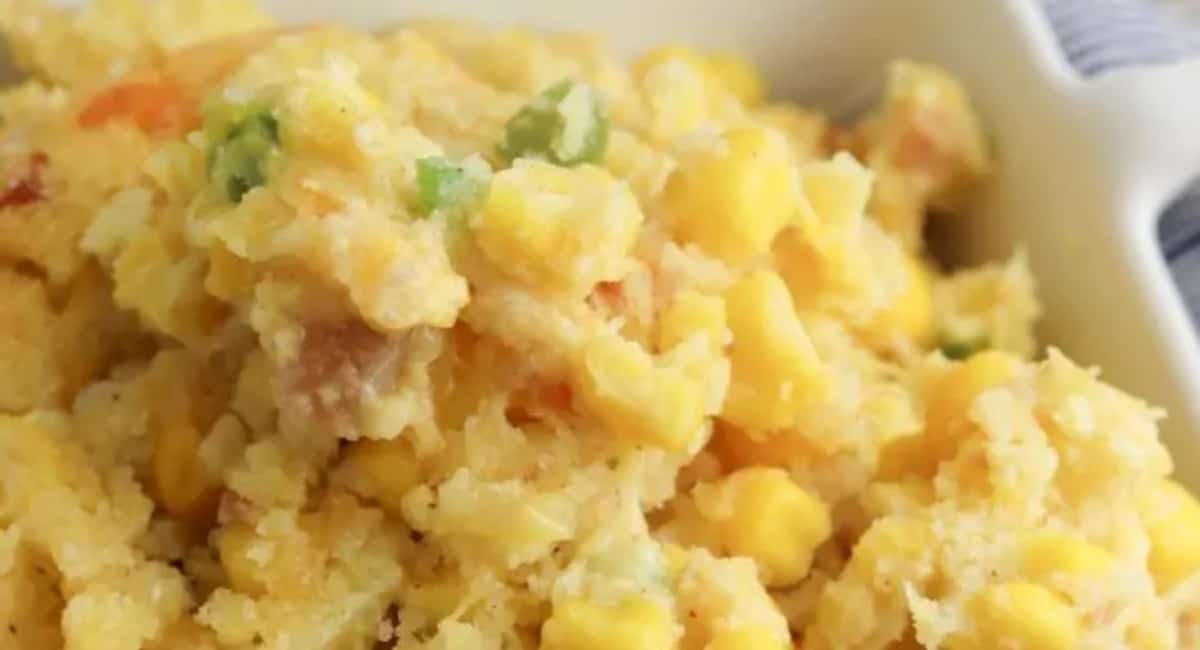 This Jalapeno Cheddar Cornbread Casserole is a delicious twist on classic cornbread. It features cheddar cheese, bacon, and jalapenos to give it that extra flavor.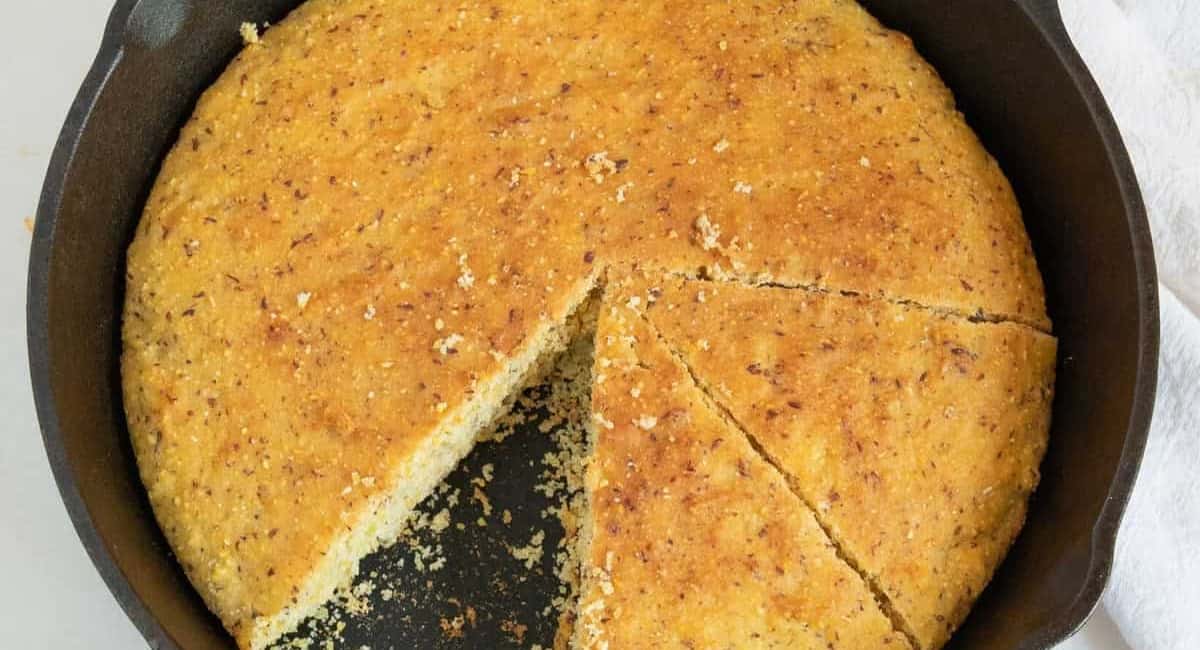 This skillet cornbread is soft, delicious, and easy to make! You'll be pleasantly surprised at how quickly you can make this vegan cornbread recipe.
Mac and Cheese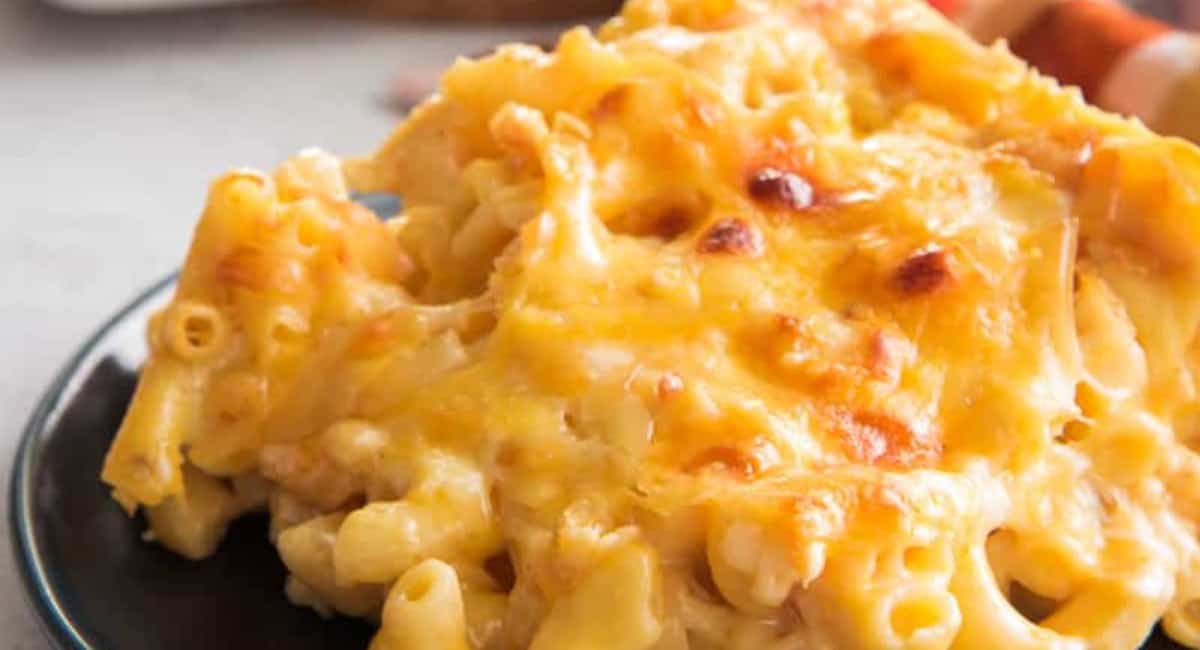 This Five Cheese Baked Macaroni and Cheese is the richest, creamiest, slightly indulgent macaroni and cheese you will ever enjoy.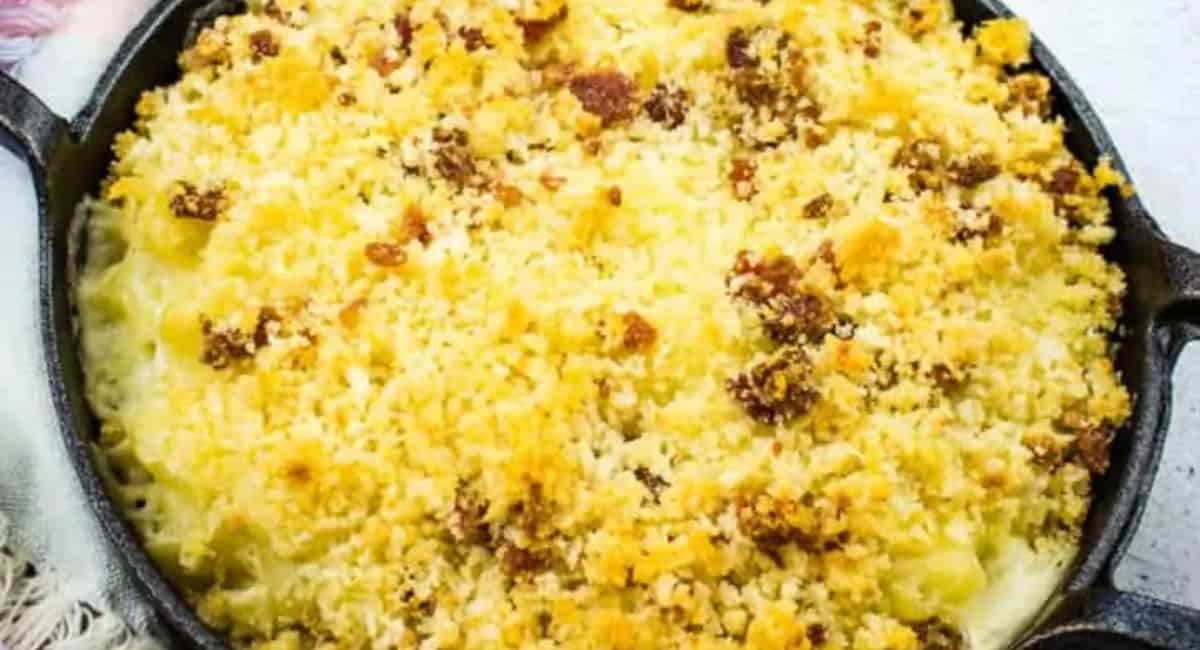 Smoking pans of ooey gooey mac and cheese are a rite of passage with smokers, and once you get a taste of this lightly smoked and oh-so creamy Smoked Mac and Cheese, you'll never want it any other way!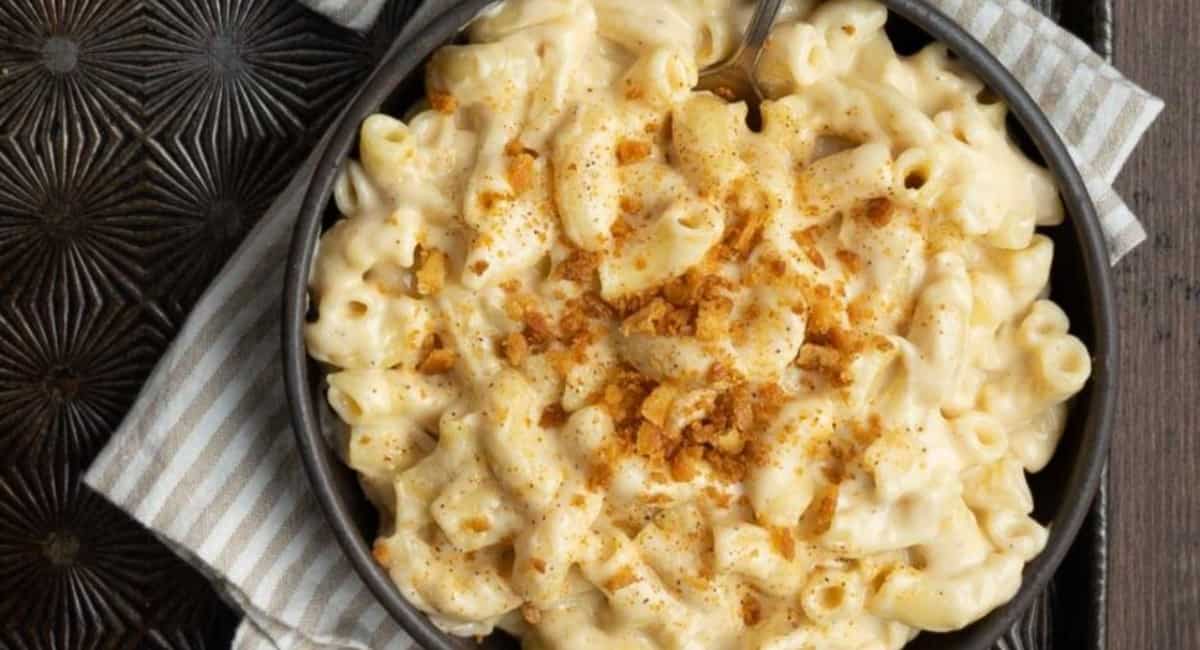 The absolute creamiest and cheesiest homemade macaroni and cheese recipe ever. Four different types of cheese melted into a béchamel sauce poured over al dente noodles and topped with golden brown toasted buttery cracker crumbs. You'll be licking the spoon (and the plate) for this ultimate comfort food recipe. Dutch oven mac and cheese is perfect as the main course, or a side dish.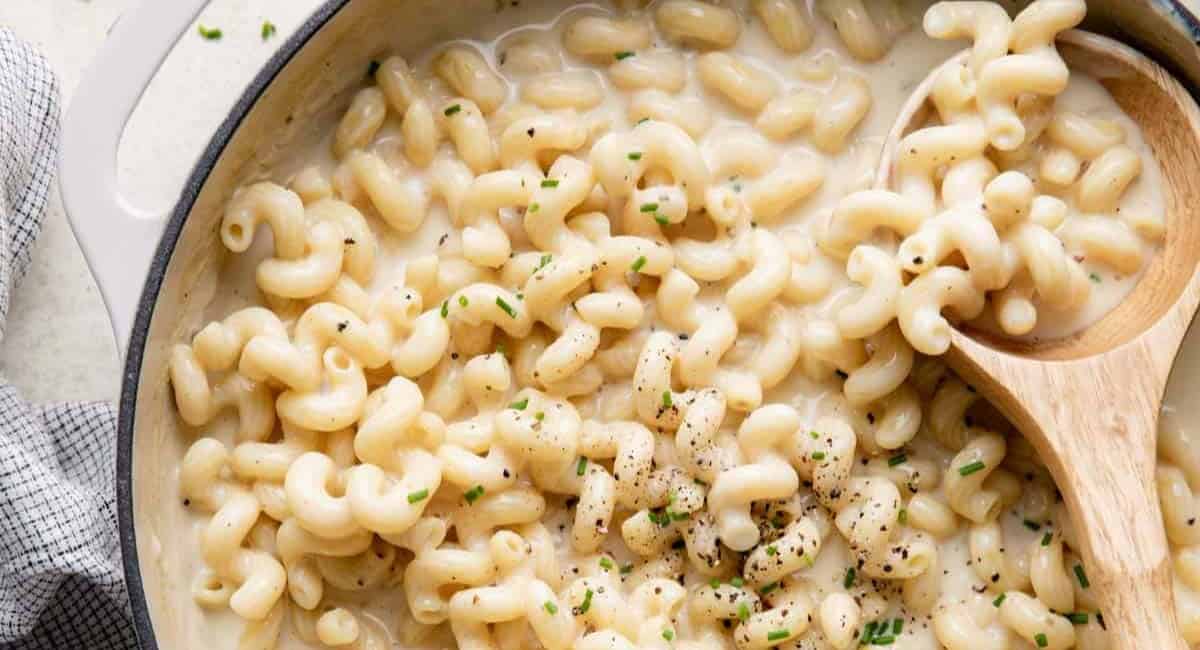 This Simple Mac and Cheese Recipe without Flour is made in just one pot in under 15 minutes. It is loaded with two types of cheese and the sauce is so creamy and decadent you would never guess it is made with chicken broth and nonfat milk. Eat it on its own or as a side, either way you'll be in heaven.
Rolls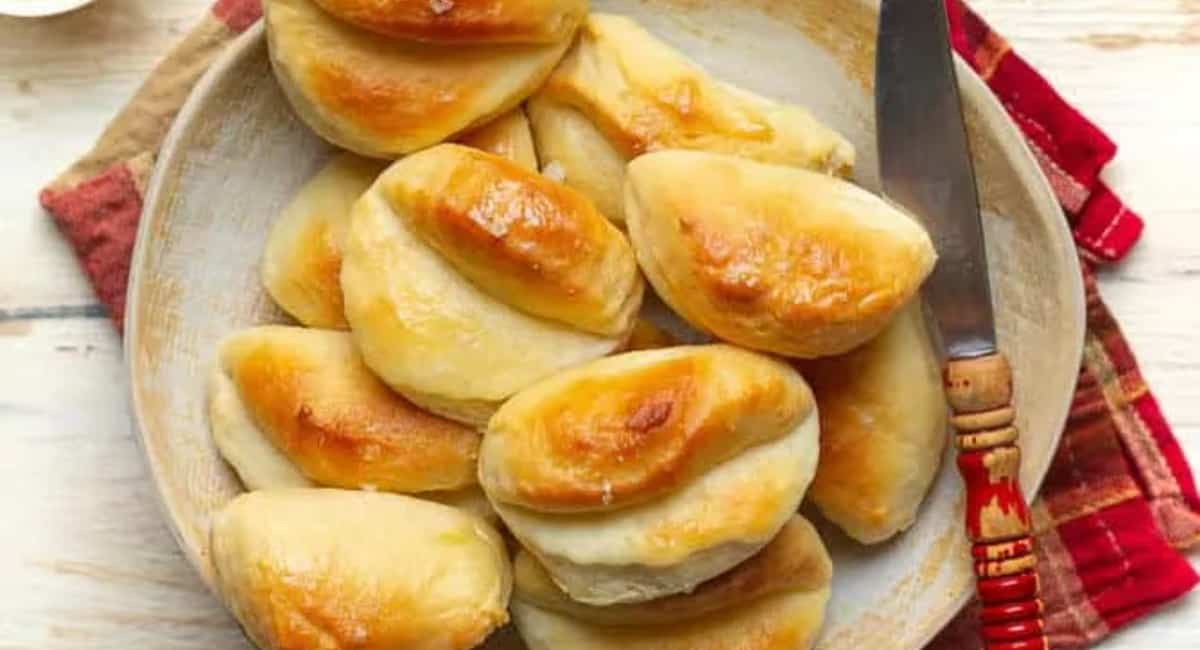 A godly amount of butter in the dough and on the dough makes these dinner rolls defiantly rich. And as if that was not enough butter, the yeasty goodness lends them such a light and delicious texture that each piece you tug apart calls for some more.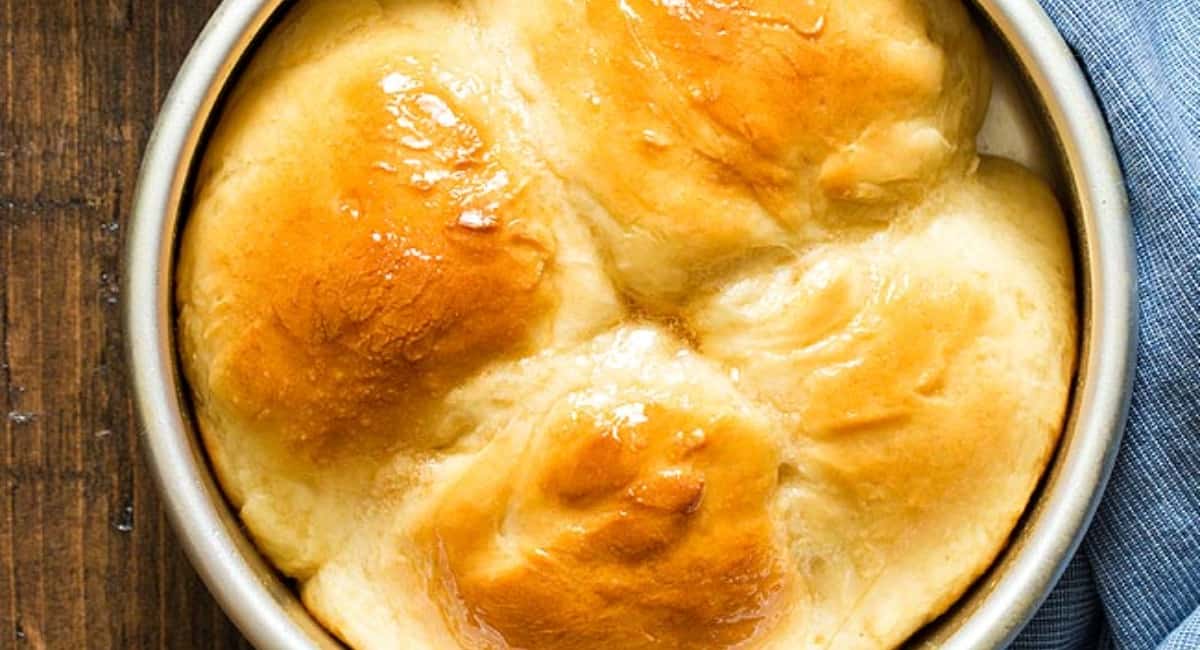 These fluffy Small Batch Dinner Rolls are made from scratch using yeast then brushed with homemade honey butter on top. Recipe makes 4-6 eggless dinner rolls, ideal to serve alongside your dinner for two or as sides for pot roast.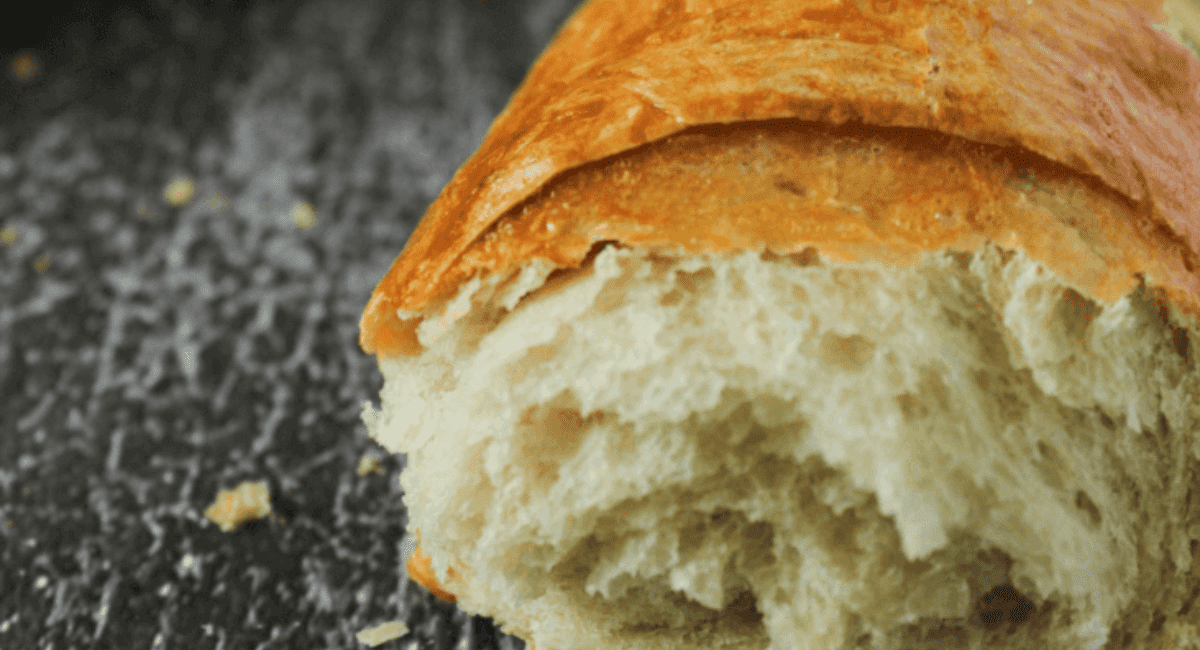 This Easy Baguette Recipe is the perfect texture and flavor. Crusty and chewy on the outside, soft and fluffy on the inside. Perfect to pair with soup or a great fall appetizer.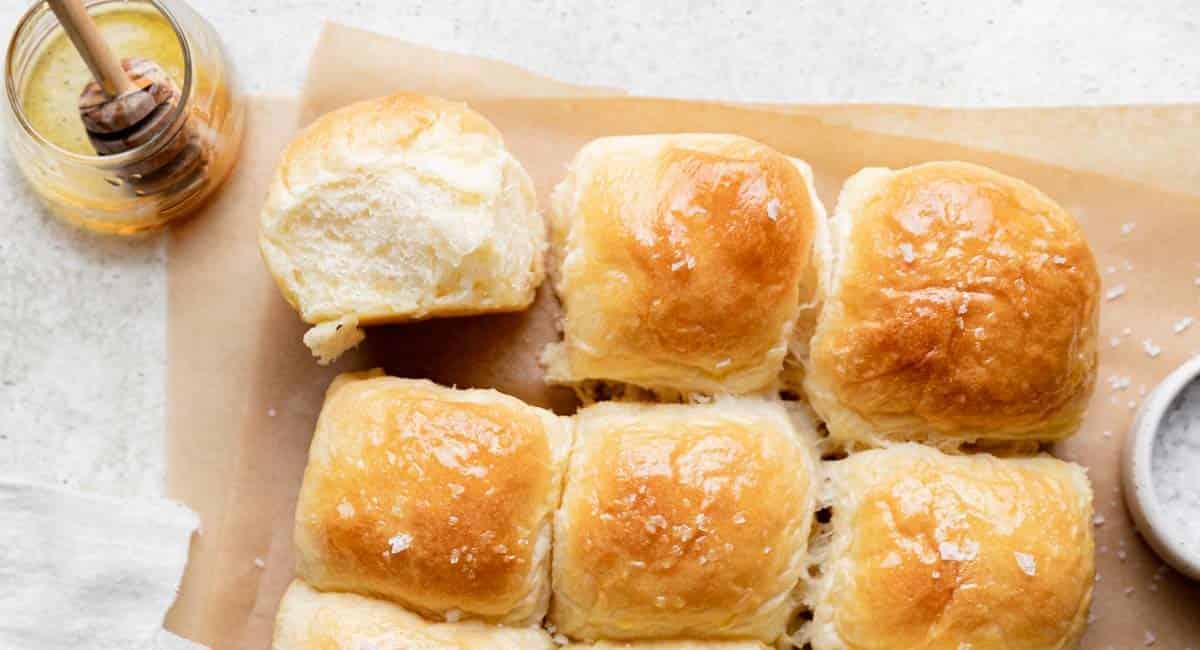 These Old Fashioned Yeast Rolls Recipe are rich, fluffy, salty, a little sweet, and absolutely delicious. Between the heavy cream and the honey butter, these dinner rolls are full of moisture.
Misc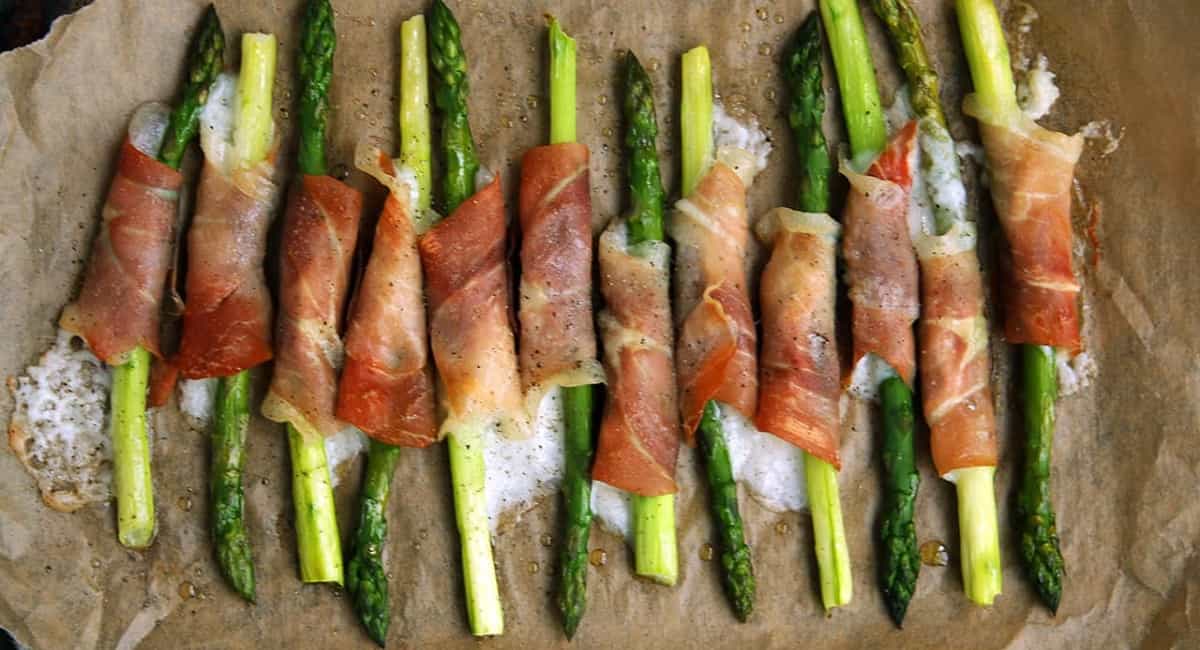 How pretty is this lovely side vegetable option? It can also be served as little appetizers.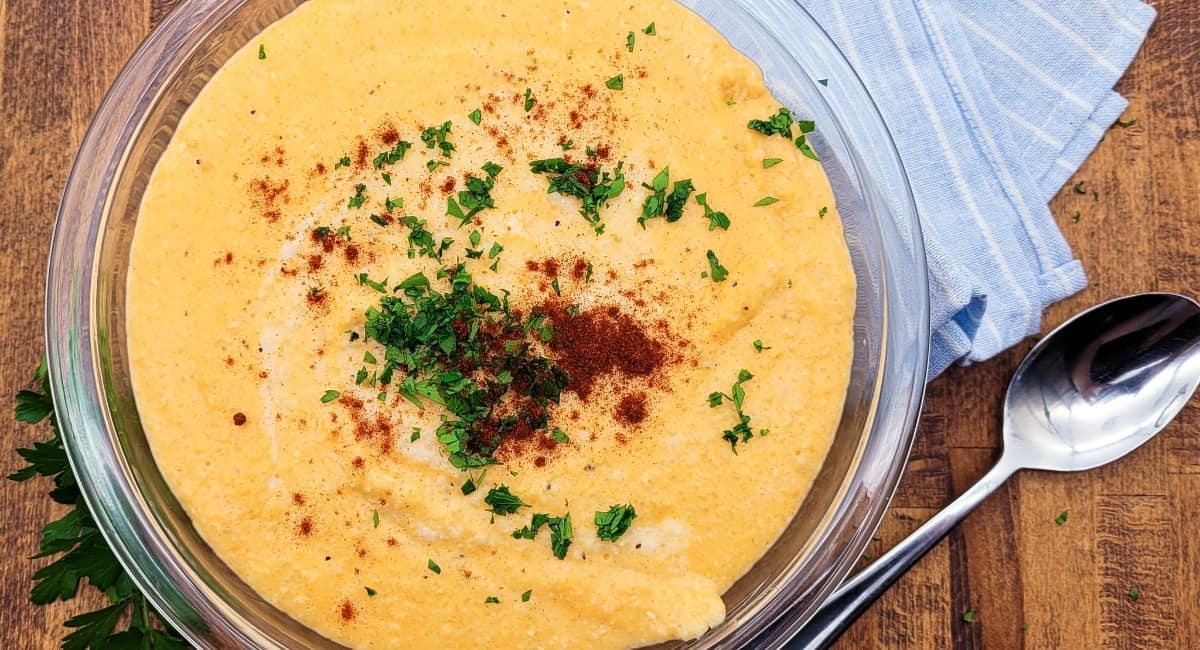 This cheese grits recipe is hearty, creamy, and has just enough punch to make your dinner guests go home wondering what exactly made this recipe different from all the others. The best part about this recipe: you can cook it from start to finish in about 15 minutes!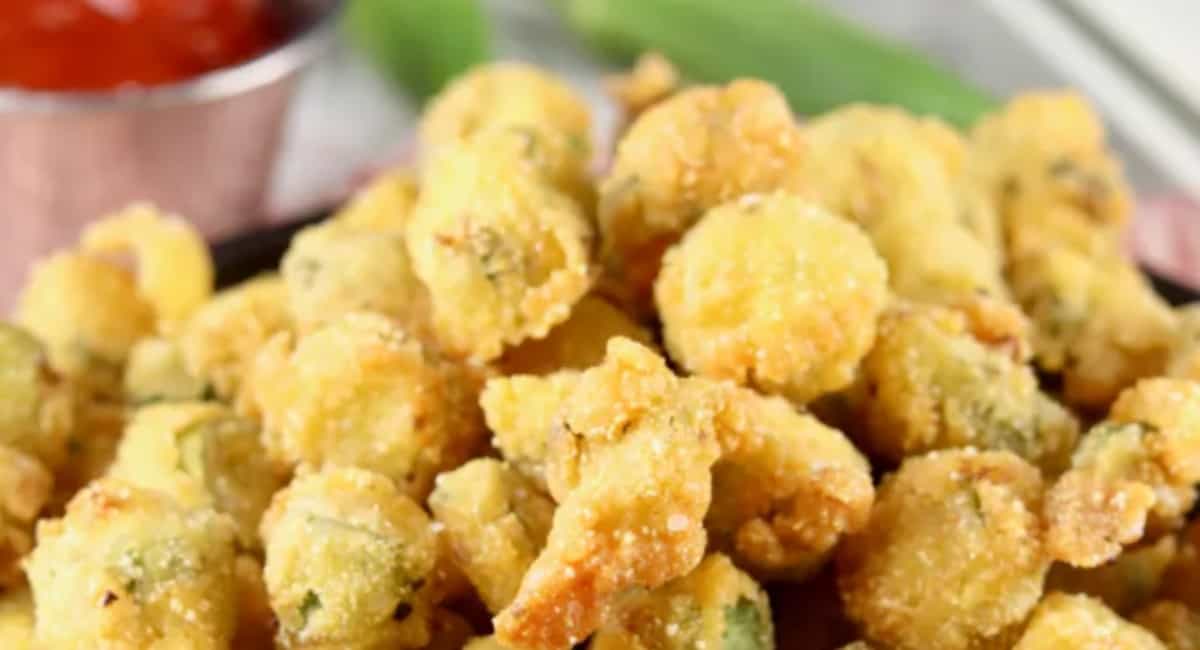 Southern Fried Okra is crispy and delicious. Made with fresh okra, battered in buttermilk and a seasoned flour and cornmeal mixture. One of the tastiest sides for pot roast!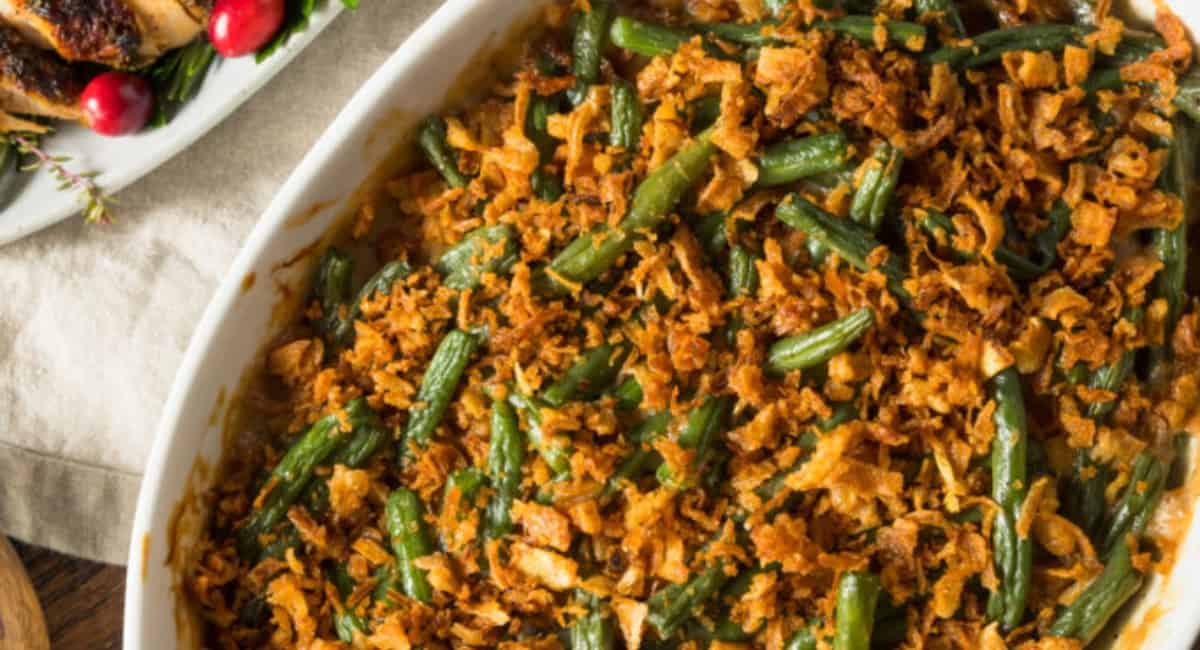 This green bean casserole with bacon (aka green bean cassoulet or cassolette) is made easy using canned green beans and has a tasty fried onion topping.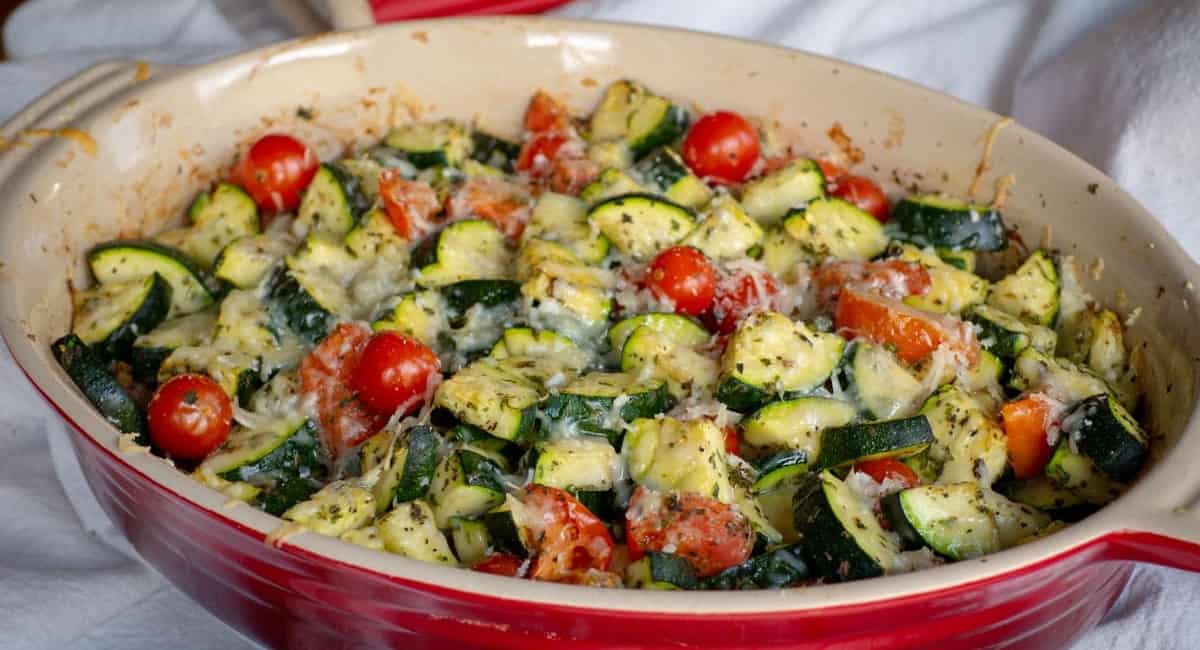 This Baked Herb Tomato Zucchini is the recipe to get zucchini skeptics to eat their vegetables. With flavors that remind me of a tomato bruschetta, they might even reach for a second helping! With just a few simple ingredients and 10 minutes of prep, it is a great recipe to add to your rotation.
I hope you enjoy these delicious sides for pot roast!