Chicken tikka masala is a popular Indian dish. A flavor-packed meal that can be served on its own or with a few side dishes to elevate your experience! If you're wondering what to serve with chicken tikka masala, this post will give you 12 of the best side dishes.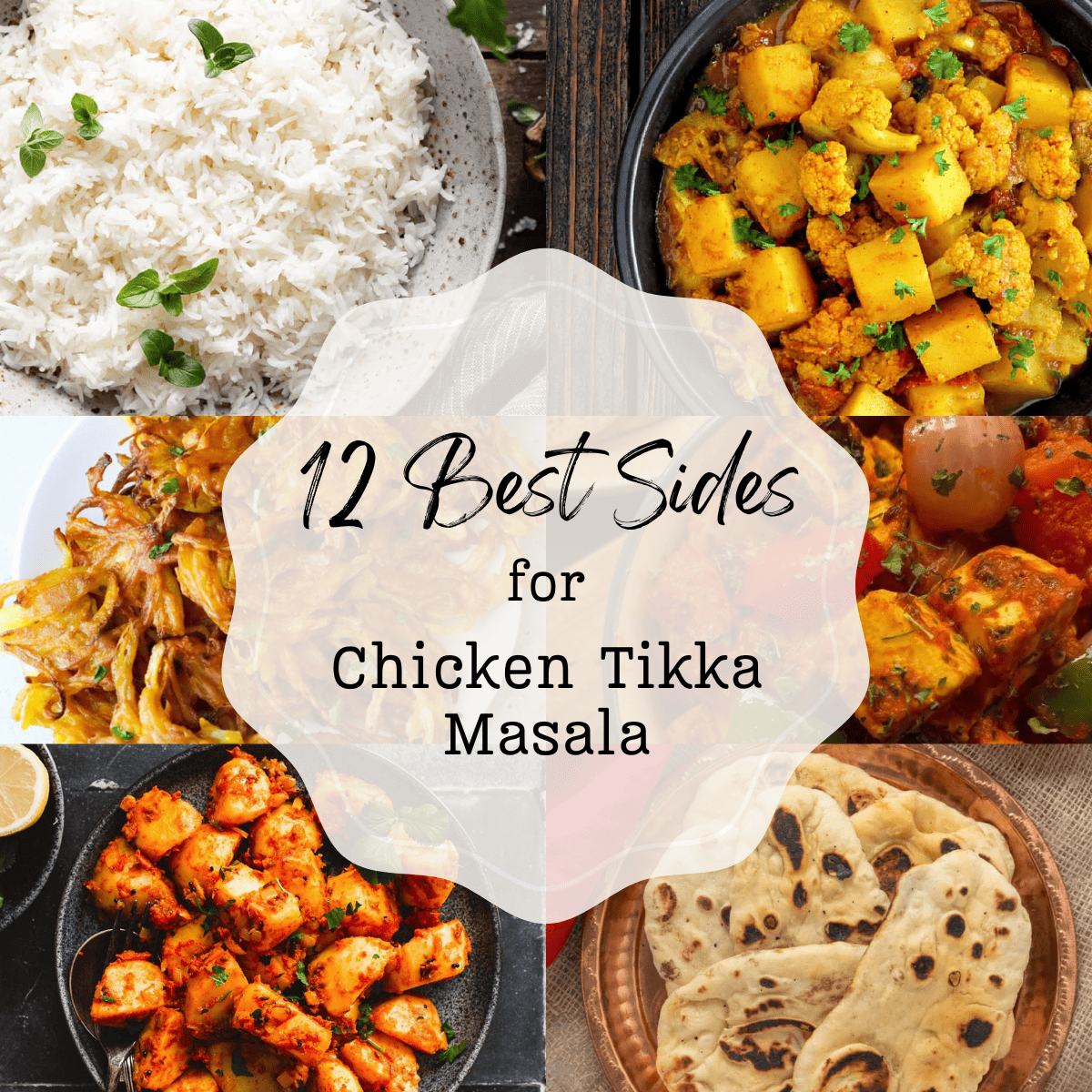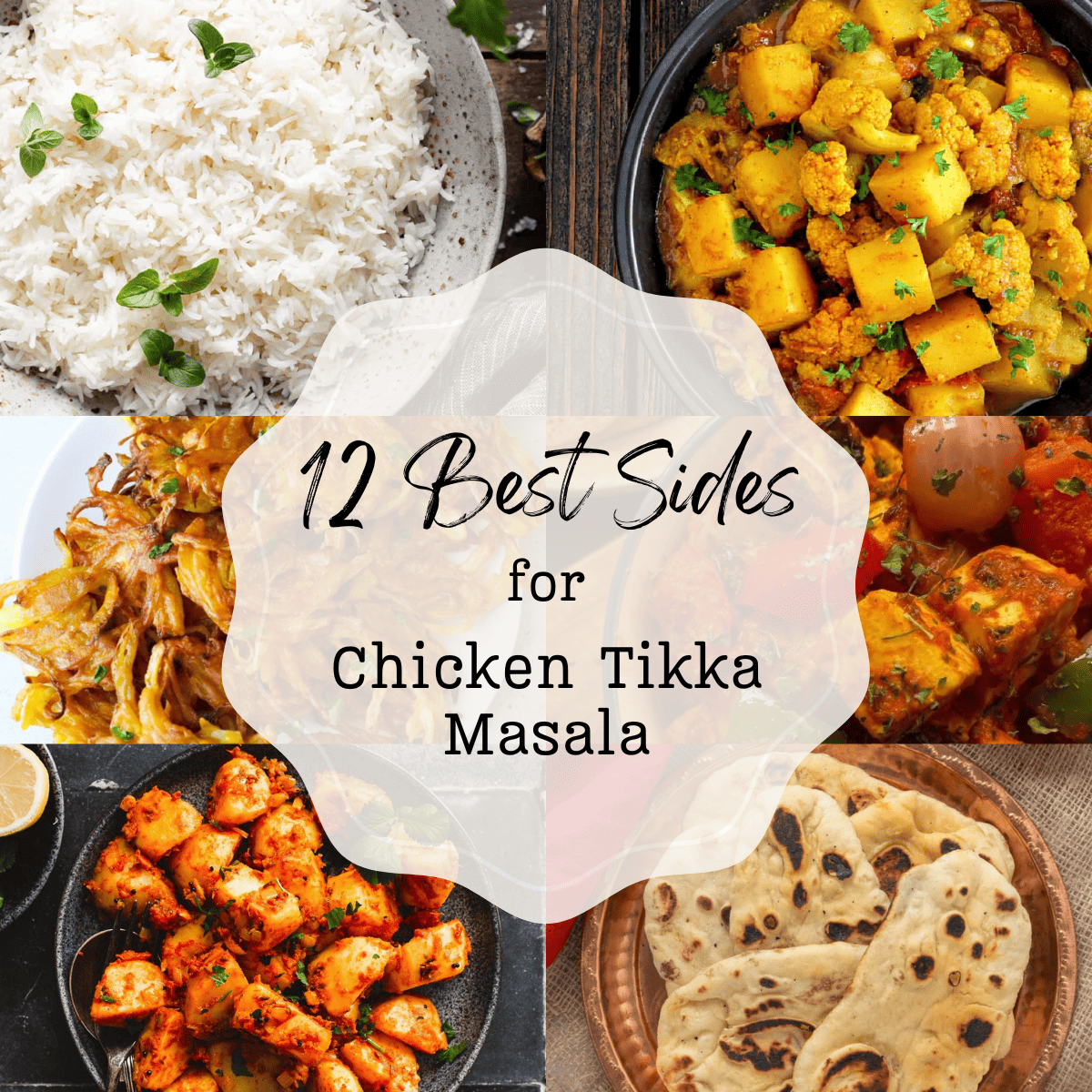 From creamy raita to fluffy naan bread and everything in between, enjoy!
Jump to:
Rice
Instant Pot Basmati Rice
Indian Instant Pot Basmati Rice comes perfectly every time and only takes 10 minutes start to finish. It is buttery, fluffy, light, and never mushy. There is no need to soak the rice or use a rice cooker anymore.
See full recipe!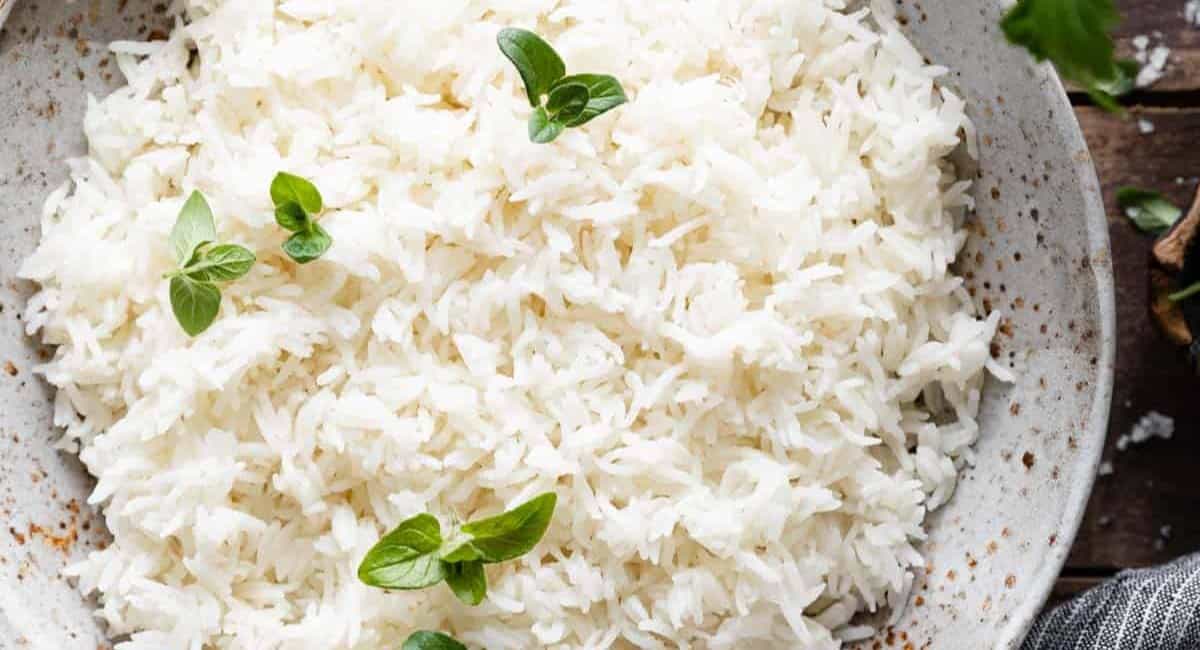 Simple Lemon Rice Recipe
Flavorful Lemon Rice side dish with real lemon flavors! Prepare the lemon rice easily with cooked rice. Serve with cooked fish, shrimp, beef, chicken & vegetable meals.
See full recipe!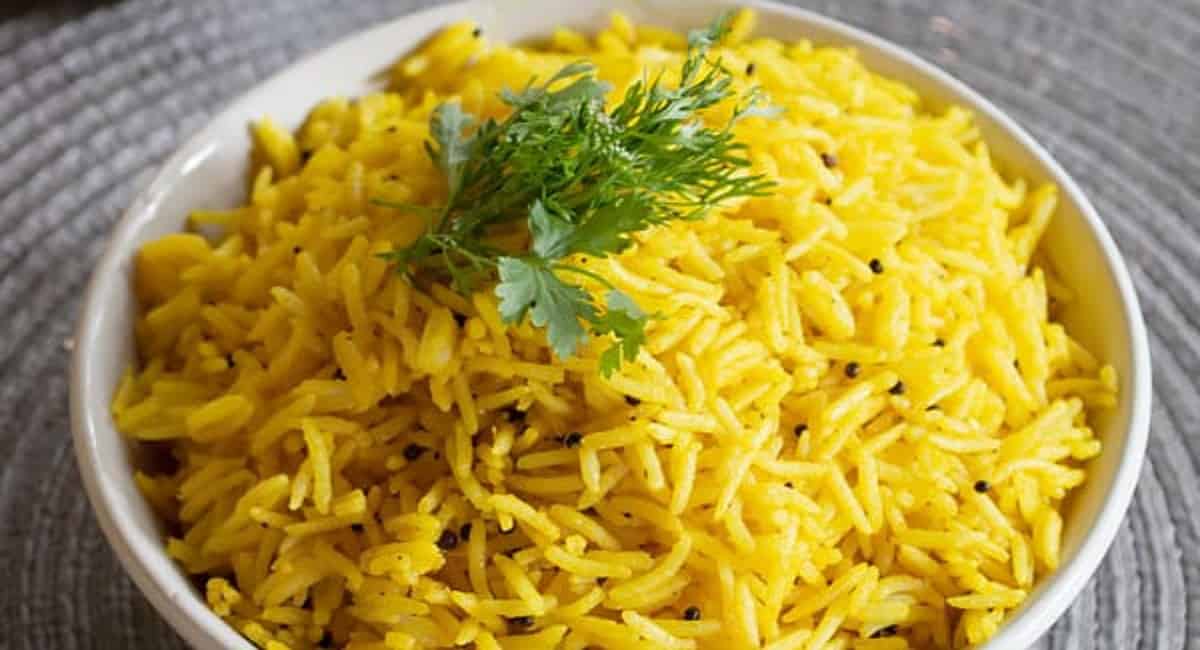 Veggies
Roasted Green Beans and Carrots
These Roasted Green Beans and Carrots are not your average boring veggie side dish. These carrots and green beans are roasted to perfect, finished with garlic brown butter, and topped with fresh parmesan and lemon zest. Nothing boring about them!
See full recipe!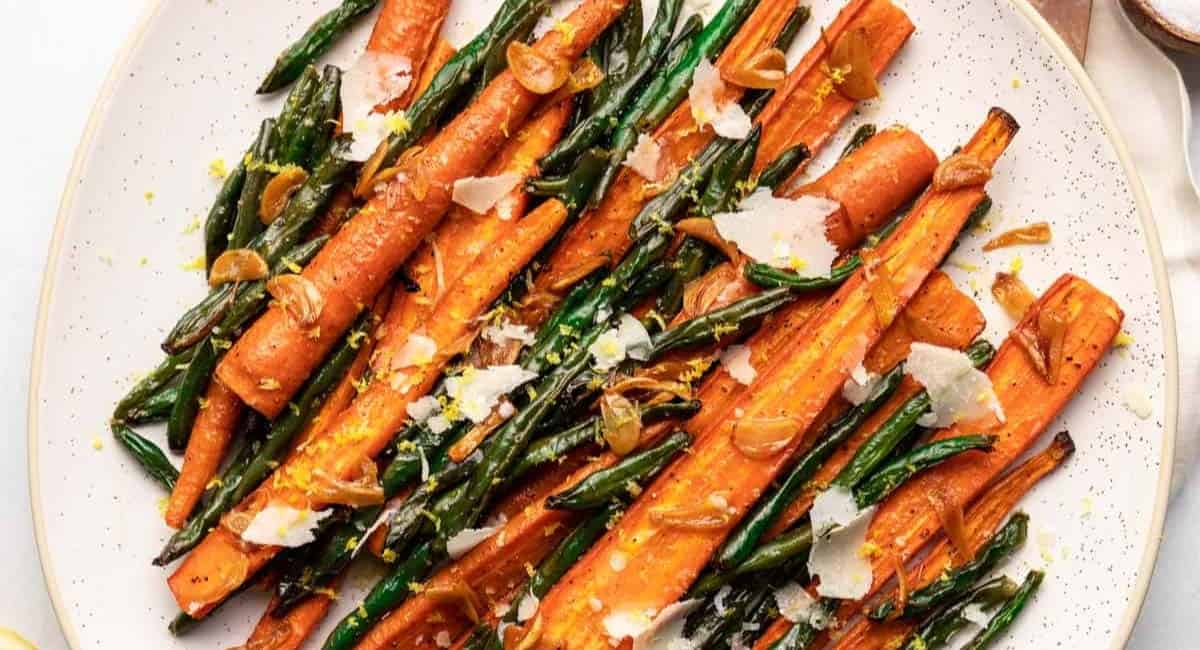 Aloo Gobi
This flavorful, one-pan Aloo Gobi recipe is the ultimate Indian home-style dish that you can quickly bring together using a few wholesome and inexpensive ingredients!
See full recipe!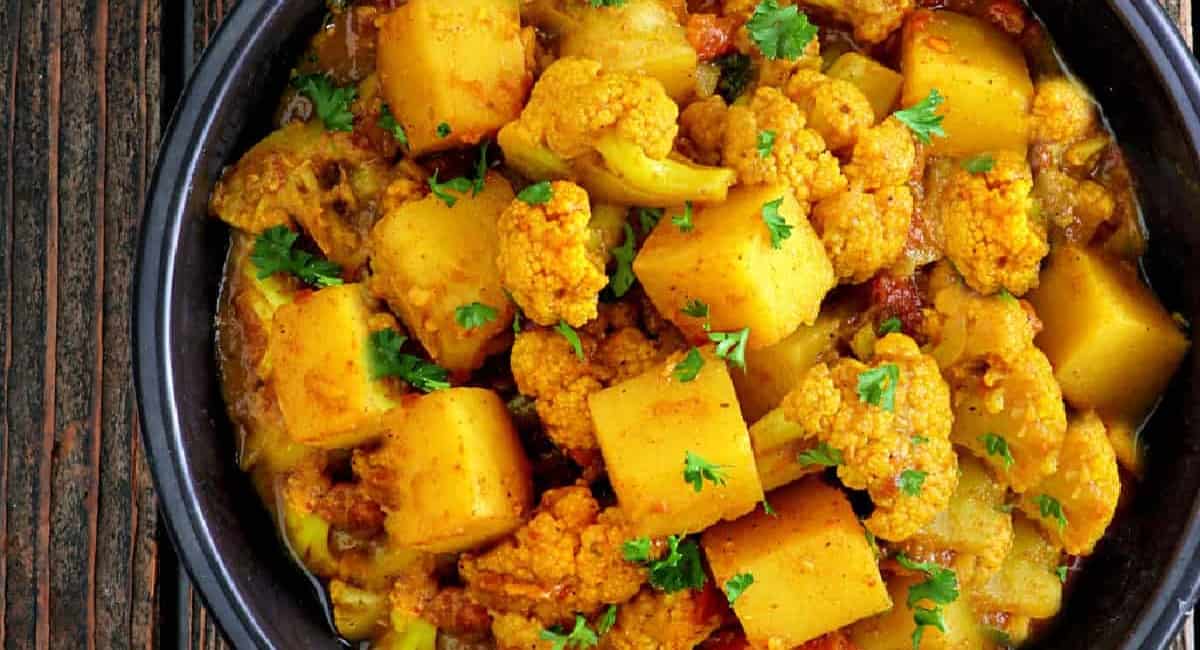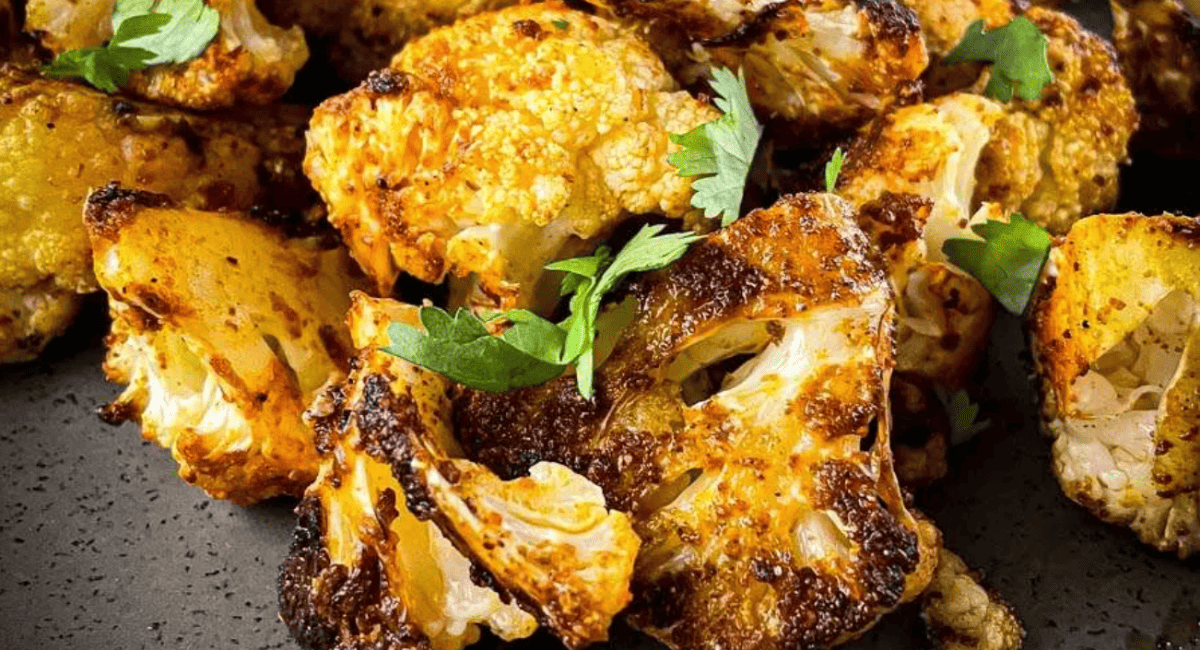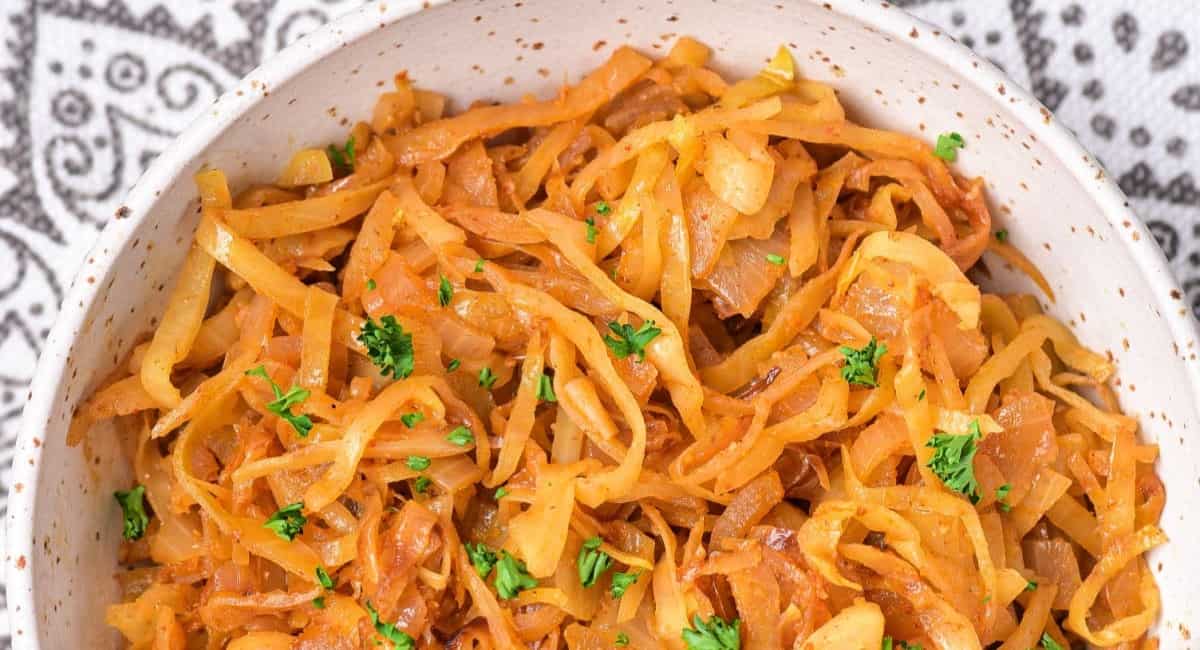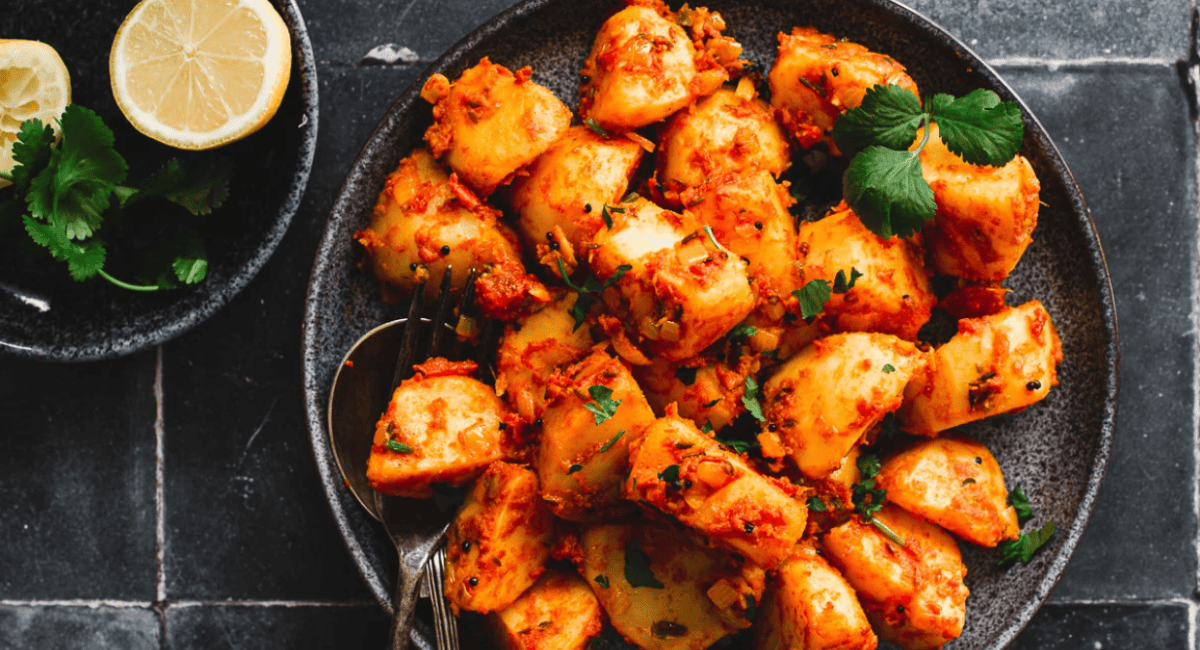 Paneer Jalfrezi
Restaurant Style Paneer Jalfrezi Recipe | How to make Paneer Jalfrezi
Paneer Jalfrezi is an easy and quick vegetarian side dish made with Paneer(Indian Cottage Cheese), Bell peppers. A semi-dry curry made which is best paired with any bread of your choice like rotis, parathas or naan.
See full recipe!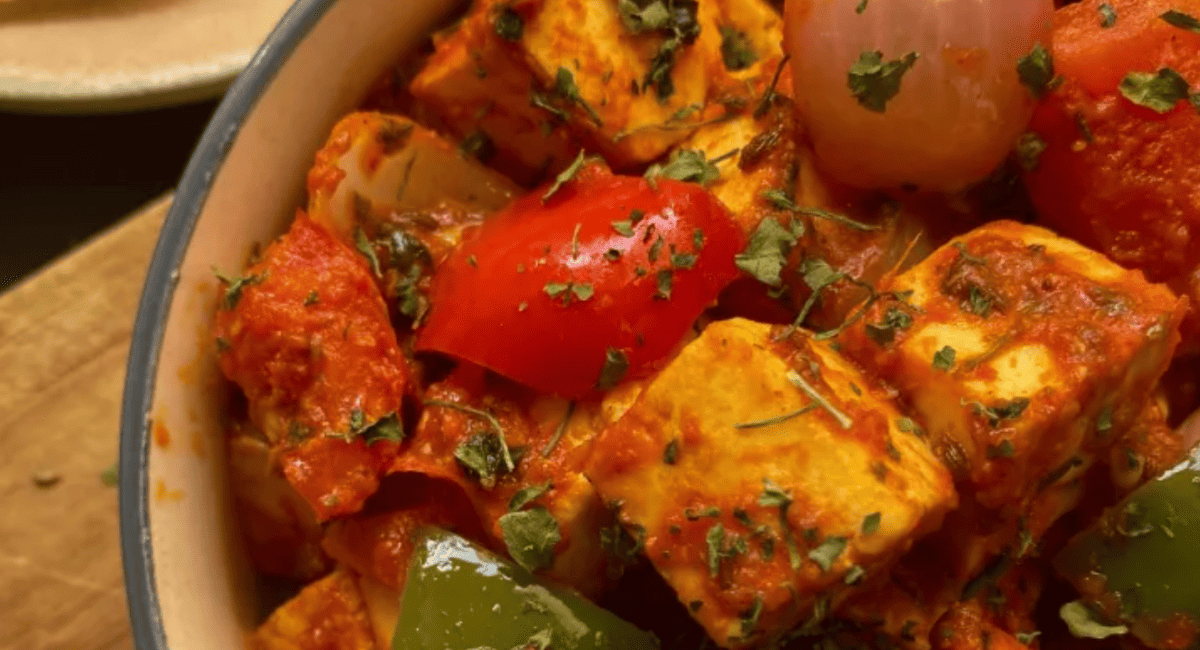 Crispy Onion Bhaji
Here's how to make a caramelised, crispy and spicy onion bhaji with this simple and easy recipe. It's homemade, vegan and gluten-free!
See full recipe!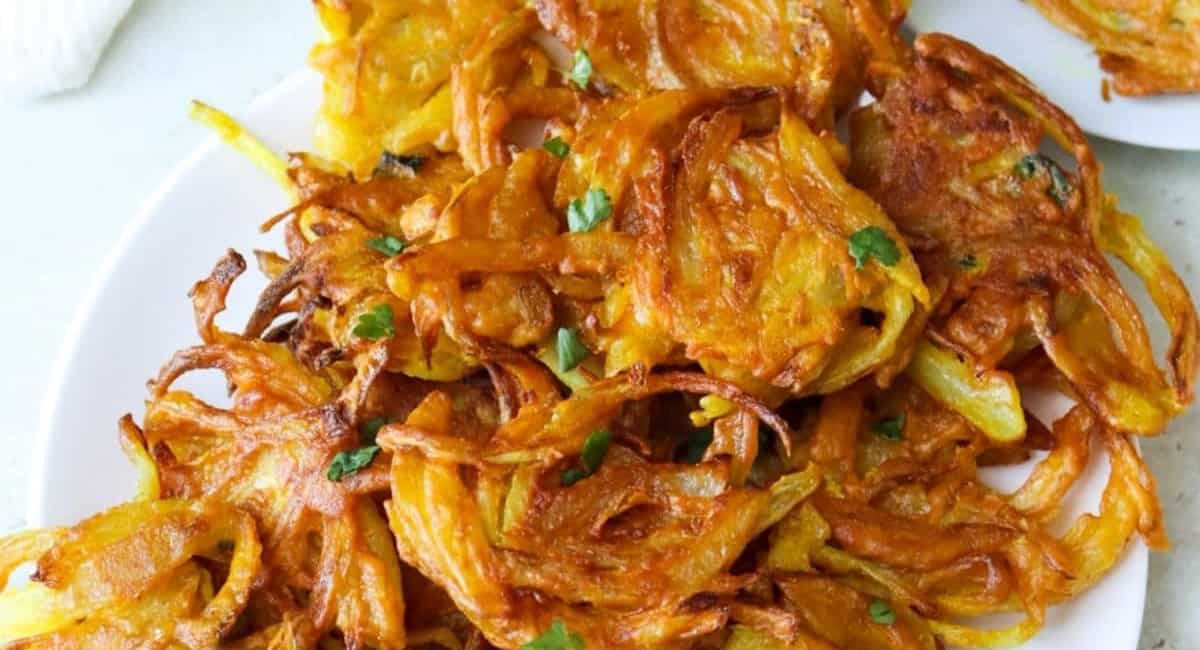 Appetizer + Dip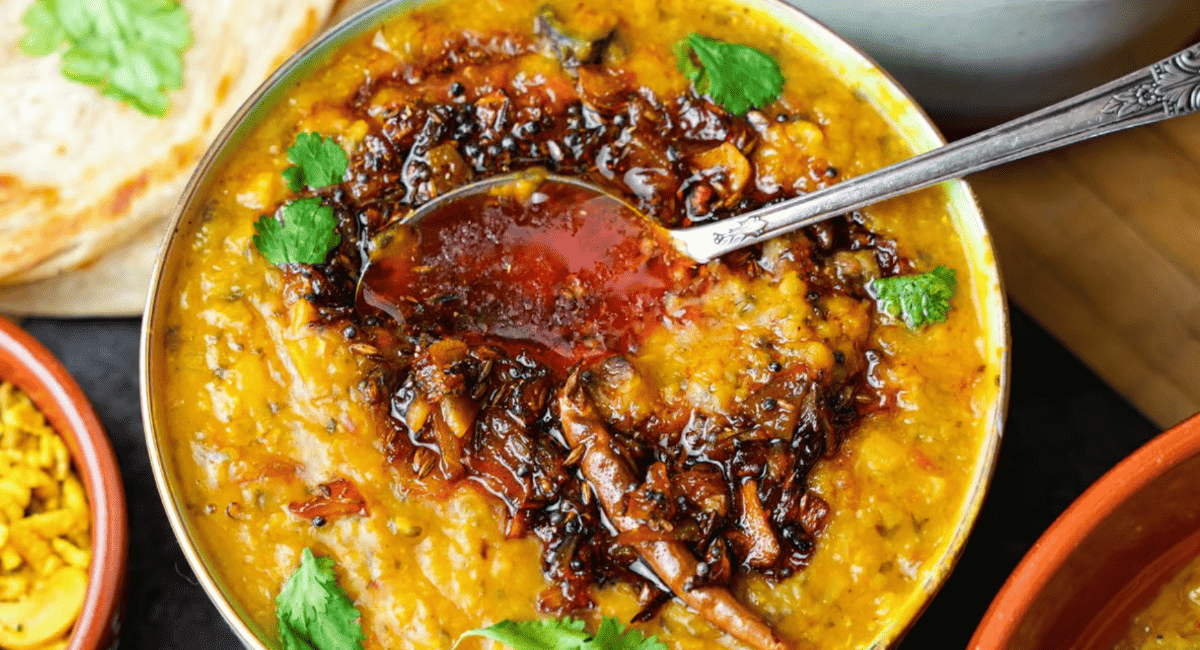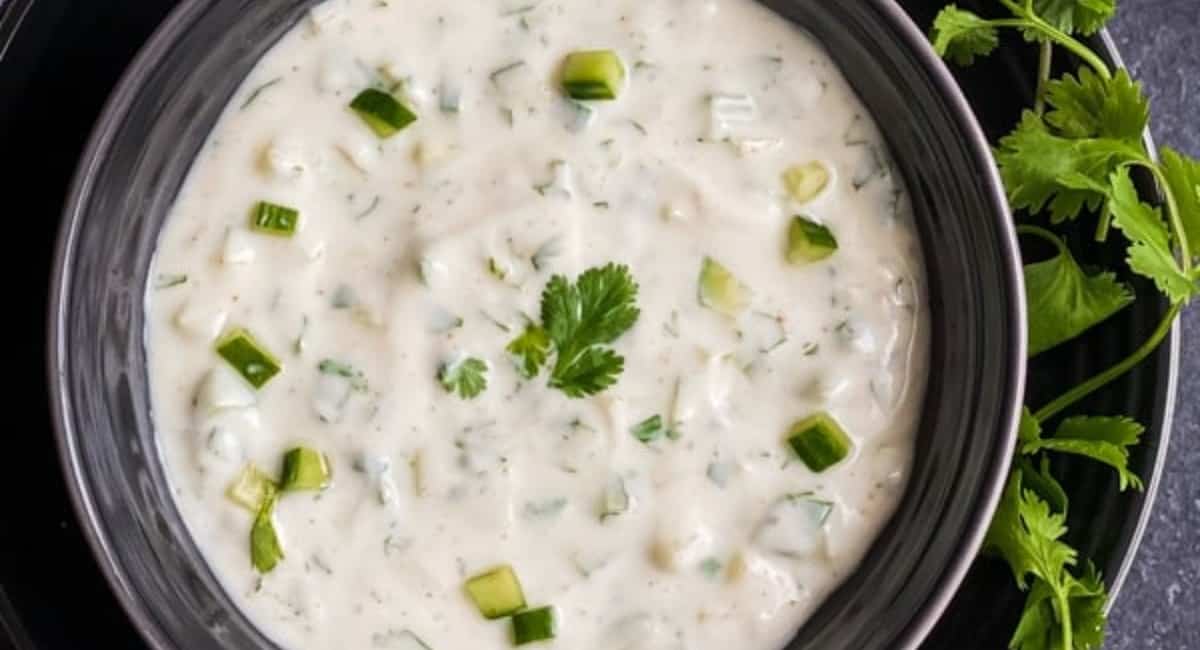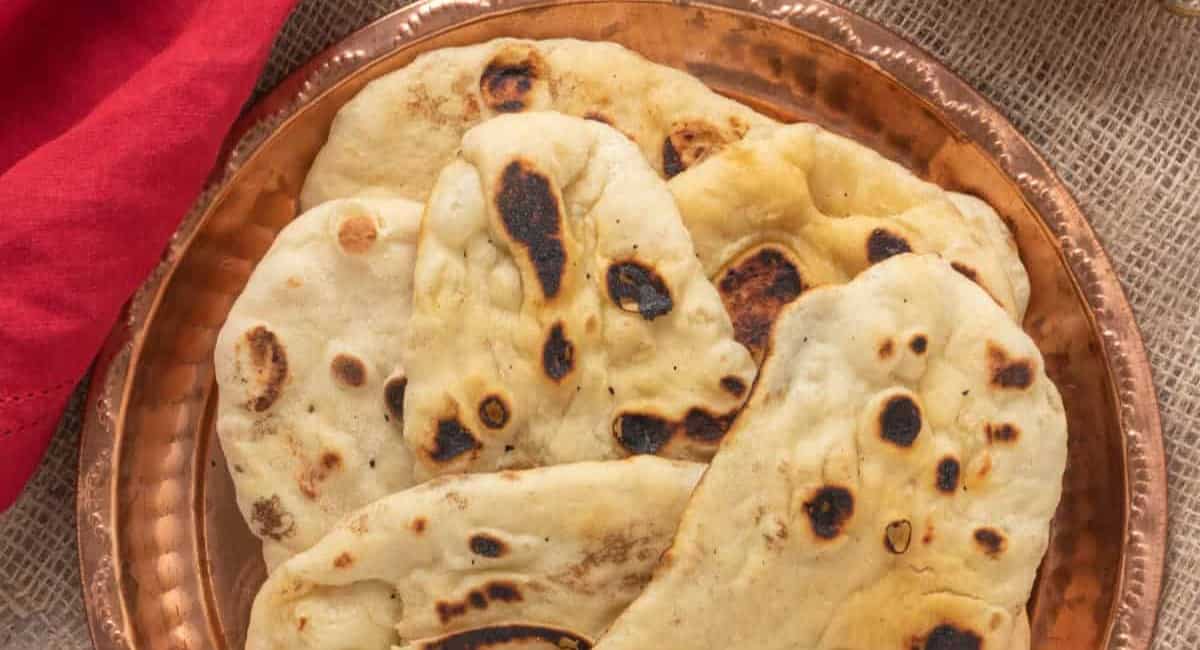 FAQS
What is the difference between chicken tikka masala and tikka masala?
Tikka masala contains more masala and spices.
These traditional side dish recipes are sure to give you the ultimate Indian food experience. 🙂
More Side Dish Recipes