These 20 Quick Sides For Meatball Subs are the perfect additions when you want a delish side but don't have a lot of time to make one.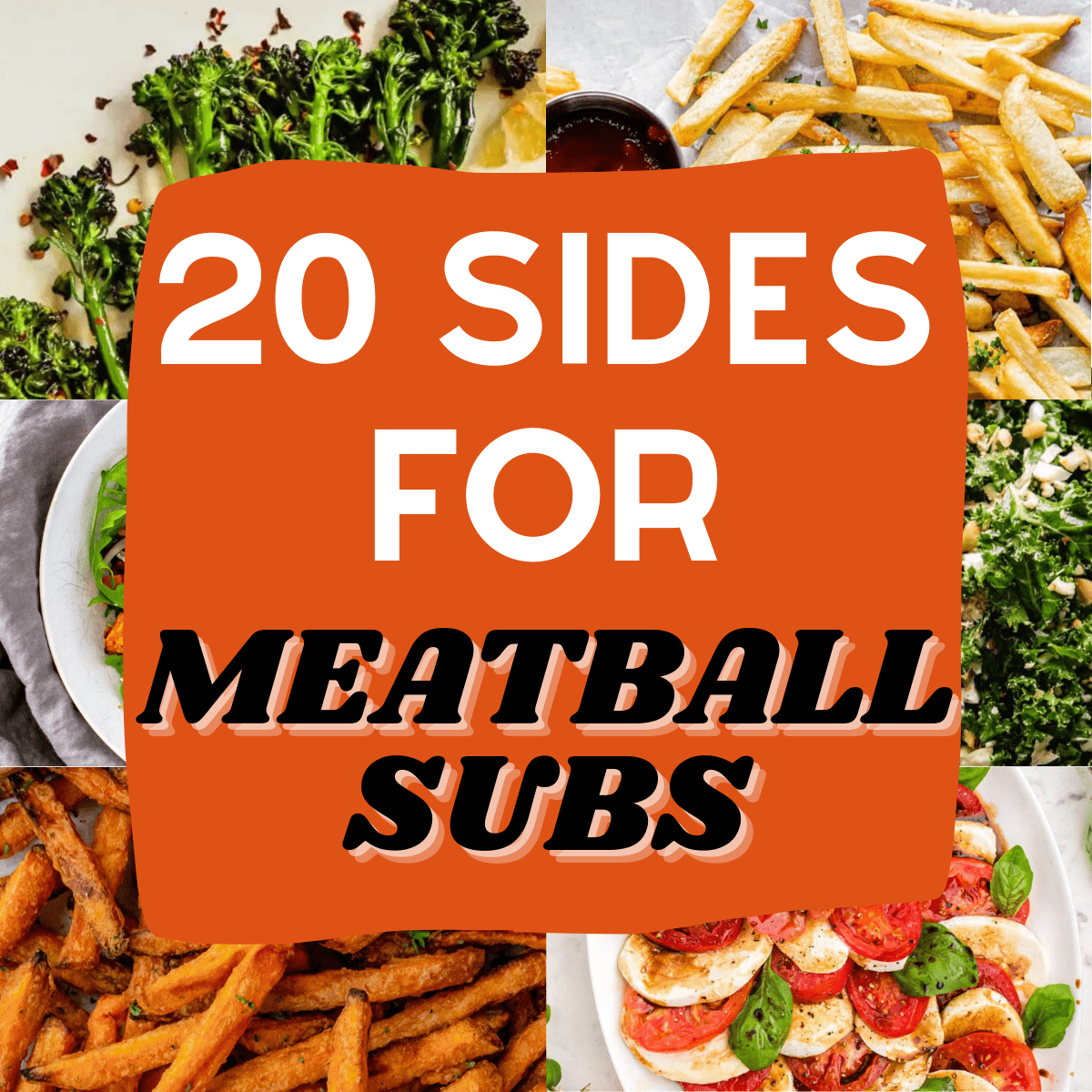 Especially when you get a sandwich out and bring it home to have lunch and want a salad or some fries to go with it!
There are plenty of options on this list of easy and tasty sides to choose from.
What do you put on a meatball sub?
Traditionally a meatball sub has meatballs, cheese, pasta sauce and your assorted toppings. My husband's favorite is meatballs topped with mozzarella, marinara sauce, bell peppers and onions!
What is a meatball sub called?
A meatball sub is officially a submarine sandwich. Depending on where you are in the US though you might hear it called a hoagie, a grinder or a hero.
Why is it called a hoagie?
There's no definitive answer, but the most common explanation is that it comes from when meatball subs were made on Hog Island near Philadelphia.
Who invented the meatball sub?
There's no one person attributed with the invention of the meatball sub, but we know that it originated from Italian-American immigrants sometime in the late 19th-early 20th century.
Air Fryer Fries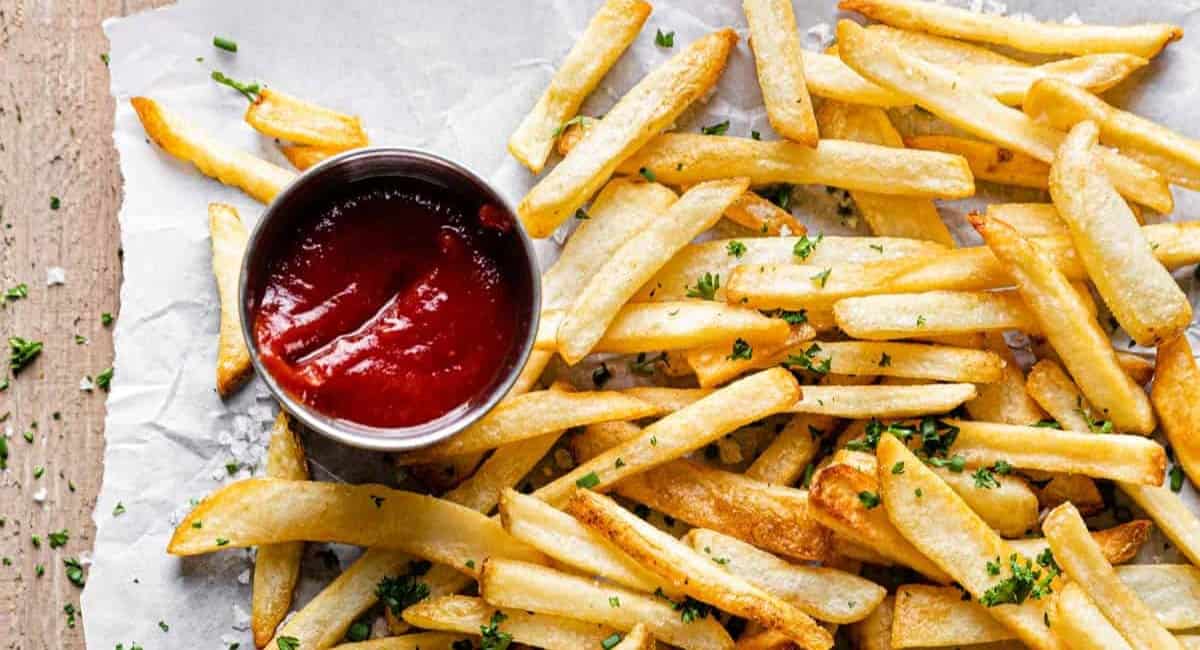 These Air Fryer Frozen French Fries taste just like restaurant style deep fried french fries. They are much more crispy and golden compared to oven fries, but are still soft in the middle. These air fryer fries are much healthier than deep frying too.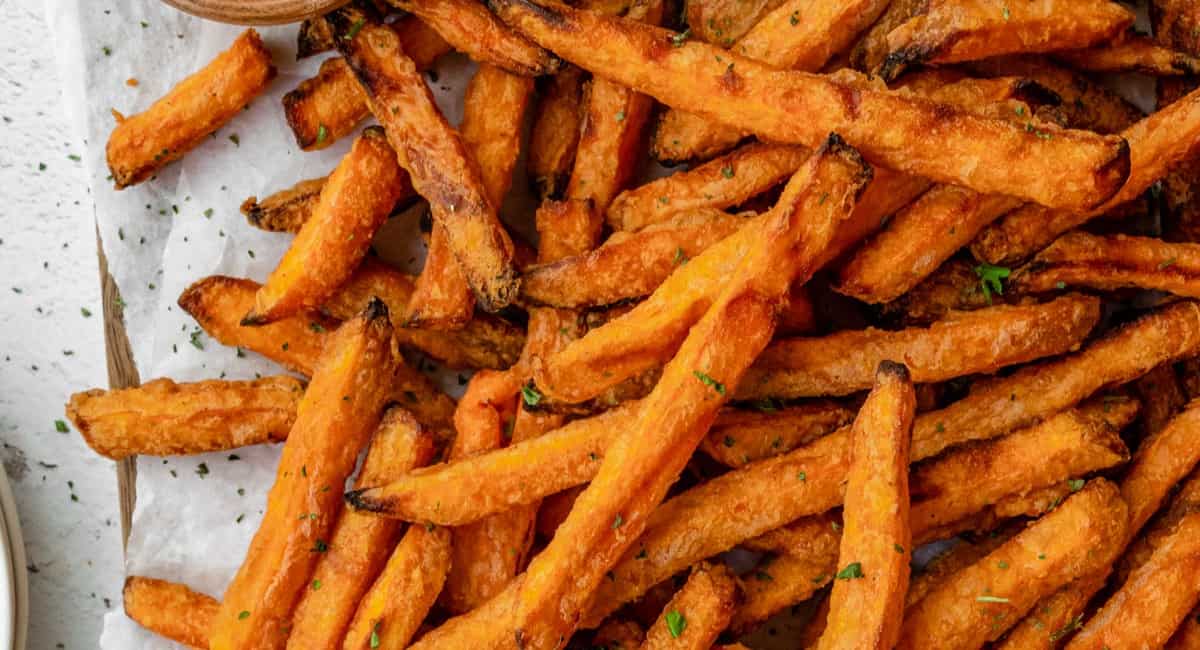 These Air Fryer Frozen Sweet Potato Fries are the easiest way to get a snack on the table! You only need 2 ingredients and 20 minutes to get the crispiest and most delicious sweet potato fries. These can't be beat!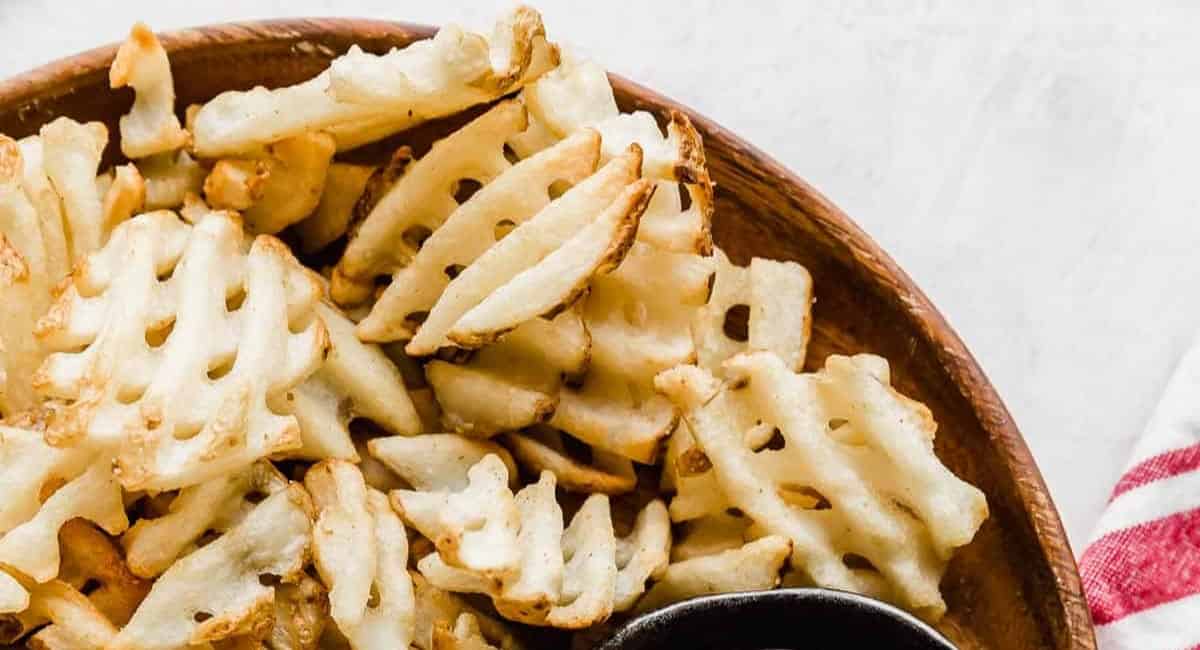 Waffle fries are amazing but have you ever cooked them in an Air Fryer? These Air Fryer waffle fries are so deliciously crunchy on the outside and soft on the inside. The perfect way to enjoy them.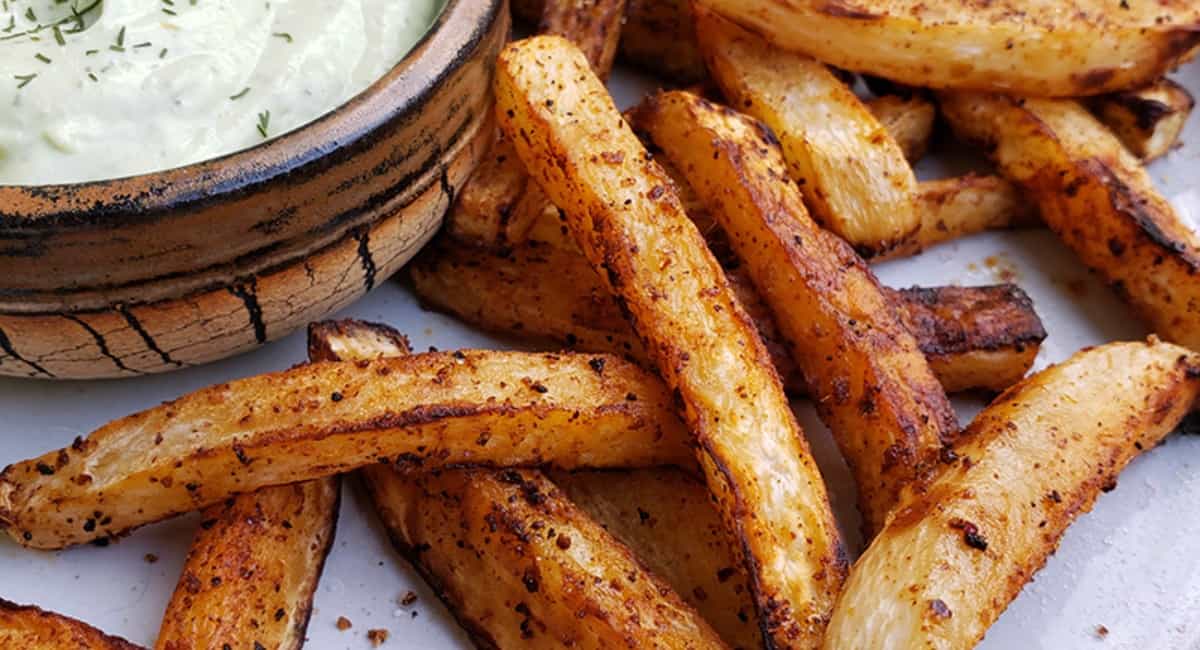 Turnips "fried" up into a nice healthy snack that feels naughty, but they're healthy, quick, kid friendly and super fun to make! Served with a creamy, dreamy avocado ranch dip, how could you resist?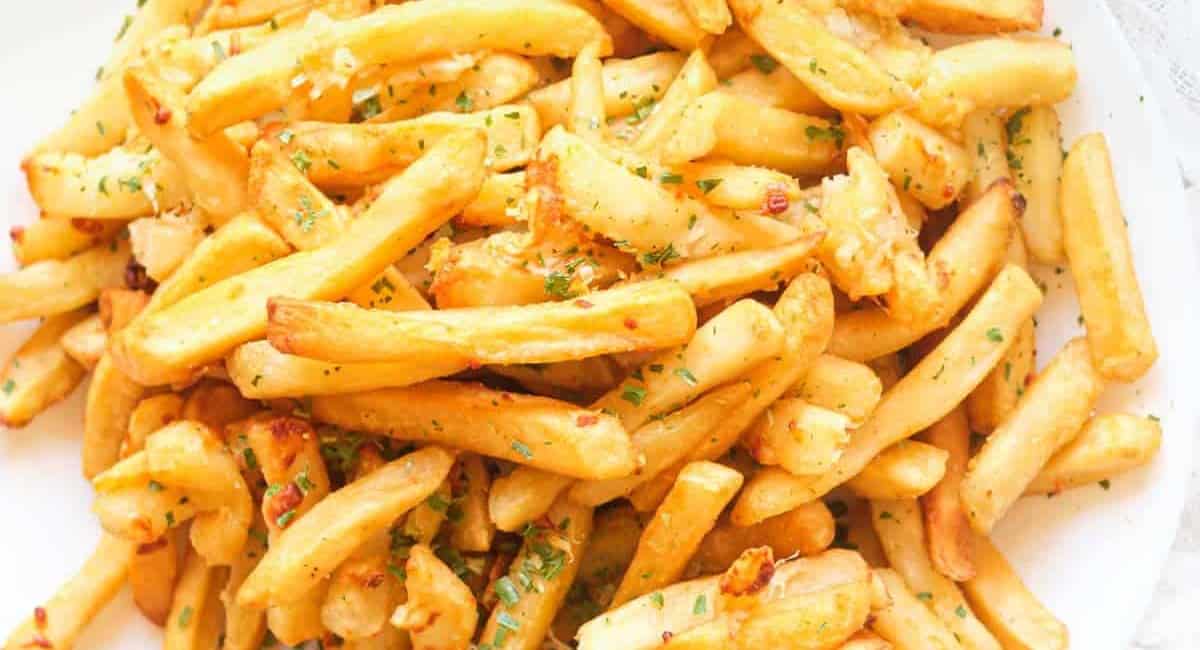 Garlic Parmesan Fries are a tasty side dish that you can serve any night of the week and it pairs well with almost any meal. Make life easier by using frozen fries to save time.
Salads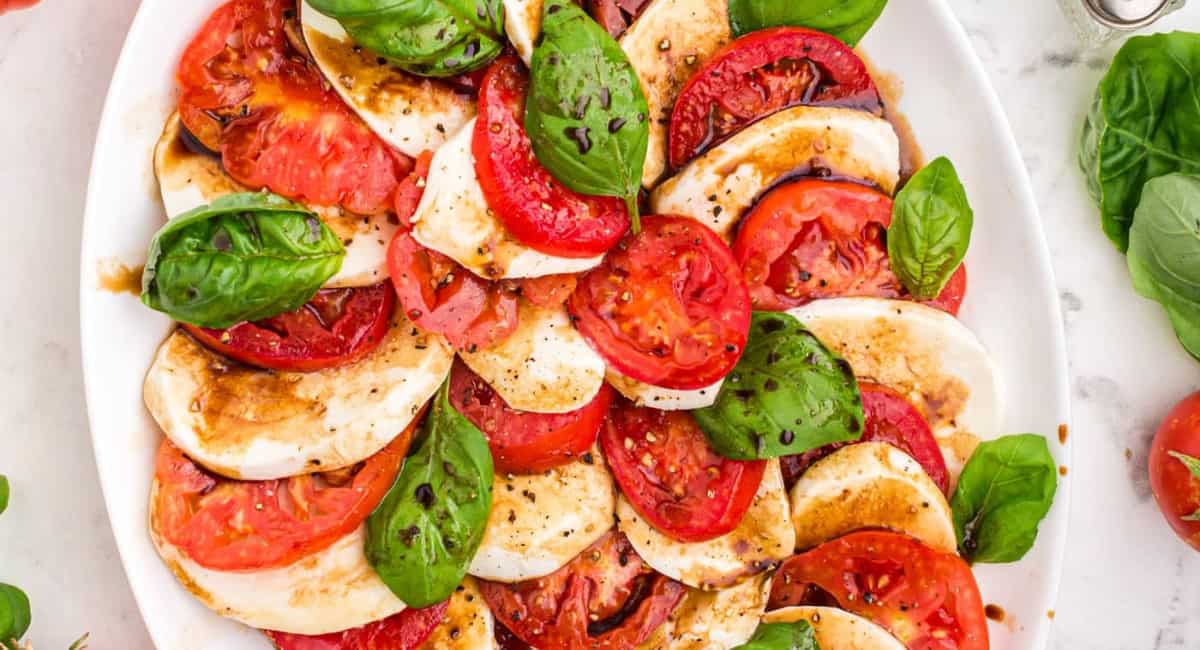 Caprese salad is an ultra refreshing Italian summer salad made with ripe tomatoes, fresh mozzarella, and flavorful basil that adds a touch of sweetness to the dish.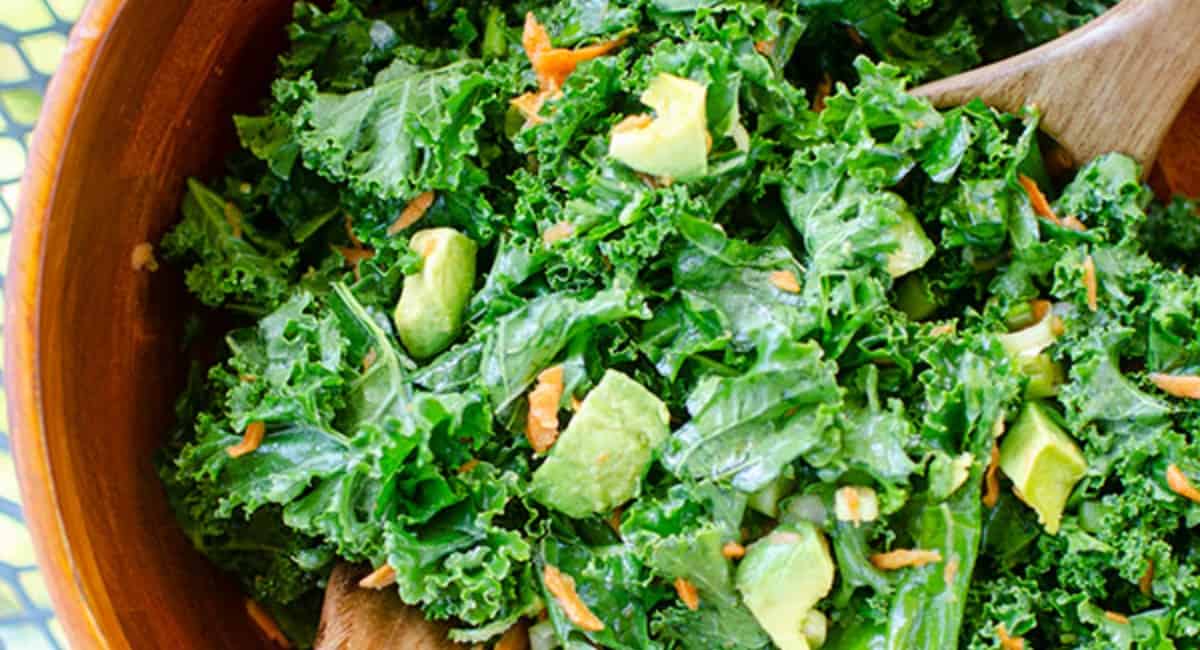 The most delicious kale salad ever! This is an easy, massaged kale avocado salad with a simple soy, ginger and sesame dressing.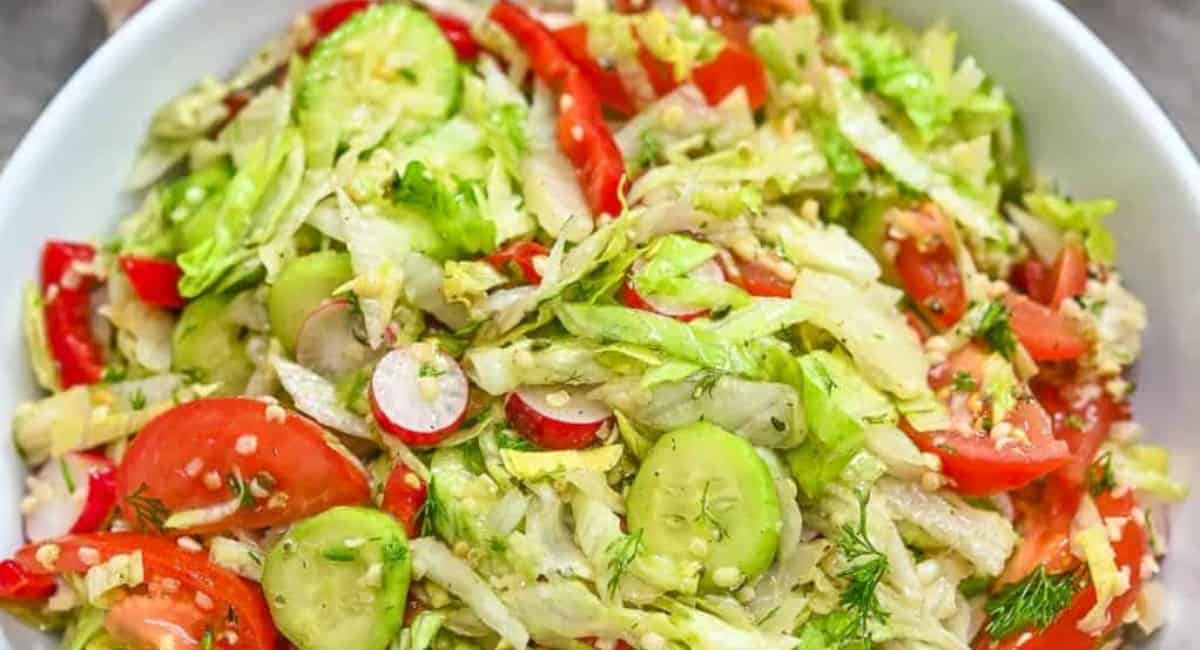 This Iceberg Lettuce Salad is so simple, yet so flavorful. Made with crisp lettuce, chopped veggies, and a tangy homemade dressing, it makes a great side dish or starter for any meal.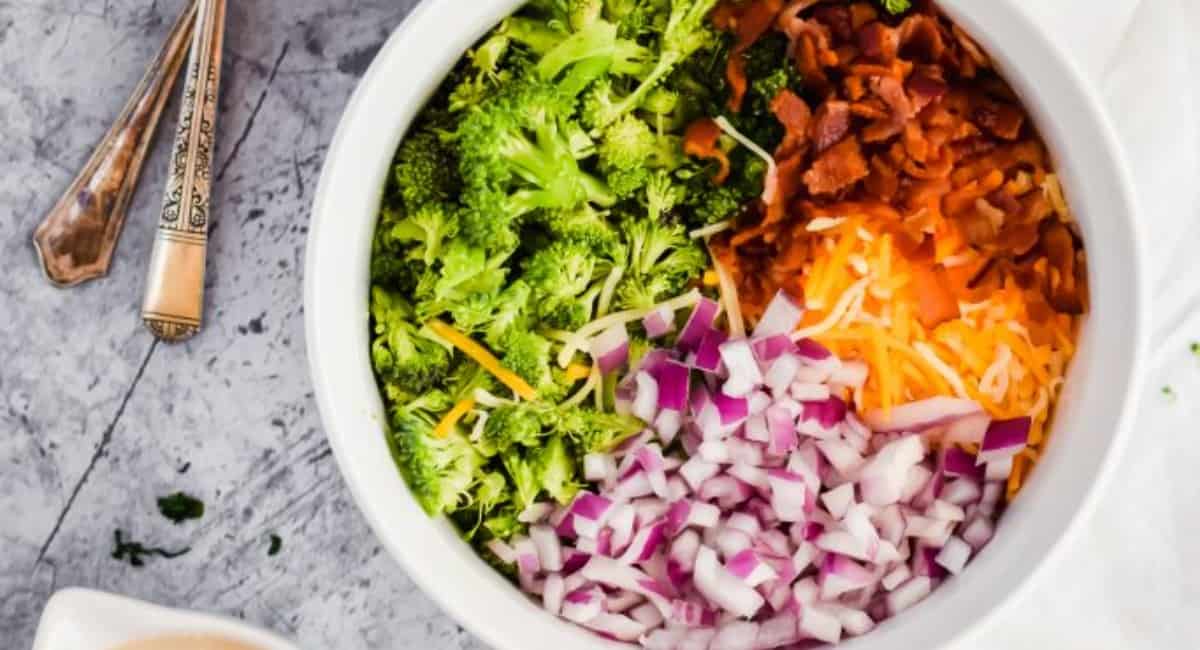 This Healthy Broccoli Salad is full of fun textures, fresh veggies and protein, is a great balance of sweet and earthy, and smoky flavors.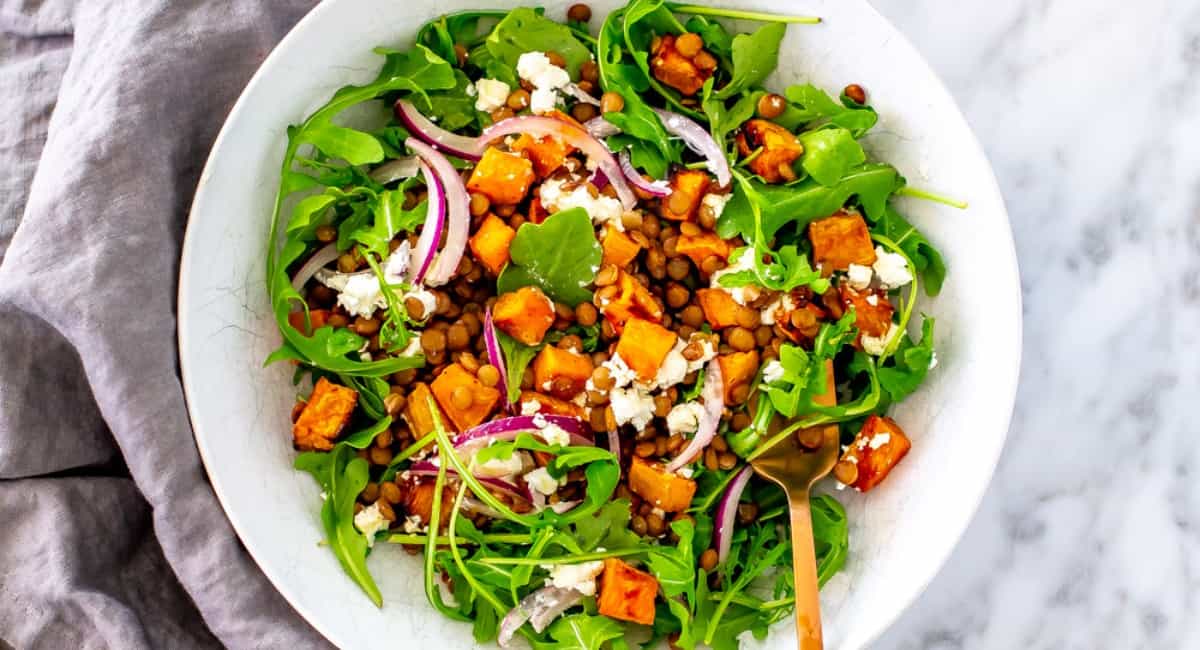 Inspired by Aroma Espresso Bar, this is the BEST Arugula Salad – it features lentils, sweet potatoes, and lemon-olive oil dressing. You can meal prep it, too!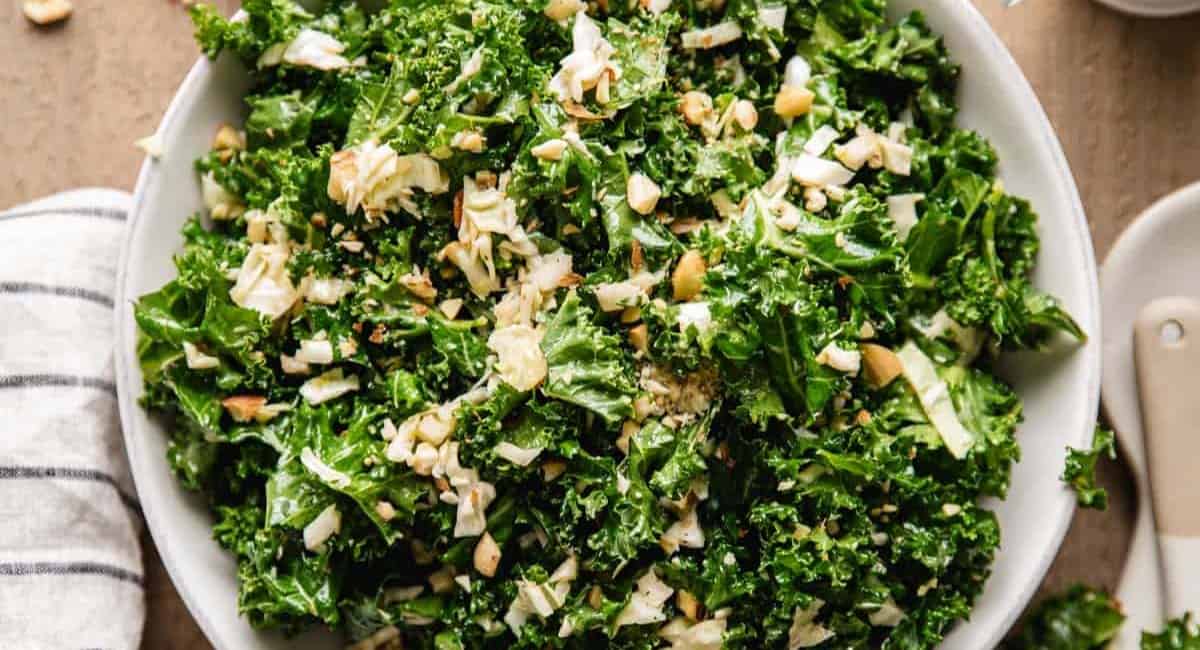 This Kale Crunch Salad is the simplest summer side dish. Loads of curly kale, crunchy green cabbage, and roasted salted almonds tossed in a homemade apple cider vinaigrette. So fresh, full of texture, and easy to make. Perfect for all of the hot days ahead.
Veggies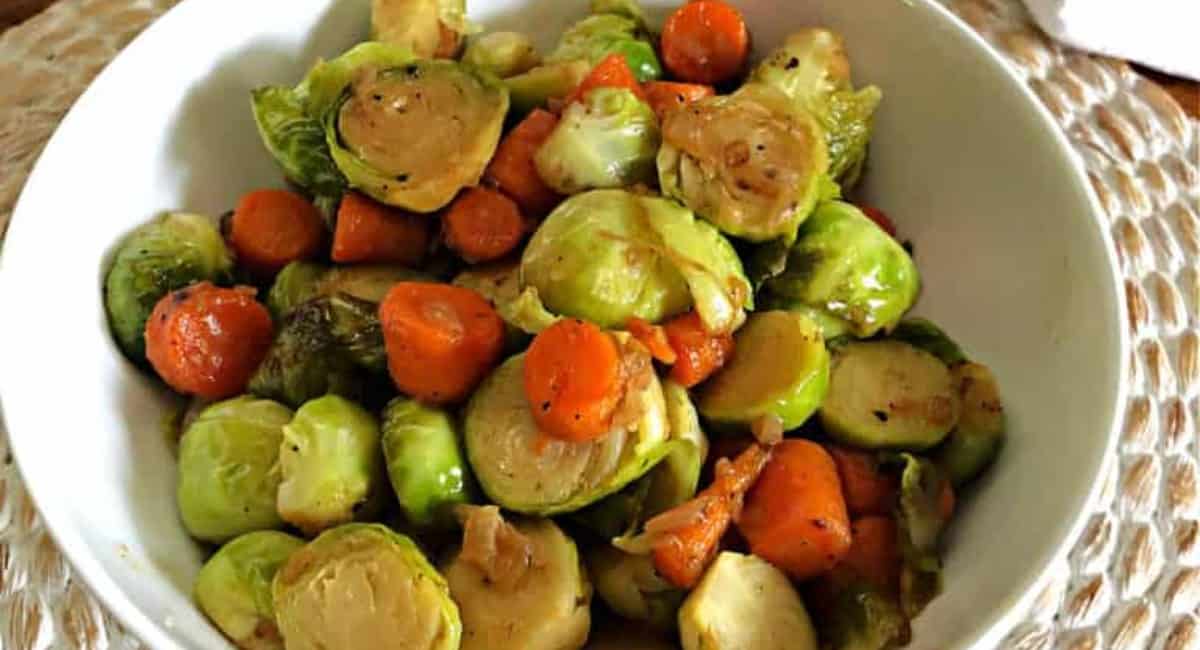 This combination of Brussels sprouts and carrots delivers simplicity and taste. Plus, it's made on the stove top which is super convenient for those times when the oven is already taken!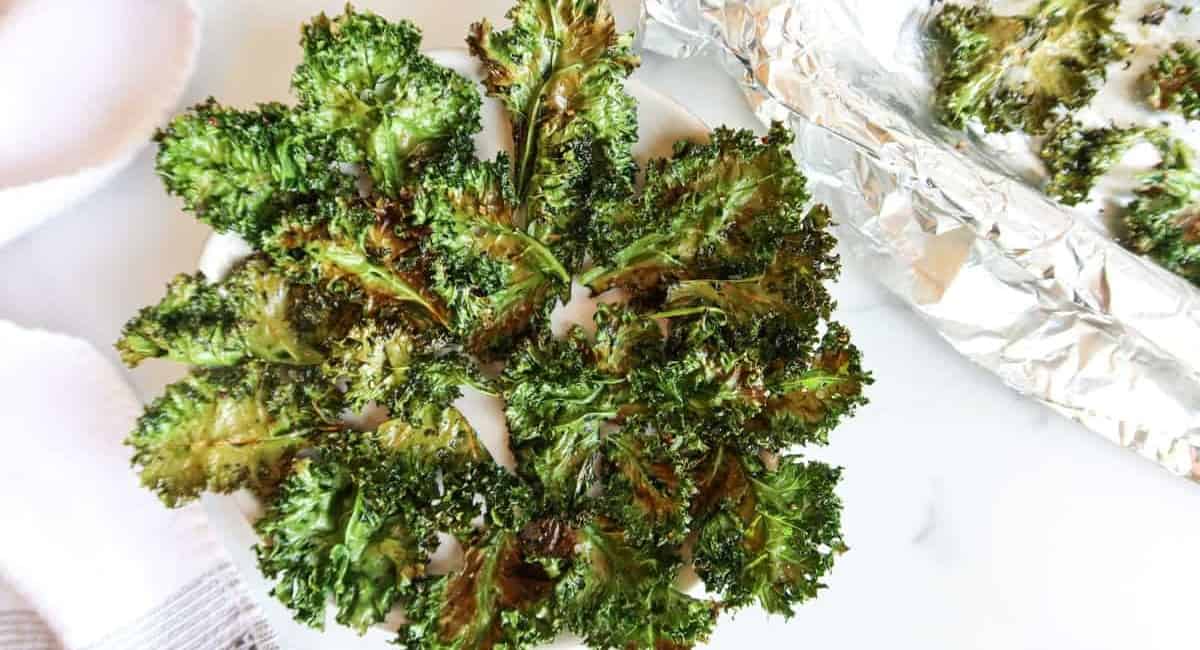 Kale leaves chopped into chip sized pieces and drizzled in olive oil. Sprinkle with salt, pepper & other desired seasonings then bake for crispy, delicious, healthier "chips!"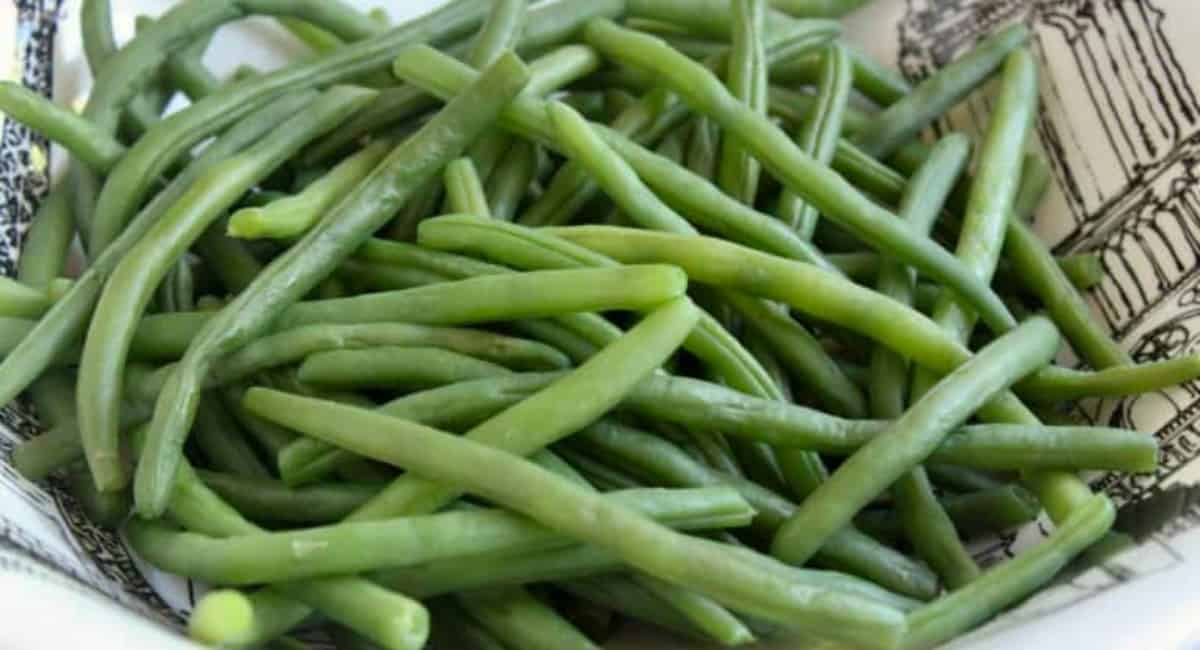 Green bean salad made with this easy Italian recipe will be a hit whenever you serve it. Perfect for barbecues, picnics, as well as lunch or dinner buffets, even a side for Thanksgiving, or any other holiday meal!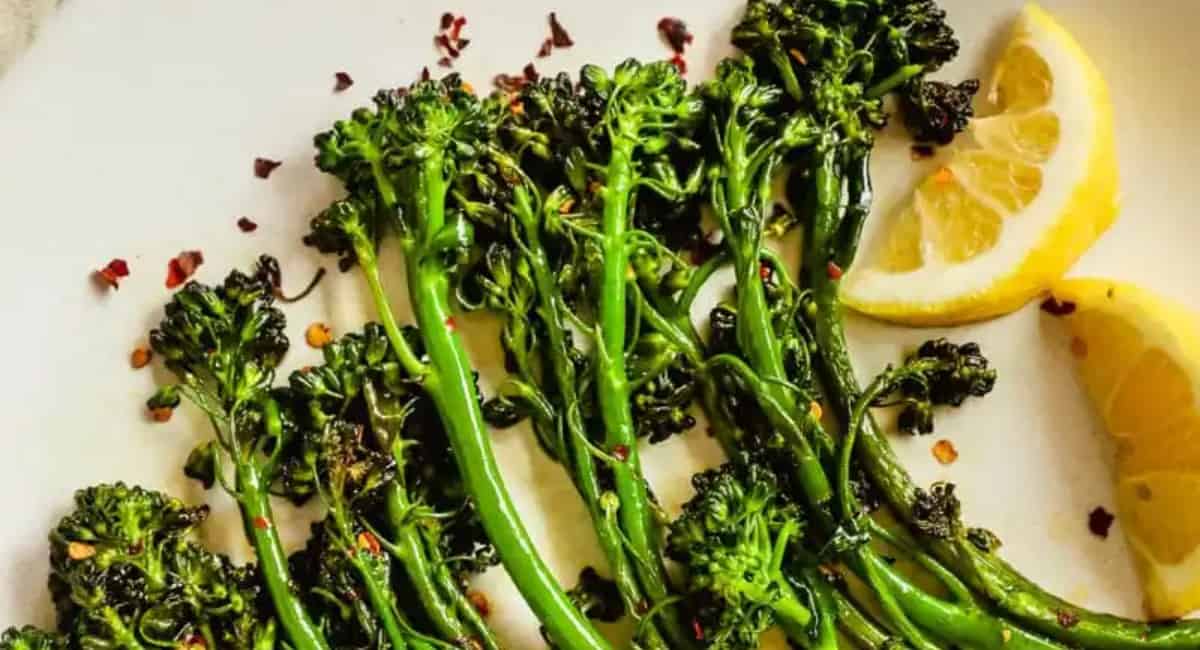 Sautéed Broccolini (Broccoletti) is a nutrient-rich, tender version of broccoli that goes well with just about everything and takes only 10 minutes to make. To make this vegan side, simply cook the broccolini in olive oil and toss with garlic, red chili flakes, and lemon juice for extra flavor.
This easy grilled italian zucchini is a fresh and delicious vegetarian side dish. Seasoned with italian flavors and cooked perfectly on the grill, this dish takes just 20 minutes to complete!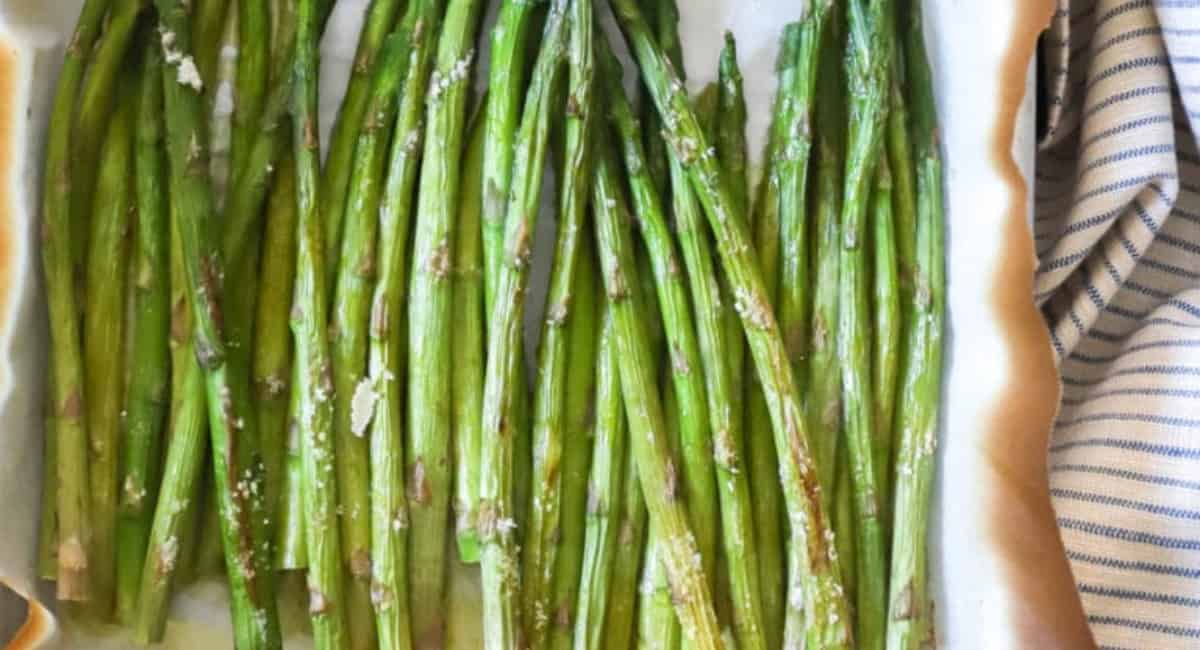 Perfectly simple and quick asparagus makes the most wonderful light addition to your meatball sub.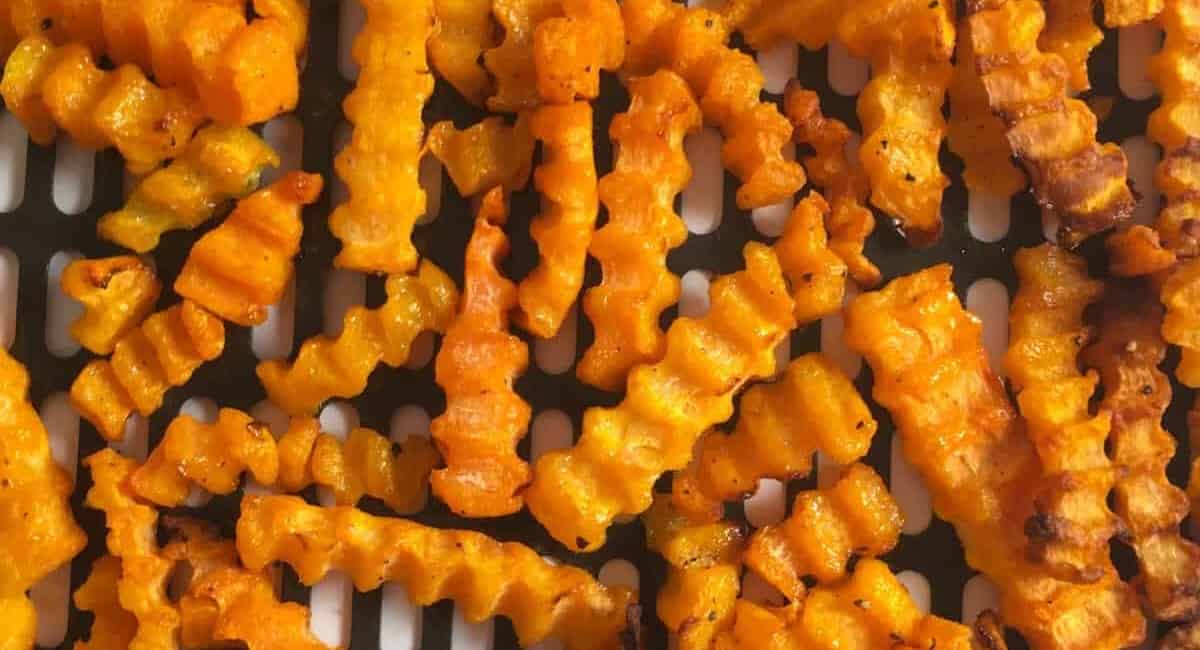 Learn how to cook Trader Joe's butternut squash zig zags in an air fryer! This Trader Joe's butternut squash zig zags air fryer recipe is the BEST way to make roasted butternut squash. You'll love this easy air fryer recipe that works as a side dish, snack, or appetizer. You can even use air fryer butternut squash zig zags as a vegan and gluten free substitute for pasta or fries!
Starches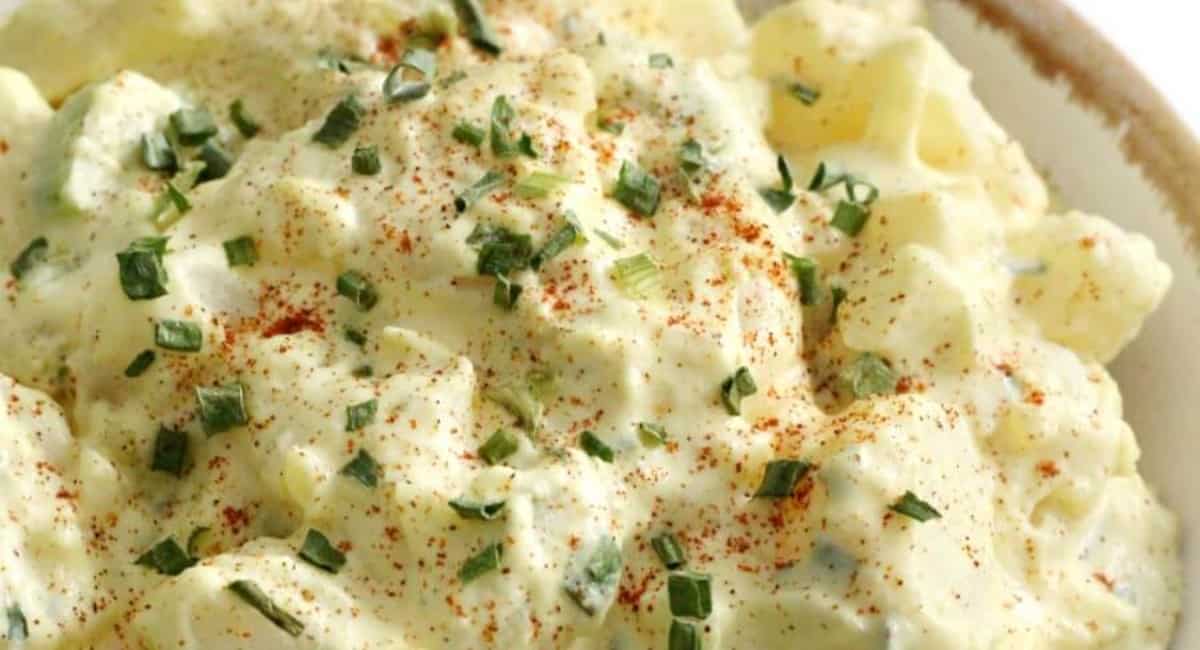 This super easy Vegan Southern Potato Salad is just like the classic old-fashioned recipe you love! A traditional Southern-style mustard potato salad that's eggless, gluten-free, and allergy-free! This simple, creamy, make-ahead side dish is perfect for your next cookout or potluck!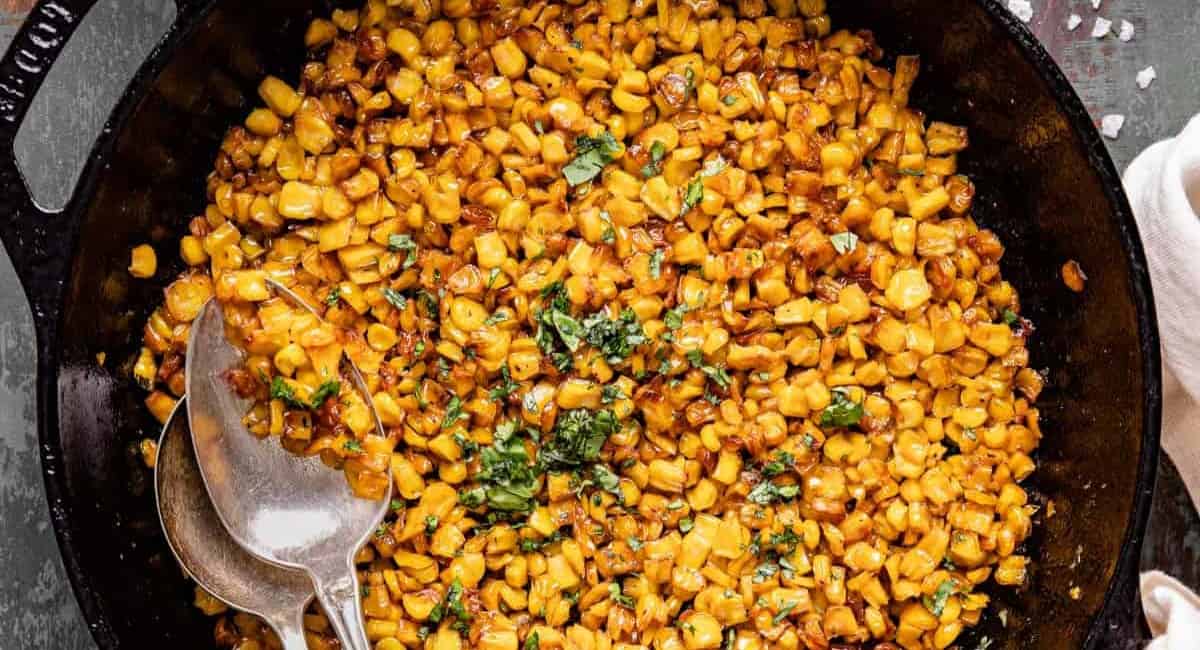 This southern Cast Iron Corn is slowly cooked in loads of butter and oil in a cast skillet until caramelized and crispy. It is simple, yet full of flavor. Think salty sweet. And if you love corn as much as me, you will be all over this one. It is the perfect no fuss side dish and one I make on repeat.
I hope you enjoy these delicious side dishes with your meatball sub!